Even the most devoted runners can grow tired of their regular routes -- and just forget it when it comes to the treadmill.
But what if you could run anywhere? There are hundreds of scenic locations worthy of your running bucket lists.
We asked our Twitter followers and Facebook fans to tell us where they would run if there was nothing holding them back. Here are a few of their breathtaking suggestions.
"So many places! I'd start with along the top of the Great Wall of China." --Angela O.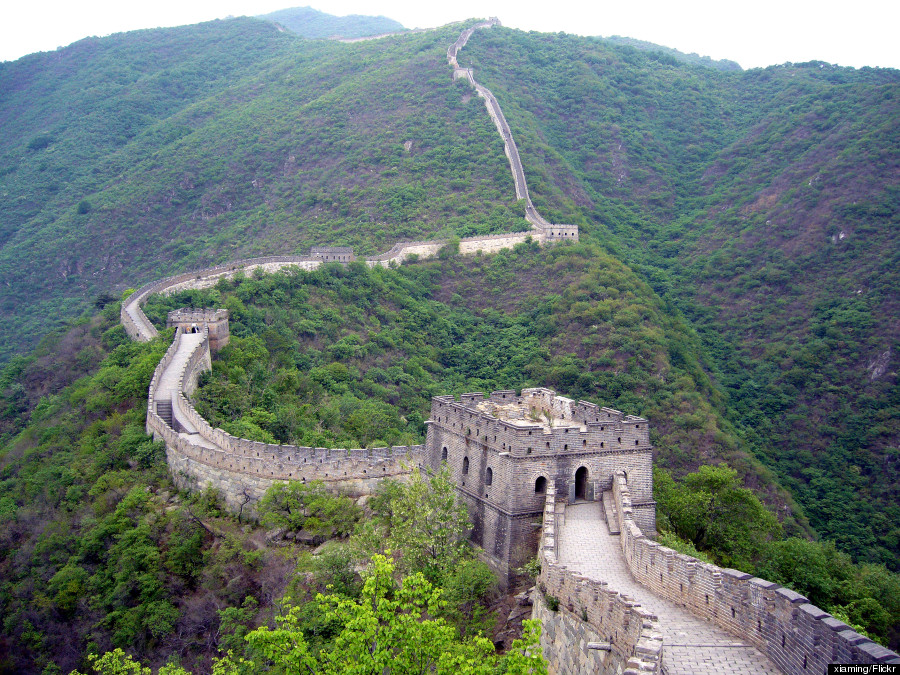 "In the mountains, in Scotland" --Shelley Stellenboom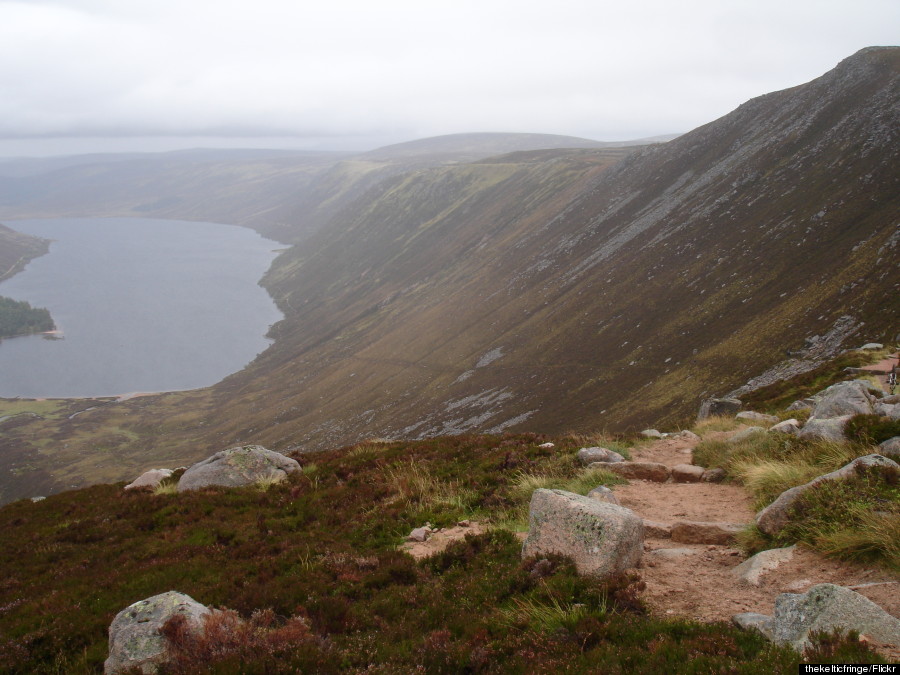 "Lakshadweep Islands" --Harita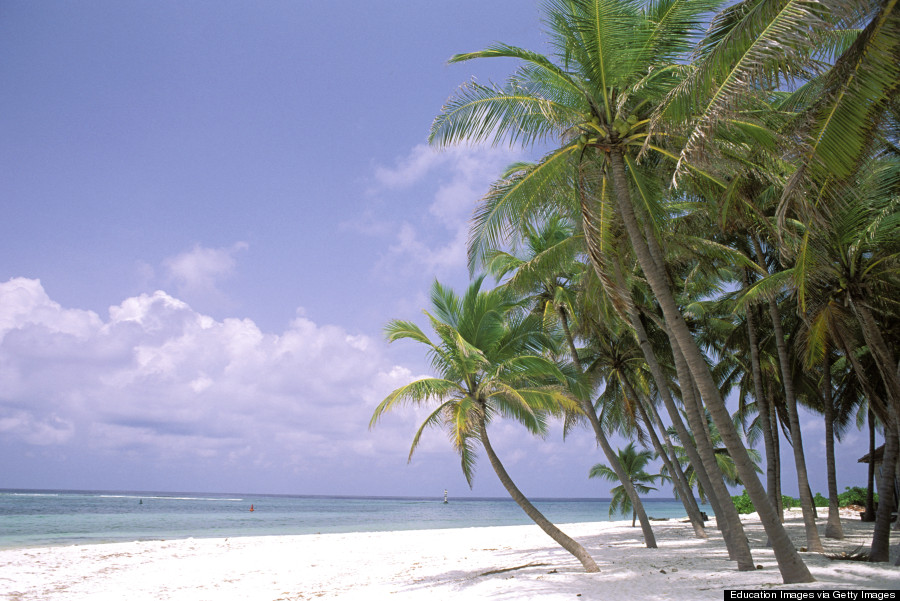 "Central Park" --Joko Cahyo Baskoro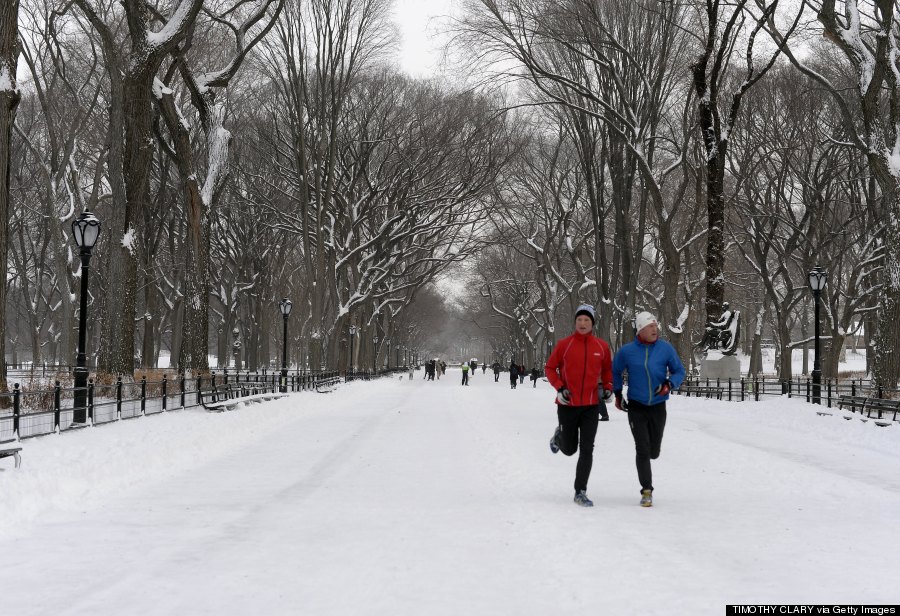 "Angkor Wat" --Caroline Yau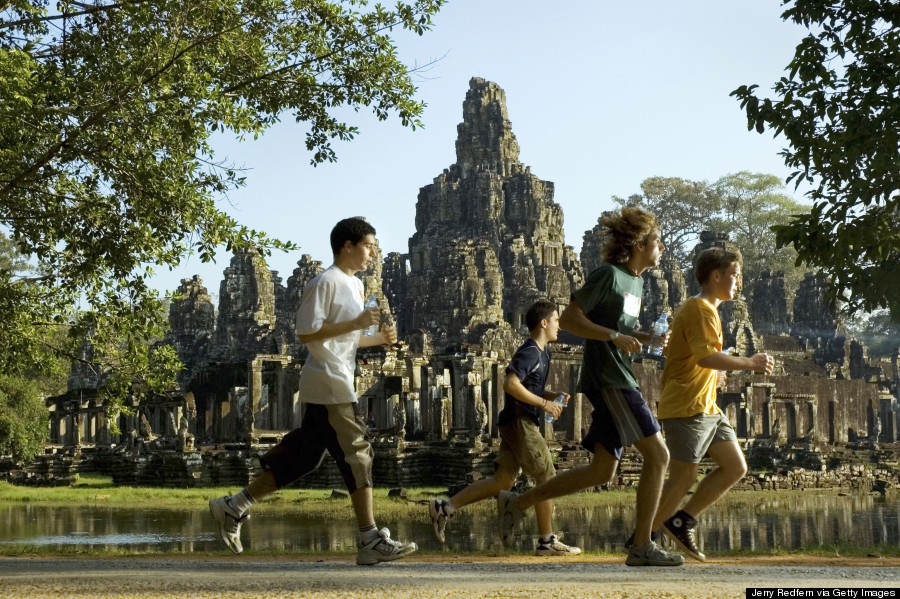 "Along the beach at Maspalomas, Gran Canaria." --Jane Smith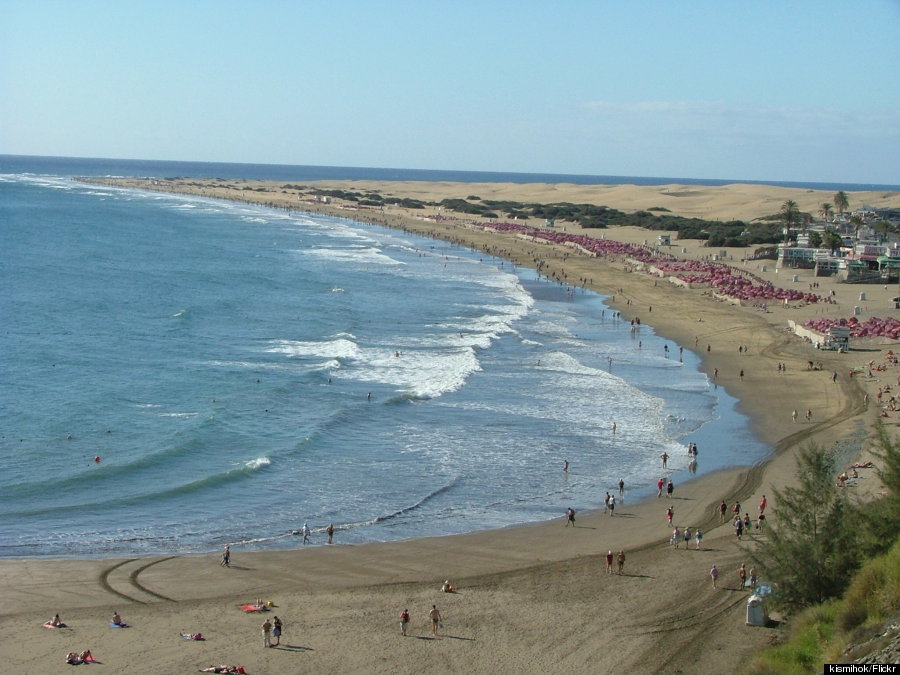 "Batanes Island, Philippines" --Rey Tagum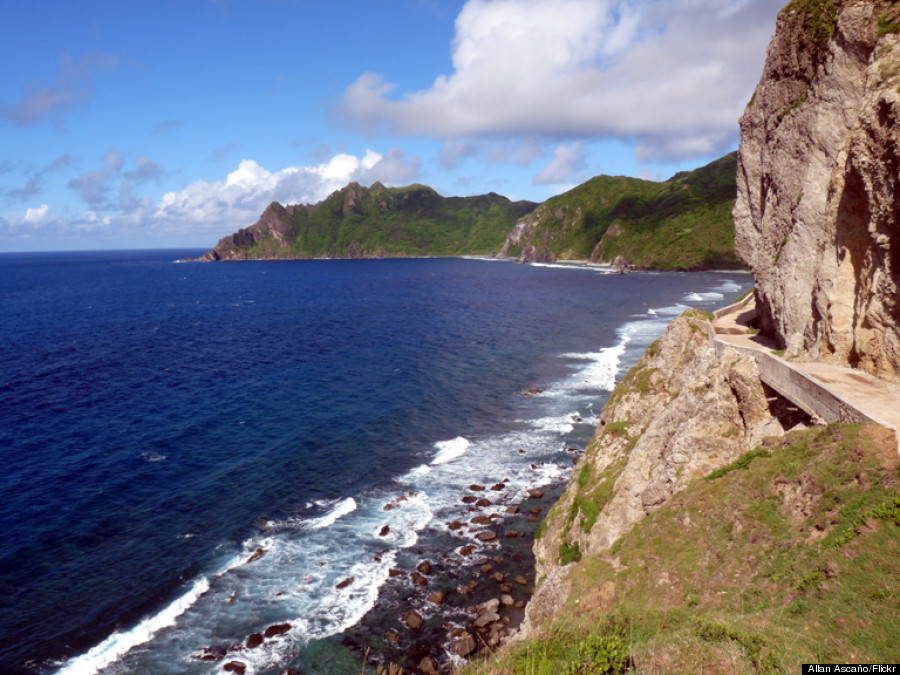 "Banff National Park, Alberta, Canada" --Joe Brideau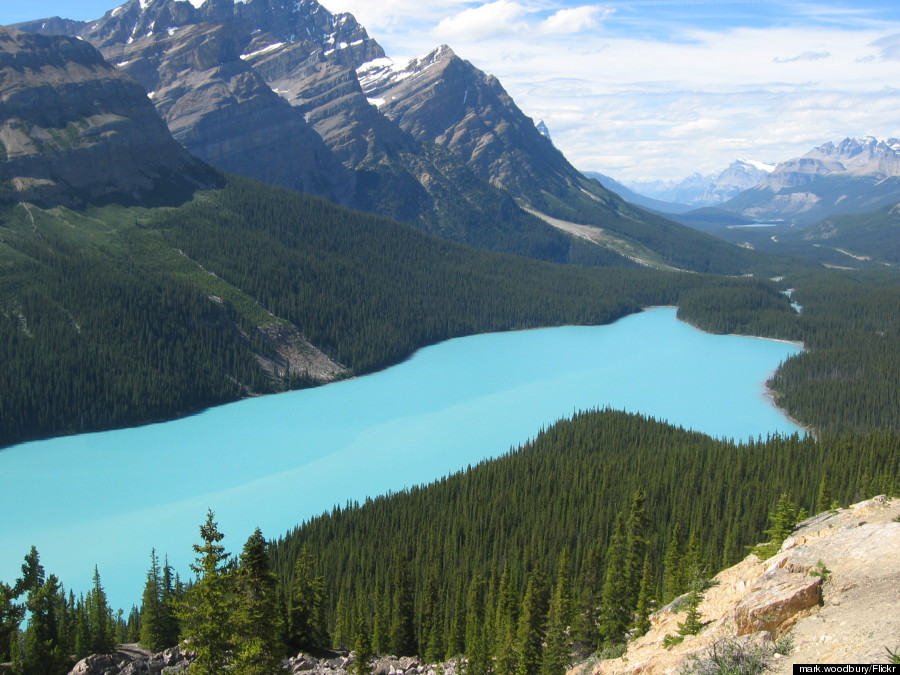 "Hyde Park, London" --Gowri Oberoi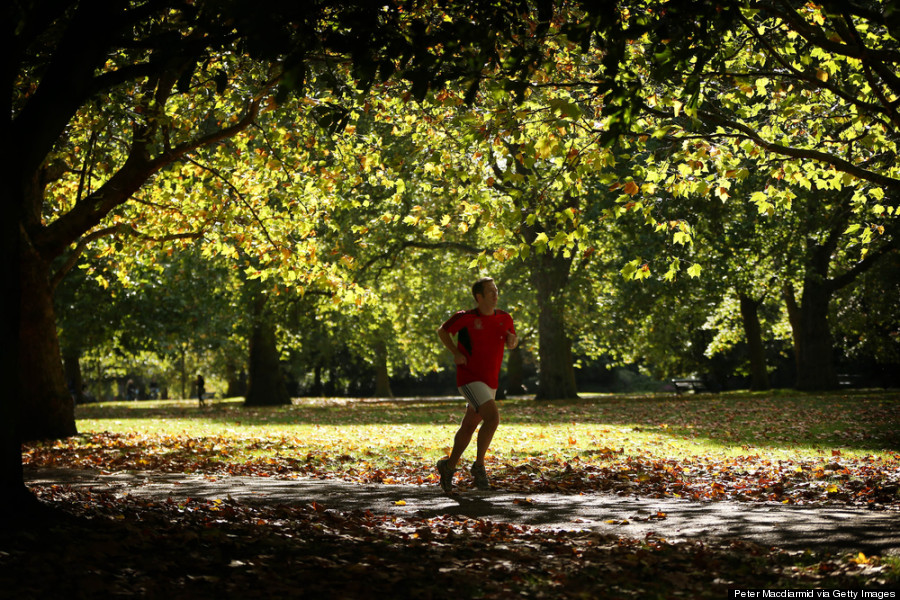 "Paris, France" --Jane Barbontin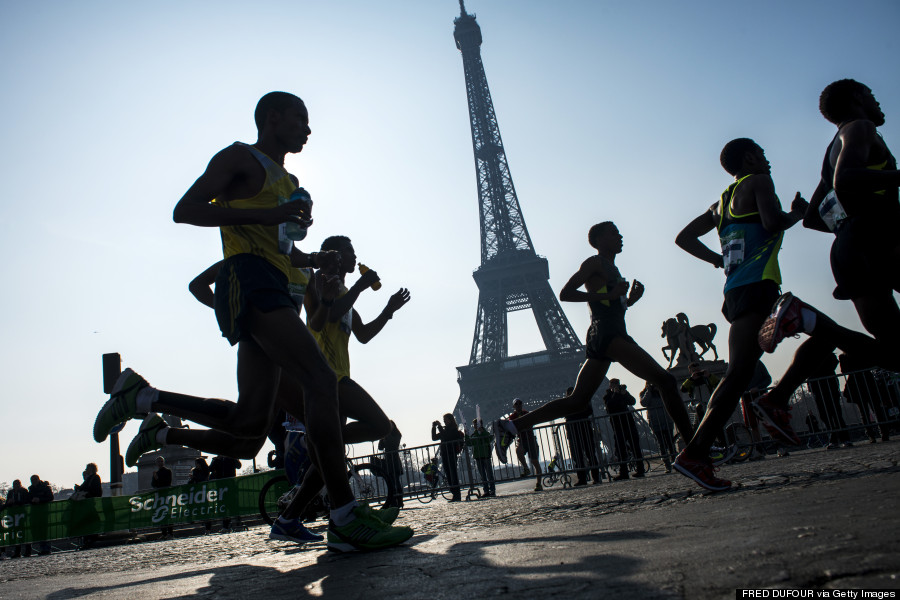 Where do you wish you could run?
Related
Before You Go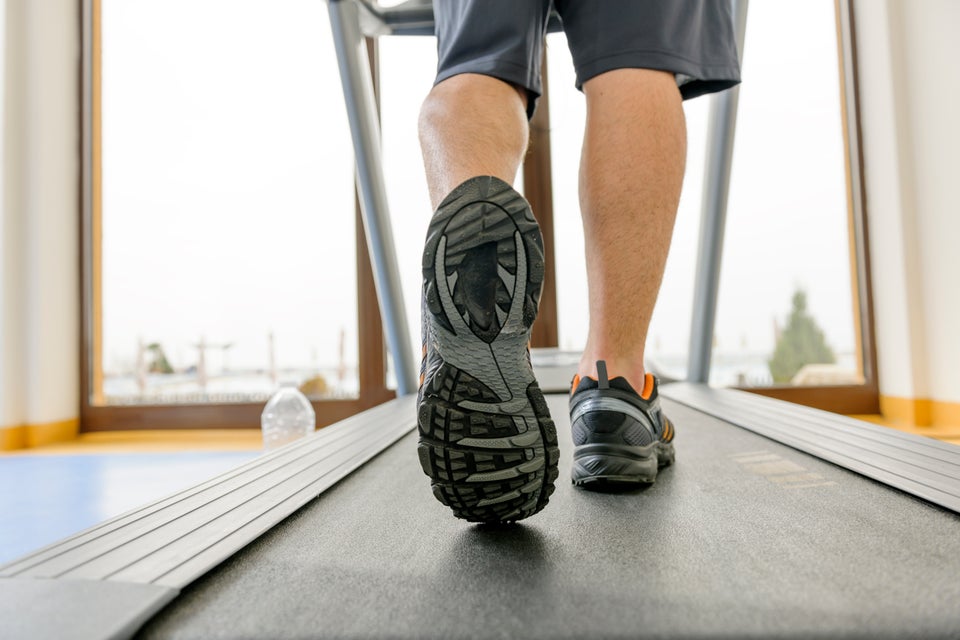 Treadmill Mistakes