Asheville, North Carolina is beloved by both locals and visitors alike, thanks to its population of artists, proximity to the Blue Ridge mountains and charming downtown area.
In addition to visiting the Biltmore, getting a taste of the local craft beers and enjoying the scenery, there's also a ton of great shopping that you can do both in person and online. Check out our picks for some of the best shopping in Asheville below.
Désirant is a one-stop shop for fashionable shoes, jewelry, clothing and decor. We're especially partial to the shoes, which range from strappy sandals to platforms to booties.
We So Honey curates "a high quality selection of vintage clothing for all genders, with an eye for the unconventional, distinctive and rare," according to its website. It boasts dresses dating back to the '30s, and even has a pretty extensive bridal collection.
A place that calls itself "Beer City U.S.A." better have the brews to prove it. Citizen Times once called the selection at this local beer shop, which boasts over 1,000 different brews from around town and the country "mind-blowing." Best of all? You can have it shipped anywhere in the country. Cheers!
Feast your eyes on the luxurious mecca that is Porter & Prince. Described on its website as "one of the Top 100 Retailers in the United States," the charming storefront also offers online options for its loungewear, housewares and beauty products.
This place is the bee's knees. Located in Asheville and committed to "connecting communities by offering customers small-batch, regional-based local and artisan honey as well as promoting artists' unique, one-of-kind, bee-themed wares," this charming shop sells accessories, skincare and of course, honey.
Before You Go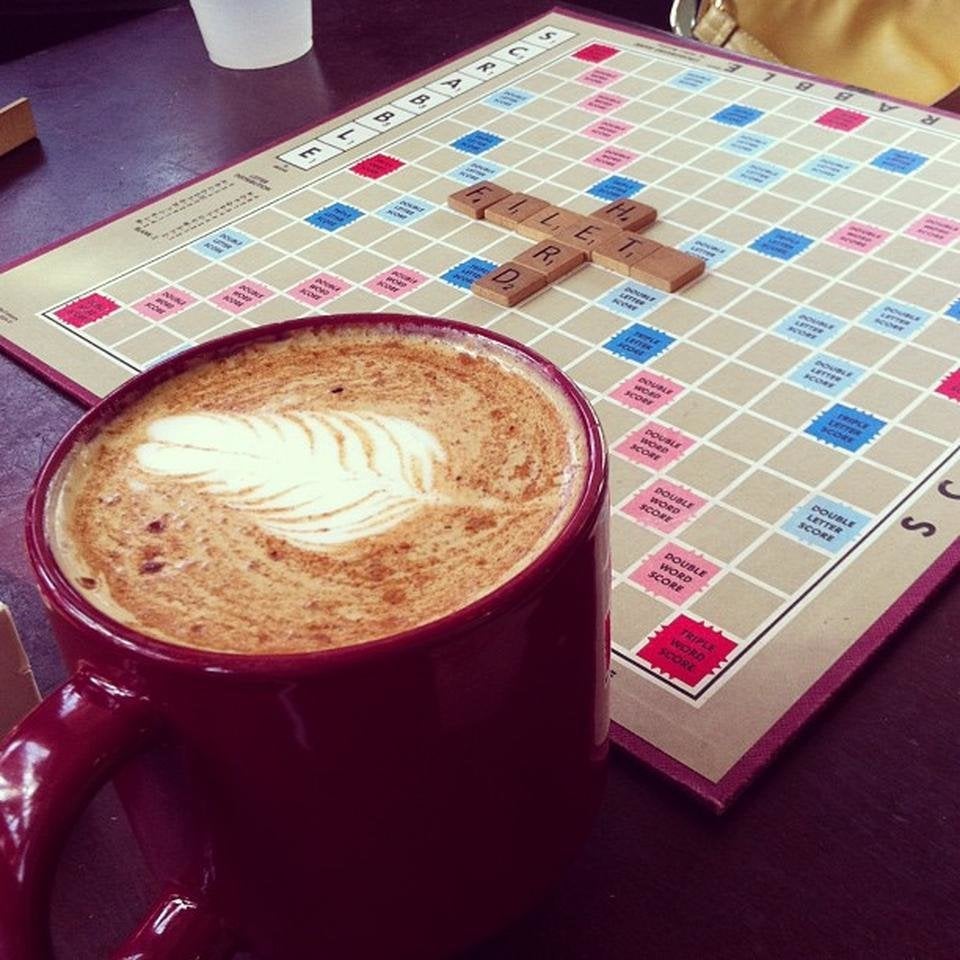 Where To Get The Best Coffee In Each State