On Monday, August 21st, a total solar eclipse will cross over 14 U.S. states. The shadow will make landfall in Oregon just north of the coastal town of Newport, then make its way east across the state, cutting a convenient path directly across the celebrated Willamette wine region. Hotels along the path of the eclipse are already sold out, but eclipse-enthusiasts can still view the rare phenomenon in style...from the comfort of an Oregon winery.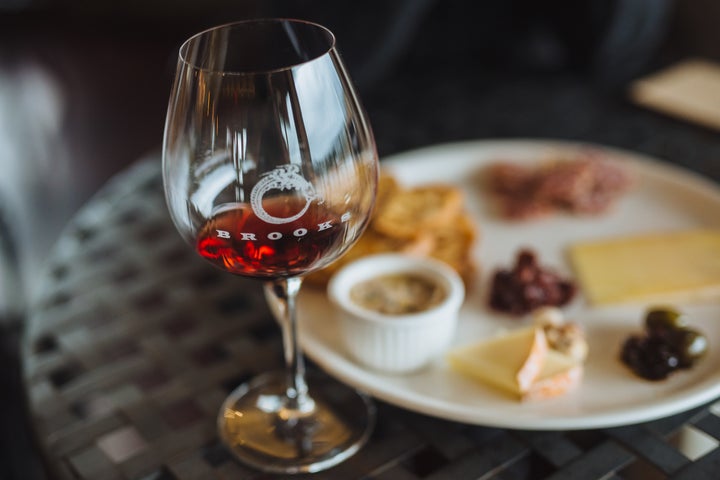 Here's where to make your reservations (and you'd better hurry):
Brooks Winery: Located along the path of the eclipse in Amity, Oregon, Brooks is hosting a Total Solar Eclipse Event August 20th-21st. On the 20th, participate in a BBQ supper followed by live music and a star talk, then camp on the grounds of the winery (must be age 21 or older to camp overnight). On the 21st, the day will begin with yoga followed by a sparkling wine brunch and a talk by Professor Ethan Siegel, an astrophysicist from Lewis & Clark College. The eclipse viewing will then be followed by pizzas from the winery's wood-fired oven and, yes, more wine. Families with kids are welcome, and also invited to bring their own picnics and explore the grounds.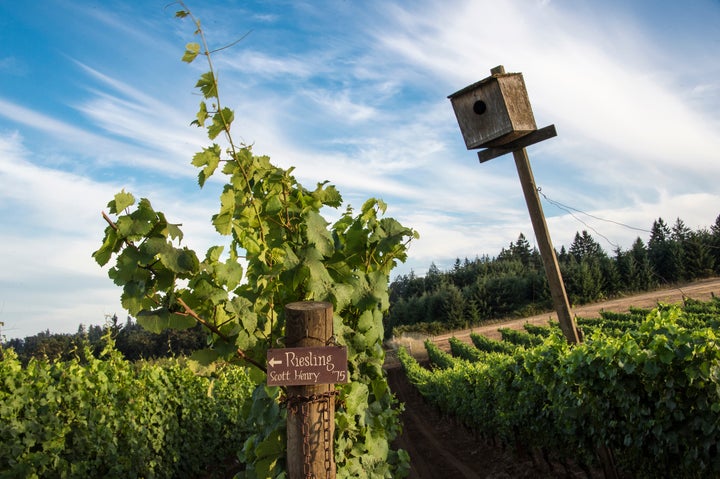 Illahe Vineyards: Just south of Brooks, Illahe Vineyards will host a similar eclipse viewing from 9 am - 12 pm on Monday, August 21st. Light food will be available for purchase, as well as complimentary eclipse-viewing glasses for a prime panoramic viewing experience. Perfect for the budget-conscious, day only tickets are only $50, and include a wine flight for the adults and light food.
Arcane Cellars: Located on the banks of the Willamette, Arcane Cellars' solar event starts at 4 pm on the 20th, and lasts until after the viewing on the 21st, with options for river kayaking, canoeing, or walking along the river while waiting for the event. Live music, pre-assigned camping sites, and a special release of the vineyard's Eclipse Pinot Noir will round out the experience.
Eola Hills: Want to upgrade your eclipse party to include an entire festival? Start with a farm-to-table winemaker's dinner on the 20th, followed by bike rides through the Willamette countryside, with views of the coast range and vineyards. See the totality of the eclipse on the 21st, which will include an educational seminar.
Wine Down Ranch: Viewing the eclipse in Central Oregon instead? Want to celebrate for a full week? Running August 18-22nd, the Moonshadow Festival will be held at Wine Down Ranch near the Crooked River Valley. This 2100 acre traditional western ranch will provide camping options for both tent camping and RV camping, or day passes can be purchased for any of the four days of the festival. We recommend getting tickets early, however!
Popular in the Community