Islamorada, a "village of islands", is literally sprawled across various islands along the northern Keys, halfway between Miami and Key West. This sprawl reflects the town's laid-back pace, where aside from fishing and water sports, there isn't really much to do except sip something cool and soak up the rays.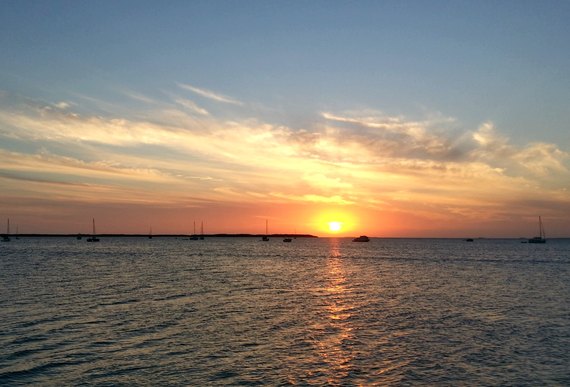 Sleep:

If you need some serious R&R and you're looking for a place to check into and stay put, Casa Morada should be your first choice. The village's premium hotel, Casa Morada comes complete with its own island, on which you can drink, read or play games at the bar, swim in the pool, dive off and snorkel, or just veg out on a lounger or hammock, sipping the house speciality - a refreshing sake spritzer.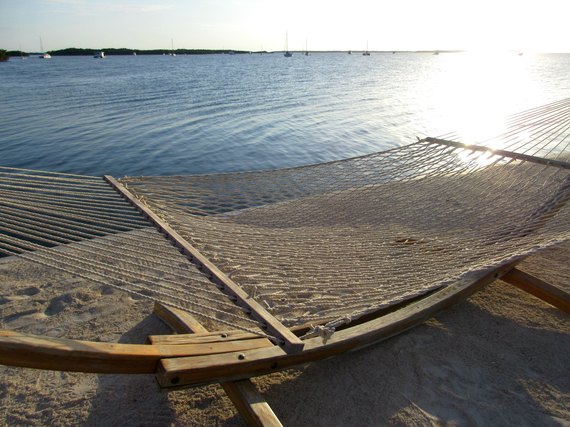 The sixteen suites are decorated in relaxed, mid-century style, and come furnished with homely touches such as well-thumbed novels, comfy dressing gowns, and complimentary snacks.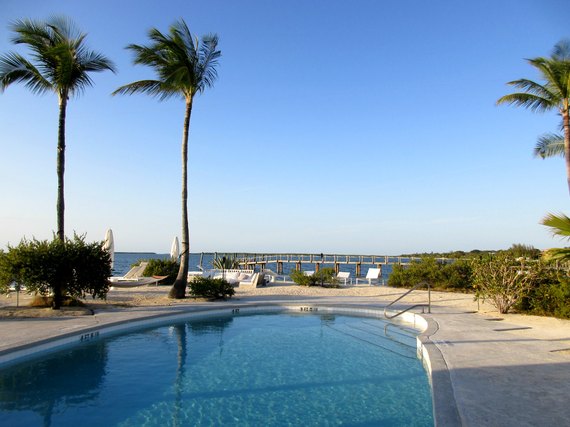 During their stay, energetic guests are offered morning yoga and the use of bicycles, bocce ball, kayaks and snorkel equipment. You'll also have the option of going on a sunset cruise, eco-tours or the use of complimentary boat dockage. Alternately, swimming in the pool and ocean, swinging on a hammock and sipping freshly-made cocktails may be all the activity you need.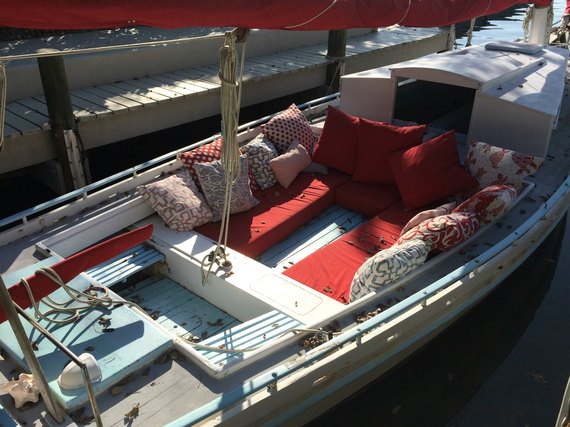 Don't miss the sunset from the pool bar - it's one of the best (and most private) places in the Keys to watch the sun go down after a beautiful day.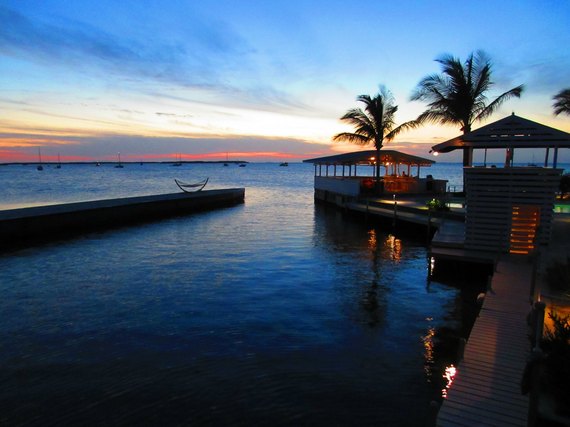 Eat:

Although expensive, the food at Ziggie and Mad Dog's is delicious, and the portions overly generous. Order steak and the lobster mac and cheese, but unless you want some to go, take someone to share the food. The vibe here is very casual, but the service is proficient and prompt, and the patrons a mixture of locals and tourists.
Kaiyo Grill & Sushi serves sushi made from locally-caught fish, and a variety of island-flavored Asian dishes, including a number of delicious specialty rolls.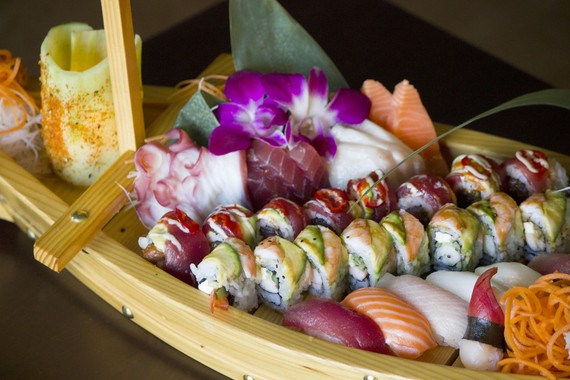 The brightly-painted yellow and blue building on the highway is an inviting spot to indulge in island-made brew. Islamorada Beer Company's goal is to "make quality local craft beer with the drinkability that complements our lifestyle", and in that they certainly succeed. Join them for Sandbar Sundays, and sip the beer with your feet in the water, looking out at the horizon.