The holidays are through; you've stuffed yourself silly with countless family meals and maybe indulged in a few too many drinks on NYE. Now it's finally 2017 and while some may be busy making and breaking resolutions, I prefer to plot out my year in terms of where to travel. Here are the corners of the world I'm most excited about in 2017: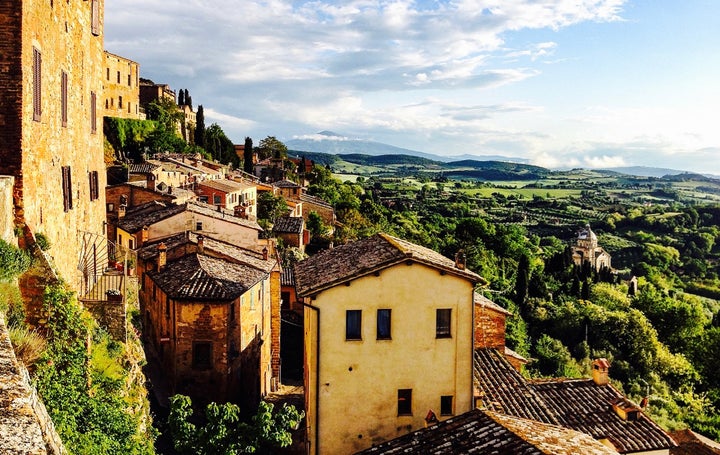 Though it's absolutely not a newcomer to the travel scene, I've been falling in love with Italy all over again lately. Sure, Rome has in many ways lost its charm, and it may seem like everyone and their mom has been on a gondola ride through Venice, but there are so many countless pockets in Italy that are unknown to average tourists and ripe for exploration. Italy has something to offer for nearly every kind of traveler, and then some. And its coastline means that it's easy to mix activity with relaxation.
For adventure: go hiking in Courmayeur, Italy's highest town. There are countless hikes dotting the area, but my favorite is the climb up the nearby Mont Chétif, with a Virgin Mary statue at the summit and amazing views.
For history and culture: don't miss Bologna, for a visit to the Archiginnasio, the original seat of the University of Bologna, the first university of the western world, founded in 1088. Also worth visiting is the fascinating Teatro Anatomico, where corpses were dissected for the first scientific studies of the body.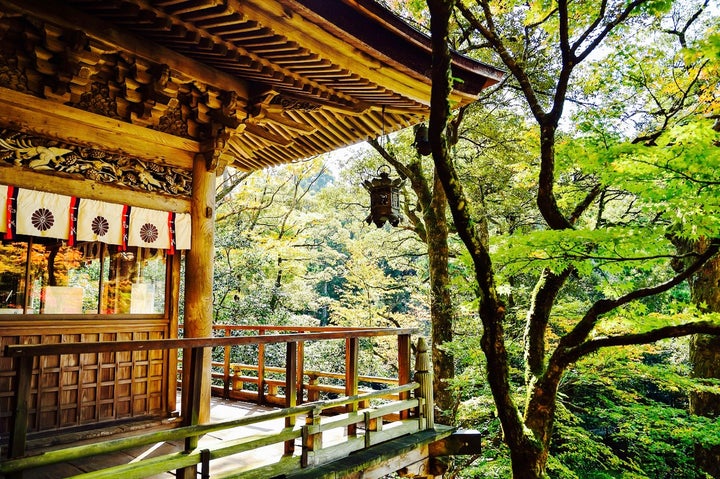 If you're sick of Asia and you've had enough of Europe, head to Japan. It's a world all of its own; a world of precision, perfection and beauty in absolutely everything- every meal I ate in Japan was the best of my life, I swore it. And though main cities like Kyoto and Tokyo are impressive beyond belief for the dichotomy of charm and sheer magnitude, the Japanese countryside has countless treasures waiting to be discovered. Though planning a visit to this incredible country takes lots of planning and effort, it's well worth it.
For romance: head to the Izu Peninsula, a rugged and beautiful peninsula south of Mount Fuji- here you'll find untouched forests stunning coastlines and traditional, high end Japanese spa hotels (ryokans) and hotsprings (onsen). I especially love the Yagyu no Sho ryokan.
For off the beaten path: The Yaeyama Islands of Okinawa are actually closer to Taiwan than mainland Japan and are famous for their lovely beaches, incredible diving and lush landscapes. Ferry services make it easy to island hop and enjoy these remote and pristine stretches of land.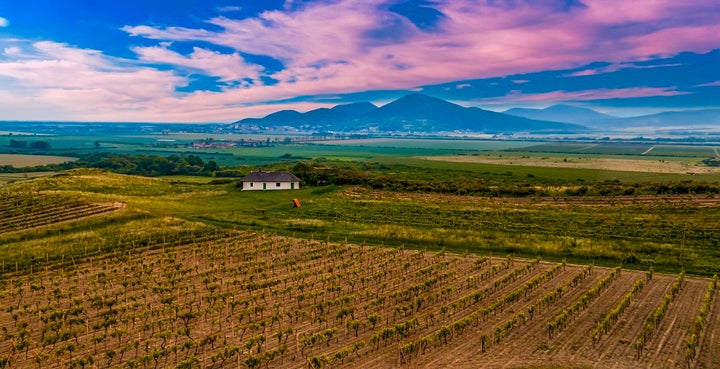 I've been preaching the whole Hungary thing for a while, and finally the world seems to be catching on. Budapest, the country's splendid capital, is a true beauty- even the more famous Vienna pales in comparison. It's an amazing place to see layers and layers of history as well as incredible natural landscapes- everything from rolling green hills to vineyards and even the massive Lake Balaton.
For history and culture: explore the Momento Park, an open air monument to Hungary's communist past- this is a park that houses all the statues of Lenin, Marx, and Engels that were taken down after the Soviet Union fell.
For off the beaten path: go wine tasting in Tokaj, Hungary's picturesque wine region. The wine made here is referred to as the King of Wine because of its noble past- it was well loved by royals like Peter the Great, King Louis the XIV and Catherine the Great. Today, sleepy villages frame vineyards on rolling hills and a visit to the region makes for an incredible road trip.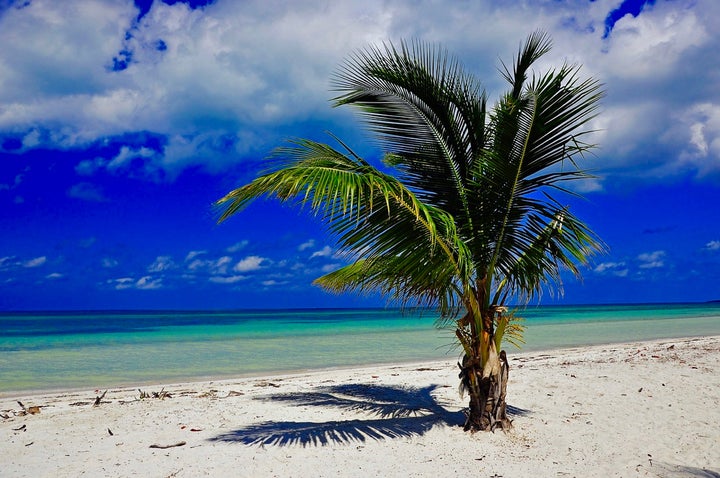 So close yet so far for so long for many of us in the US, Cuba is finally open for visits by independent travelers (yes, it's possible!). Though the country is definitely very rough around the edges, its towns are colorful and decrepit in the most charming of ways and its beaches absolutely breathtaking. Though Havana is definitely lovely, make sure to hit the road and leave the capital to check out the countryside and the smaller towns as well.
For romance: skip the touristy madness of Varadero (which I like to call Cuba's Cancun) and instead head to the more remote and infinitely more spectacular Cayo Santa Maria or Hemingway's own Cayo Guillermo. Here you'll have the beaches nearly all to yourself.
For adventure: take a hike through the Sierra Maestra mountains. Here, you can climb all the way to Comandancia de La Plata, the location where Castro's rebel army hid out pre-revolution, including a makeshift hospital shack built by Che Guevara himself.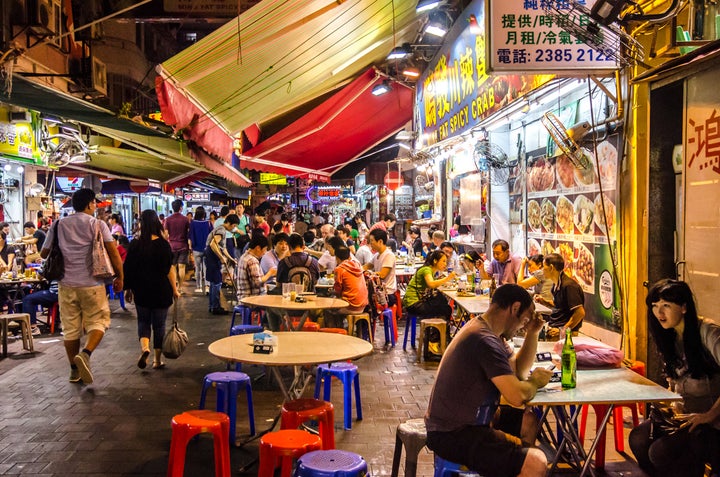 Located some 110 miles off the coast of China, Taiwan is an island country and living proof that some of the best things come in small packages. Sprawling, modern developed cities with the hippest, latest and greatest fashion shops and eateries to the north (Taipei, Taichung), are contrasted with the more traditional, storytelling towns of the south (Tainan). You will find hot springs resorts tucked away in the center (Wulai Spring Resort), beautiful seasides at the less-busy and less-populated east coast (Hualien County), and an incredible mountain terrain throughout for the adventurer in you.
For food experiences: head to Taipei and Taichung, their night markets won't leave you wanting. Try Raohe St. Night Market and Tonghua Night Market in Taipei, and Feng Chia Night Market in Taichung. Try grilled prawns, paper pork, or stinky tofu. These also allow you to pick some fresh, exotic fruit to take home, and even some cheap fashion items along with great local delicacies.
For off the beaten path: Xiaoliuqiu (Lambai Island) is Taiwan's only large coral island. It is populated by 13,000 people, all sharing 10 last names. Come here to explore the natural wonders around the island, the rock formations around its beaches, the beautiful sea views, cycling around the island, exploring its reportedly haunted caves, snorkeling with sea turtles, and amazing seafood.