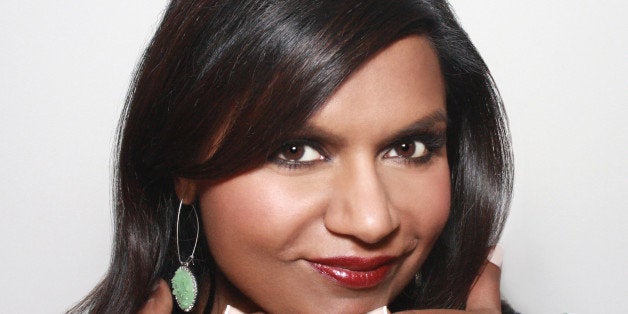 In one of the only upsides to summer's end, "The Mindy Project" returns for its third season on Sept. 16. But in case your TV off-season activities of choice (binge-watching early 2000s teen soaps? Nope? Just us?) have left your memory of last year's story lines a little foggy, we've put together a refresher to get you all caught up for Tuesday night. Plus, some things to look forward to in the coming episodes.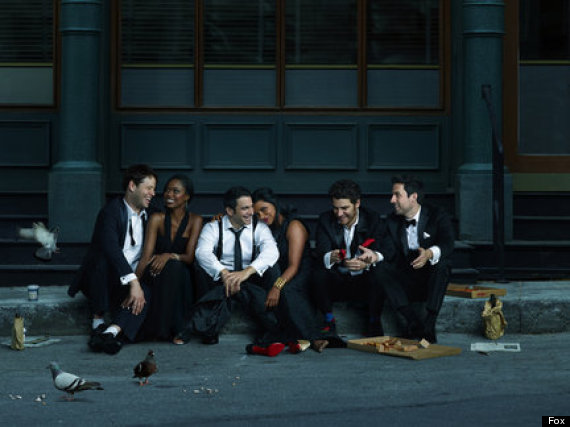 The Mindy Project," is a romantic comedy at heart, so we'll start our refresher with a look back at Mindy and Danny's relationship. After a half-season of continued escalating romantic tension, the two finally shared an exquisite, airplane turbulence-inspired kiss in the winter finale episode "The Desert."
The two continued to make out when the series picked back up in spring, and, once Mindy ended her relationship with then boyfriend Cliff, began to date in secret. What followed was a too-brief arc of bliss, which included Danny reading "Bridget Jones' Diary" out loud to Mindy in a hospital bed. Then, Danny ended things with Mindy because he was afraid of messing things up and losing her, a.k.a was being a total chicken.
In the subsequent episodes, Danny gazed longingly at Mindy and got jealous of her new Staten Island hunk, Charlie. Finally, in the season finale that famously included Mindy wearing 23 outfits in 22 minutes, Danny orchestrated a plan to try and win Mindy back. After a series of botches and hijinks, the episode ended as Mindy and Danny made out on top of the Empire State building in perfect rom-com tradition.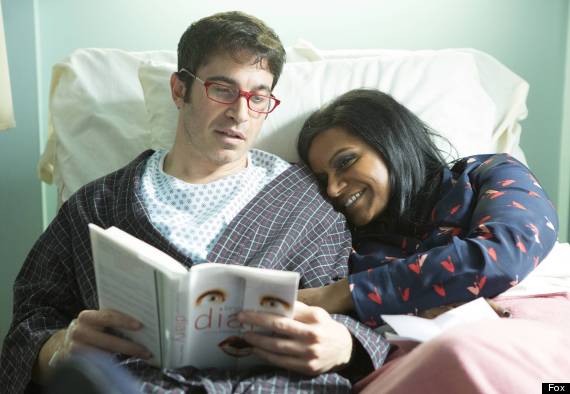 Elsewhere, the other members of the Shulman & Associates gang got up to their own antics.
Peter
Peter (Adam Pally) began what could be a turning-point relationship with brain surgeon Lauren, played by "Mindy Project" scribe Tracey Wigfield.
Morgan and Tamra
Morgan (Ike Barinholtz) and Tamra (Xosha Roquemore) continued their own mini will-they-won't-they relationship, complicated by Tamra's other love interest Ray Ron.
Jeremy, Beverly, and Betsy:
Jeremy (Ed Weeks) continued to have a lot of one-episode-long B-story arcs, and Beverly and Betsy (in her last episodes as a series regular) continued to say a lot of one-liners.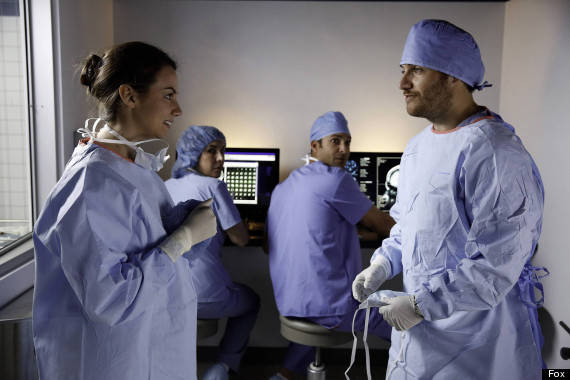 What's To Come
(Minor spoilers below.)
Luckily for us, the summer hiatus brought its fair share of clues as to what we'll see in the upcoming season. The first tidbit is that Mindy and Danny's happy ending isn't a fake-out, at least for now.
"Our internal feeling was, 'Look, we know the stories we want to tell. A lot of them are going to be when Mindy and Danny are a couple and what that's going to look like to people. Because it's one of those relationships that only gets more interesting when the people are together because the characters are so different from each other,'" series Executive Producer Matt Warburton told TVLine in June. "We were committed to making them a couple and really exploring what that looks like without the moment-to-moment, every-single-episode, existential dread of 'Will they or won't they?'"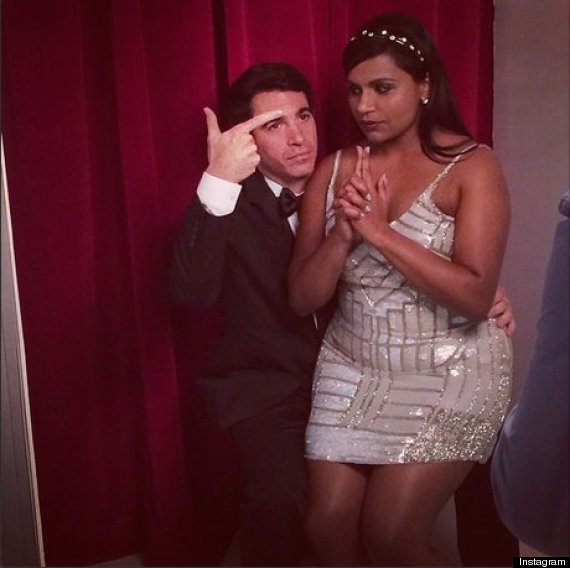 "Dissent in the photobooth, a cause for any couples breakup #TheMindyProject," she captioned the photo.
We also know we'll be seeing more of Peter and Lauren's relationship, according to a Vulture interview with Kaling in May in which she said she "can't wait to see what it looks like next year with Peter trying to date someone seriously."
In classic "The Mindy Project," style, we'll also see a slew of notable guest stars grace the screen. "Cheers" star Rhea Perlman will play Danny Castellano's mother in a recurring role. "Fargo" star Allison Tolman will appear as a romance novelist who goes on a bad date with Peter. "Grey's Anatomy" and "Scandal" creator Shonda Rhimes will guest star as herself, in what appears according to this Instagram photo to be some kind of Dartmouth-related plot line. (Kaling, Rhimes, and Pally's character Peter are all alums of the college.)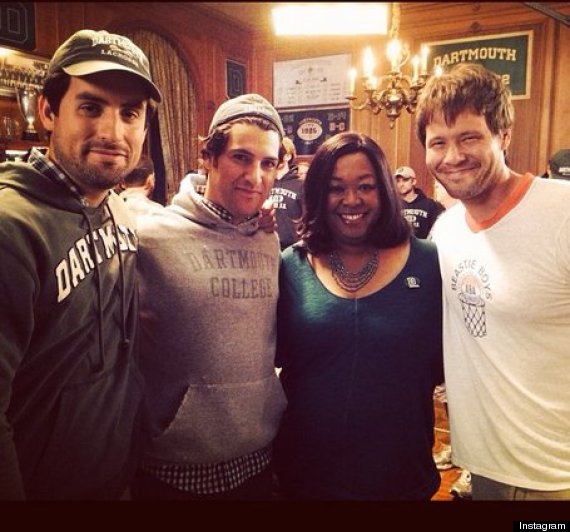 Niecy Nash and Rob McElhenney will also appear.
In case you're somehow not yet giddily anticipating tomorrow night, we'll leave you with one last bit of information that Kaling shared with Glamour in June.
"If you are a fan of Chris Messina and like Chris Messina in various stages of undress, then you'll really like our premiere," she said.
Clearing our schedules now.
Calling all HuffPost superfans!
Sign up for membership to become a founding member and help shape HuffPost's next chapter
BEFORE YOU GO
PHOTO GALLERY
We ♥ Mindy Kaling