There are a lot of opinions about where you should go to college. A lot of those opinions are probably wrong -- at least the ones based on myths about what makes a good school to get a degree from.
We wanted to explain a few things a lot of people usually get incorrect about where to go to college.
Where You Go To School Doesn't Really Affect Your Income.
Economists Alan Krueger and Stacy Berg Dale concluded in 1999 that students accepted into elite colleges, but chose "moderately selective" schools, were doing just as well in income roughly 20 years after graduating. As Time magazine notes, Krueger and Dale did a follow up in 2011 that found the same, so really it doesn't matter whether you went to the University of Penn or Penn State University.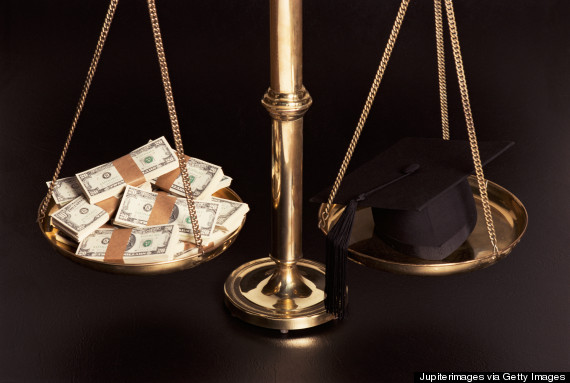 And Employers Don't Really Care Where You Went To School.
Ivy League Universities Aren't Necessarily The Best.
Harvard University may be the most well-respected higher education institution in the world, but no other Ivy League school outranks the University of California-Berkeley, a public school. According to the Times Higher Education world reputation rankings, elite schools like Duke and Johns Hopkins, and many of the best schools in other nations, are neck and neck with flagship schools. Next time you feel bummed about going to an in-state public college, consider that 13 state universities are considered to be among the 50 best in the world.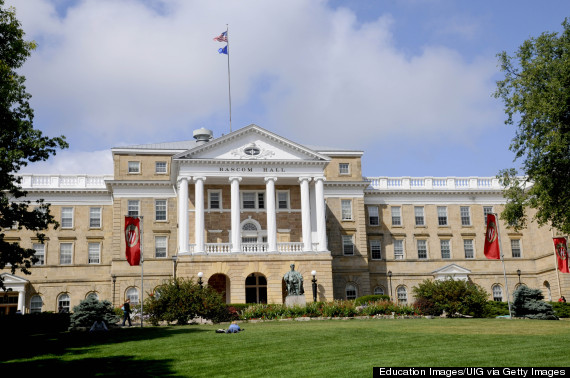 Getting Into Elite Schools Isn't Always About Being Smart.
There's a whole system today revolving around gaming the admissions system of Ivy League and other elite universities.
If you were shut out of an elite school, that doesn't mean you're less gifted than all of the students who were welcomed there. It may mean only that you lacked the patronage that some of them had, or that you played the game less single-mindedly, taking fewer SAT courses and failing to massage your biography with the same zeal.
But if you got stellar grades and an awesome financial aid package to attend a top tier school, more power to you!
Being In Those Prestigious Colleges Won't Make You Happier.
If You Think Public Colleges Take Everyone, You're Wrong, Sort Of.
Public universities by their nature and charter are supposed to help get more of a state's citizens educated. However, when comparing them with their private, non-profit counterparts, there's not a huge difference in admission rates. Some states have laws requiring public universities to accept students who earn certain slots within their graduating high school classes, but there's a big difference depending on where you're a resident. As long as you meet additional requirements, if you're in the top half of your high school class in Iowa, you're accepted to the state's regent universities. But in the University of California system, you must be in the top nine percent.
Speaking Of Public Universities, They Invent Some Pretty Cool Stuff.
Ever cover your salad in blue cheese? You can thank Iowa State University's microbiologists for creating a process to make blue cheese from homogenized cow's milk. ISU also created the first digital computer in 1937 with the Atanasoff-Berry Computer. And that's from a school that's barely noticed on U.S. News & World Report's rankings. Gatorade was invented by the University of Florida. Students at Portland State University only recently came up with an invention that can identify pills, something that could help doctors and nurses in emergencies. While the elite schools such as Massachusetts Institute of Technology and CalTech do invent some great things too, scientific discoveries are by no means limited to a particular group of schools.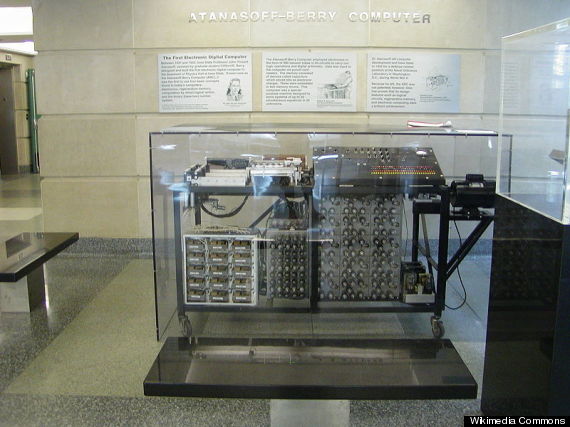 But Going To Public Schools Are Not Necessarily The Cheap Option.
Two-thirds of graduates of public colleges have student debt when they get their degree. The rate is higher at private schools, and sky high at for-profit colleges. But because most Americans are educated at public colleges, that means the two-thirds figure is covering a large population of students in the U.S. So the risk is that debt is impairing a lot of graduates from taking risks to start a business or move to where they can find better employment. Those same graduates could've paid far less if they'd gotten into a school like Harvard or Yale that offer amazing financial aid packages.
An Elite School Doesn't Always Lead To An Elite Life.
And remember that scene in "The Social Network" when Mark Zuckerburg mocks his girlfriend for attending Boston University? Fine, more alumni of Harvard are rich (way more), but according to Wealth-X's ranking, Boston University has the 12th highest number of super-wealthy alums, right behind Princeton and the University of Virginia.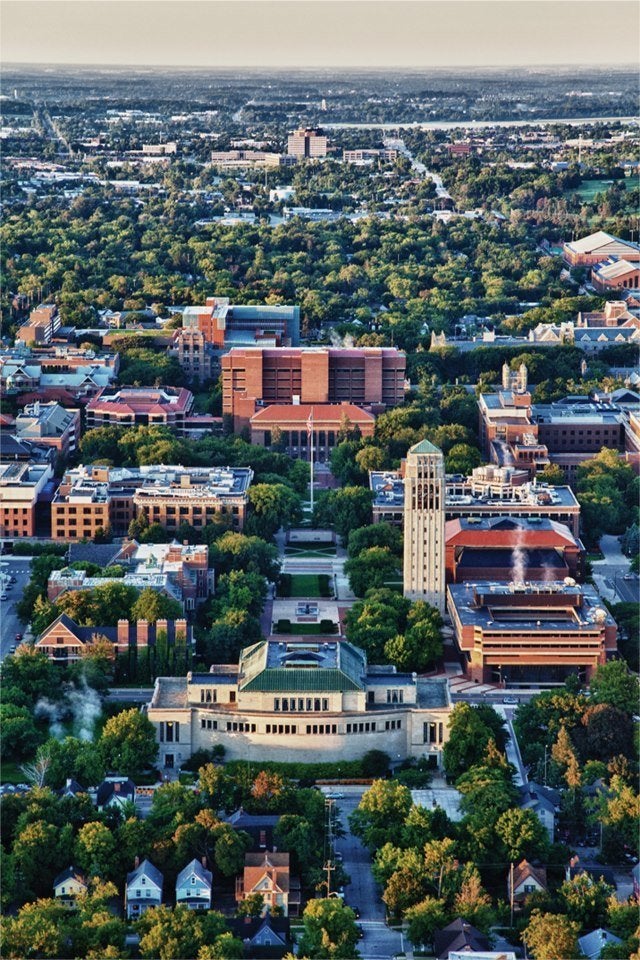 Billionaire U
Publics And Smaller Private Schools Give Ivy Leagues A Run For The Money On Nobel Prizes.
Which school counts more Nobel Prize Winners as alumni: Princeton or Swarthmore College? (Hint: It's not the Ivy League one.) The City University of New York, the University of Illinois at Urbana-Champaign and the University of Michigan all have just as many Nobel winners as Princeton, though they're all out-ranked by Swarthmore, according to FindTheBest's analysis of each school's alumni.
In The Ends, It's About Where Your Passion Lies.
We can explain all we want about statistics and data, but you should really just make sure you go somewhere you feel comfortable at, that will help you get closer to your career goals and will let you thrive. Go somewhere where you can do you. That's what really matters.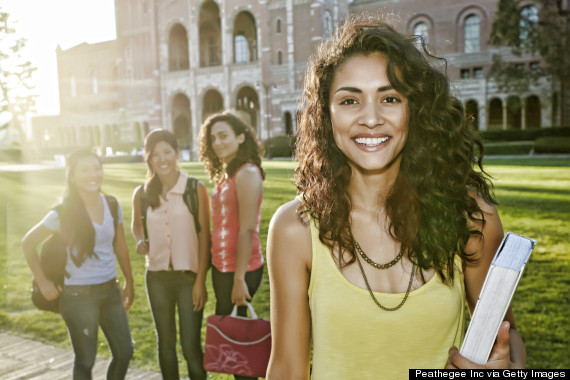 Related