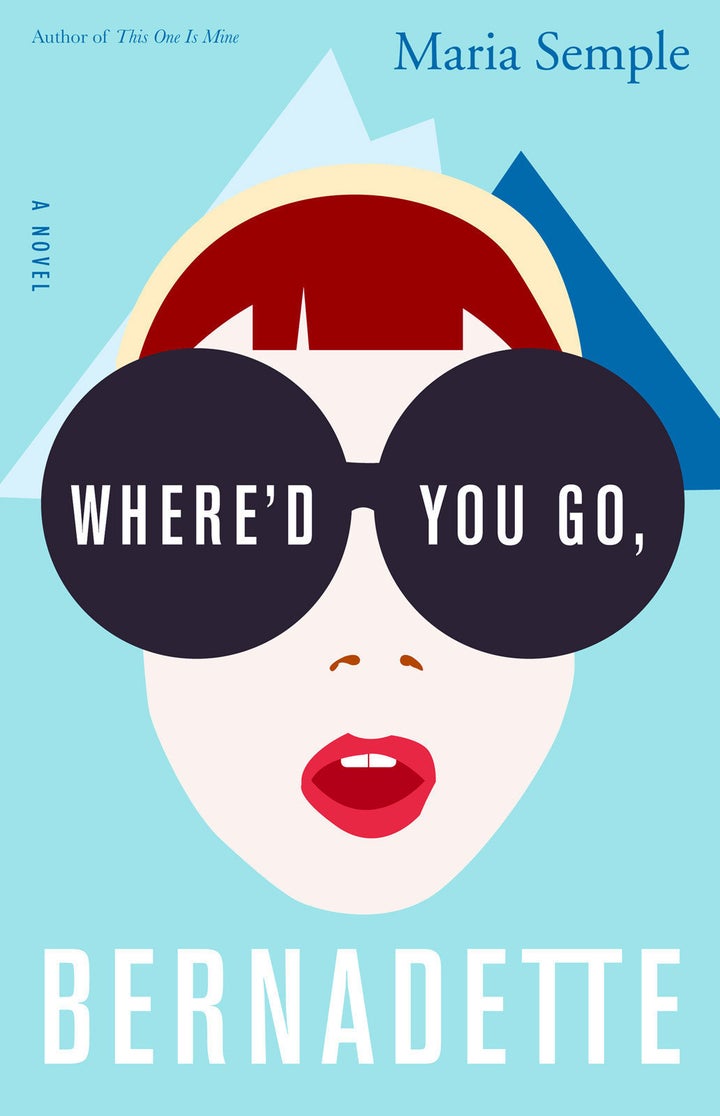 Where'd You Go Bernadette was released by Little, Brown in August 2012. Semple tells the story of Bernadette Fox, who lives in Seattle and hates the city with a passion. She promises her daughter a family trip to Antarctica, but then disappears right before the trip. The pieces are put together for the reader through a series of emails, letters, and narrations by her daughter of what was going on in her life leading up to her disappearance.
The book has been a big hit, making lots of 'best of 2012' lists. Even Jonathan Franzen, the notorious curmudgeon, endorsed the novel, blurbing that he "tore through this book with heedless pleasure."
This is not Semple's first experience with film. She used to do TV writing for Mad About You, Ellen and Arrested Development.
Related
Popular in the Community