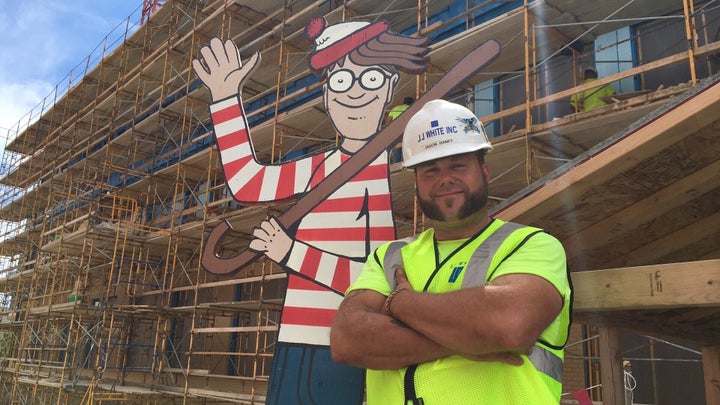 One man is helping kids find a little joy.
Jason Haney, a construction foreman, hides a life-size cutout he made of Where's Waldo on site every day for kids who are staying at a hospital next door to find.
"It's just for the kids to get their minds off of things,"Haney told The Huffington Post. "I just wanted them to have fun."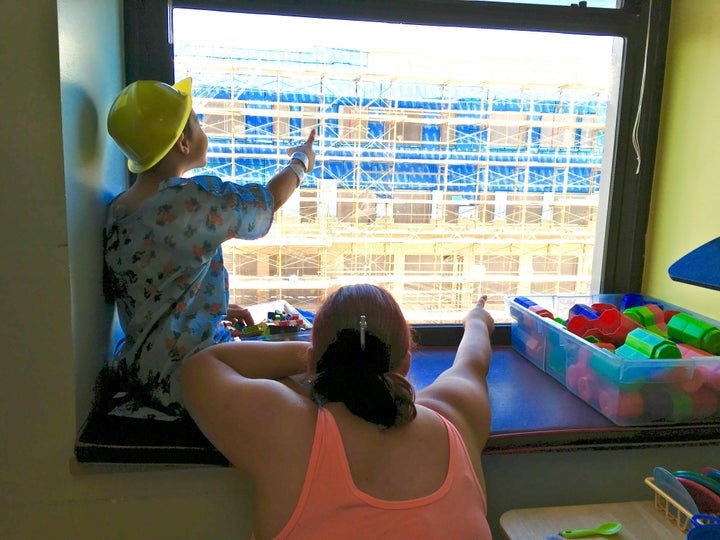 Once the children at Memorial Children's Hospital in South Bend, Indiana pin-point Waldo, Haney is notified and then moves the large cutout to a new hiding spot. It's become so popular amongst patients and staff, that Haney has even started a Facebook group so people can post pictures of their finds.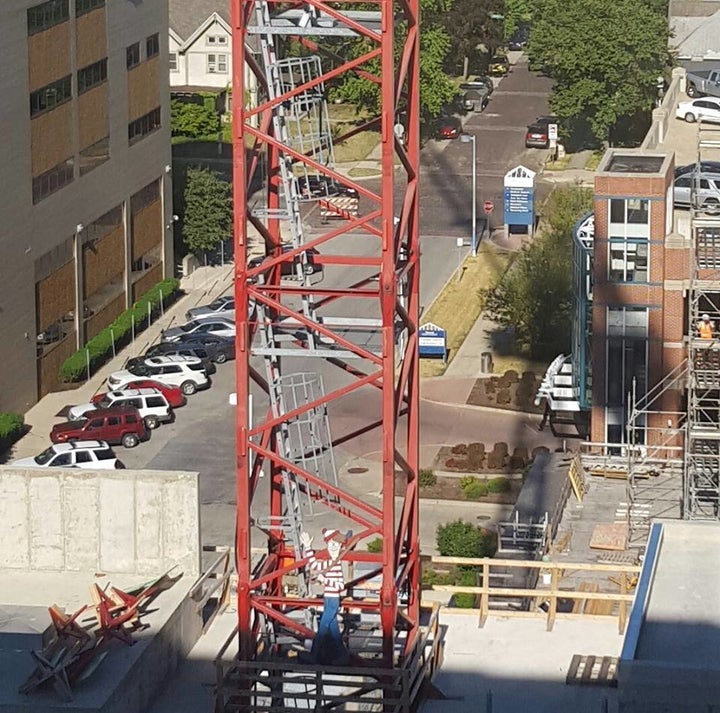 Haney, who is working on a $50 million expansion at Memorial Children's Hospital, got the idea after he and workers got word that a snowman they had built on the site last winter delighted patients and staff. Soon after that, Haney placed a blow-up snowman and a blow-up Sponge Bob Square Pants for the kids to see. Then a co-worker gave him a brilliant idea.
"He came up to me, and was kind of joking around, and said, 'Wouldn't it be funny if there was a Waldo up here?'" Haney told HuffPost. "And I thought, 'Yeah, that's kind of cool.' Then the idea sat in my head for a little while and I was like, 'I'm going to make him, I'm going to do it!'"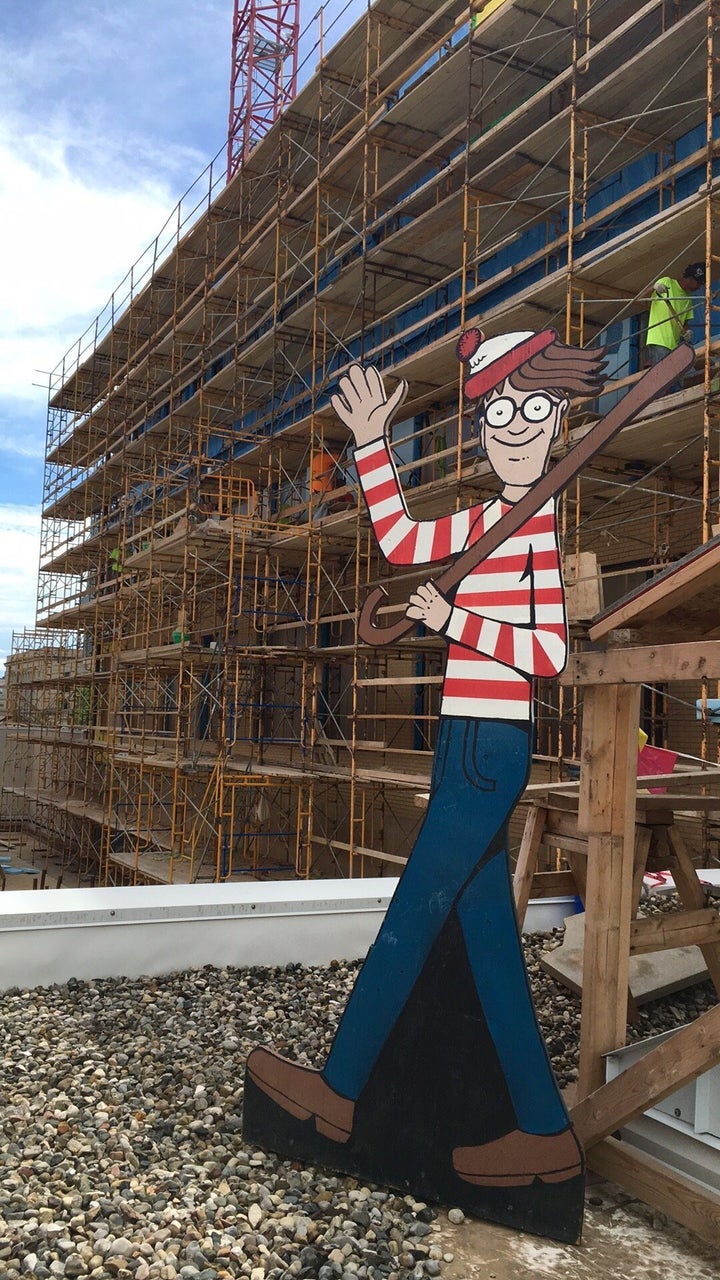 Haney took a 4-by-8 sheet of plywood, drew the outline of the iconic children's book character and cut it out. With the help of his teenage daughter, Taylor ­— who needed extended care at another children's hospital when she was 3 years old due due to a stroke — they painted the plywood red and white until Waldo came to life.
In April, Haney debuted Waldo on the site, placing it within eye shot for pediatric patients on the sixth floor to see.
And just like the famous books, Waldo was a hit.
"He's eight-feet tall and a pain in the butt to move around sometimes," Haney admitted. "He's 50, 60 pounds and he's awkward to carry. But it's worth it for the kids."
Related
Before You Go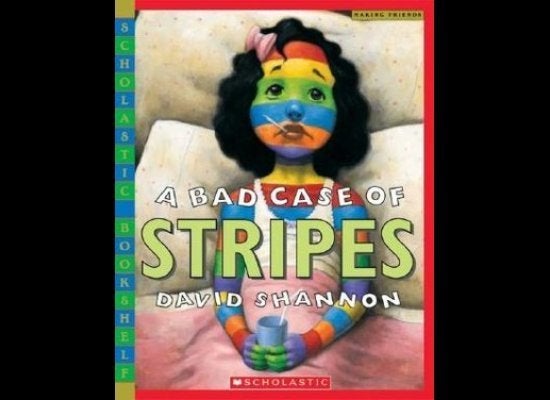 50 Children's Books with a Positive Message