So how do you become one? One of the few chosen that the world will admire or appreciate? So, OK, we know that the real artist keeps his own mystery a secret.
But, how can we know that we are face to face in front of one? Because if the philosophers and great thinkers say that art is part of our existence, how is it that we cannot predict who will succeed and who will not? How do the art galleries or the "so called" experts, who have to choose between one or the other, how will they know whether this is a new Rubens, here in our millennium?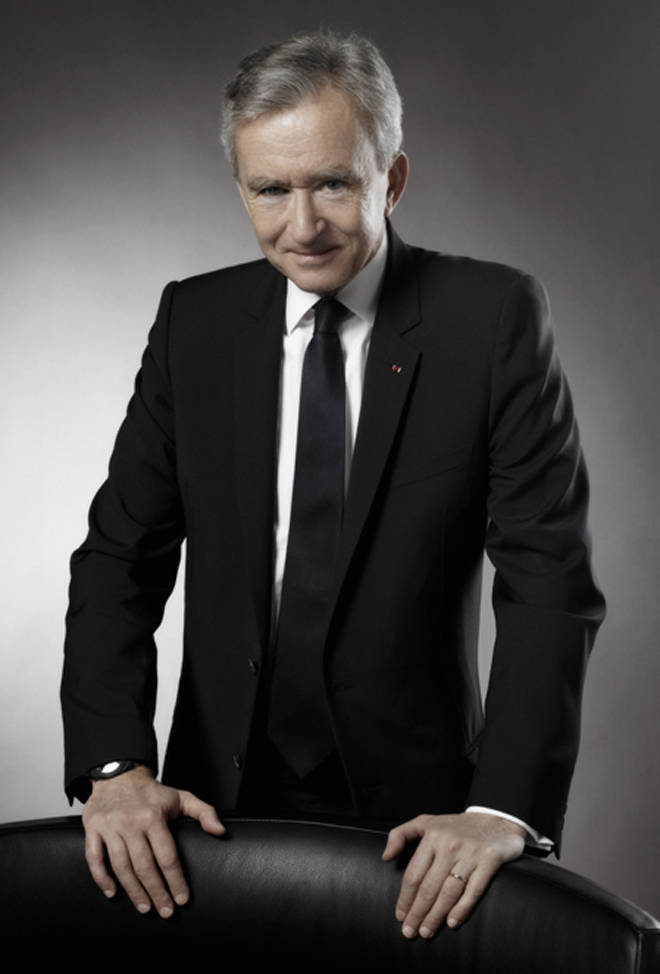 Bernad Arnault (art collector)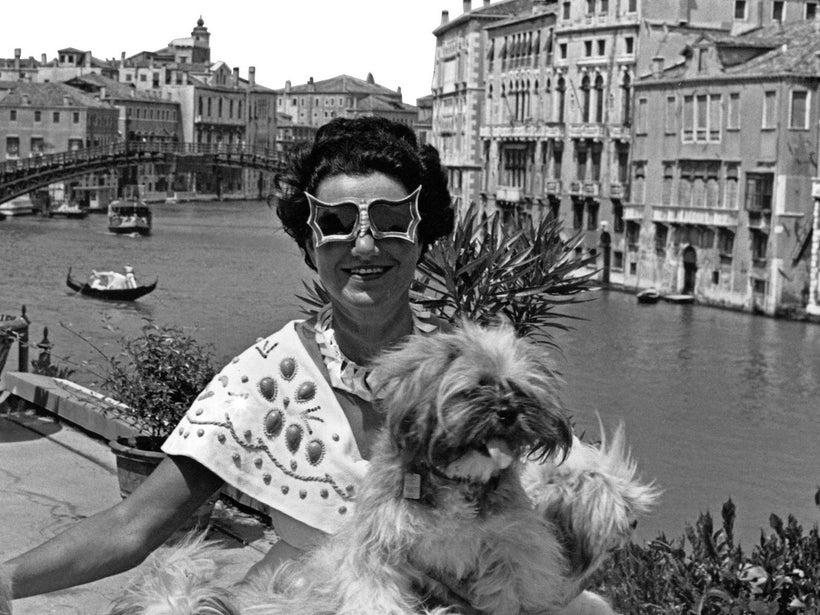 Something we DO know! We know that it is not a question of technique, but of magic, that self-taught painters such as the famous Basquait, who was responsible for the graffiti and urban art arriving on the map, or Francis Bacon who is one of the today's most appreciated artists, and so many others who have achieved much more than just having come from art schools and universities.
I remember having read that the famous Tarantino (a cinema artist) said "when they ask me if I went to cinema school, I said NO, I went to the cinema" Geniuses who only learn because they want to…self taught.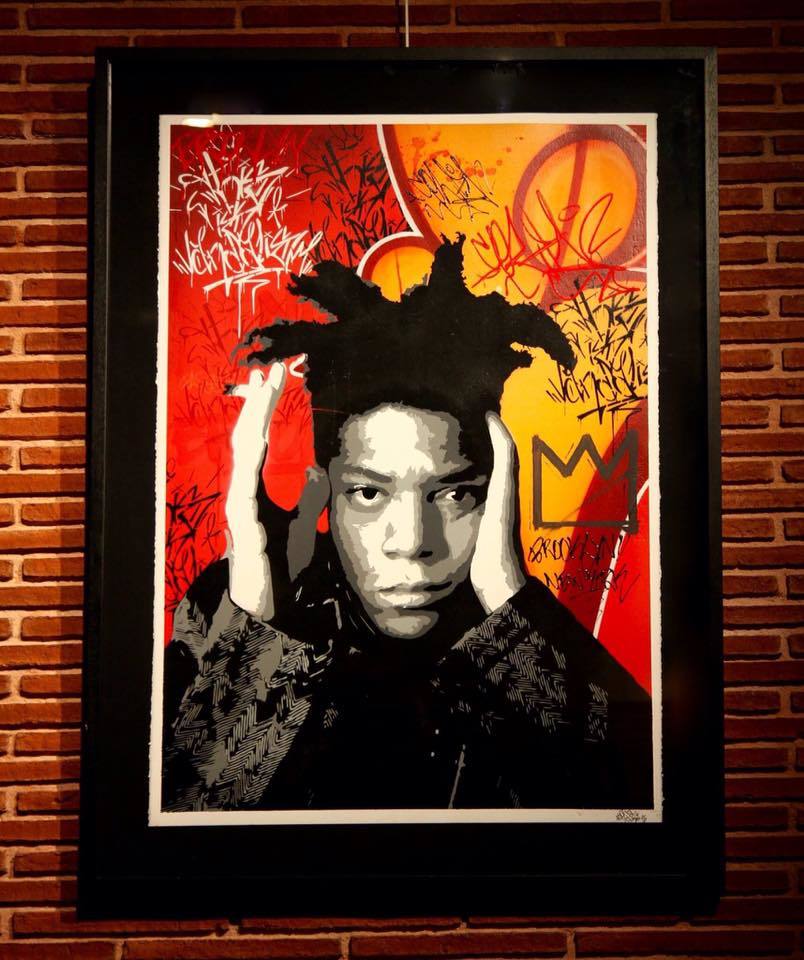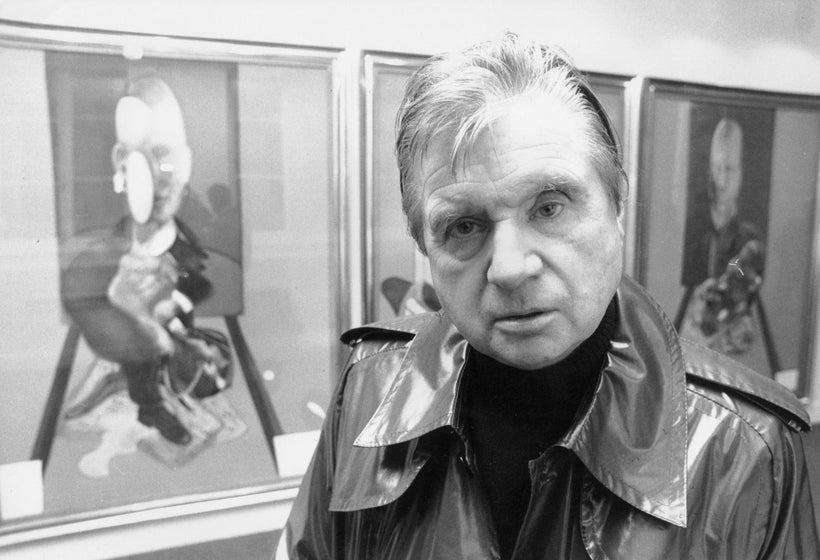 We also know that the neither the best canvas nor the best quality oil paints, nor the best materials are enough to achieve success, since when we meet street artists who are able to just leave a great work on a filthy wall, with damp and hardly enough spray cans, or those prehistoric "artists" who left a legacy for humanity with their cave paintings in dark caves and with such basic materials such as ground mineral pigments and burnt branches.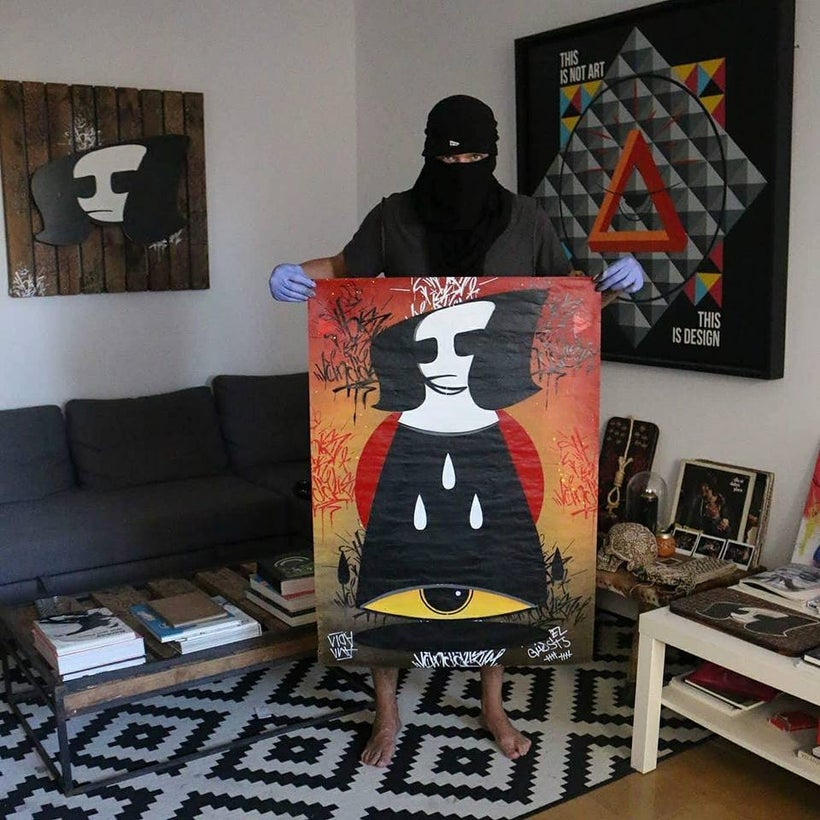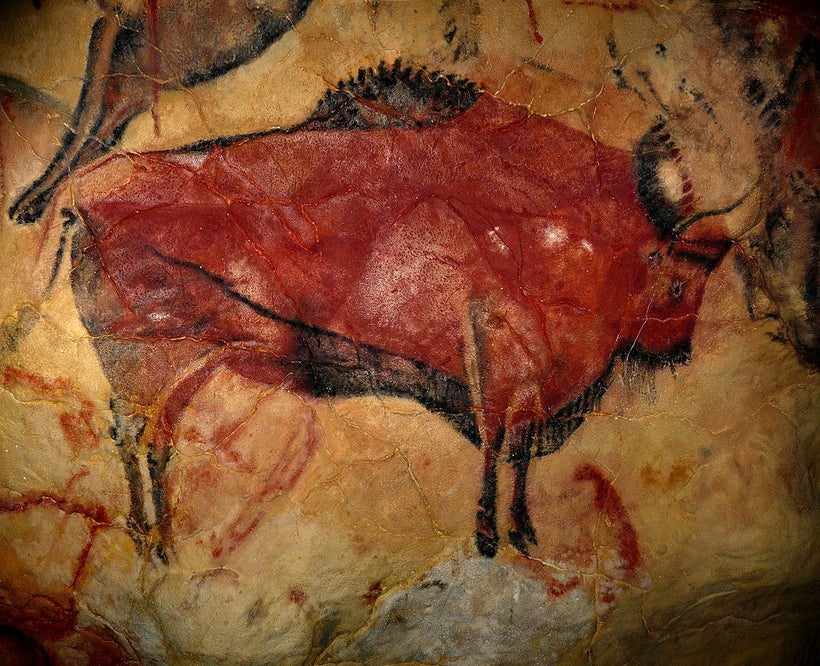 So there has to be something, something that has nothing to do with the materials, nor with the time that has to be dedicated to a work, nor with the technique that makes a Goya, a Michel Angelo nor a Toulouse Lautrec, whoever they may be…but what is it?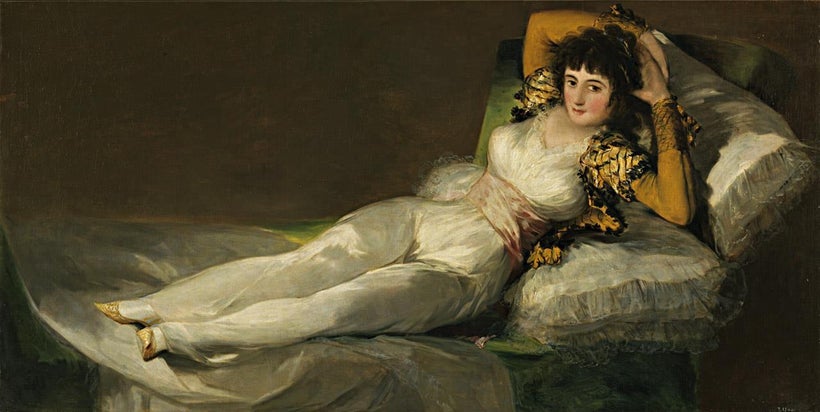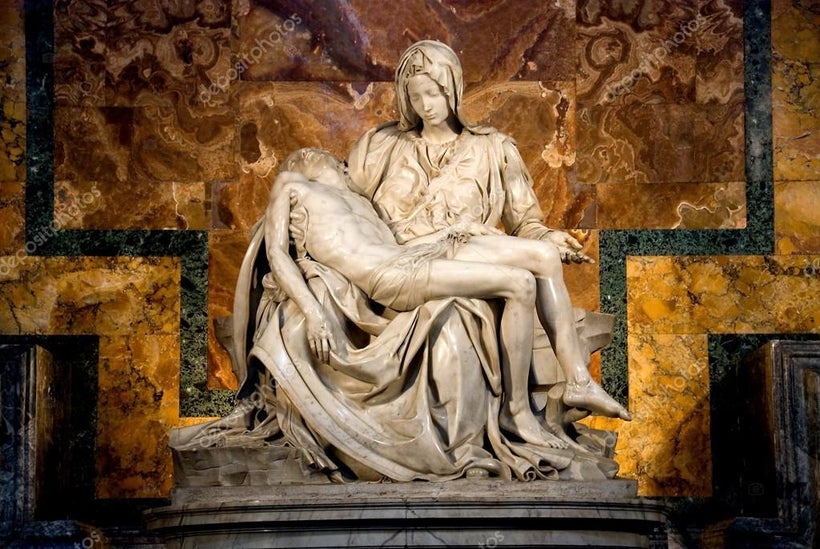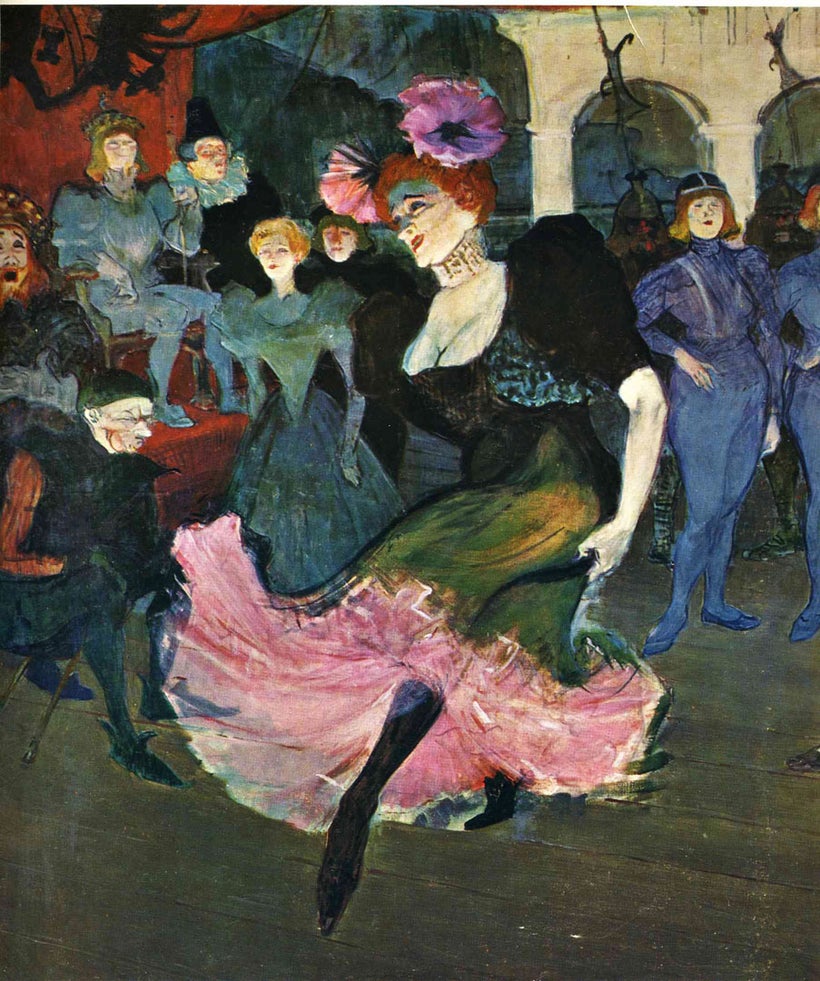 I have been lucky enough to meet and interview many artists throughout my career, some are still up and coming, some are established and some, well, they still don't know whether they are coming or going.
However, there are SOME aspects in common: Success belongs to those who persevere, those who understand the positive aspects of failure. They are always those who observe. They dream whilst being awake. They pursue their genuine passions since a creative person is always motivated to act from his most intimate feelings, rather than expect external rewards or recognition. They are always surrounded by beauty (this could be an expression of their own beauty) and we could always add those who suffer in a different manner. Someone once said "Show me a genius and I will show you a tragedy".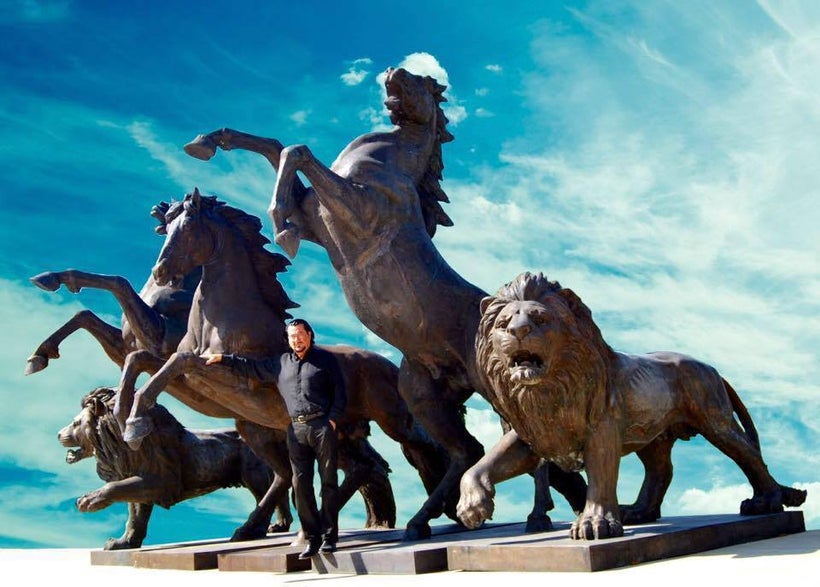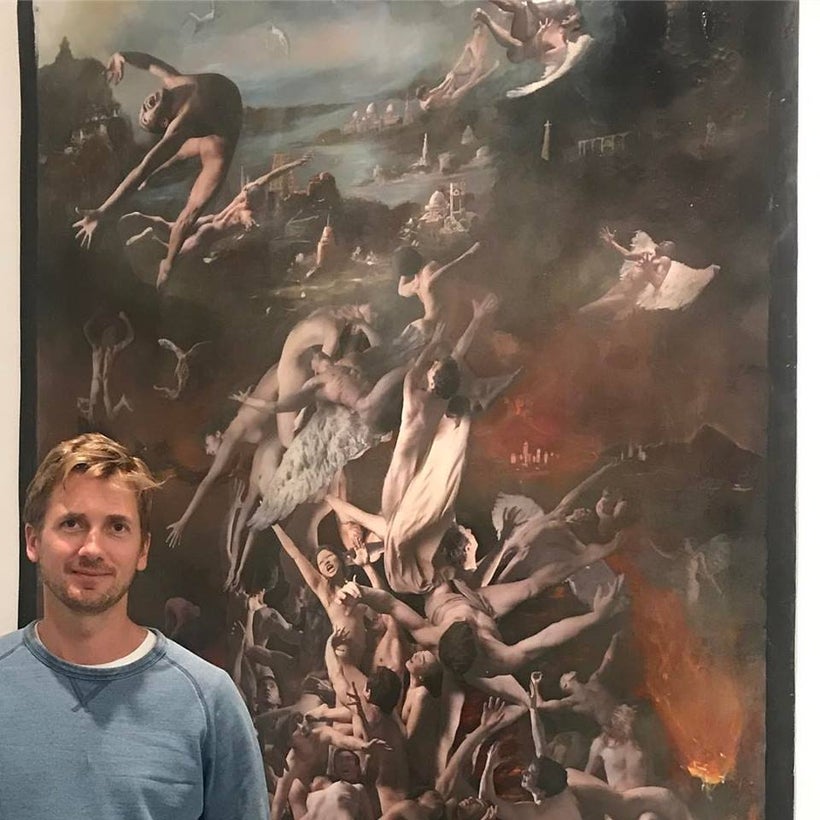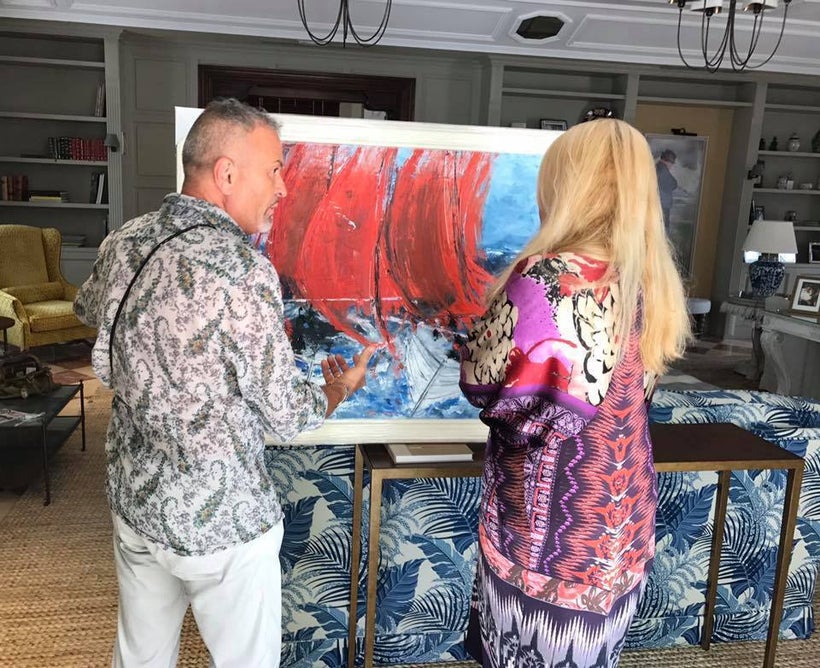 So, therefore, one thing is the artistic talent which without doubt can be taught in the university of art; the other is talent, recognised in many artists especially those who have stood out and have succeeded in becoming unique in their work, but, genius……yes, well, here we go!!! this is where we will see genuine creativity!! Watch this space!
Calling all HuffPost superfans!
Sign up for membership to become a founding member and help shape HuffPost's next chapter
This post was published on the now-closed HuffPost Contributor platform. Contributors control their own work and posted freely to our site. If you need to flag this entry as abusive,
send us an email
.