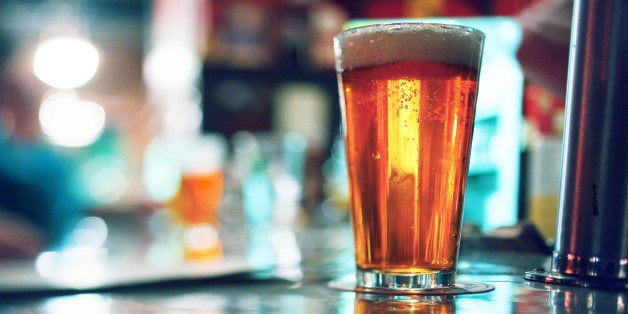 Beer: I like it, you like it. You may have your own go-to brew, but have you ever thought about which beer represents you down to your very core?
Don't worry if you haven't found it just yet. We've partnered with Esquire Network's "Brew Dogs" to help you figure out which unique beer parallels your best qualities.
Tune in tonight at 9|8c for the premiere of the second season.
Quiz widget by
Want to learn more about your brew style? See below for some of our favorite craft selections: