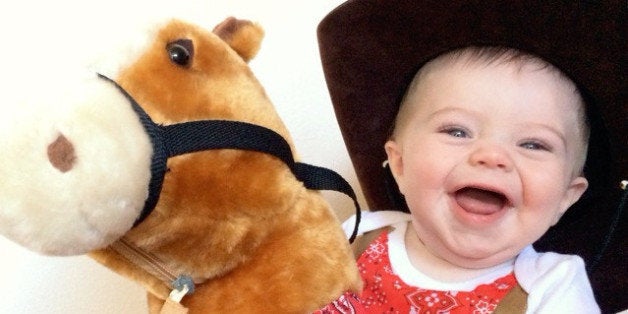 With the end of the school year comes sunshine, beach visits, and other summer fun. But for one mom, it also signals the sweet conclusion of a very special photo series.
When Heather Spohr's 3-year-old daughter Annie started preschool back in September, she asked her mother what happened at home while she's away. Specifically, she wanted to know what her baby brother "Jamesie" was up to during school days. Heather responded with more than just stories -- she let her creative juices flow and started taking photos of his daily adventures. Thus the insanely cute photo series "While You Were At Preschool" was born.
From winning at Scrabble to earning his pilot's license, James went on 69 hilarious, adorable, and often downright cuddly adventures as he grew from a 3-month-old baby into a walking toddler. Now, Annie is a preschool graduate, and the photo series is a wrap. But Heather, who has been posting the photos to her site, The Spohrs Are Multiplying, looks back on the experience fondly. "I had so much fun with the series," she told The Huffington Post. "It was a great way for me to be creative and bond with both of my children. My daughter loved that we were taking the pictures for her, and it was so nice to spend silly time with my little guy."
Here are some highlights from James' daily escapades, accompanied by commentary from Annie and Heather.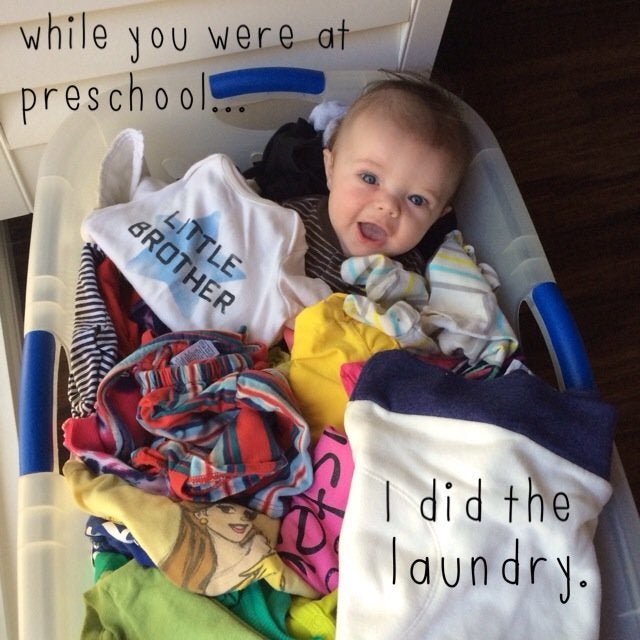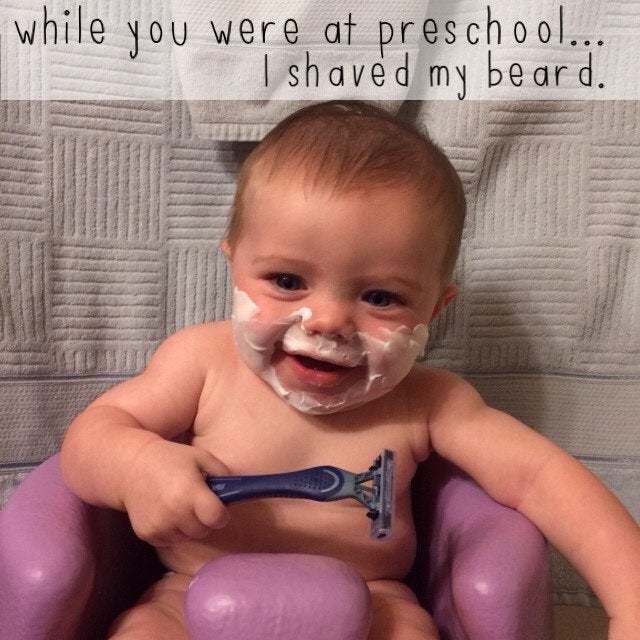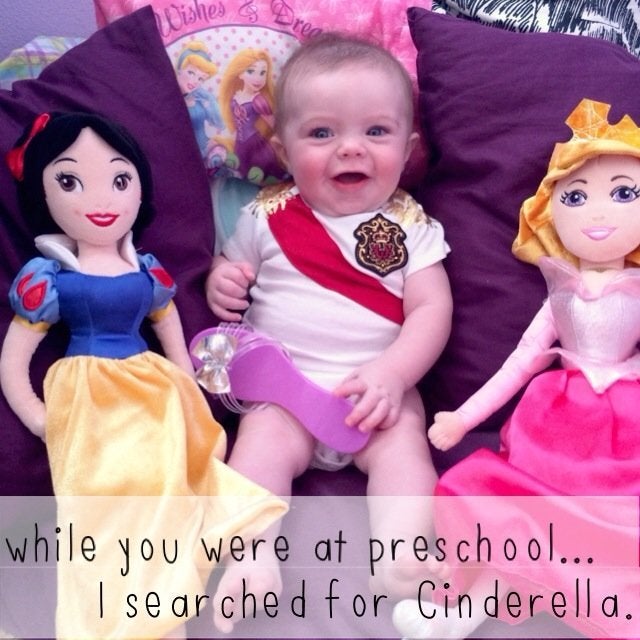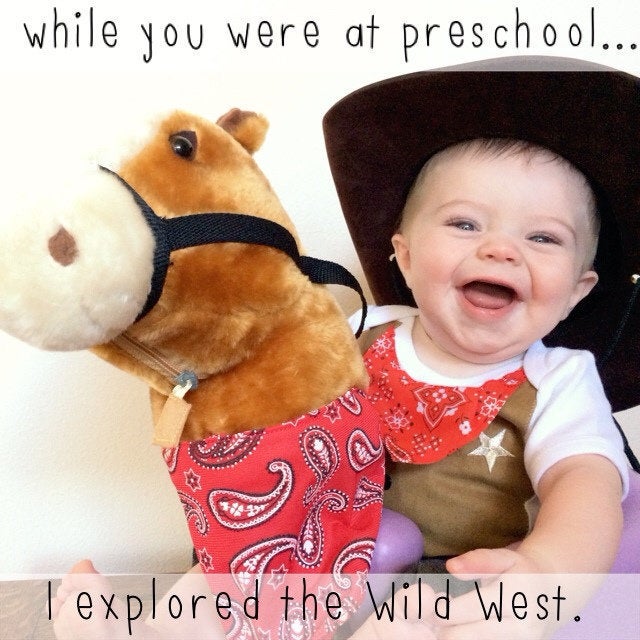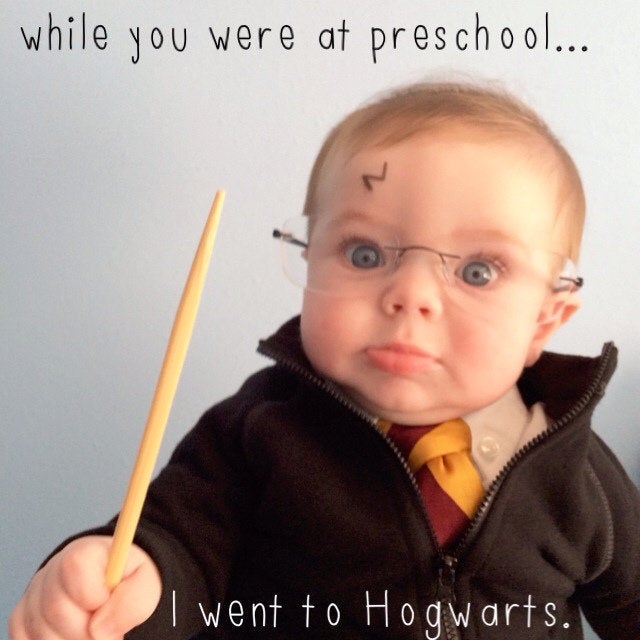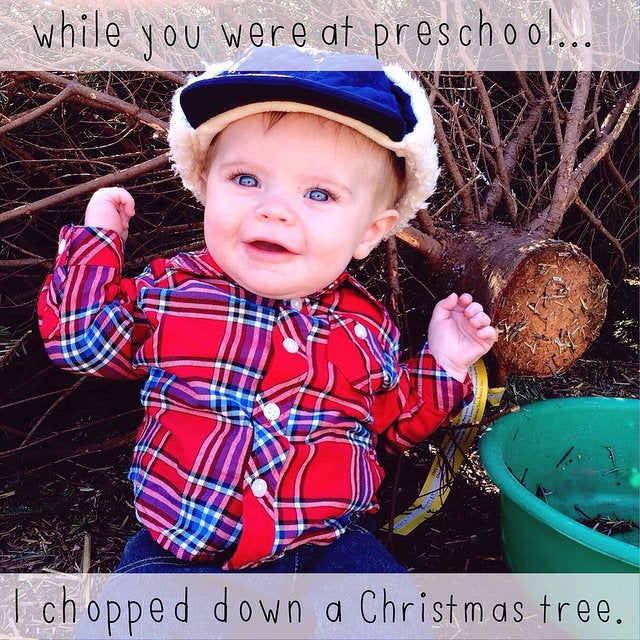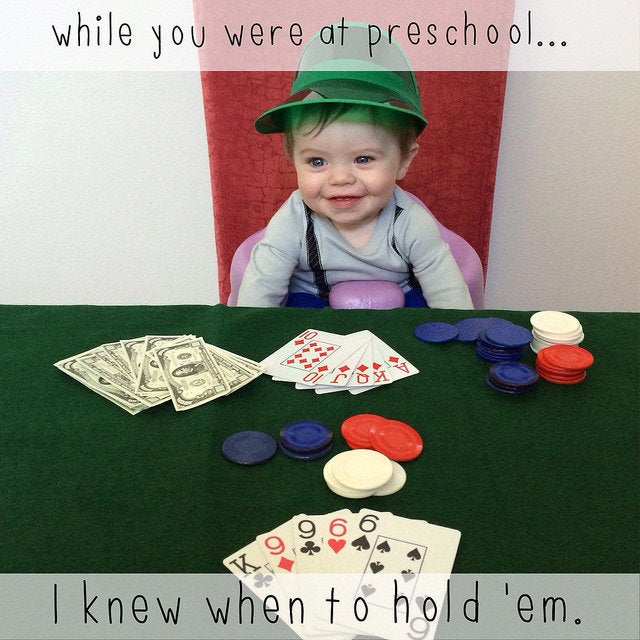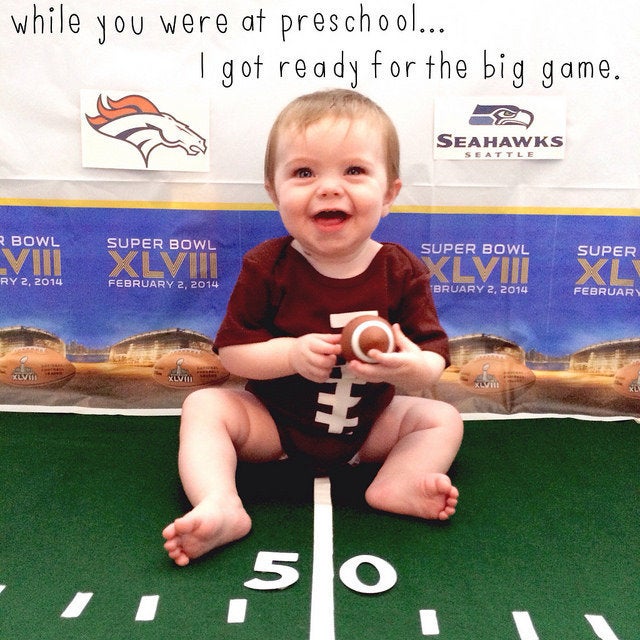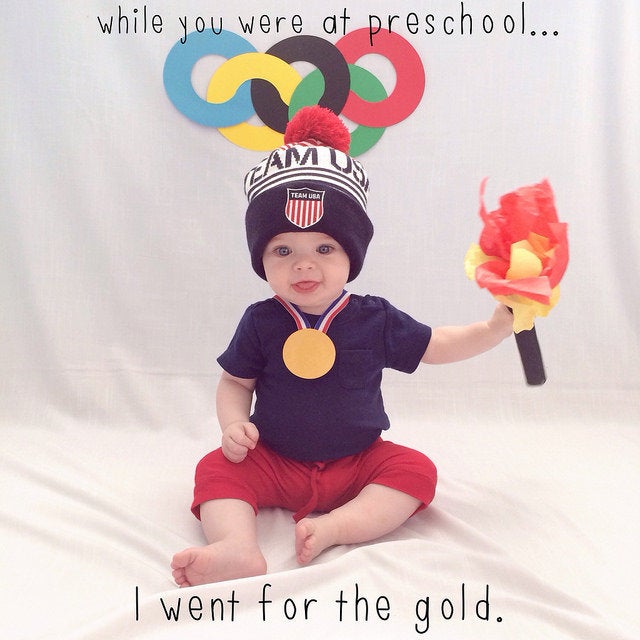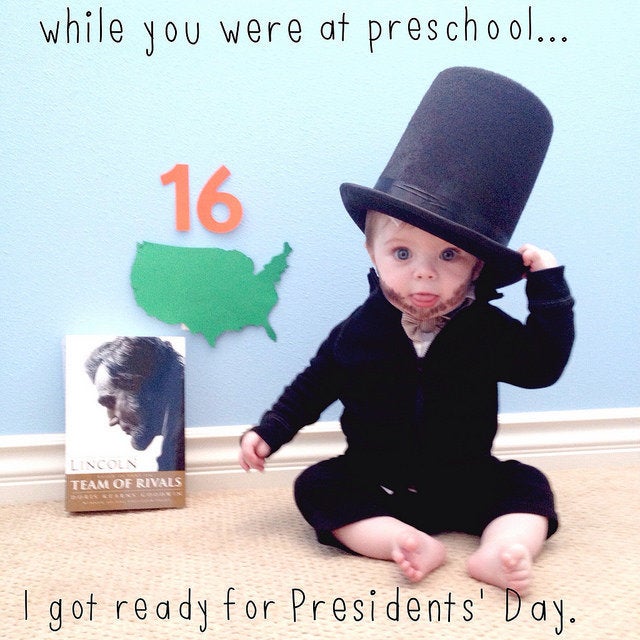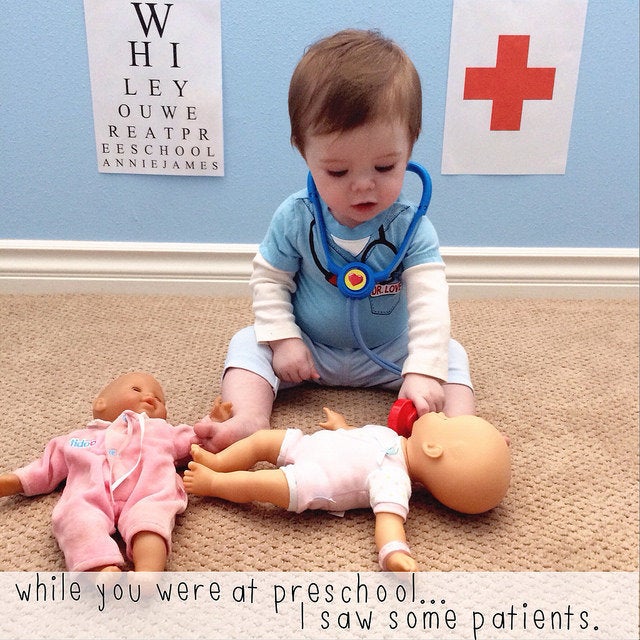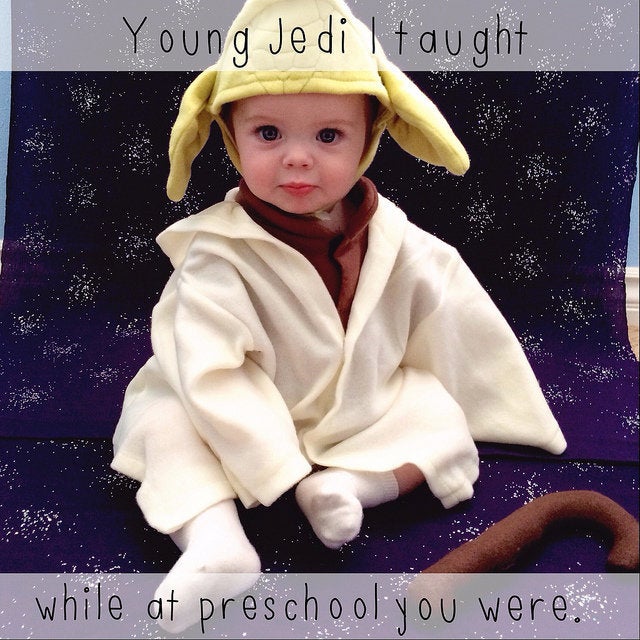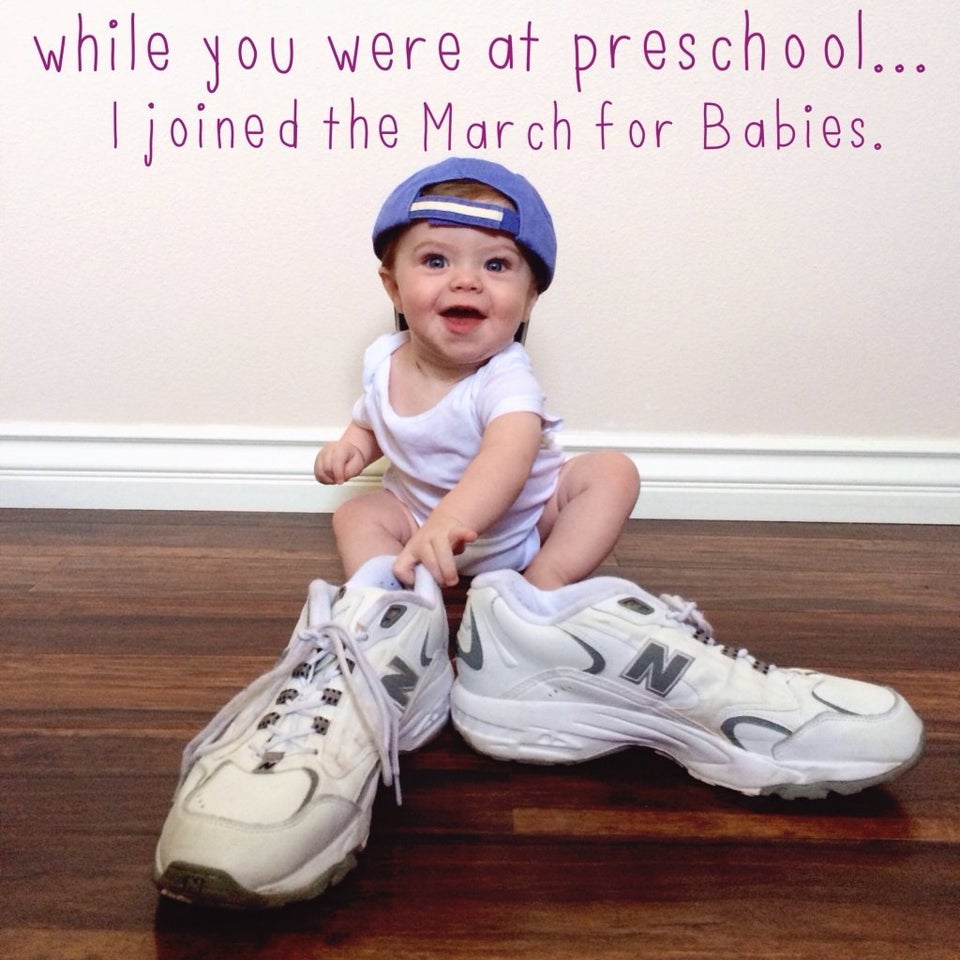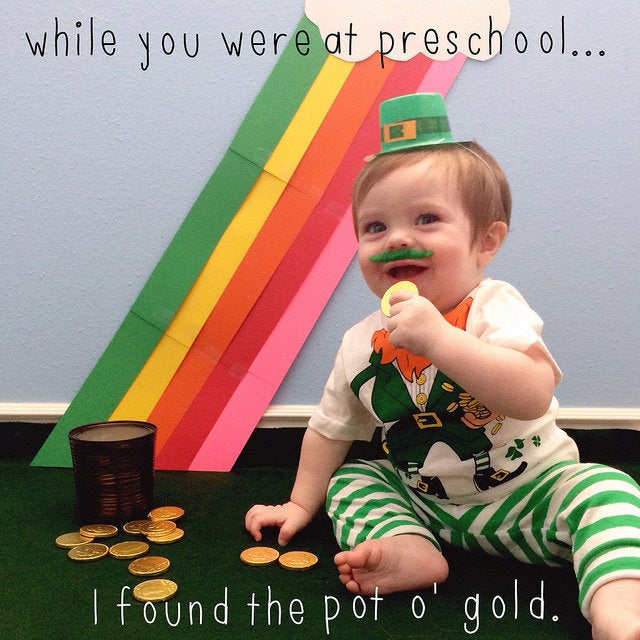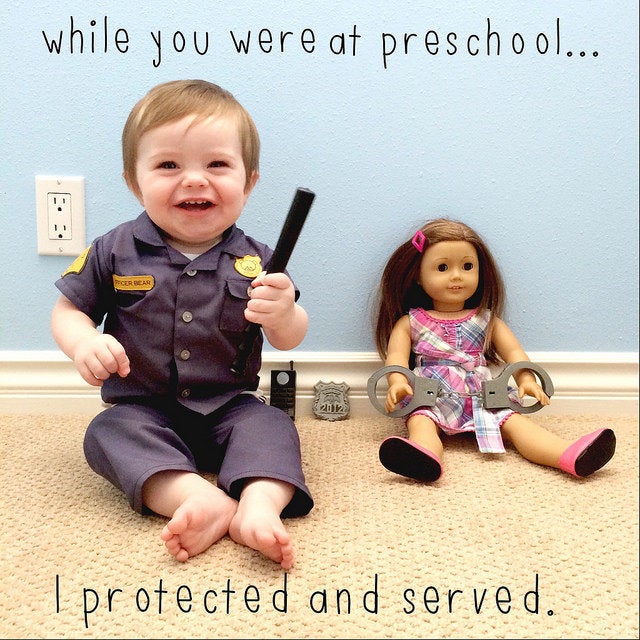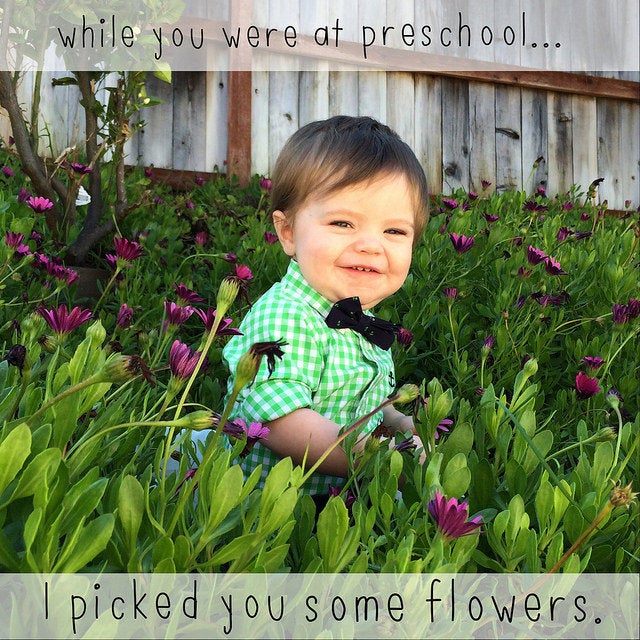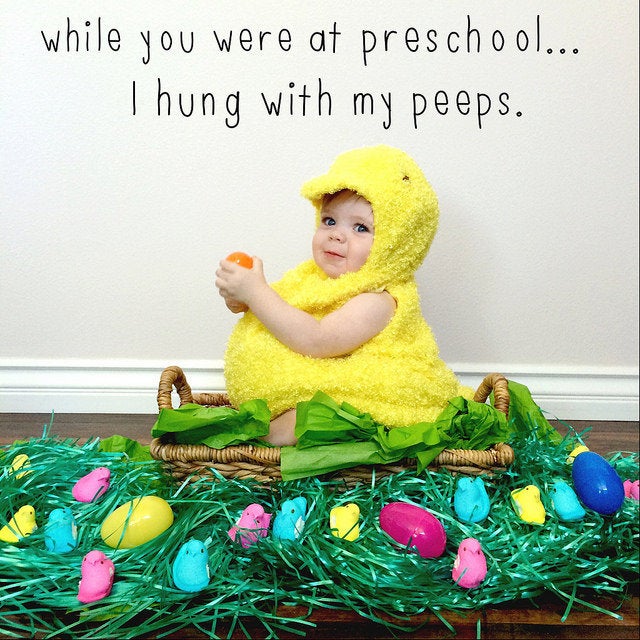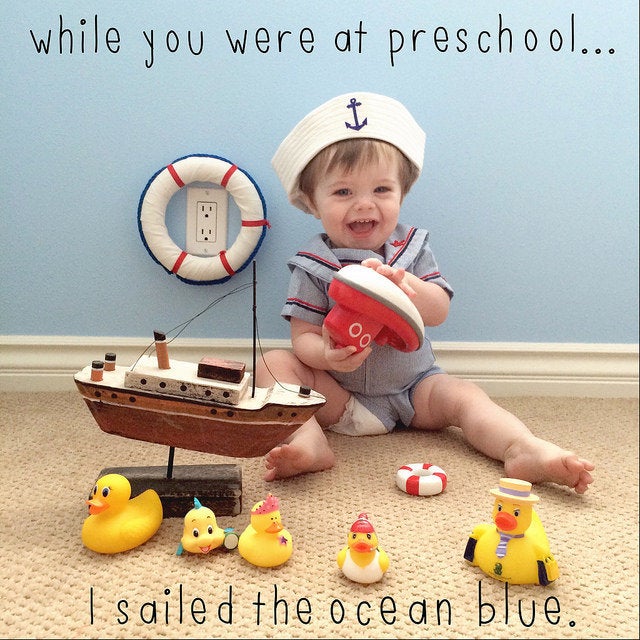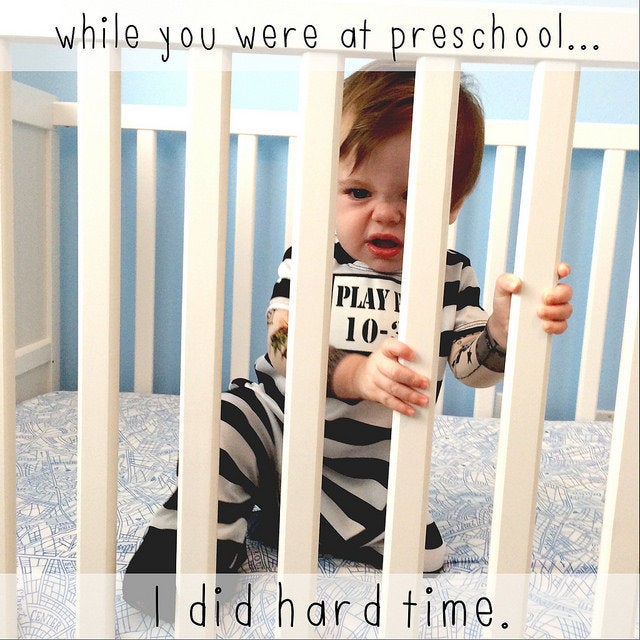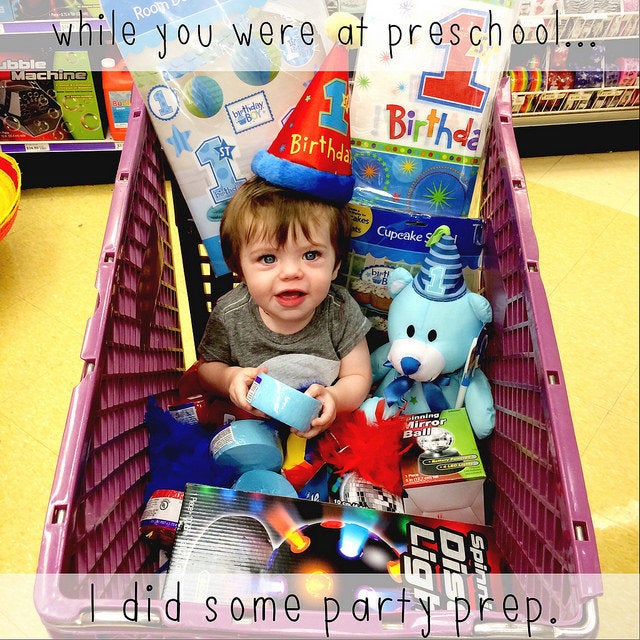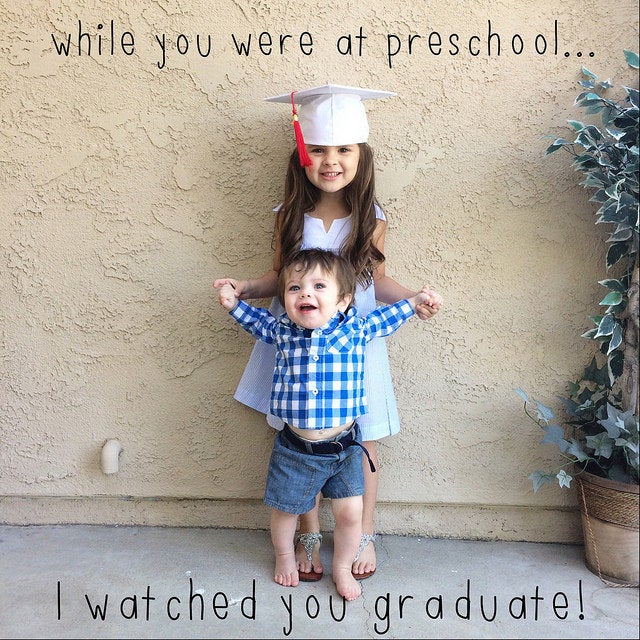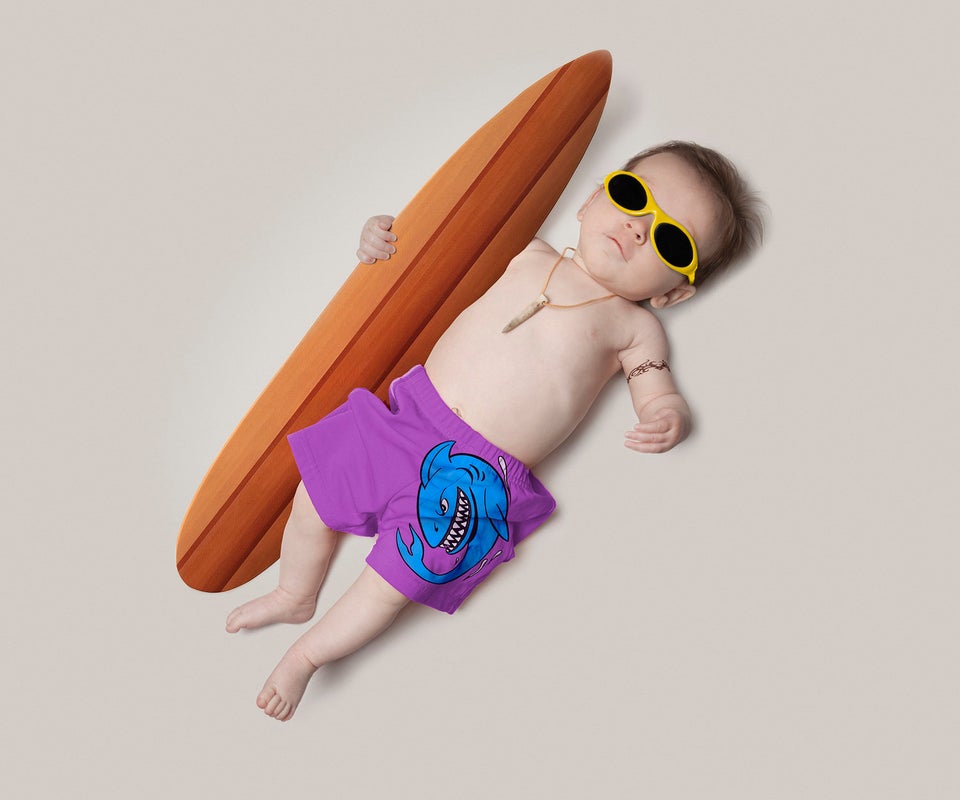 Babies Dressed Up As Adult Careers