Mom of three Vaida Rasciute puts a new spin on pregnancy cravings and mood swings with her quirky maternity photos.
The Ireland-based art director and stylist for Carrot Incorporations let her imagination take over while she was pregnant with her youngest child and only daughter. In four "American Beauty"-esque photos, Rasciute posed in a bathtub filled with flowers, each image representing the changing emotions she felt during her pregnancy.
"We go through so many stages of moods while pregnant," the art director told The Huffington Post. Rasciute's photos express her feelings of serenity, sadness, pain and even sensuality while carrying her daughter.
After her flower-based photo shoot, Rasciute continued the project with photos of another mom-to-be in the bathtub with foods that represent her strong pregnancy cravings. From decadent chocolate to a mixture of limes and peppers, the foods reflect the range of many expectant moms' strong epicurean desires.
Keep scrolling to see Rasciute's whimsical pregnancy photos.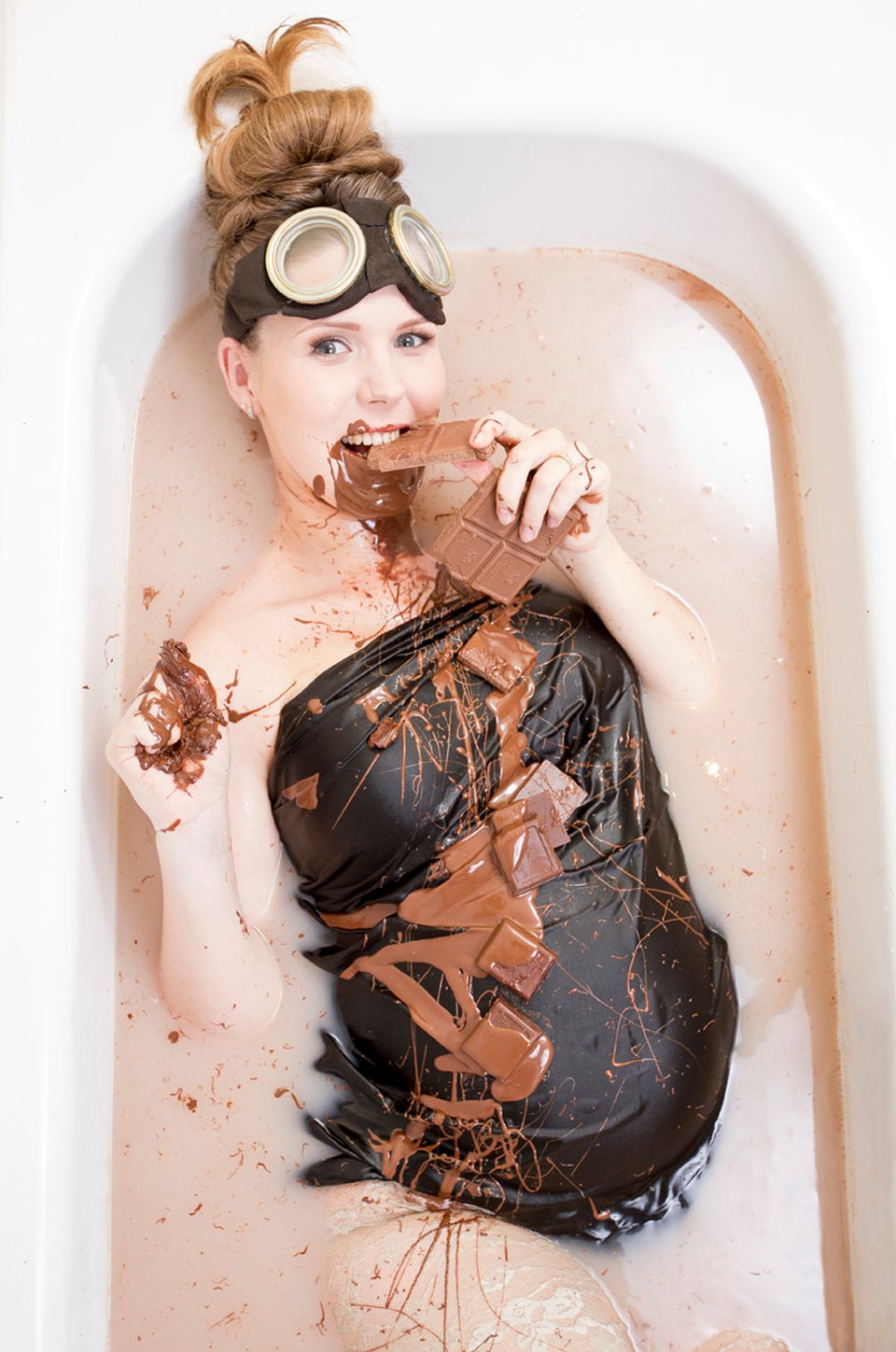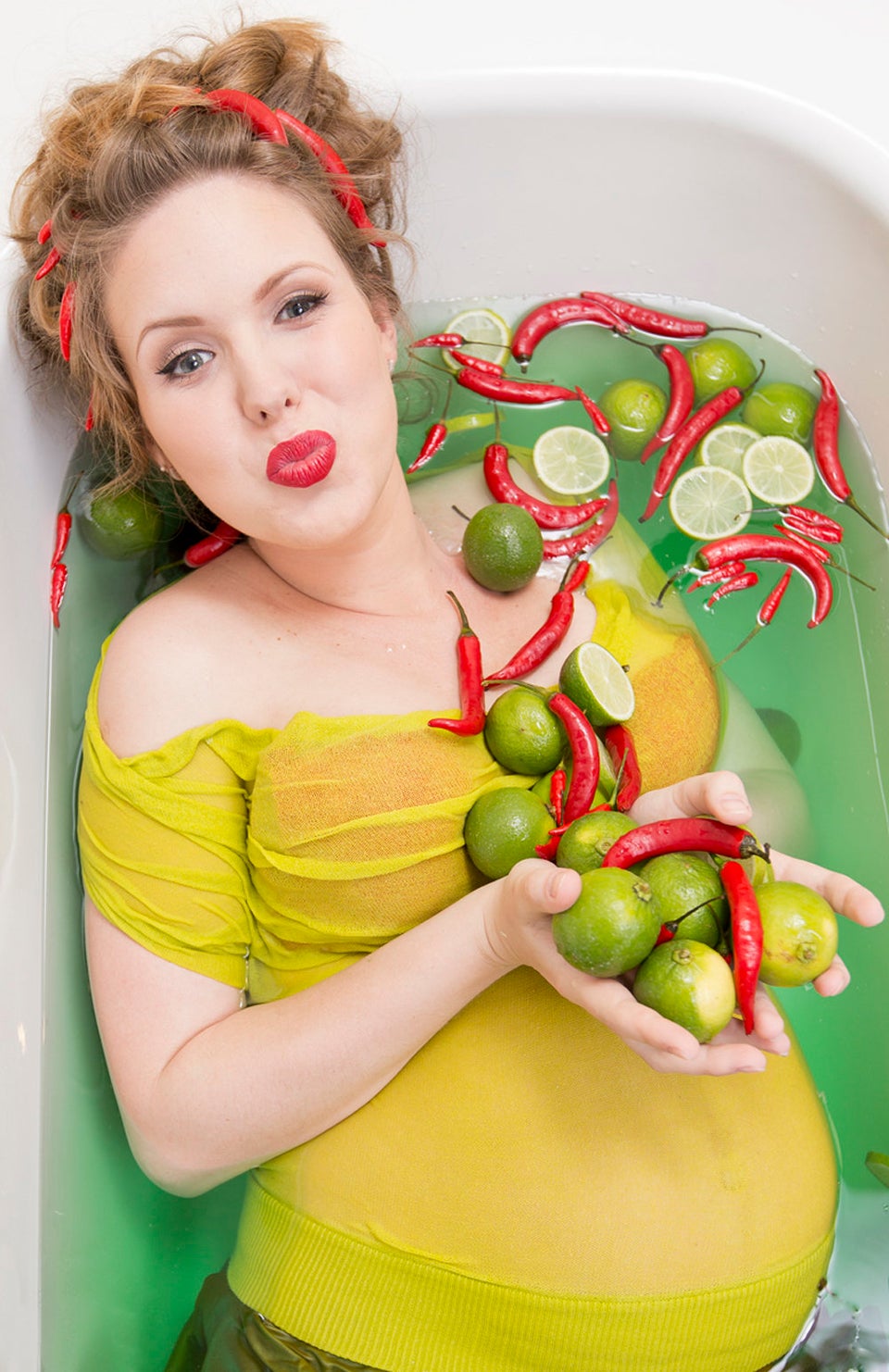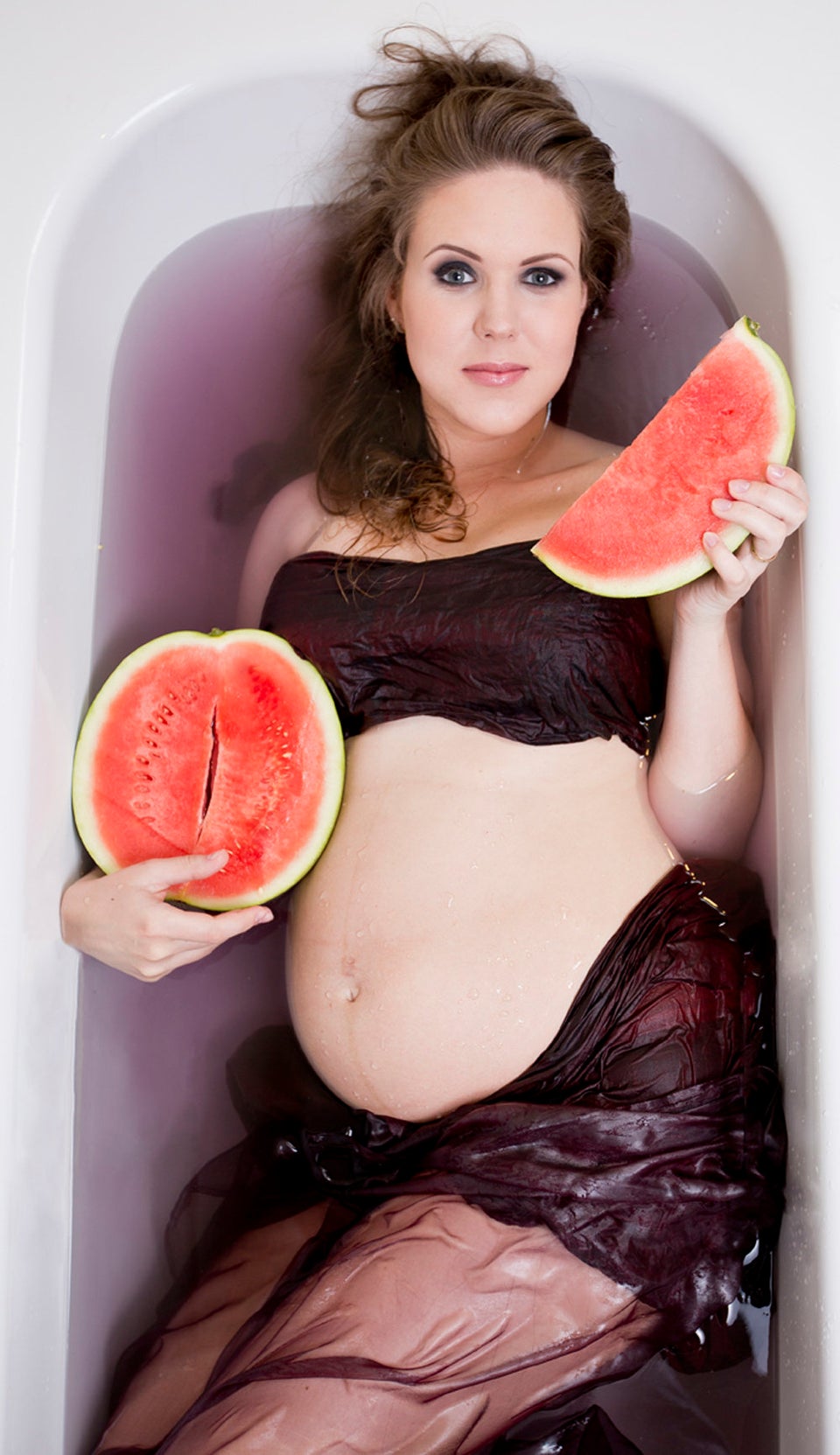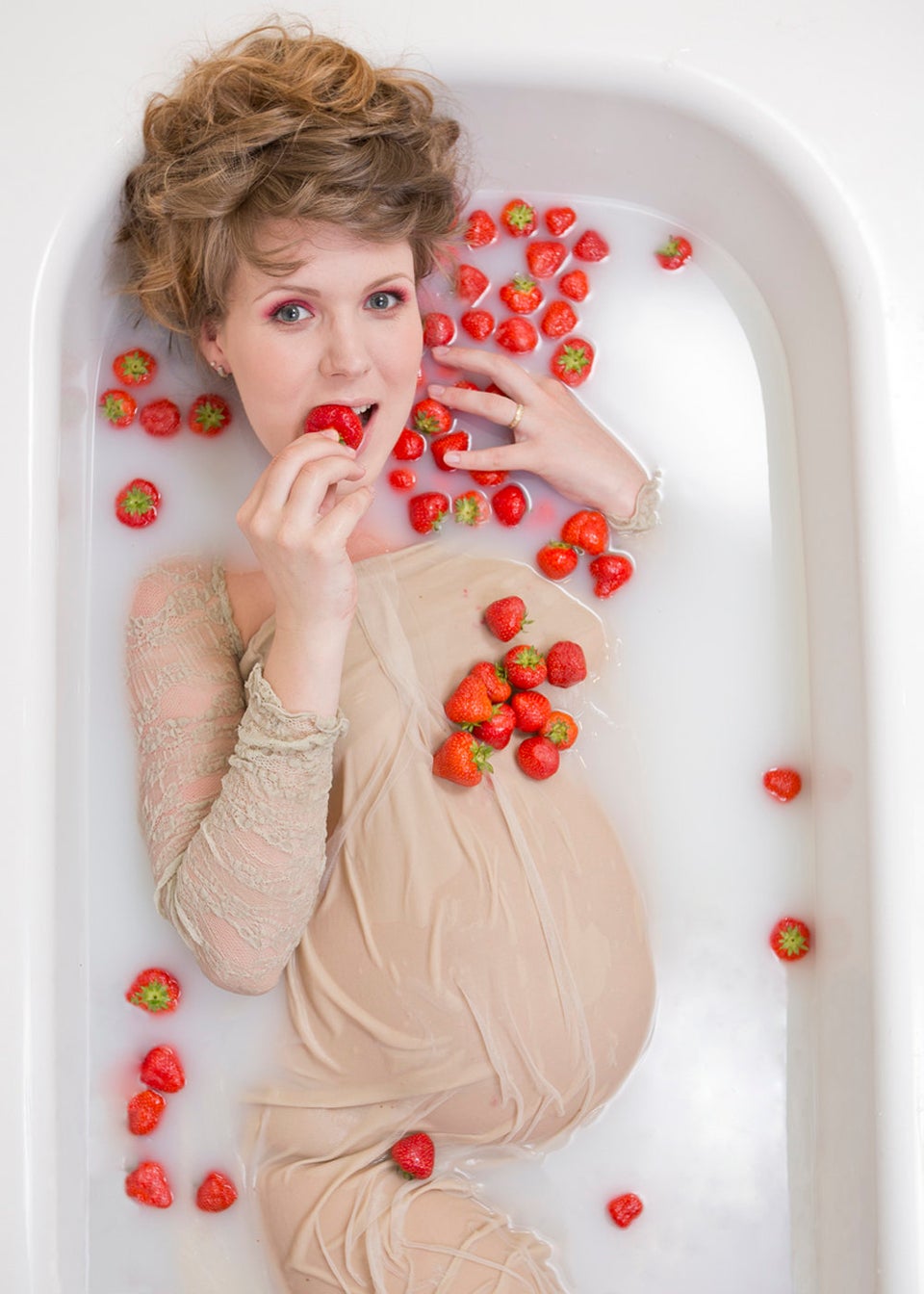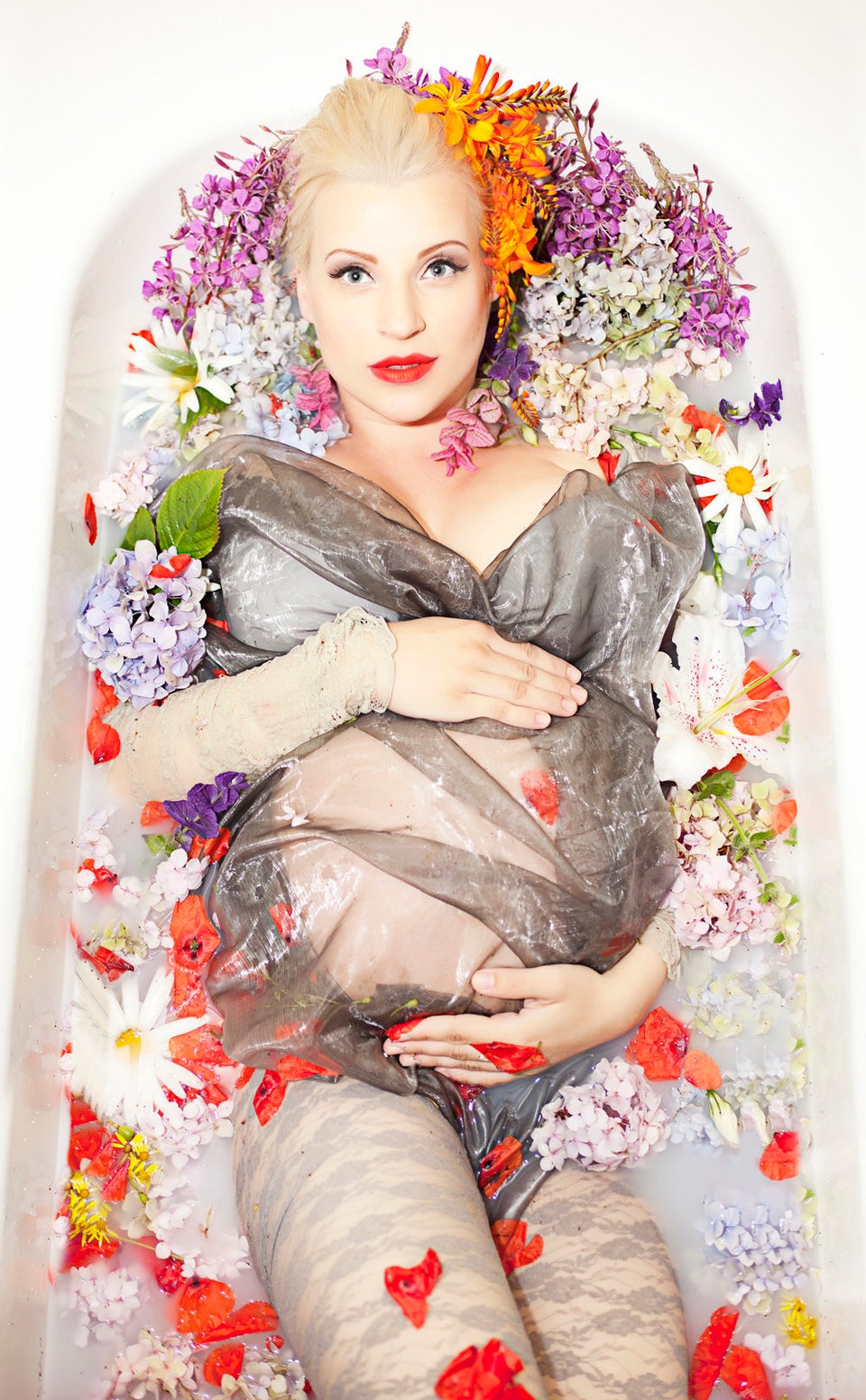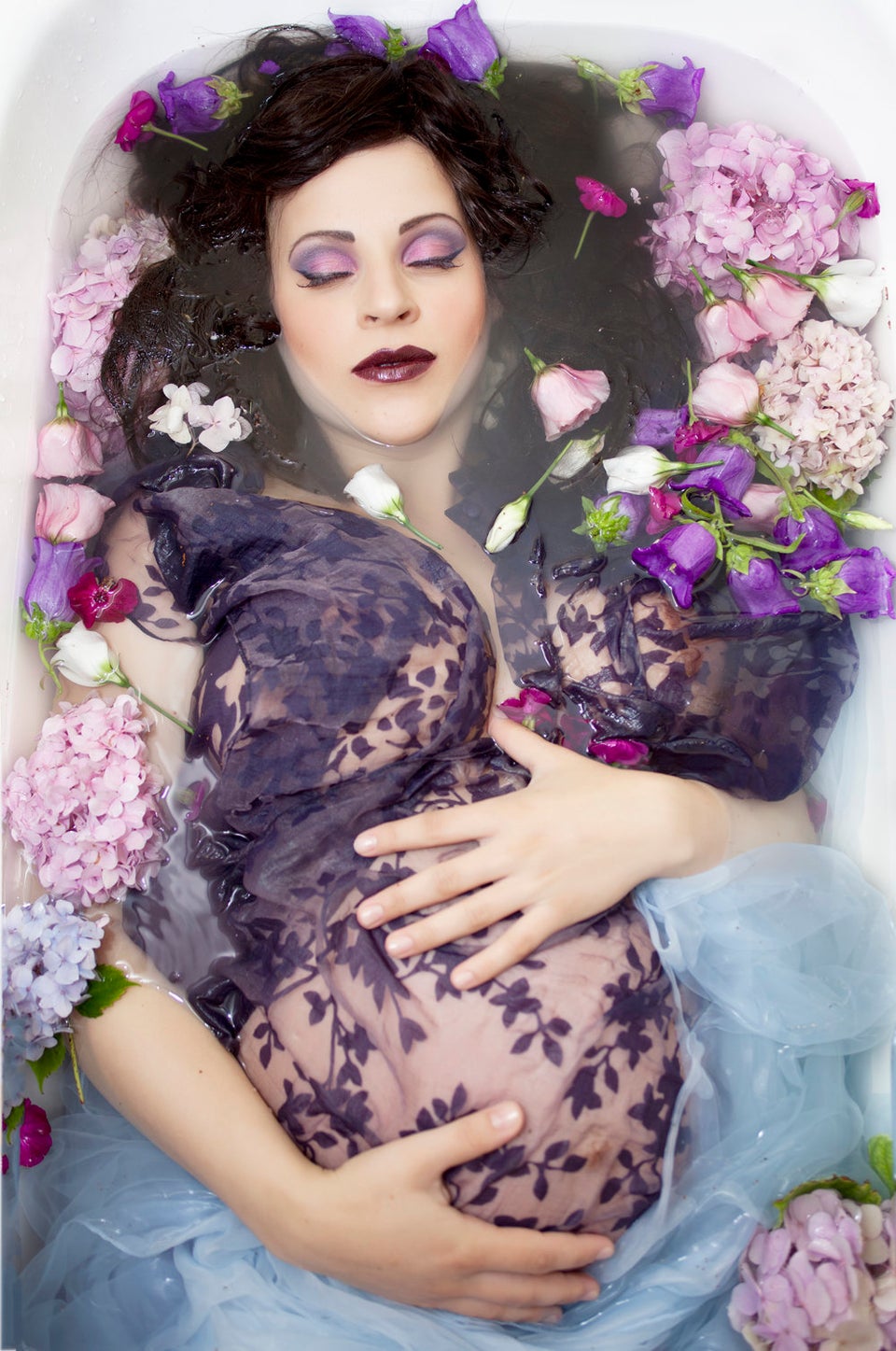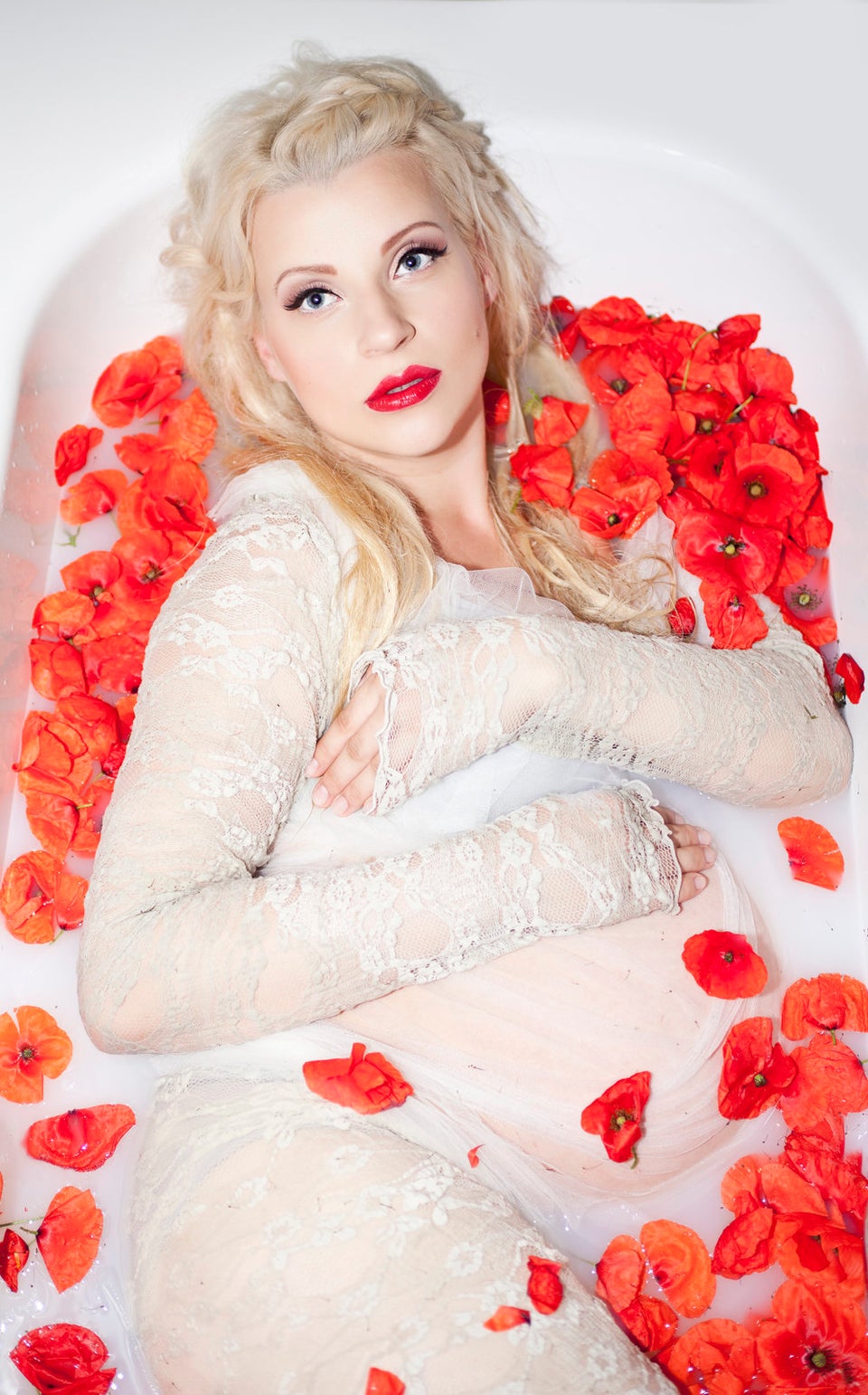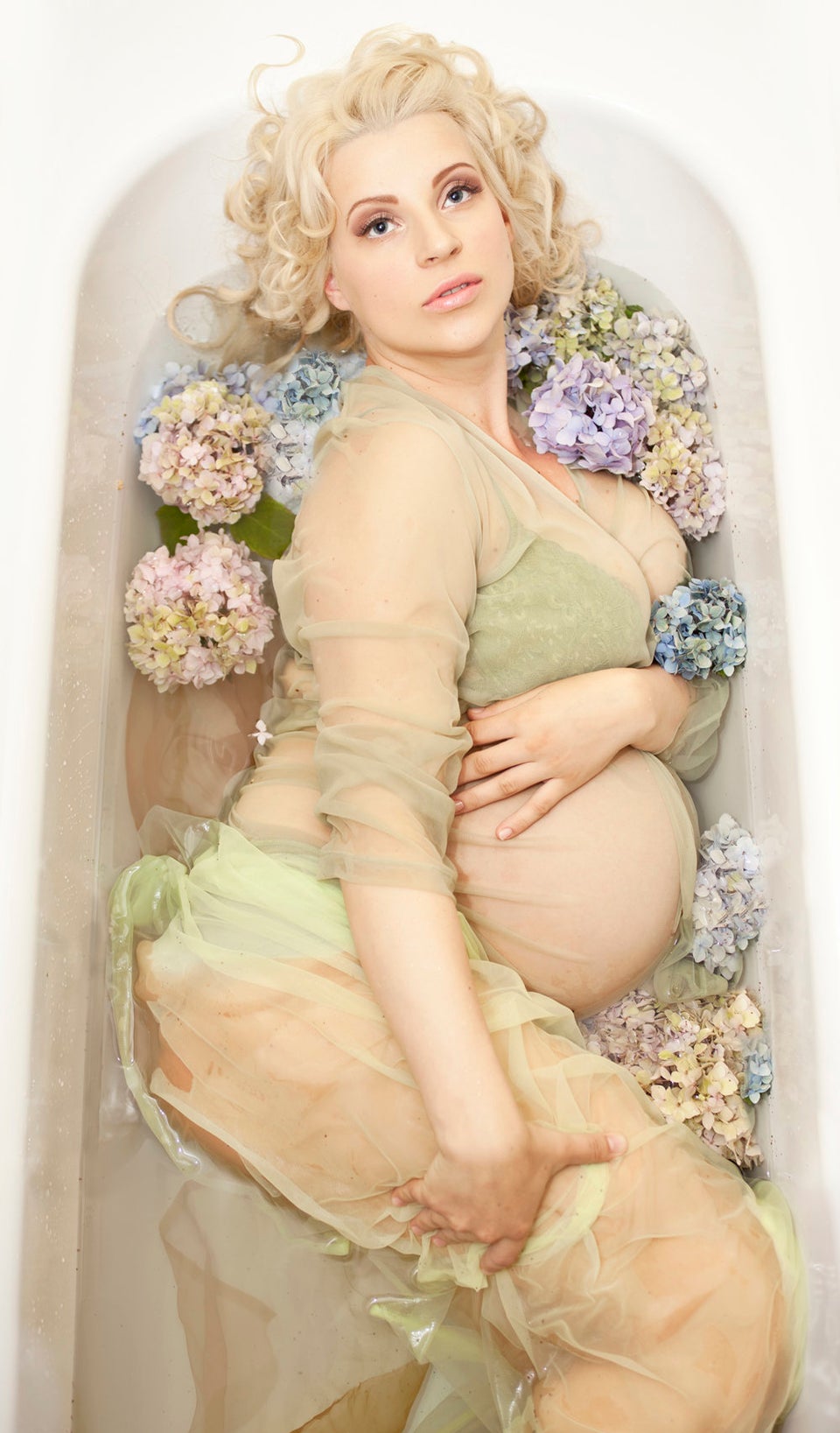 Rasciute would like to credit make-up artists Giedre Bereisaite and Aushra Lauren, hair stylist Kristina Sumile, and Carrot Incorporations for art direction/styling.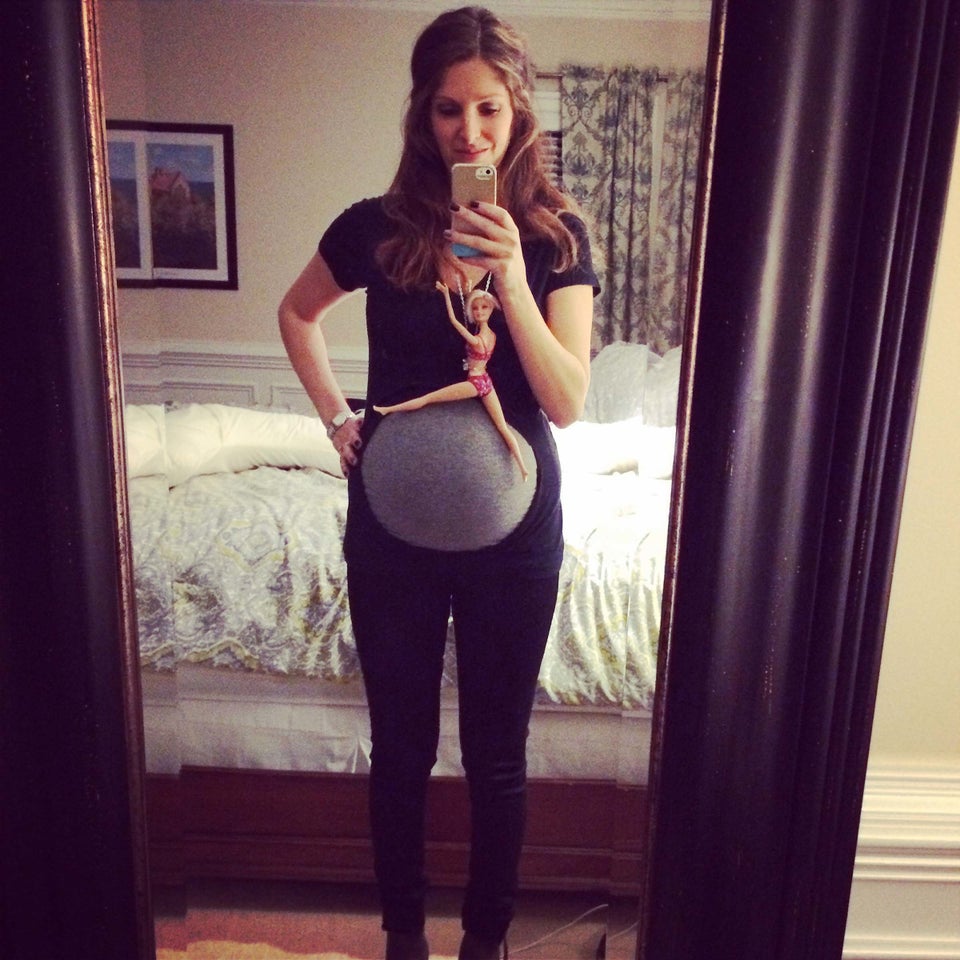 Halloween Costumes For Pregnant Women