For anyone out there who despised gym class back in the day, this probably would've made you change your mind.
Jared Paschall, a physical education teacher for Harvest Elementary School in Alabama took the "Whip/Nae Nae" dance to the next level, by turning it into a fitness routine for his students during gym class.
The teacher shared his routine, which featured some of school's students, on YouTube late last month, but the video went viral after it was uploaded to Facebook. It has since received more than 19 million views.
The dance incorporates jumping jacks, lunges and high knees among other workout steps. Paschall said that his students love Silento's "Watch Me (Whip/Nae Nae)" so he had an idea.
"Since they loved the song so much and many of them already knew some moves, I decided to incorporate exercise into music and get them excited about doing a cardio workout," he told AL.com.
The creative teacher told the source he hopes his video, which includes students from different grades with different skill levels, can help inspire teachers and students from other schools.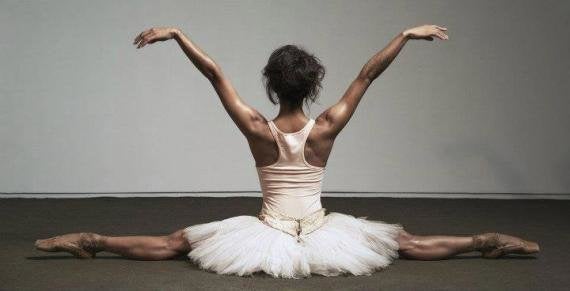 Ballet Dancers Changing the Landscape
Popular in the Community