Stumbling upon her whipped tahini recipe, we read how Christensen felt about this dip and immediately stopped in our tracks.
Whipped tahini is good. It's creamy, nutty and smooth ― and it tastes right at room temperature or chilled from the fridge. Whipped tahini is good enough to serve with a simple dish of roasted veggies (like the one pictured below) and makes it feel like a treat. It's good enough to mix into a bowl of sautéed chickpeas and call it a meal. It's the kind of condiment you'll want to keep stocked in your fridge at all times, because it'll turn random ingredients into a satisfying meal.
We have the whipped tahini recipe for you, in case you also feel inspired to stop what you're doing and make yourself a batch. (We promise, you won't regret it.)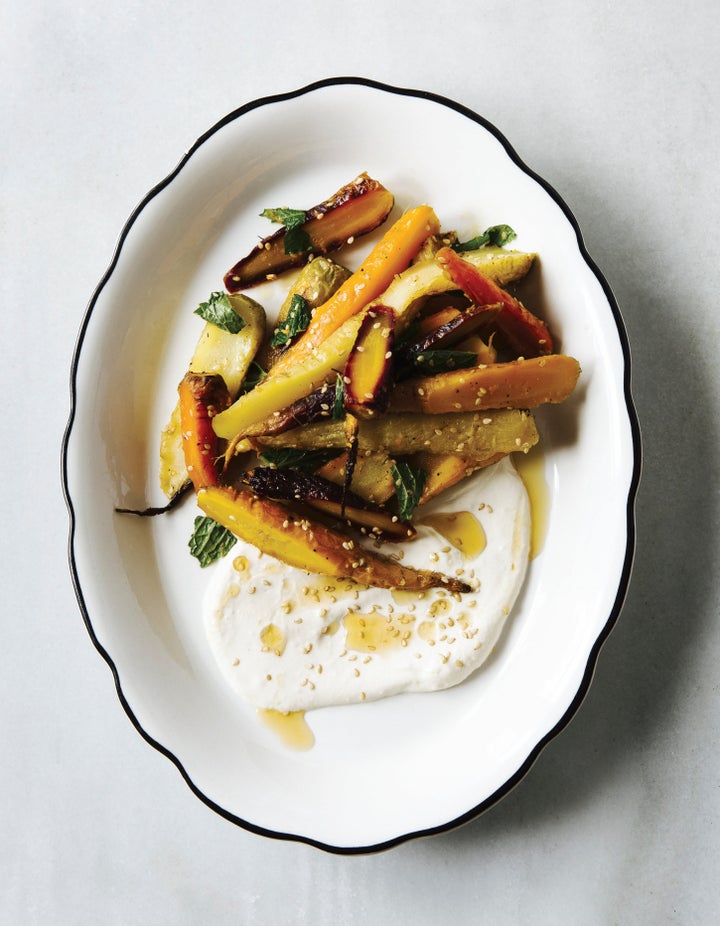 Reprinted with permission from Poole's: Recipes and Stories from a Modern Diner by Ashley Christensen, copyright © 2016. Photography by Johnny Autry. Published by Ten Speed Press, an imprint of Random House LLC.
Whipped Tahini
I've recently developed a bit of a cooking crush on the flavors of the Middle East. There's something so richly satiating, yet light and clean about so many of these dishes. I've never been able to truly unlock their genius, but I'm one step closer thanks to Olives, Lemons & Za'atar, a cookbook by Rawia Bishara. In it, I found the secret to one of my favorite condiments, whipped tahini (sesame paste). This recipe is inspired by hers, and is so basic and simple, so endlessly versatile, that I can now imagine it on everything, which, to me, is the sign of a great recipe. Makes about 2 1/2 cups.
1 1 ⁄2 cups tahini, well shaken
3 or 4 cloves garlic, crushed and with any green centers removed
1 tablespoon fresh lemon juice
1 teaspoon sea salt

In a food processor, combine the tahini, garlic, lemon juice, and salt and process for four to six minutes, until the mixture lightens in color. With the motor running, gradually add up to one cup water, processing until the mixture is super smooth and creamy, like mayonnaise; the mixture will seize at first before emulsifying into a smooth spread. Store in a lidded container in the refrigerator for up to three days.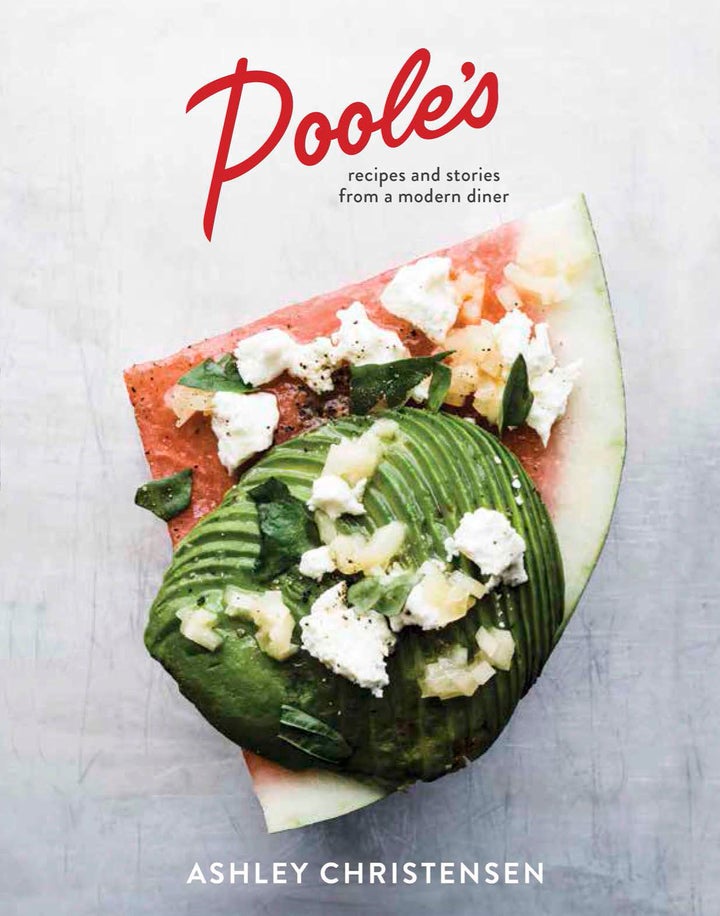 CORRECTION: A previous version of this story incorrectly twice referred to Ashley Christensenas "Amy." It has been updated.