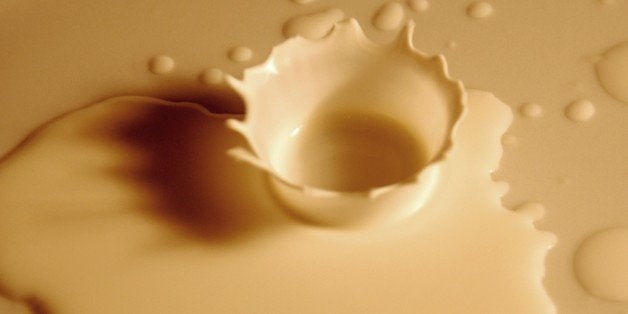 You're not the only person who's reached for cream at the grocery story only to wonder: whipping cream or heavy cream? Which do I need? And what's the difference, anyway? We have all been there, especially around the holidays when homemade whipped cream is a must.
Today, the uncertainty of which cream you should buy ends, because here's your answer: it's all about the fat. Heavy cream has a higher fat content than whipping cream, coming in at 36 percent, while whipping cream only requires 30 percent fat. When it comes to fat, six percent makes a difference.
While more fat usually means more flavor, one is not better than the other when it comes to cream; each one serves its purpose in our kitchens. Whipping cream and heavy cream will both whip into totally acceptable and delicious homemade whipped creams, but whipping cream makes a lighter, fluffier and more voluminous end product appropriate for topping pies, sundaes and just about everything else. Heavy cream, on the other hand, will still make great whipped cream, but it's most appreciated in sauces since its high fat content will prevent any curdling and requires less time to cook down.
And just in case you were wondering, no, you cannot make whipped cream out of half and half. With only 12 percent fat, nothing good is going to result from that. Save the half and half for your coffee, where it will do its best work.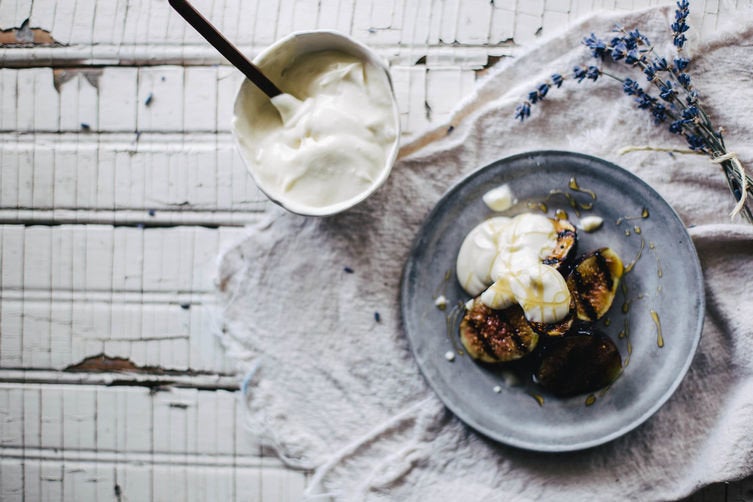 Heavy Cream Recipes
Popular in the Community