With a news cycle as brutal as the one we've been living through, we could all use a whiskey cocktail. Sure, a margarita can get us feeling festive, but when we really want to unwind, we call upon whiskey and the great cocktails that can be made with this spirit. They're very skilled at taking the edge off, to say the least.
Whiskey is made with barley and sometimes other grains ― and what differentiates one from another (such as Irish, Scotch, bourbon or rye) is where it was made, the percentage of certain grains used, and how it was distilled.
Now that we've got that covered, these are the recipes you should be mixing at home, so that you can bring happy hour into the comfort of your own home (and forget for a moment what's happening in the news).
Classic Manhattan Cocktail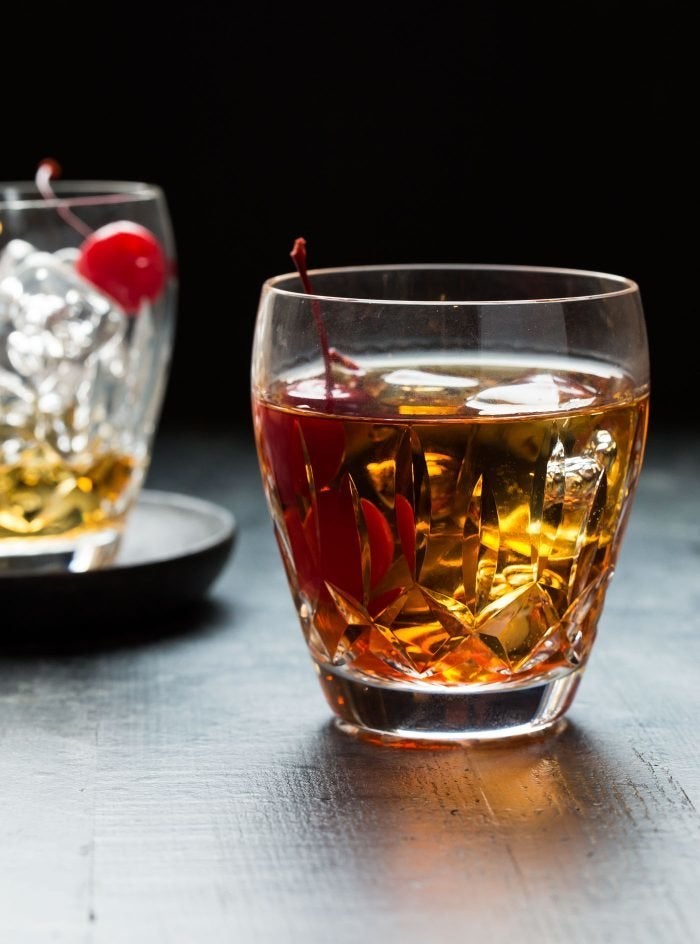 Maple New York Sour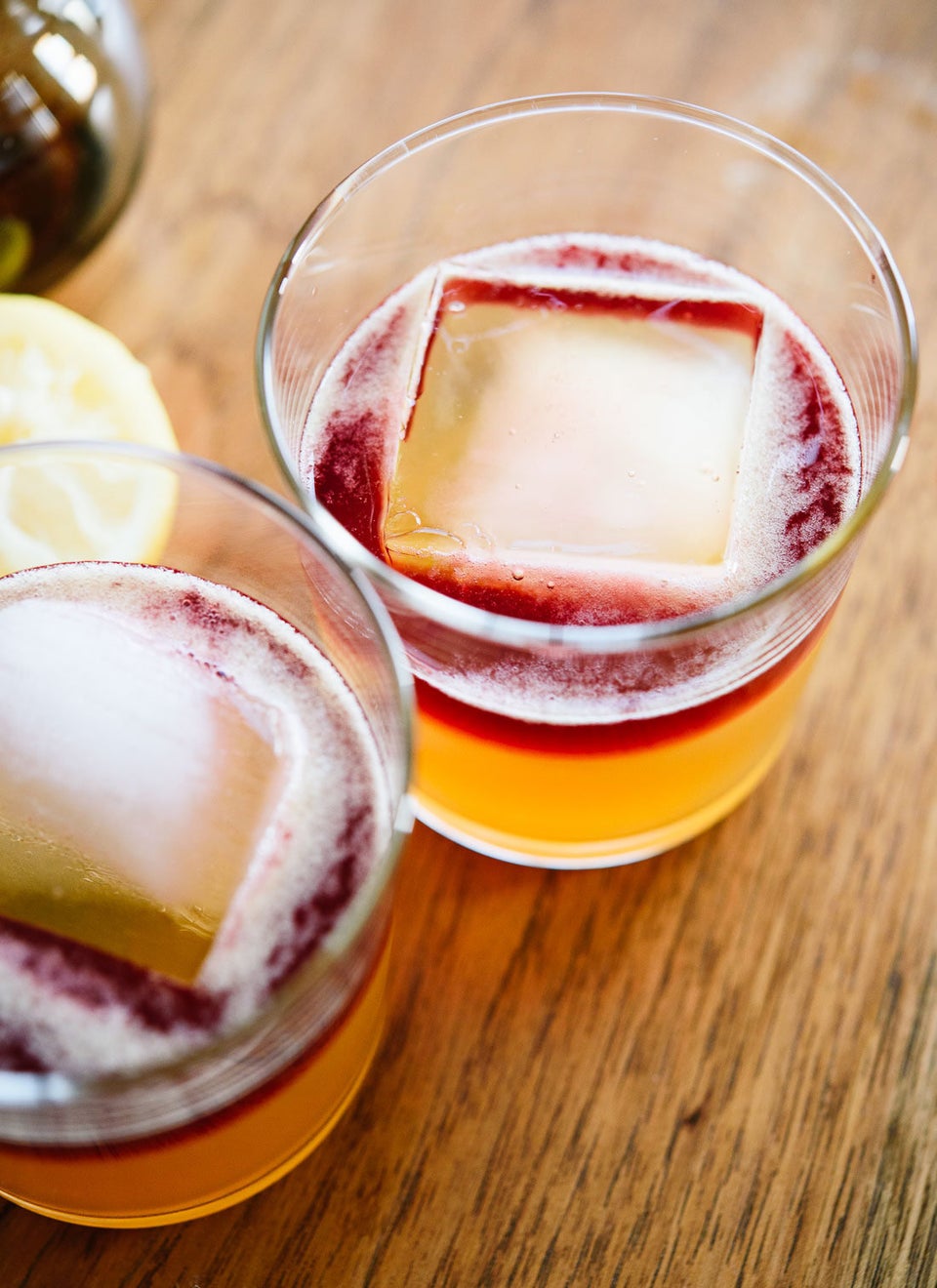 Vanilla Bean Whiskey Cocktail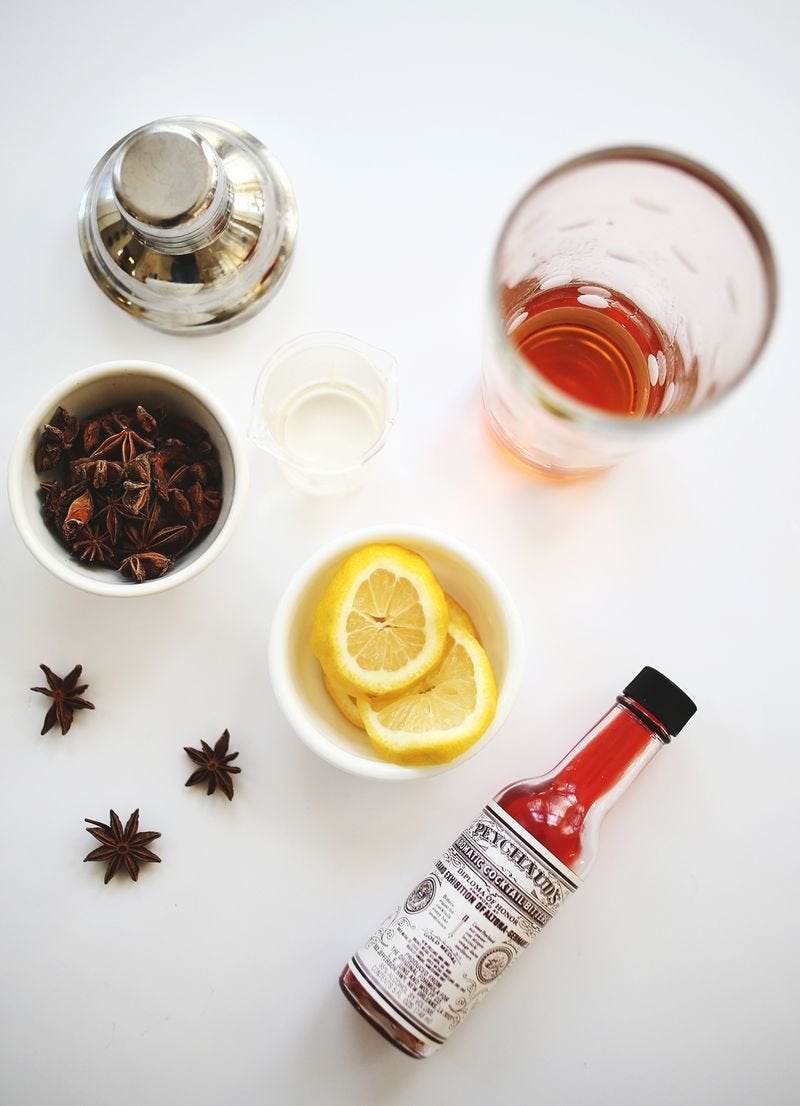 Apple Cider Whiskey Sour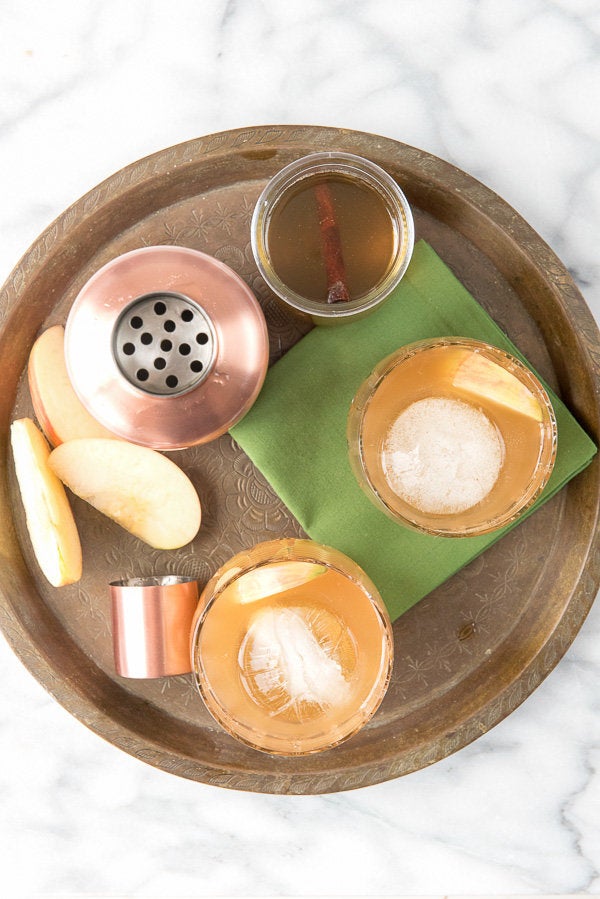 Meyer Lemon Whiskey Sour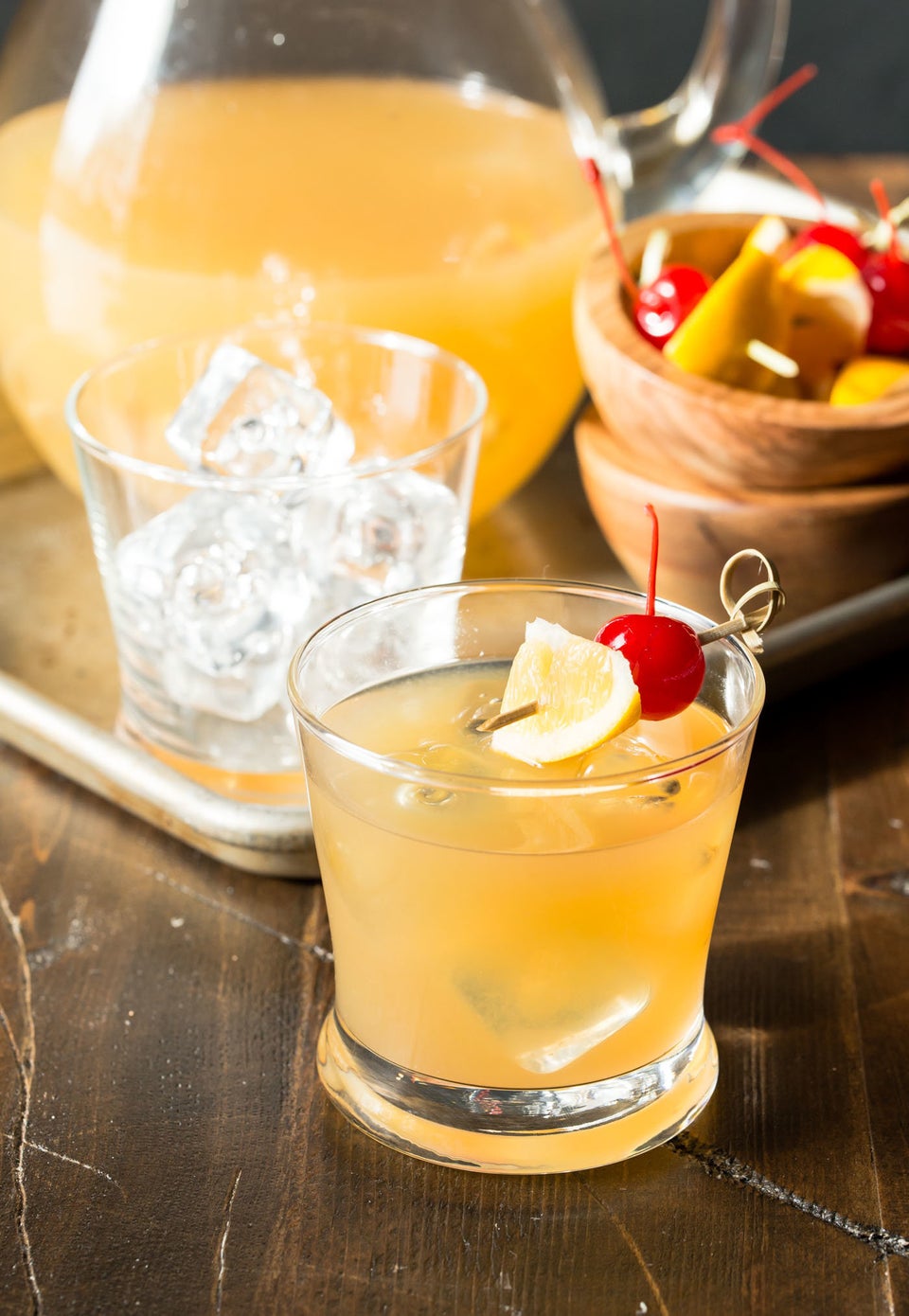 Cinnamon And Maple Whiskey Sour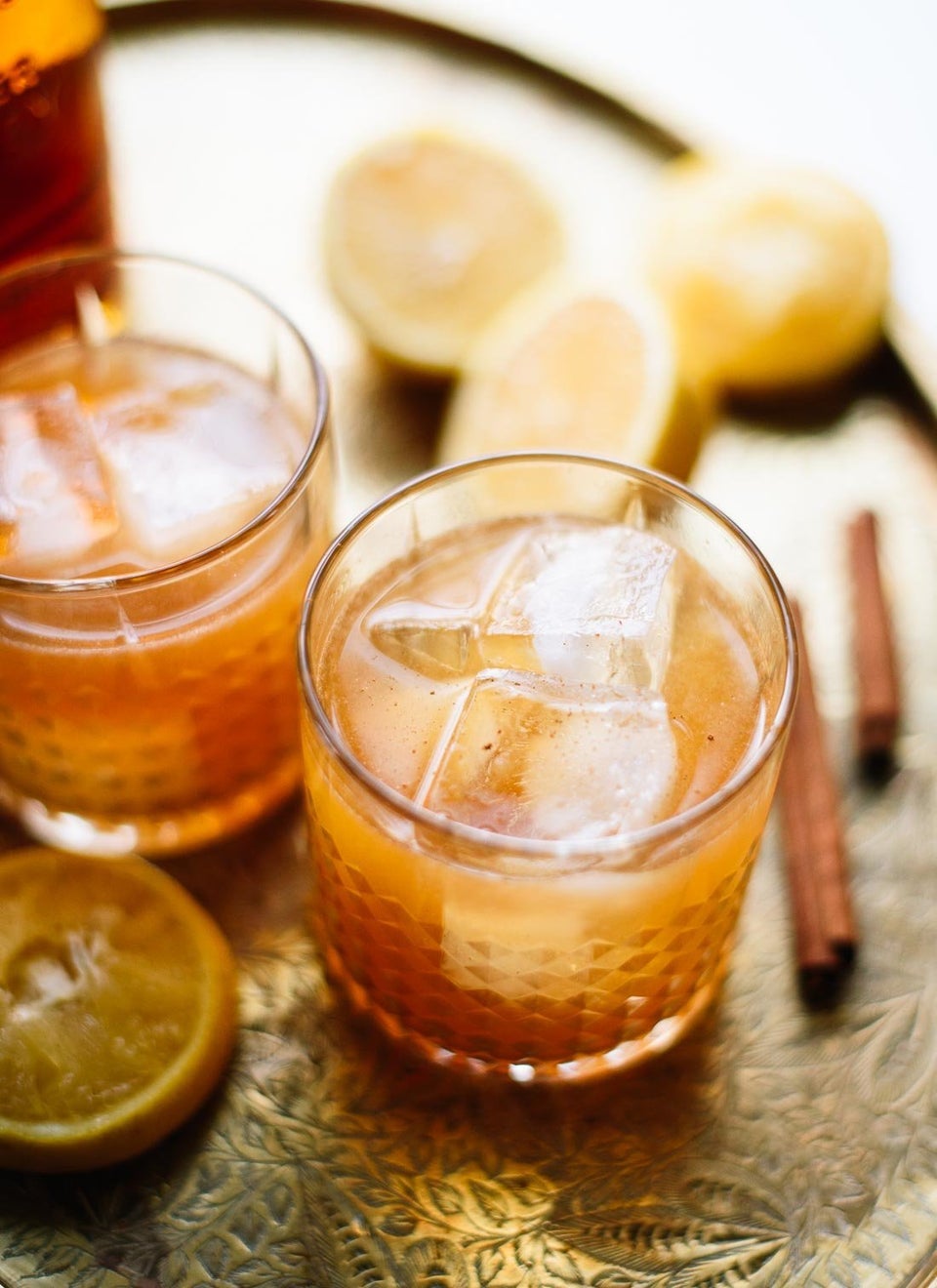 Ginger Whiskey Cocktail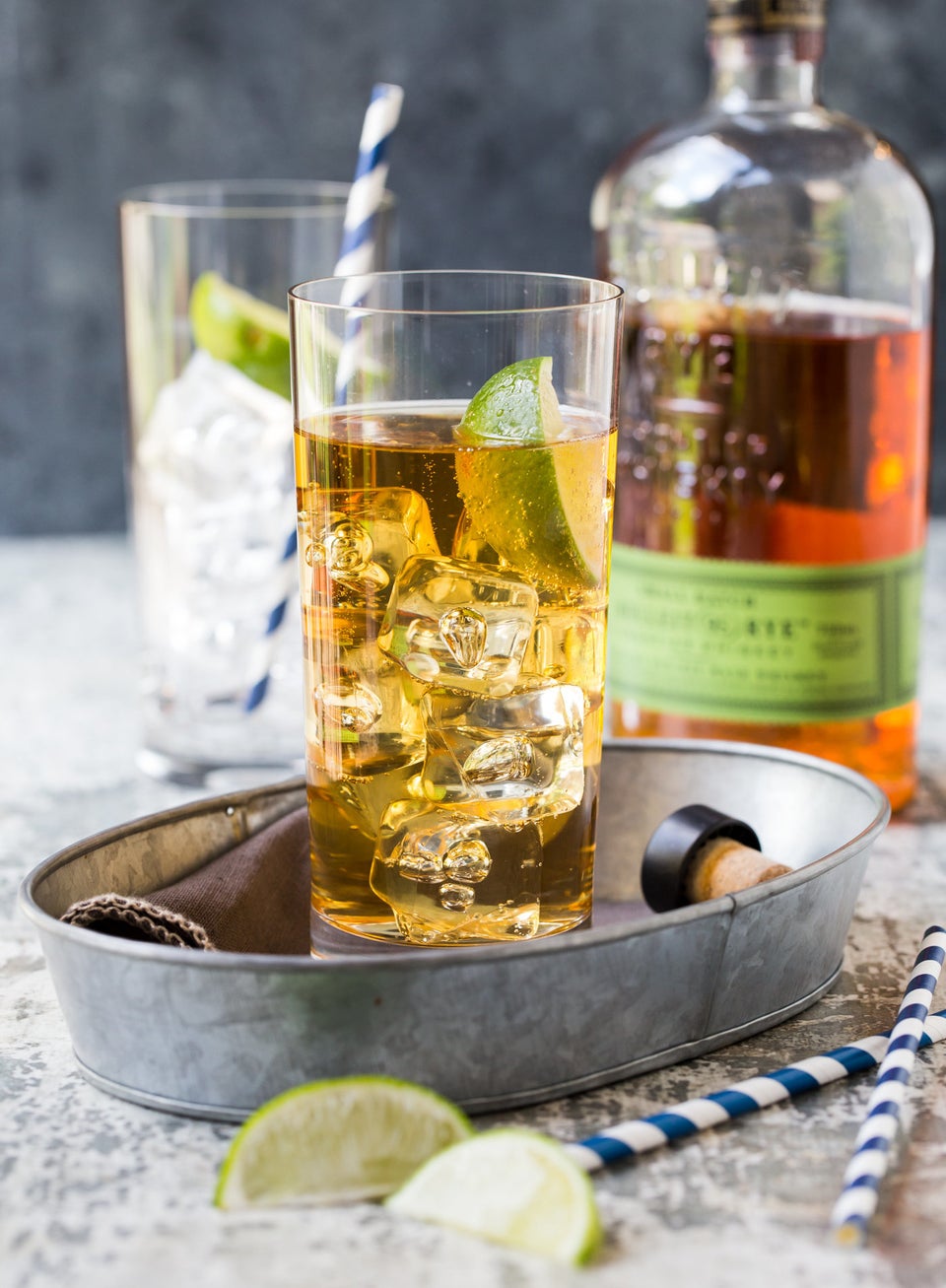 A Hot Buttered Hazelnut Whiskey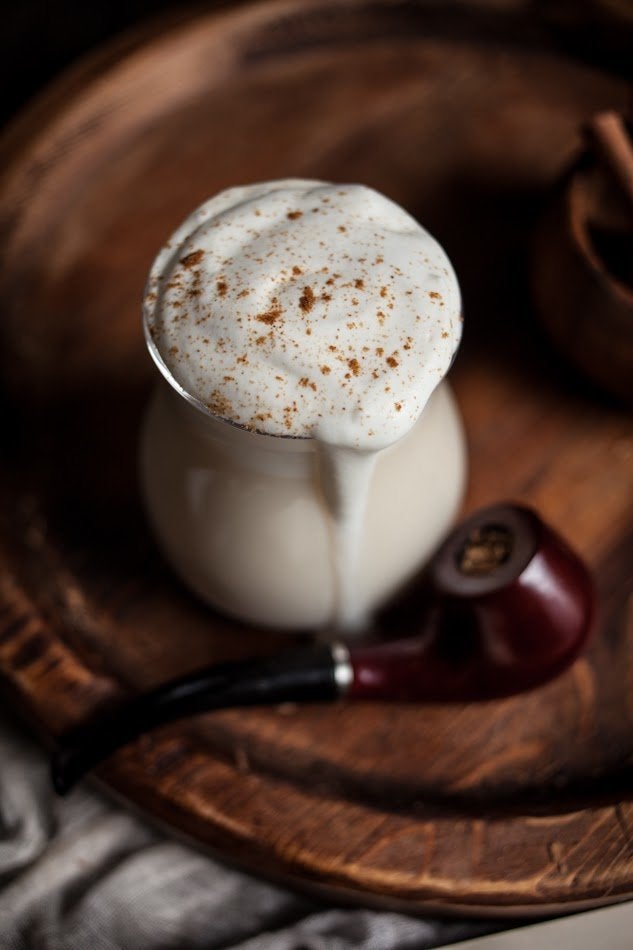 Orange Pomegranate Whiskey Smash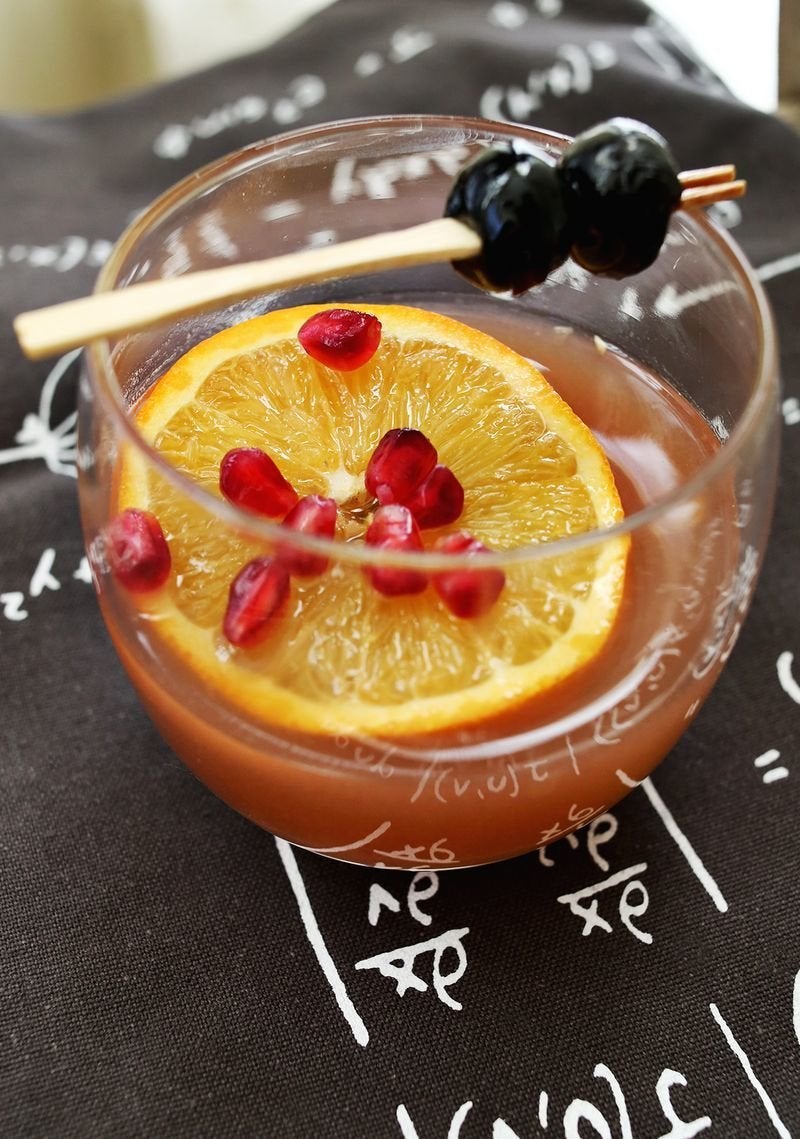 Popular in the Community