Everyone's got that one friend who loves whiskey. And everyone has the same struggle to find them a new and exciting gift that friend doesn't already have.
Year after year, we are berated with the same old gift ideas for our boozy buds: whiskey stones, whiskey tastings, DIY whiskey barrels, the list goes on.
Whether you live with a whiskey lover, work with one or paired with one for for secret santa, there are ways to make gift-giving feel fresh, even if your recipient prefers things a bit ... aged.
Behold, nine gifts for every type of whiskey lover in your life.
For the "Candy Crush" fan: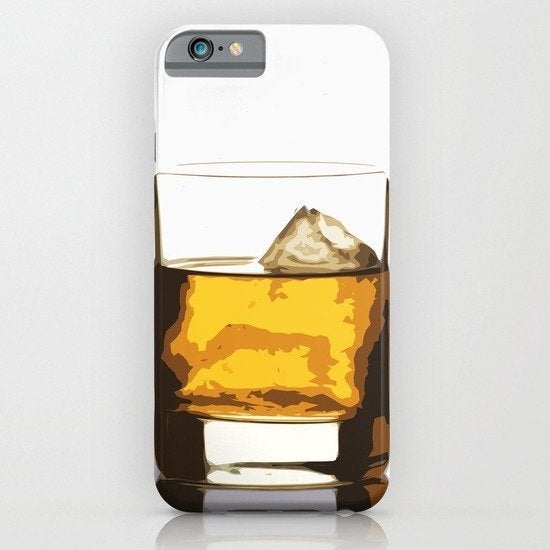 For the suit: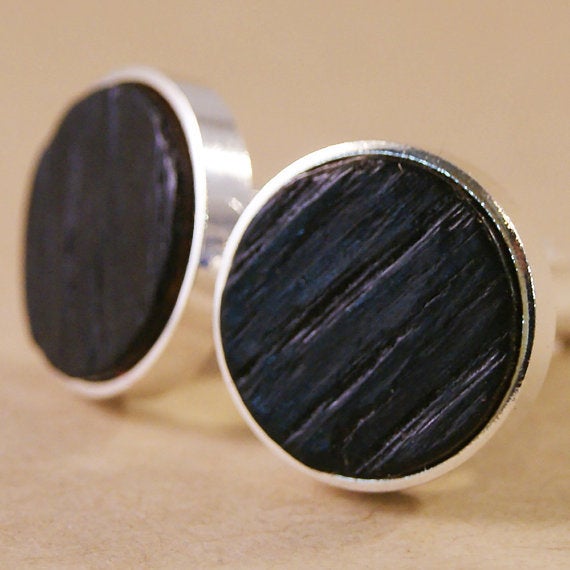 For the matchy-matchy: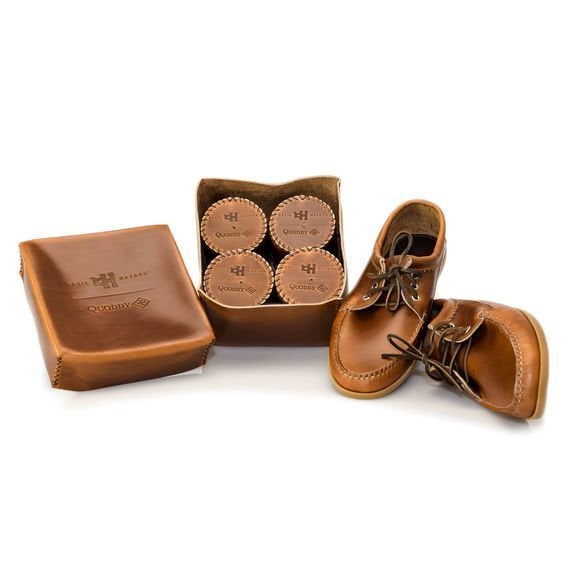 For the funny one: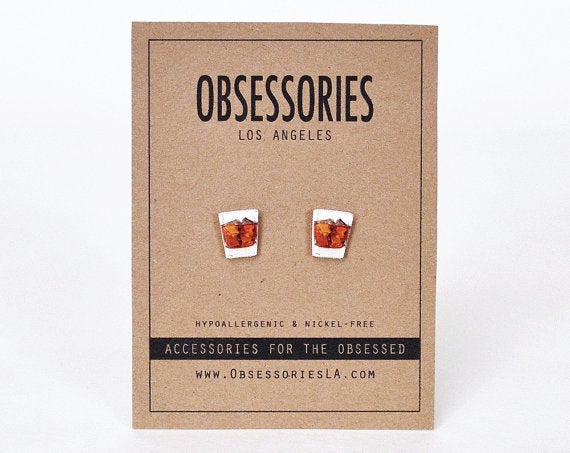 For the scent-sitive one: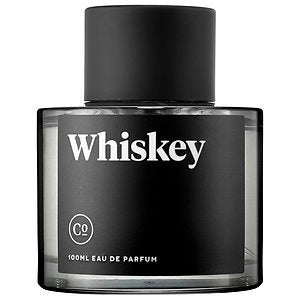 For the nerd: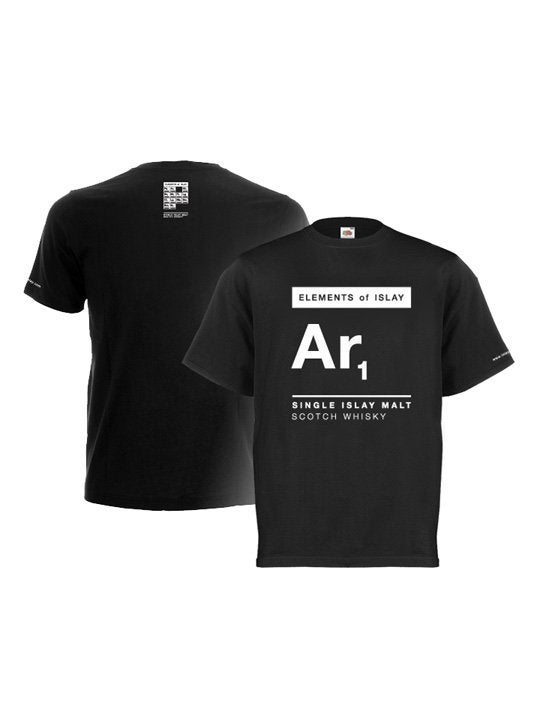 For the fashionista: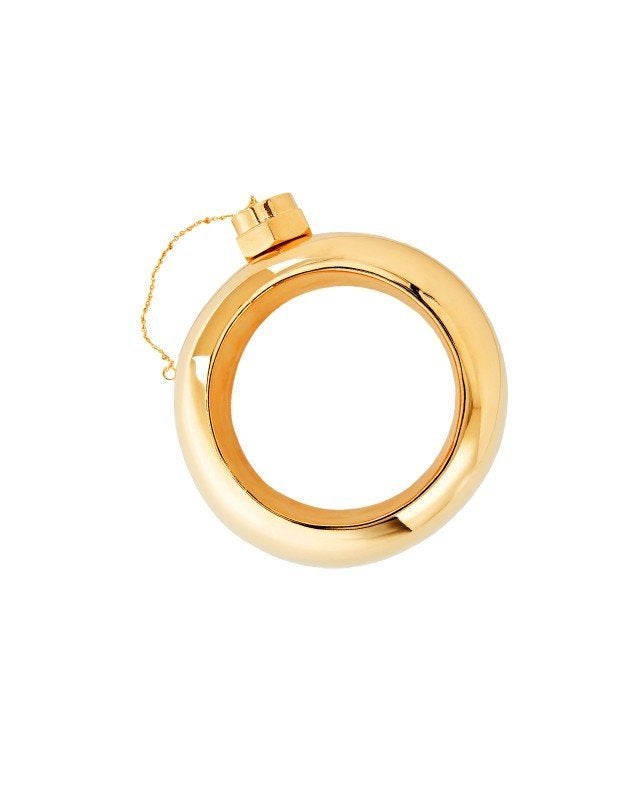 For the food lover: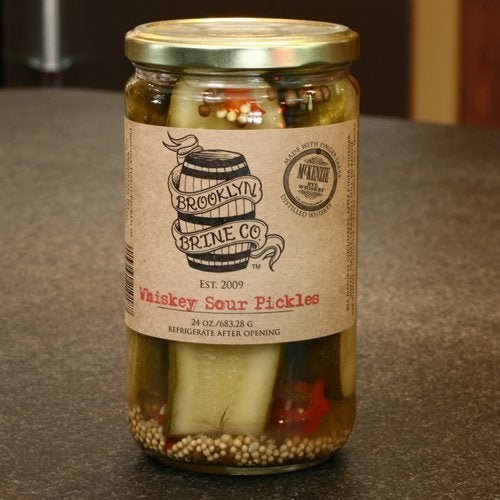 For the *truly* devoted: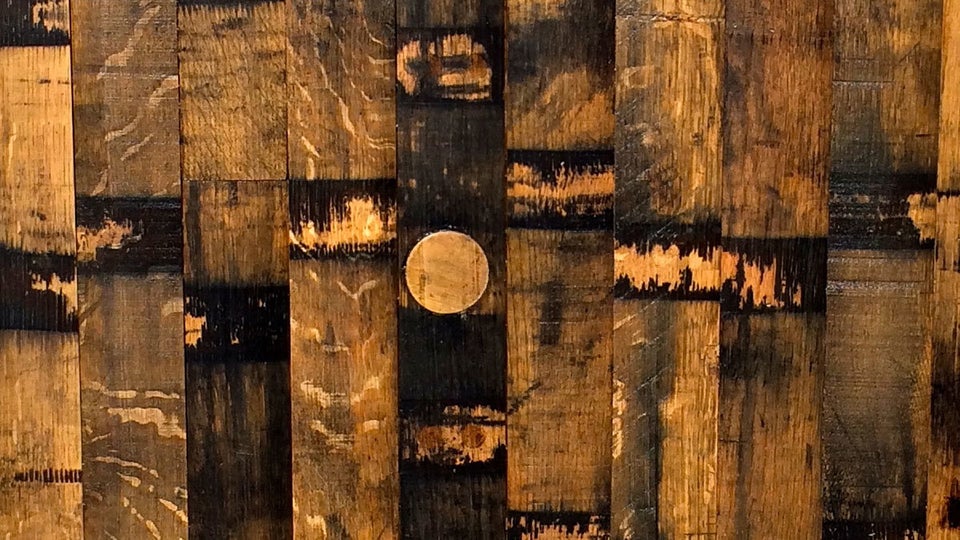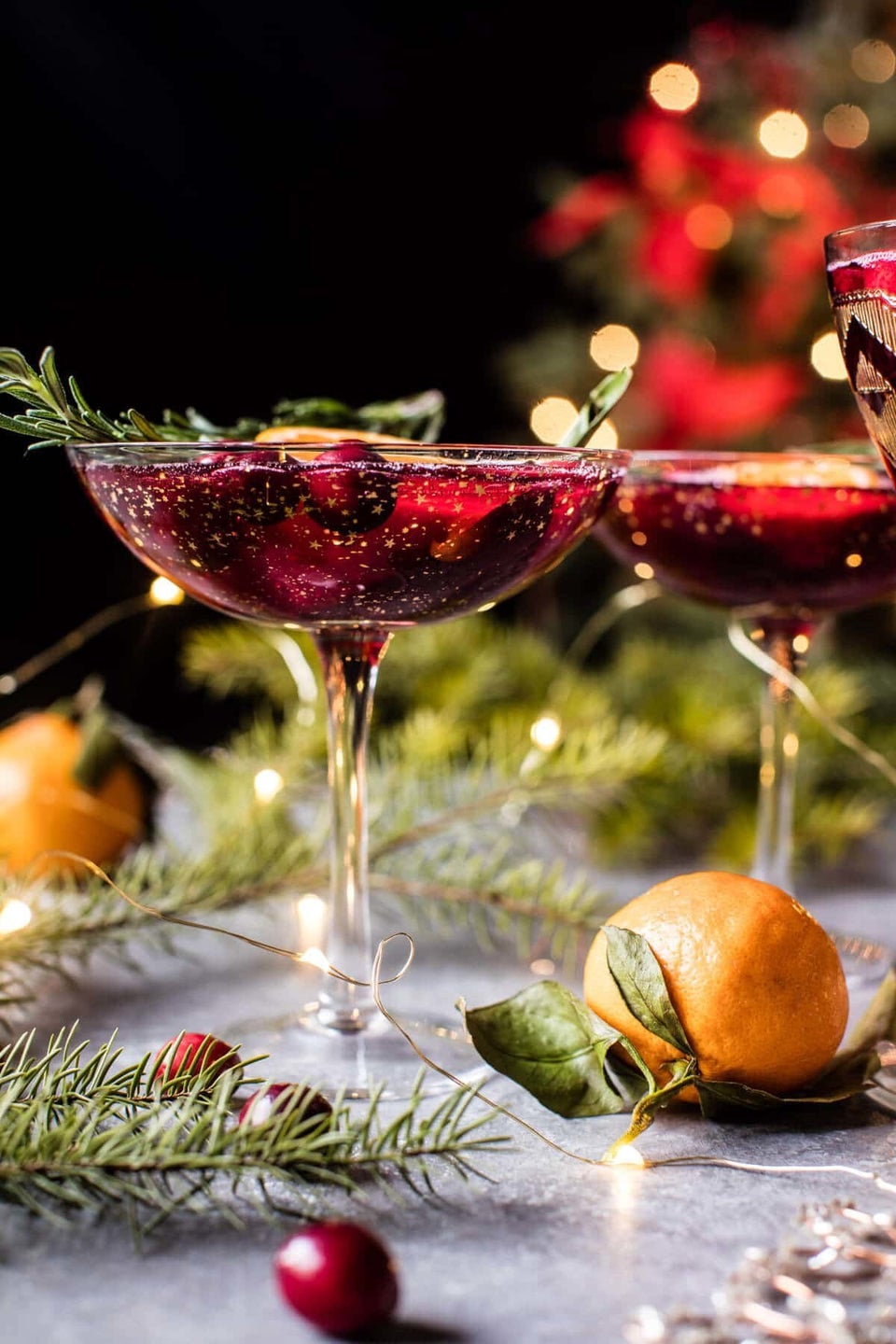 Holiday Cocktails By Liquor