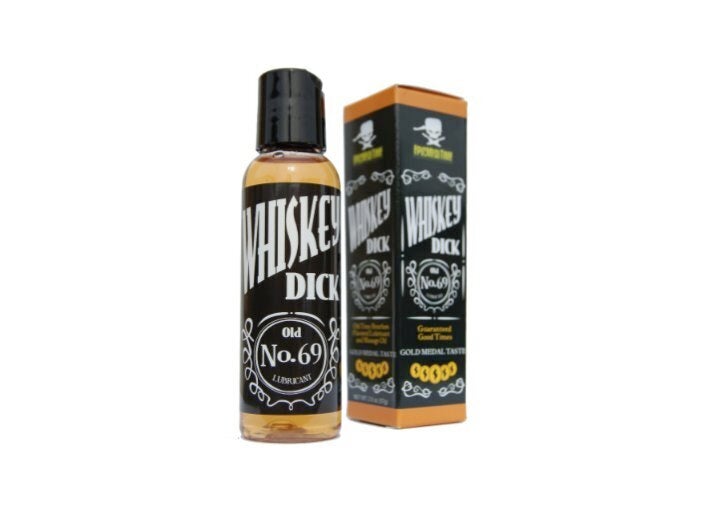 You probably know of Epic Meal Time thanks to the, well, epic YouTube videos where thousands upon thousands of calories are consumed in one sitting. It can be painful to watch, yet for some reason, you manage to get through the whole clip. It is gluttonous, disgusting and entirely unnecessary.
The guys behind Epic Meal Time have now started yet another unneccessary business venture -- whiskey lube.
That's right folks, there's now a personal lubricant containing whiskey that was aged for four years in hard oak casks. According to press materials, it is the "gold standard of booze-flavored personal lubricants." We're not exactly sure how competitive the booze-flavored personal lubricant category is, but kudos to the Epic Meal Time team for finding a product that grosses us out more than their web series.
Here's the YouTube ad for the product:
Related
Before You Go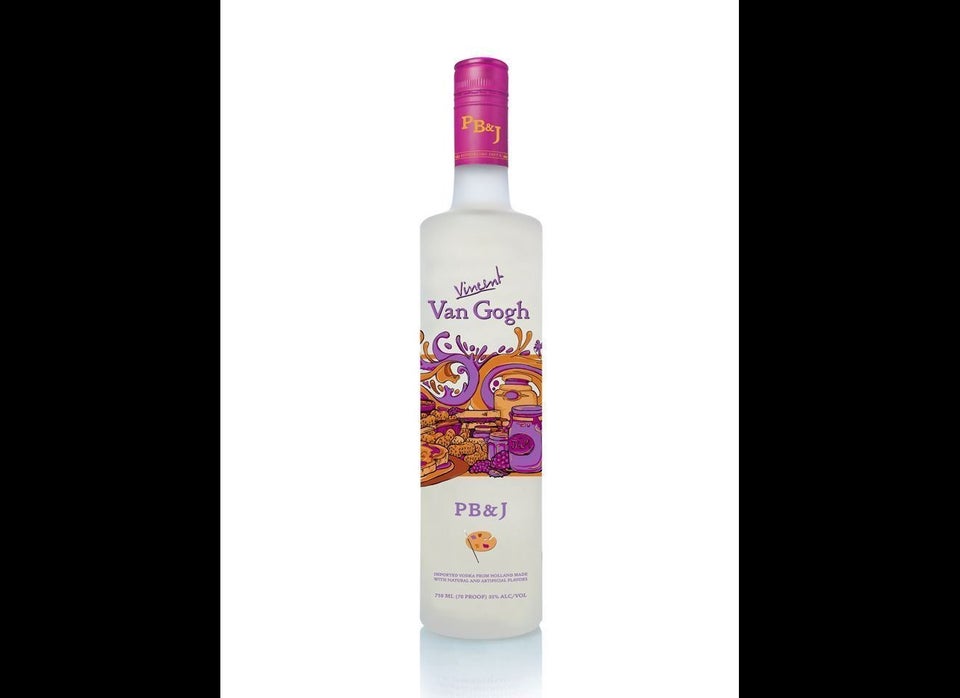 Worst Liquor Flavors Of All Time