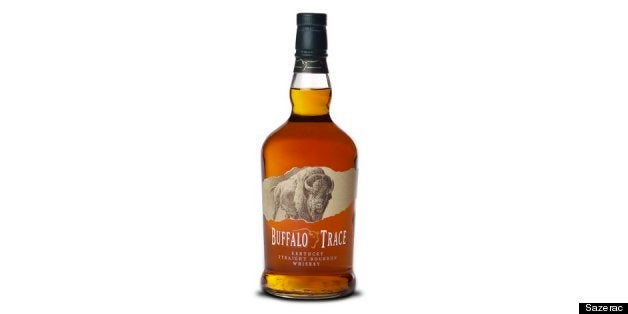 Whiskey is having a moment.
The category of spirits -- which includes whisky, rye, bourbon and related alcohols -- has for the last few years enjoyed a boom in popularity, partly thanks to a renewed fervor for American, local and small-batch products. In particular, the straight American whiskey category experienced a 5.2 percent increase in total production volume in 2012, and is expected to enjoy similar gains this year, according to research firm Technomic's 2013 SpiritsTAB report. (Whisky refers to whiskies distilled in Scotland and Canada, according to The New York Times.)
To put that expansion in perspective, consider that straight American whiskey, a relatively small sub-category of spirits with 8.2 percent of the total spirits market, is experiencing a growth rate similar to vodka, Technomic reports. At about a third of the market share, vodka is the largest U.S. spirit category, and its production volume rose by 5.8 percent in 2012.
But the high demand may be too much for some U.S. distilleries to handle, particularly smaller operations. On Wednesday, Sazerac Company's Buffalo Trace Distillery announced that it anticipates a bourbon shortage in the coming months.
"Bourbon whiskey consumption has been on a roll, and Kentucky's bourbon distilleries are struggling to keep up with demand," reads a company press release, warning that products like Buffalo Trace and Eagle Rare may be missing from shelves for a short period.
Kris Comstock, a bourbon marketing director for the distillery, stressed that the announcement was not a "scare tactic ... We always want to be upfront with our fans." Another brand owned by Sazerac, Pappy Van Winkle's Family Reserve, has also become a scarce commodity of late.
In an interview with The Huffington Post, Technomic's Donna Hood Crecca said that whiskey's aging process, which can take decades, could be to blame. "Because whiskey is an aged product, the issue of a spike in demand can make it difficult for a small supplier to keep up," she said.
Despite Buffalo Trace's popularity and recent growth -- with production volume up 30 percent in 2012 and 40 percent in 2011 -- Buffalo Trace Distillery is a small outfit. It pumped out just 64,000 cases of whiskey last year compared to Jack Daniel's 4.8 million, Crecca said.
Still, Crecca said its growth is part of a broader trend connected to the food industry's emphasis on local and artisanal products. "They have that great American heritage to them," Crecca said of Buffalo Trace and other American whiskeys, which is especially appealing to millennial consumers.
As for Buffalo Trace Distillery's shortage, press representative Amy Preske told HuffPost that the company is making efforts to prevent such incidents from happening in the future. There are plans to make more bourbon, add additional bottling lines and hire more employees. Buffalo Trace also plans to hire someone whose job will be to keep careful watch over the distillery's bourbon inventory.
"Of course, since most of our bourbons are aged eight, 10, 12, or all the way up to 23 years, it will be a while before these changes are seen, hence the potential periodic shortages," Preske said.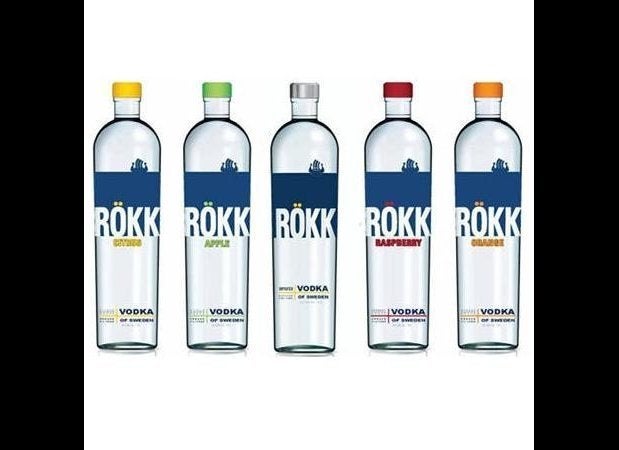 Fastest Growing Spirits
Popular in the Community