If Christmas is not your thing, you've probably never heard of an advent calendar. Advent calendars, as we know them today, are basically holiday-themed posters with 24 little doors or windows that are opened each day in a countdown till Christmas. Sometimes opening the door will reveal a sweet image. If you're lucky it'll hold a little chocolate. OR, if you're really lucky, a shot of whisky.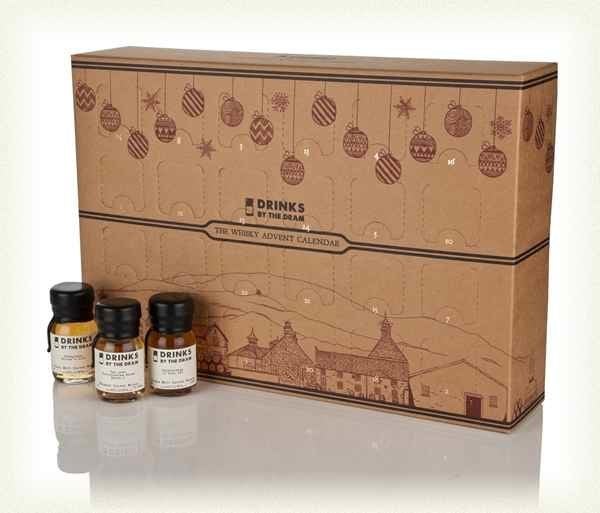 The whisky advent calendar is not really part of the Christmas tradition, but maybe it should be because it is awesome. Twenty-four 3cl samplings of Scottish whisky are housed inside, including a rare 50-year-old Scotch, an award-winning Japanese whisky and one even from a $500 bottle of whisky. We have the Masters of Malt to thank for such an ingenious creation -- and for making our booziest Christmas dreams come true.
There is a catch though: this beautiful calendar will set you back $188. If you're lucky, maybe Santa will come early this year.