"Liar, Liar." "Psycho." "One Flew Over the Cuckoo's Nest."
No, we're not perusing movies on Netflix at the moment. These are the films people on Whisper recently offered up after being asked to describe their exes using only movie titles. (In case you're unfamiliar with Whisper, it's a mobile app that allows users to anonymously share their secrets -- which obviously makes ragging on your ex so much easier.)
Scroll down for some of of our favorites, then head to the comments to play along: What movie title best sums up your ex?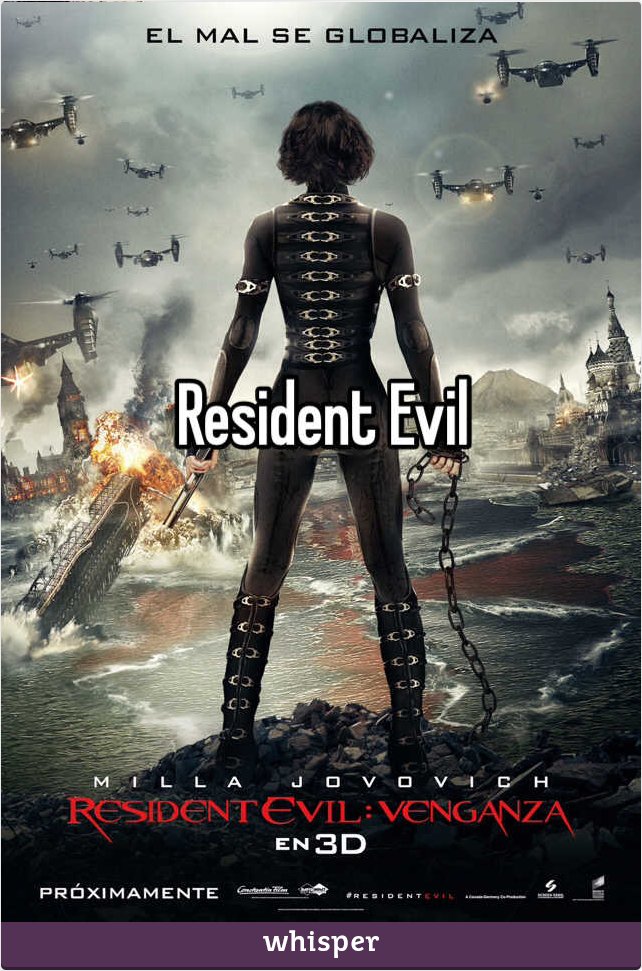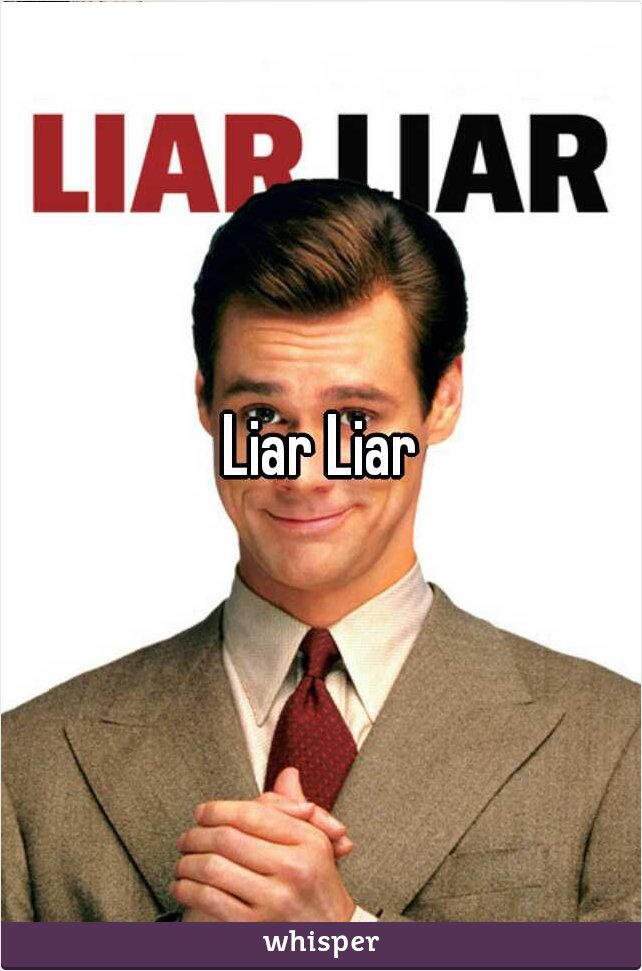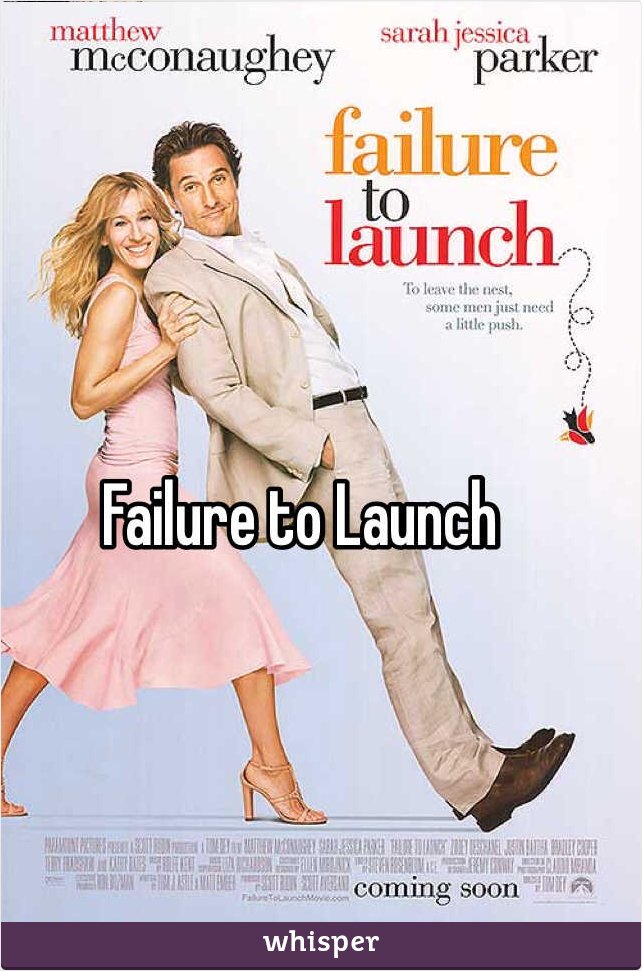 Scroll through the slideshow below for even more movie titles people used to describe their exes: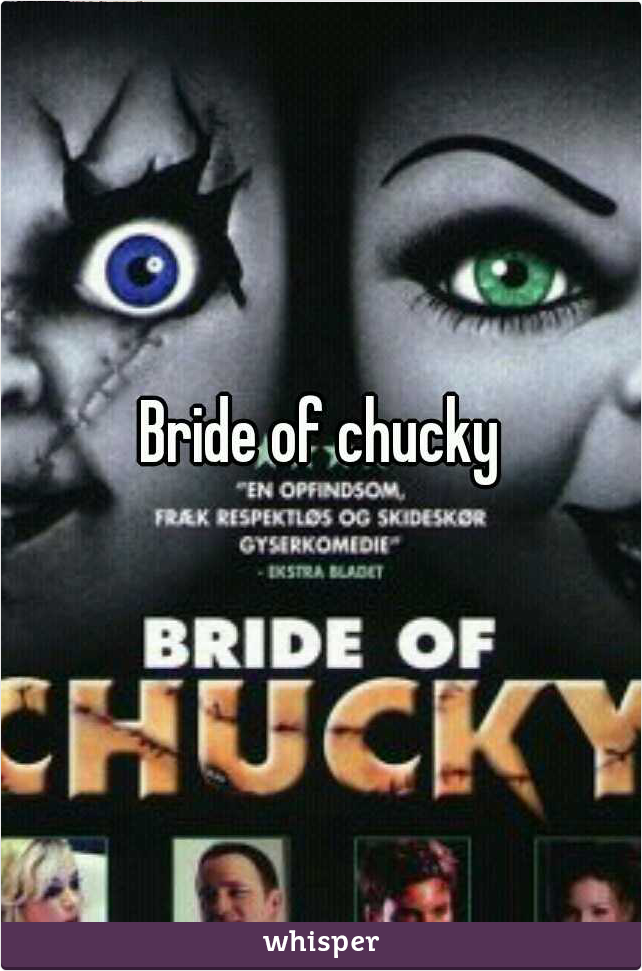 Describe Your Ex Using Only Movie Titles (NSFW)