The first thing that caught our attention about 2014's TarraWarra Biennial was its deliciously intriguing title, "Whisper in My Mask." The second was this image.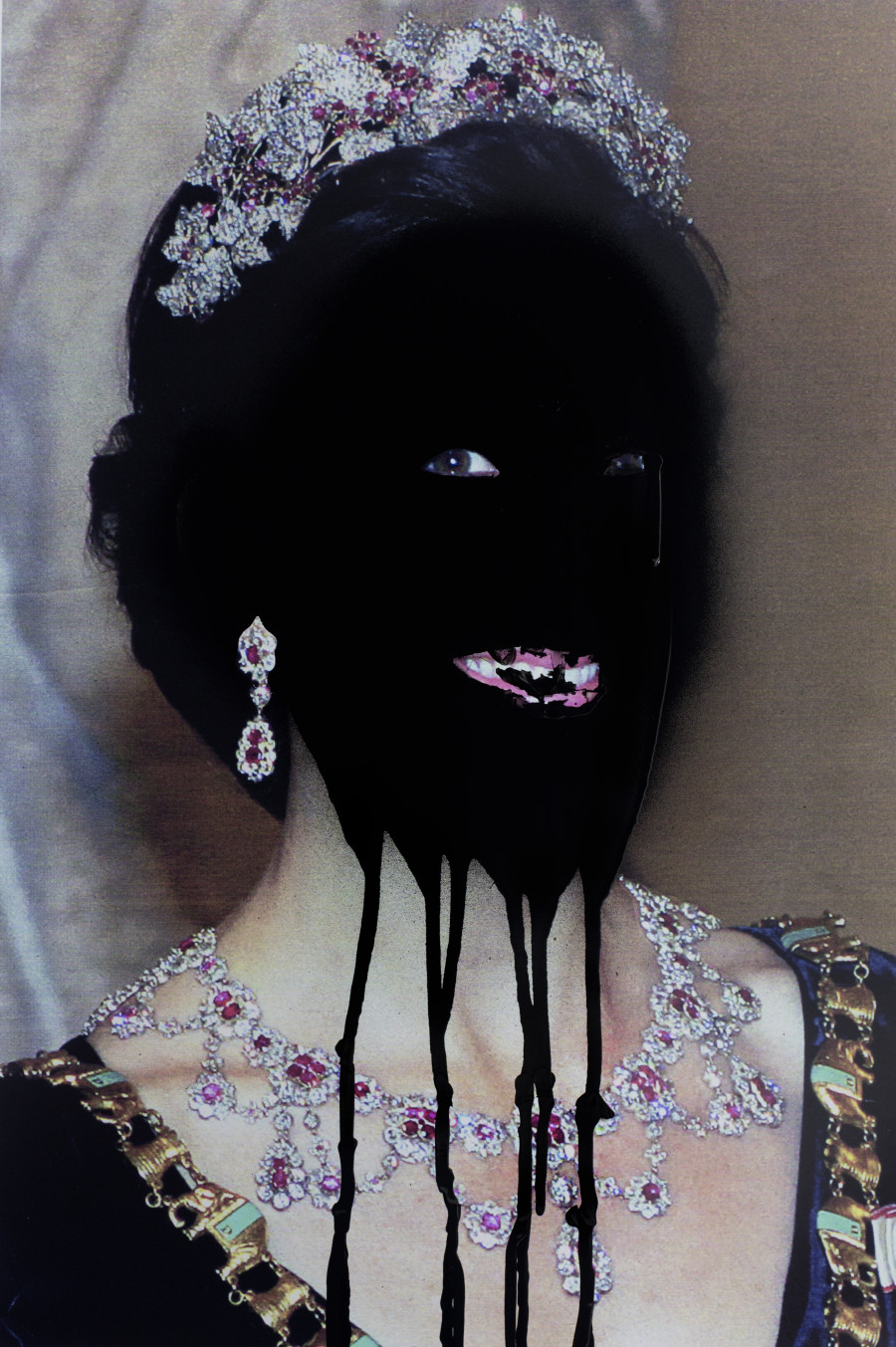 Tony Garifalakis, Untitled from the Bloodline series 2014, enamel on C type print, 60 x 40 cm, Courtesy of the artist
The Biennial takes its title from Grace Jones' 1981 song "Art Groupie," specifically the line: "Love me in a picture/Kiss me in a cast/Touch me in a sculpture/Whisper in my mask." In a 2010 interview with The Quietus, Jones expanded on the importance of disguise, saying: "That's what I mean about disappearing. I changed my name. I became a go-go dancer. For theatrical reasons, of course."
The urge to mask oneself is often a creative one. It could also serve to protect, hide, beautify, frighten or intensify. All of these reasons and more are at the core of the TarraWarra Biennial, taking place approximately an hour outside of Melbourne, Australia. The show features works from 20 Australian contemporary artists, both Aboriginal and non-Indigenous, all grappling in some way with the idea of masks, and the slippery way they so often conceal and reveal.
"Disguise manifests as trace, inscription, erasure, secrets, camouflage, whisperings, dreamings and subterfuge," a statement from the Biennial explains. Curated by Natalie King and Djon Mundine, the show features multimedia artworks including sound, performance, video and installation to explore the various ways masks can not only be seen, but also sensed.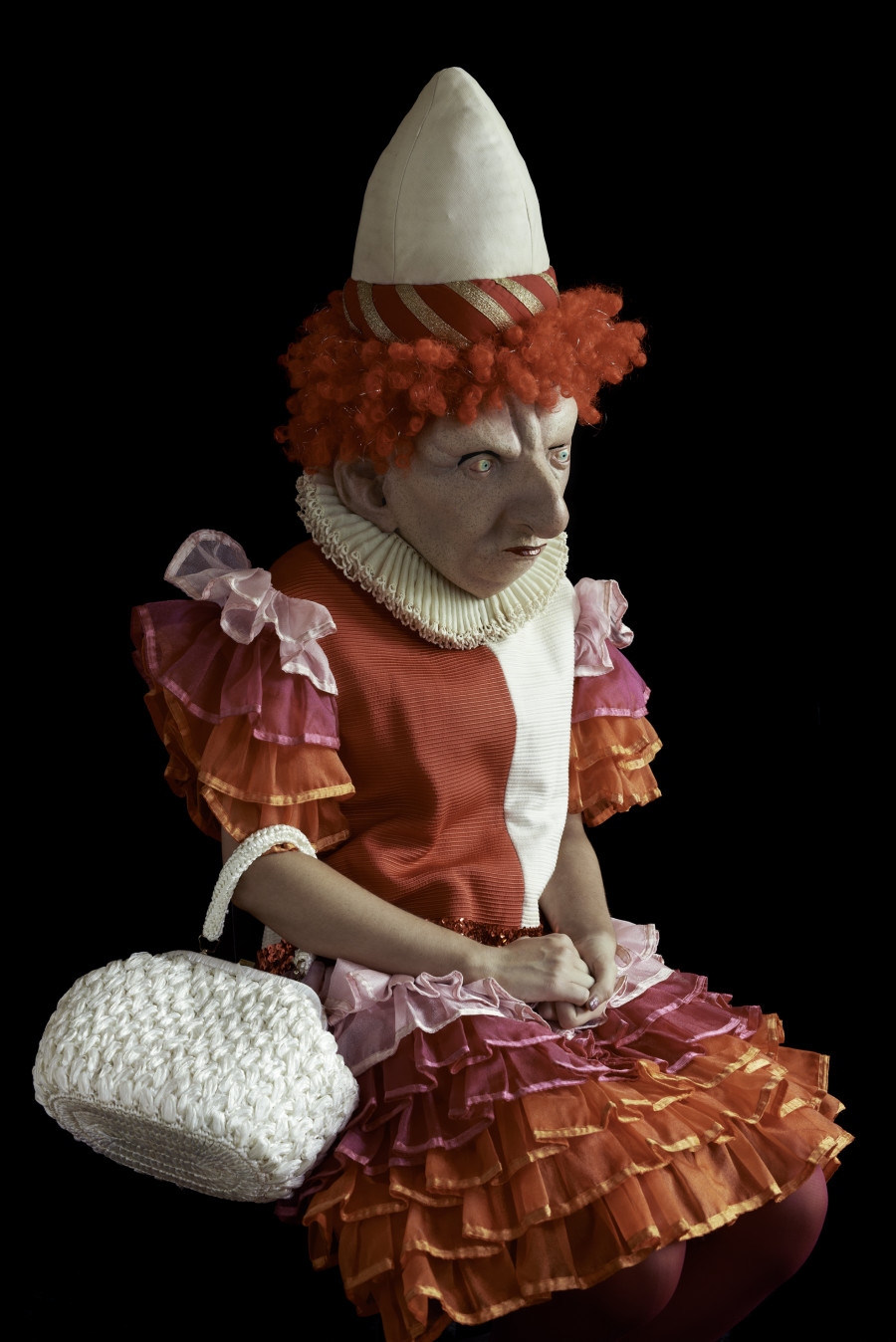 Polixeni Papapetrou Melancholia 2014 pigment ink print 150 x 100 cm Courtesy of the artist, Stills Gallery, Sydney and Jenkins Johnson Gallery, New York
Søren Dahlgaard's "Dough Portrait" series is a playful meditation on public space and identity, simultaneously alluding to issues of food and hunger. "Dough is a waste to put on the head since it is potential food," the artist said in 2008. "Dough is made from wheat and wheat grows on most of the fields in Denmark. If you fly over the country you will see that most of the land is fields with wheat growing on them, which you use for flour … dough is connected to land art in that way."
Each artwork, and each mask, tells a story all its own. Each ornamental disguise, through whatever features it obscures, reveals something far truer, the pain, desire and inspiration that catalyzed its creation. The exhibition runs until November 18 at the TarraWarra Museum of Art, but you can catch a preview below.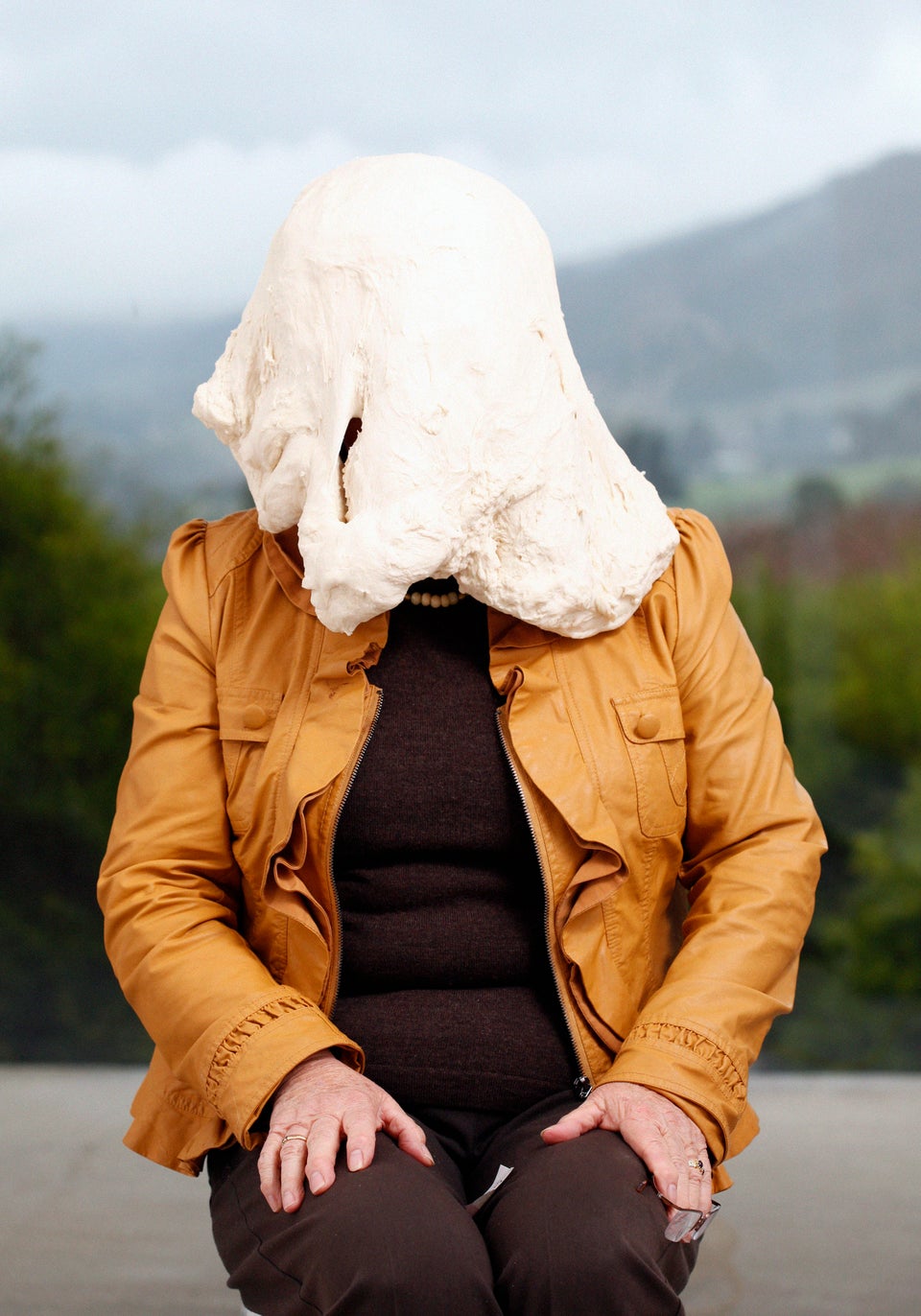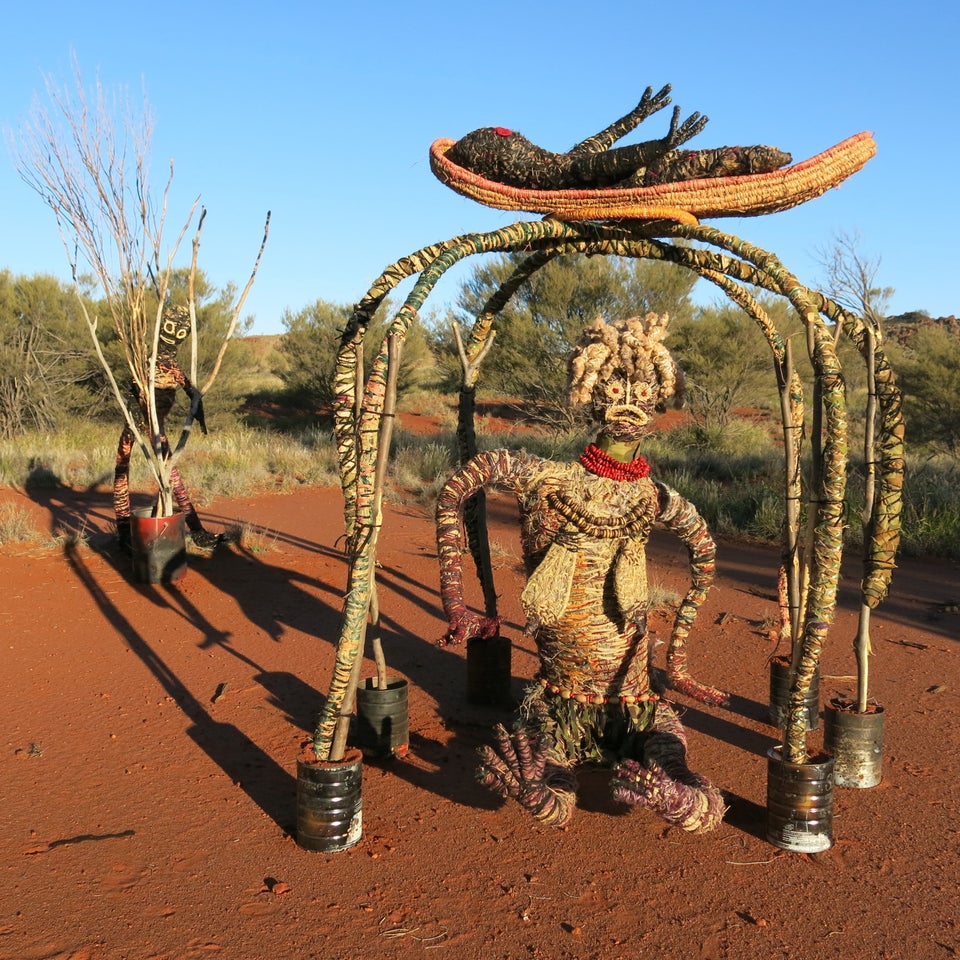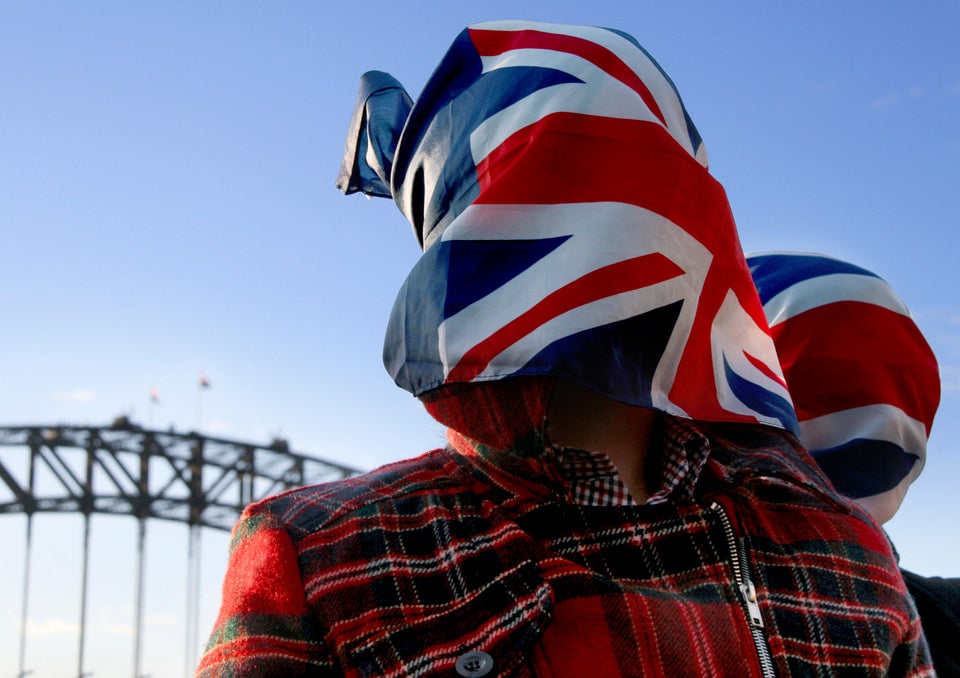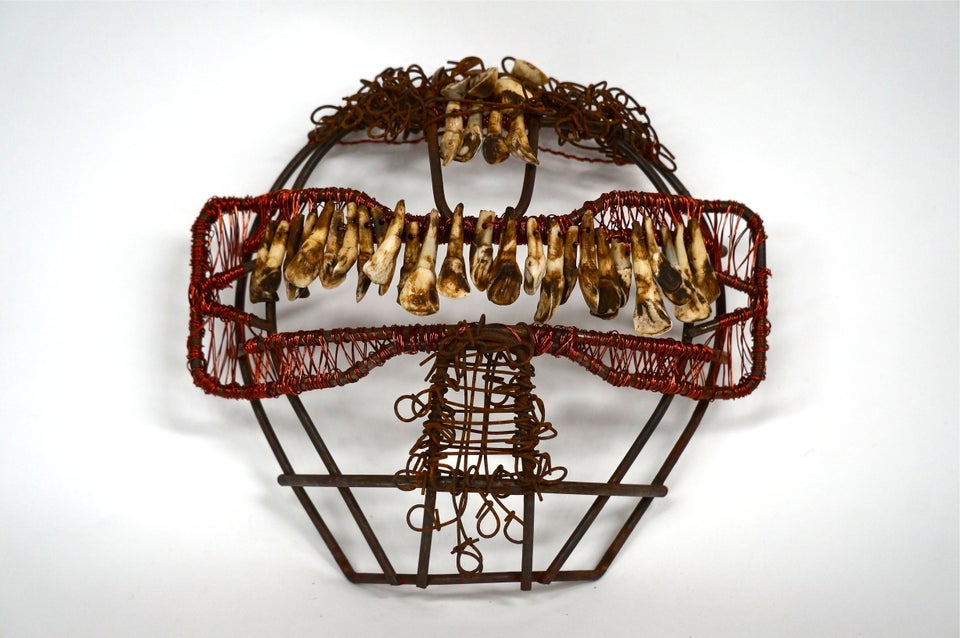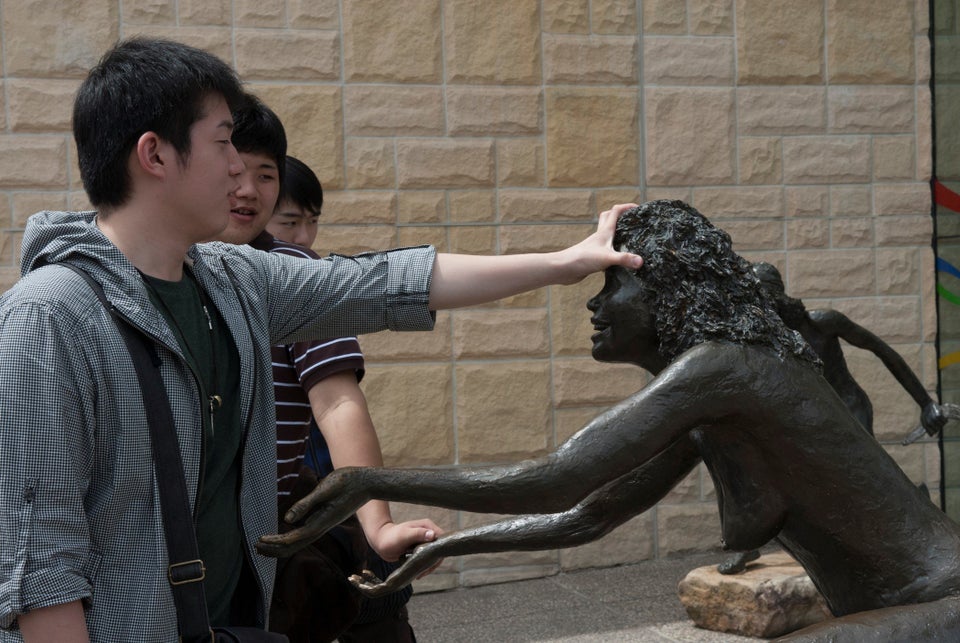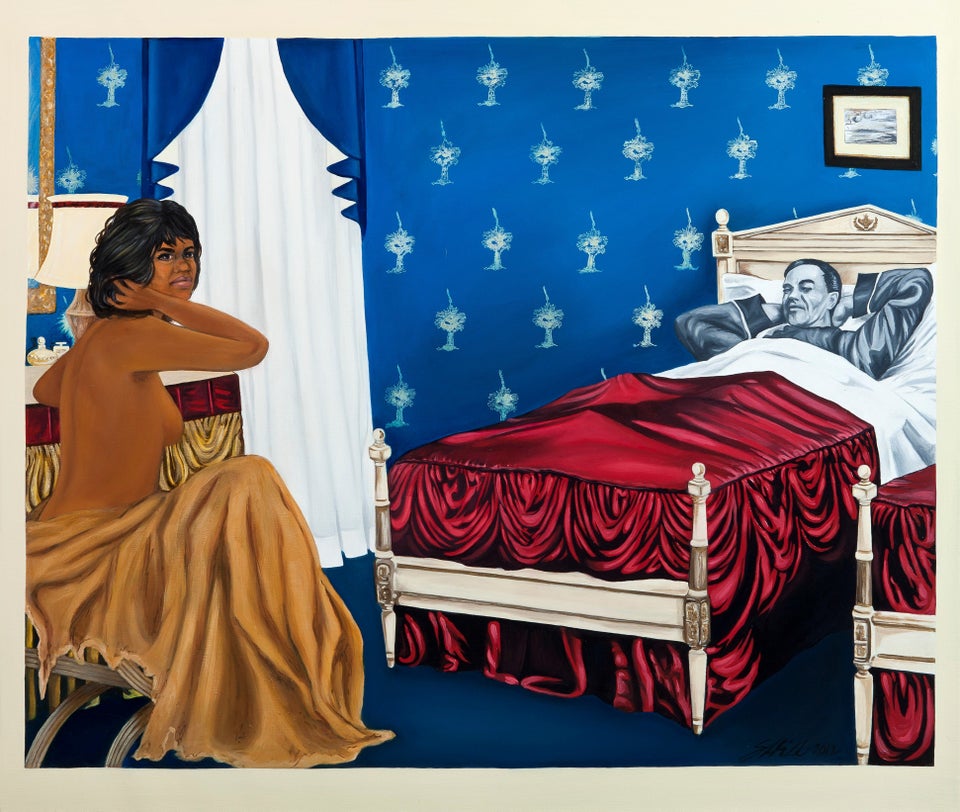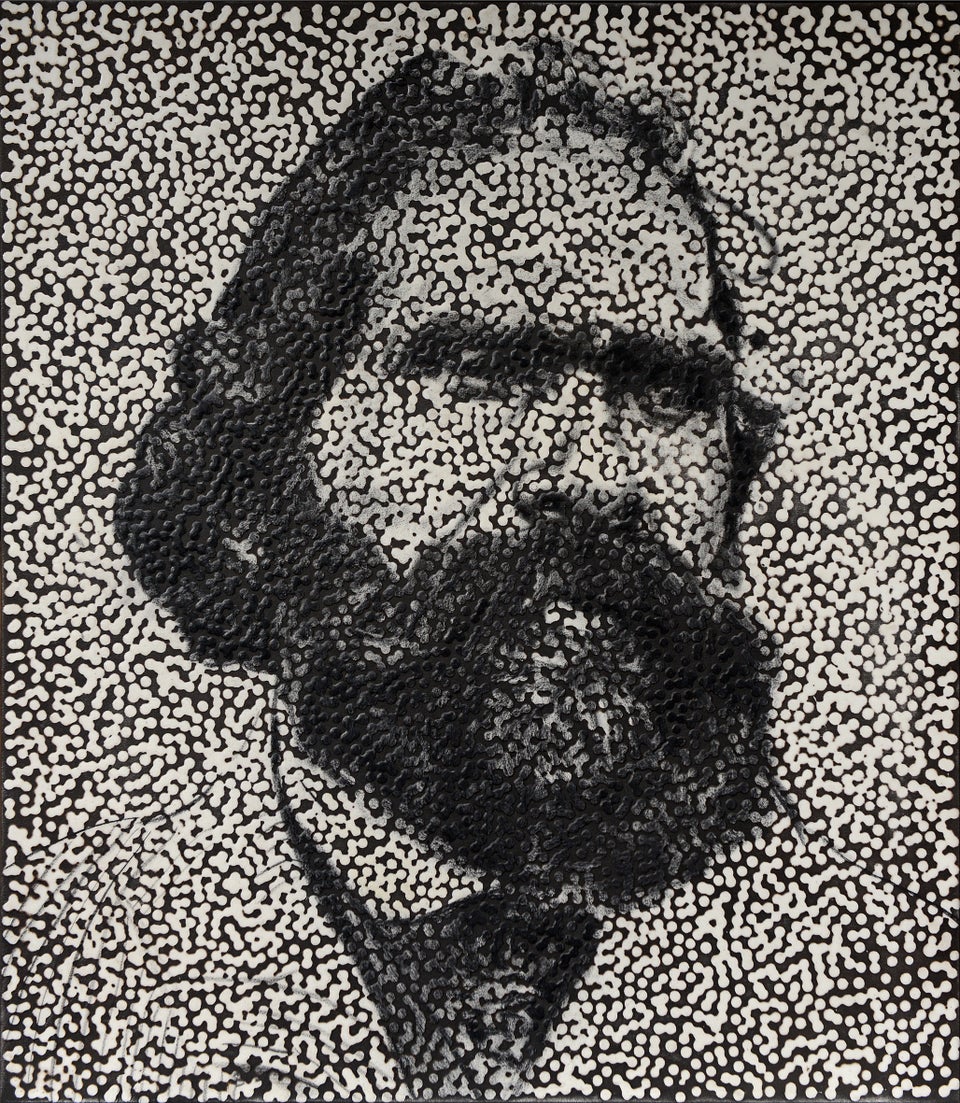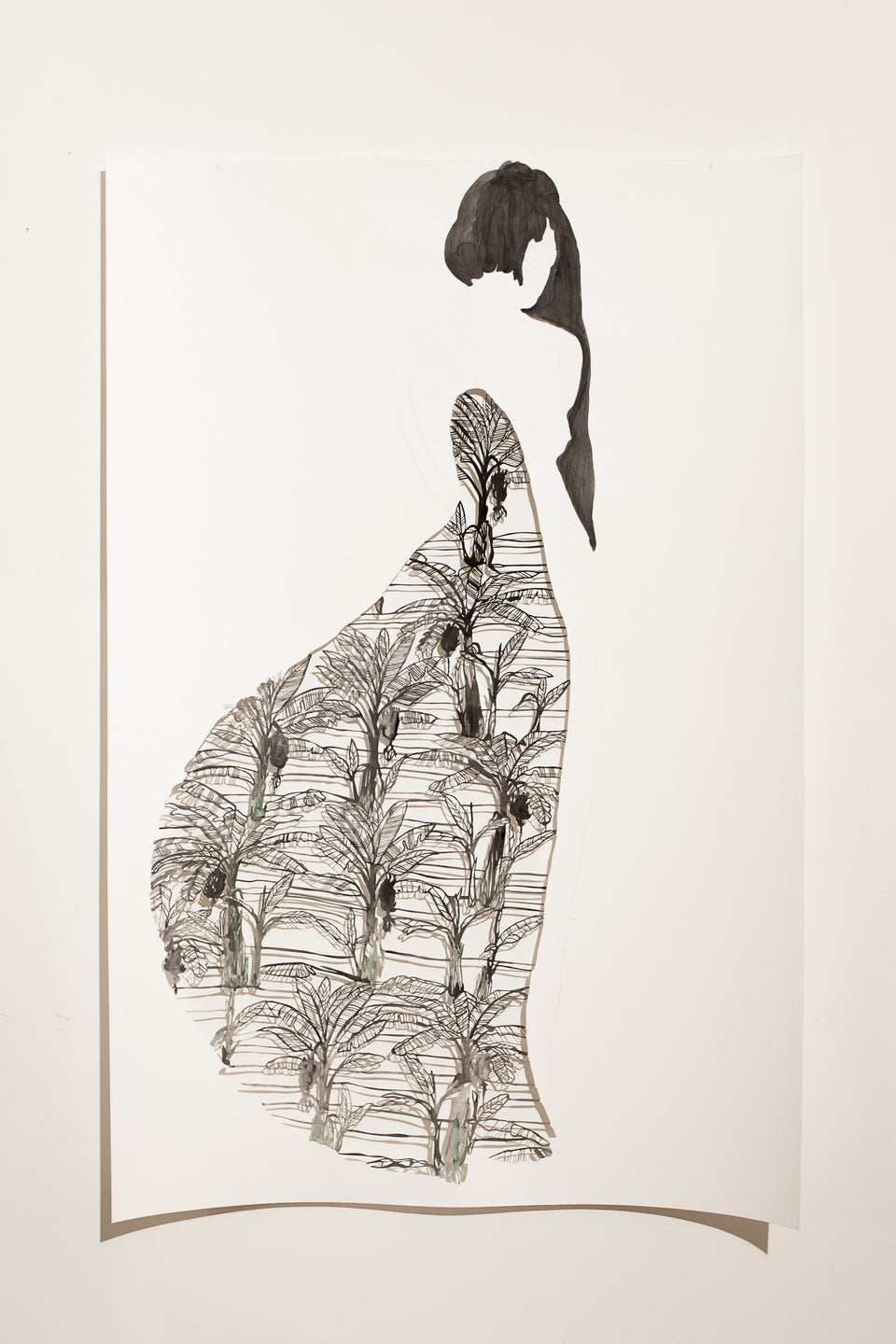 Related
Popular in the Community