The whistleblower who reportedly leaked the financial records of President Donald Trump's personal lawyer did so after discovering that two files had disappeared from a government database.
Banks are required to file suspicious activity reports (SARs) whenever transactions that may violate federal law are detected, or if certain activities may be linked to money laundering. These reports are stored on a database, which is managed by the Treasury Department's Financial Crimes Enforcement Network, and can be accessed by law enforcement agents and federal officials.
The unnamed whistleblower, who reportedly spent a career in law enforcement, told New Yorker reporter Ronan Farrow he grew worried when he was unable to find two SARs on attorney Michael Cohen's financial dealings in the database.
"I have never seen something pulled off the system," the official told the magazine.
"That system is a safeguard for the bank. It's a stockpile of information. When something's not there that should be, I immediately became concerned," the whistleblower added.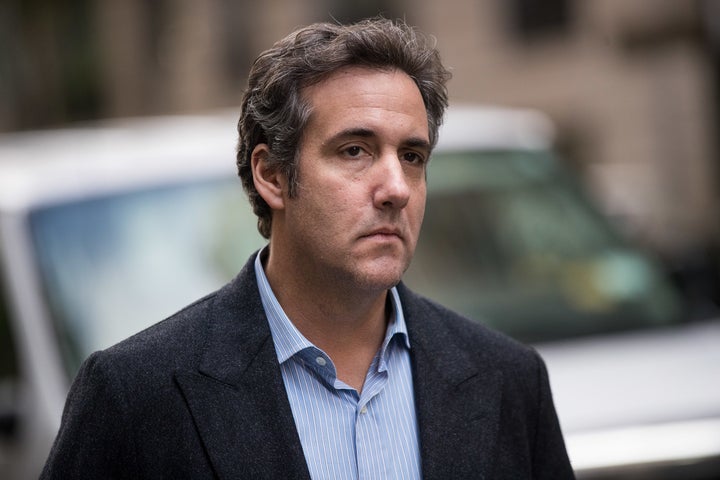 Earlier this month, Michael Avenatti, attorney for porn star Stormy Daniels, publicly disclosed that Cohen's shell company, Essential Consultants LLC, had received hundreds of thousands of dollars from companies, including AT&T, pharmaceutical conglomerate Novartis and Columbus Nova, an investment firm with ties to Russian oligarch Viktor Vekselberg.
Details about the payments to Cohen reportedly came from SARs filed by First Republic Bank, where Essential Consultants maintained an account, the New Yorker reported.
By January of this year, First Republic had filed the three suspicious-activity reports about Cohen's account. The most recent report — the only one made public so far — examined Cohen's transactions from September of 2017 to January of 2018, and included activity totalling almost a million dollars. It alludes to the two previous reports that the official could not find in the fincendatabase. The first report that the official was unable to locate, which covered almost seven months, appears to have listed a little over a million dollars in activity. The second report that the official was unable to locate, which investigated a three-month period between June and September of 2017, found suspect transfers totalling more than two million dollars.
The individuals or corporations involved in the transactions are not yet known, but the Treasury Department's inspector general has launched an investigation ― to find the source of the leak.
AT&T confirmed last week that the company had indeed hired Essential Consultants to gain insight into the Trump administration in early 2017.
"Essential Consultants was one of several firms we engaged in early 2017 to provide insights into understanding the new administration," the company said in a statement, adding that their contract ended in December 2017.
Novartis also admitted it had a $1.2 million contract with Cohen's company at the start of Trump's presidency. In light of the controversy, Novartis general counsel Felix Ehrat resigned from the company on Wednesday.
"Although the contract was legally in order, it was an error," Ehrat said.
Calling all HuffPost superfans!
Sign up for membership to become a founding member and help shape HuffPost's next chapter