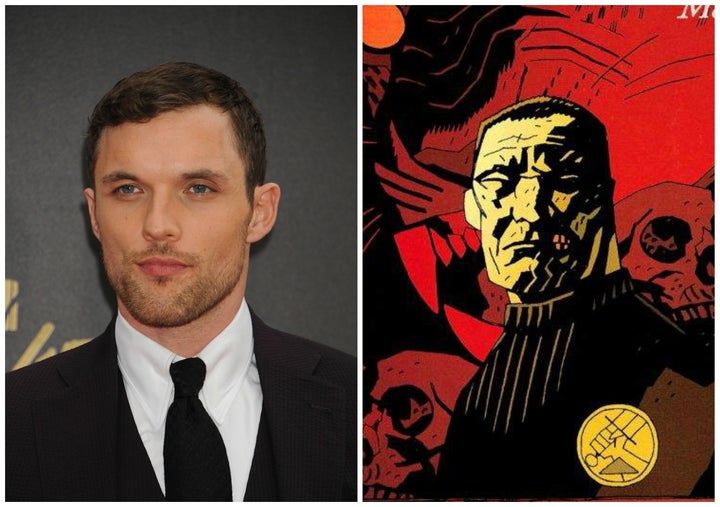 In yet another disappointment for advocates of diverse representation in Hollywood, another plum movie role for an Asian-American actor has been handed to a white star.
The Hollywood Reporter reported this week that English actor Ed Skrein ("Deadpool") will be starring as Major Ben Daimio in Millennium and Lionsgate's upcoming comic book film "Hellboy: Rise of the Blood Queen."
In the "Hellboy" comics, Daimio is a Japanese-American character whose grandmother was an Imperial Japanese agent. Skrein, who played the villainous strongman, Ajax, in "Deadpool," is white.
While studio executives often attribute their questionable casting choices to the need for a bankable and established (read: white) star in order to guarantee big box office numbers, activists and critics have pointed out that whitewashed films often underperform those expectations. Jeff Yang assessed the risks in Quartz in April, noting that of 18 major studio films "that prominently feature 'racially dysmorphic' casting" over the past decade, only six made money ― and all together, they've "collectively lost nearly half a billion dollars for their studios."
The growing outcry over the erasure of Asian characters in Hollywood films finally seemed to be penetrating in recent months. A Paramount executive even blamed "the conversation regarding casting" after "Ghost in the Shell" garnered poor reviews and lackluster ticket sales. Vanity Fair's Joanna Robinson agreed, asking, "Is a disappointing 'Ghost in the Shell' the nail in the coffin of Hollywood whitewashing?"
Skrein's "Hellboy" casting suggests not.
Coming after these high-profile whitewashing scandals, the casting of Skrein as Daimio shows how willing studios are to risk another controversy and, possibly, another box office flop by casting a white actor in a role that was Asian or Asian-American based in the source material.
Representatives for Millennium, Lionsgate and Skrein did not immediately respond to HuffPost's request for comment.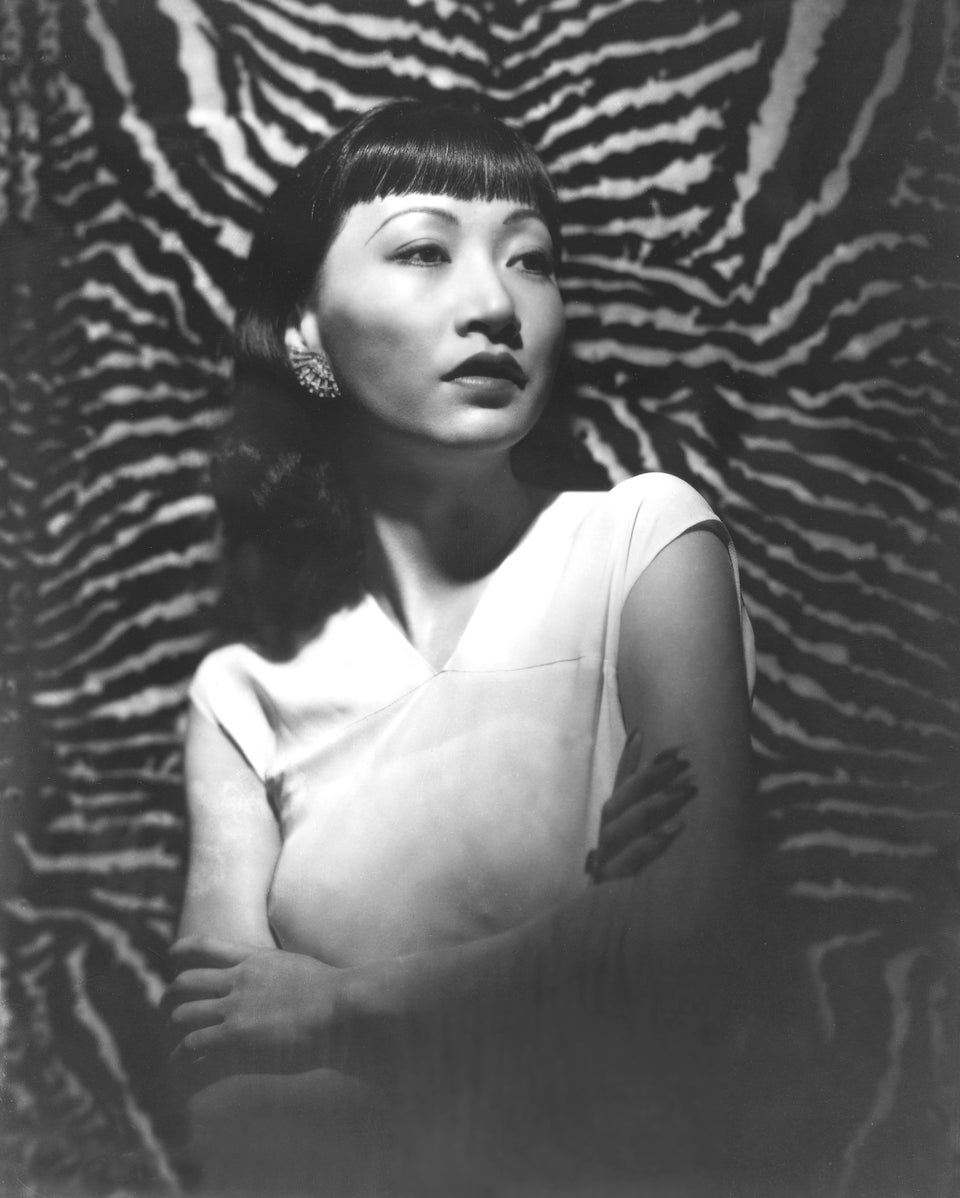 Old-School Asian American Actors You Should Know About