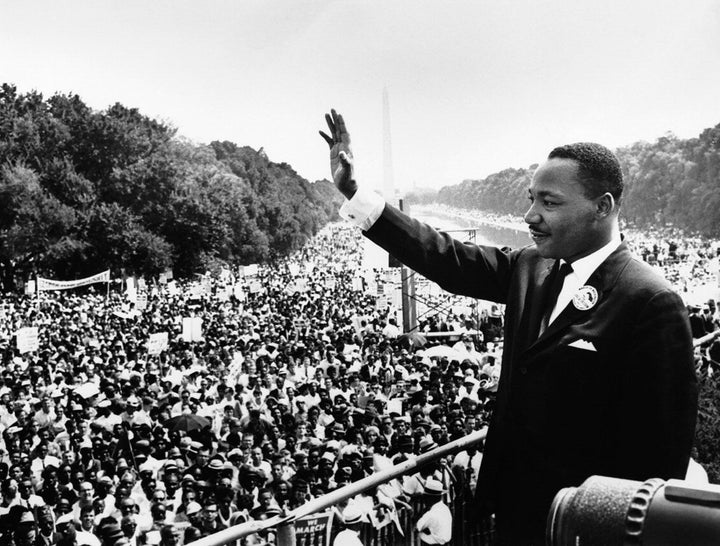 The decision by a black director to cast a white actor as Dr. Martin Luther King, Jr. in a production at Ohio's Kent State University has come under fire from the play's author Katori Hall.
In September, director Michael Oatman debuted his interpretation of "The Mountaintop," an award-winning drama that imagines Dr. King on the eve of his assassination. In three of the six performances, Dr. King was portrayed by a black actor; in the other three, a white actor performed the role.
Oatman addressed his casting choice when the performance was initially announced. "I truly wanted to explore the issue of racial ownership and authenticity. I didn't want this to be a stunt, but a true exploration of King's wish that we all be judged by the content of our character and not the color of our skin," he said in a statement. "I wanted the contrast... I wanted to see how the words rang differently or indeed the same, coming from two different actors, with two different racial backgrounds."
The performances went ahead as planned and seemed to garner little attention after the show closed on October 4.
In late October, however, a Twitter user asked "The Mountaintop" playwright Katori Hall for her thoughts on the casting choice, which she called "tone deaf."
A few days later, Howard Sherman, director of the Alliance for Inclusion in the Arts, weighed in as well, noting that news of the performance had started to circulate. "People are dumbfounded," he wrote. "People are incredulous. People are angry."
While it is quite surprising to imagine Dr. King, or Malala Yousafzai, or Cesar Chavez played by white actors, let's remember that we are now in the post-Hamilton era, which suggests to the narrowminded that roles meant for people of color can now be played by white actors if traditionally (or historically) white characters can be played by actors of color. I would, and frequently do, argue that this is a false equivalency.

Could such specificity lead to playwrights declaring that their characters can only be played by white actors? Yes, and whether we like it or not, that's their right. For as long as work is under copyright, it is the decision of the author (or their estate) to decide what may be done with or to their work. Yes, that may seem to stifle creativity on the part of directors and limit opportunities for actors in some works, but in the theatre in the U.S. – as opposed to film or television – the authors own their plays and have the final word.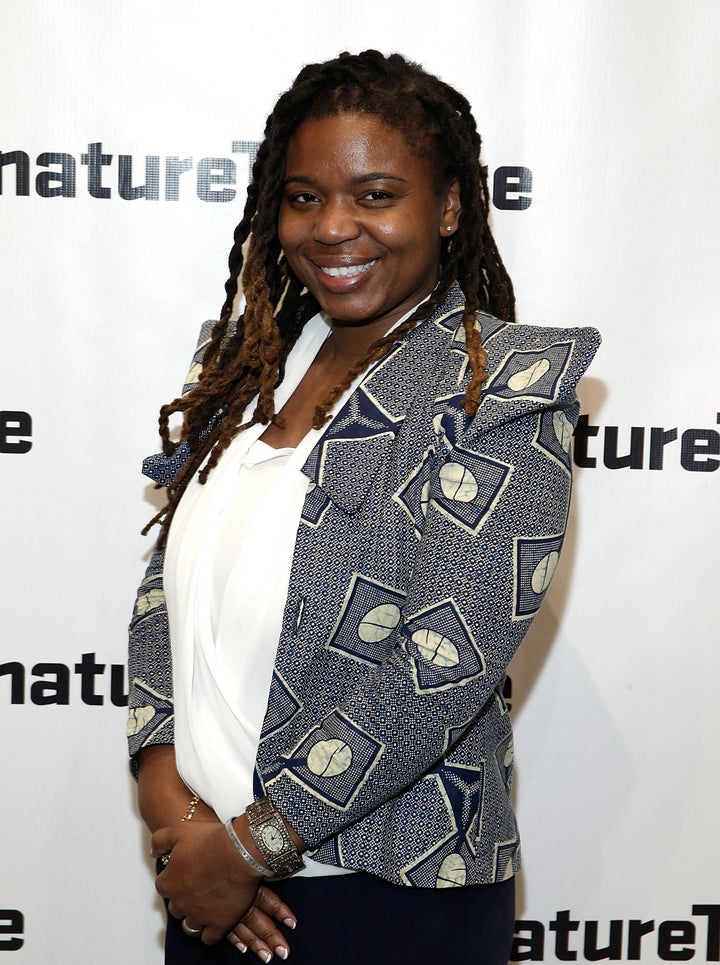 On Monday, Katori Hall addressed the issue at length in an essay for The Root. She called Oatman's casting "dangerously distorted," an experiment that "proved to be a self-serving and disrespectful directing exercise."
Black writers dedicated to using black bodies, who remain at the center of a devalued narrative, are committing a revolutionary act. We are using theater to demand a witnessing... The casting of a white King is committing yet another erasure of the black body. Sure, it might be in the world of pretend, but it is disrespectful nonetheless, especially to a community that has rare moments of witnessing itself, both creatively and literally, in the world. [...]

Theater is a sacred space, with audience members sitting in the same room, breathing the same air, bearing witness to an experience that is unlike their own. Tears streaming down an actor's face trigger the rising sting behind our own eyes and a growing pang of empathy in our own hearts... This is why I tell the stories of my people to build a bridge over our country's ever widening racial empathy gap. Theater has been my way of demanding empathy for a people so often robbed of it.
Hall added that a new stipulation has been included in the licensing agreement for her play: "Both characters are intended to be played by actors who are African-American or Black. Any other casting choice requires the prior approval of the author."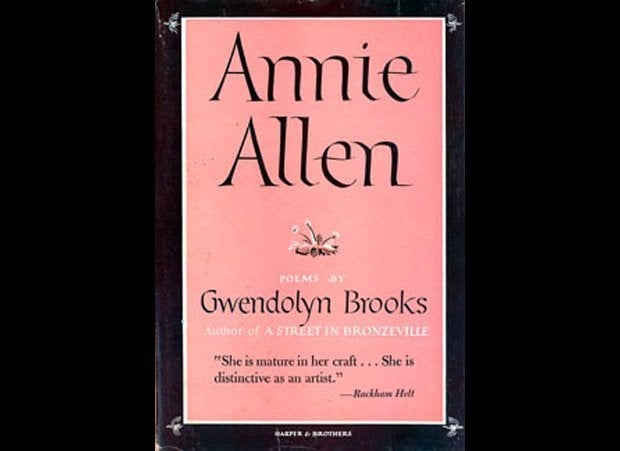 50 Books That Every African American Should Read
Popular in the Community