In the case of Native Americans portrayed by white actors, the trend inherently reflects the lack of respect with which Hollywood willfully treats indigenous people. Here are a few of the roles that not only exemplify stereotyping, but also the insensitive treatment of Native Americans, who are treated as relics resigned to the past.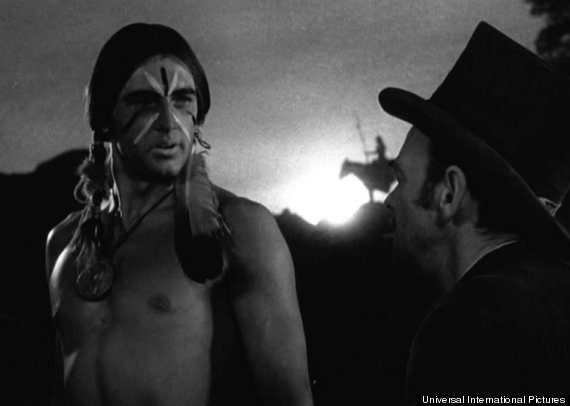 Henry Brandon, "The Searchers," 1953
In his role as the murderous Chief Scar, Brandon exemplified the intensely flawed concept of Native Americans as savages. Despite their victimized place in history, many narratives -- such as the one featured in "The Searchers" -- reposition the Native story, characterizing them as vilified others.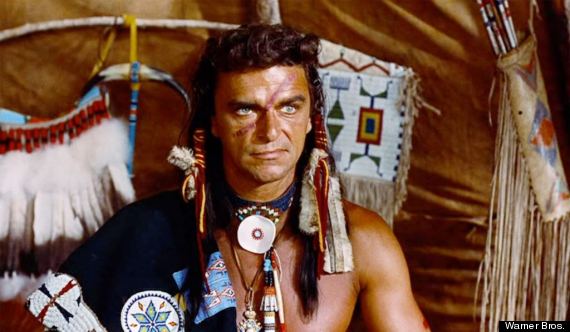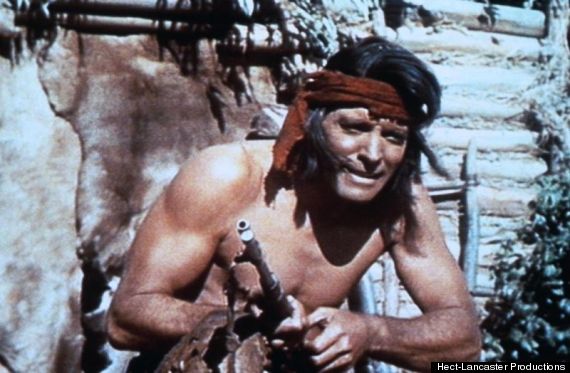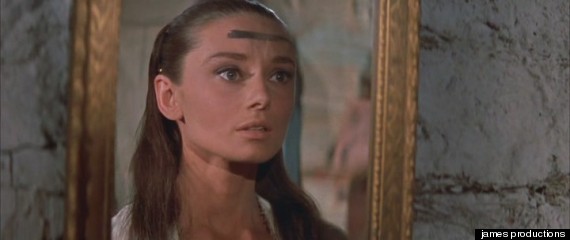 "Iron Eyes Cody," Those Terrible "Crying Indian" Commercials, 1970 - 1971
In order to fake cry in those cringe-worthy Keep America Beautiful spots of the '70s, Espera DeCorti changed his name to Iron Eyes Cody and claimed to be of Cherokee and Cree ancestry, although his half-sister later revealed he was actually of Italian descent. Probably the only thing worse than using glycerin to simulate the fall of a single tear is pretending you are actually Native person in order to do so.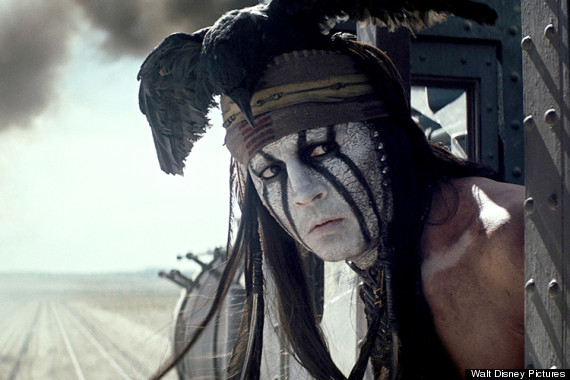 Before You Go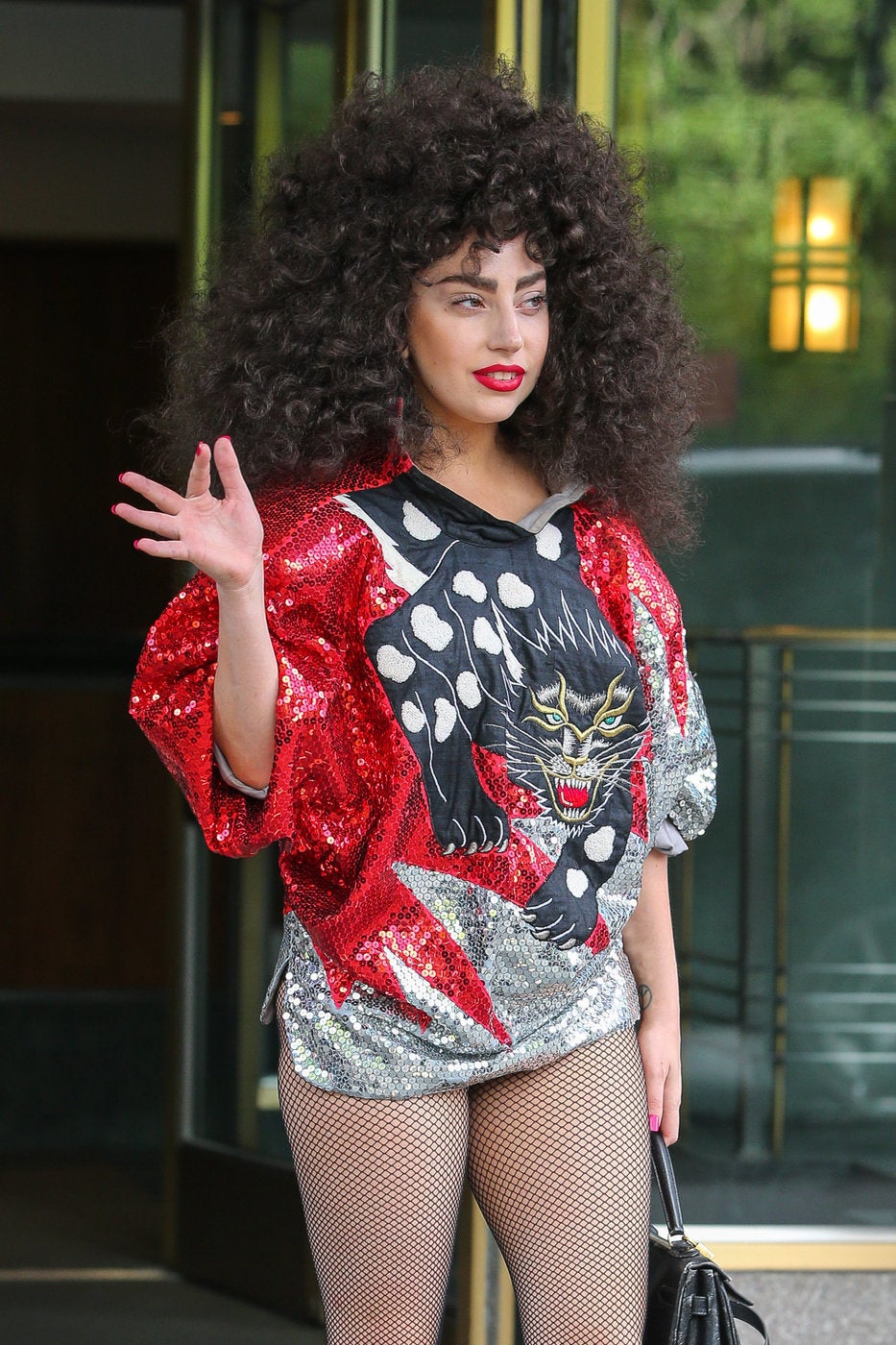 Celebrity News & Photos
Popular in the Community