The whole "no wearing white after Labor Day" rule is pretty much a thing of the past. These days, winter whites rule the runway and you'd be pressed to find someone who really abides by the dated notion. Still, the question of how exactly to wear it without looking like you just stepped off the beach can be tricky.
We could sit here and tell you all the ways you could pull white off post Labor Day, but what fun would that be? (Hint: no fun at all.) Instead, the editors at HuffPost Style would rather show you just how we're planning on keeping our white threads alive all fall long.
So without further ado, check out five ways our editors will continue to wear white for months to come.
Jamie Feldman, Associate Style Editor
"I love the idea of a head-to-toe white ensemble. The denim button-down and wool hat add cooler-weather elements that make sense for fall. Plus I'm obsessed with this elephant necklace no matter the season."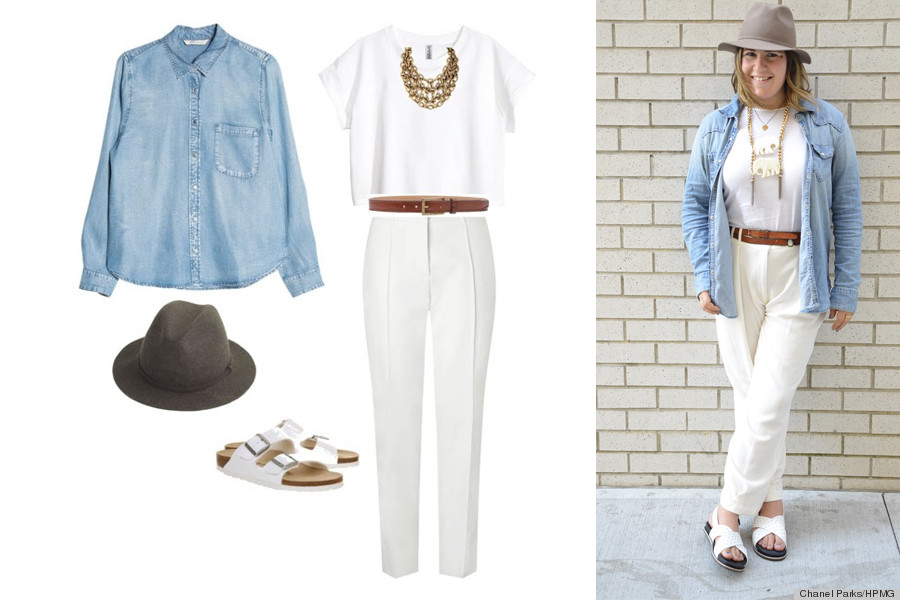 On Jamie: Gap button-down; Tahari T-shirt; Zara trousers; J. Crew Hat
Shop The Look: Mango Tencel Shirt, $58; H&M T-shirt, $6.62; J. Crew Hat, $65; L.K Bennett Trousers, $160; Birkenstocks, $83
Rebecca Shapiro, Senior Lifestyle Editor
"Regardless of season, I treat white denim like blue jeans. For fall, I pair them with autumnal colors like greys, blues and greens."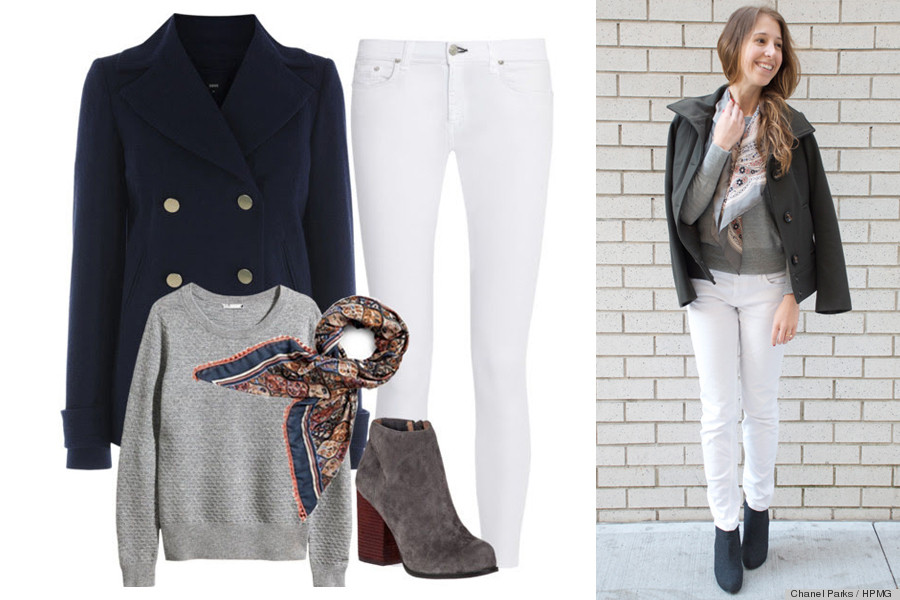 On Rebecca: United Colors of Benetton Pea Coat; J. Crew Sweater; Maje Jeans; Nine West Boots; Vintage Scarf
Shop The Look: Rag & Bone Jeans, $165; Jeffrey Campbell Ankle Boots, $165; H&M Cashmere Jumper, $83; Oasis Penny Pea Coat, $125
Megan Mayer, Associate Style Editor
"All hail the white blazer! As a firm believer in wardrobe staples, trust me when I say that the boyfriend blazer will never steer you wrong. A little bit spicier than traditional black, this tailored, oversized piece can be a total game changer. Pair it with a simple T-shirt and ripped jeans and it will make everything -- even unbrushed hair -- look OK."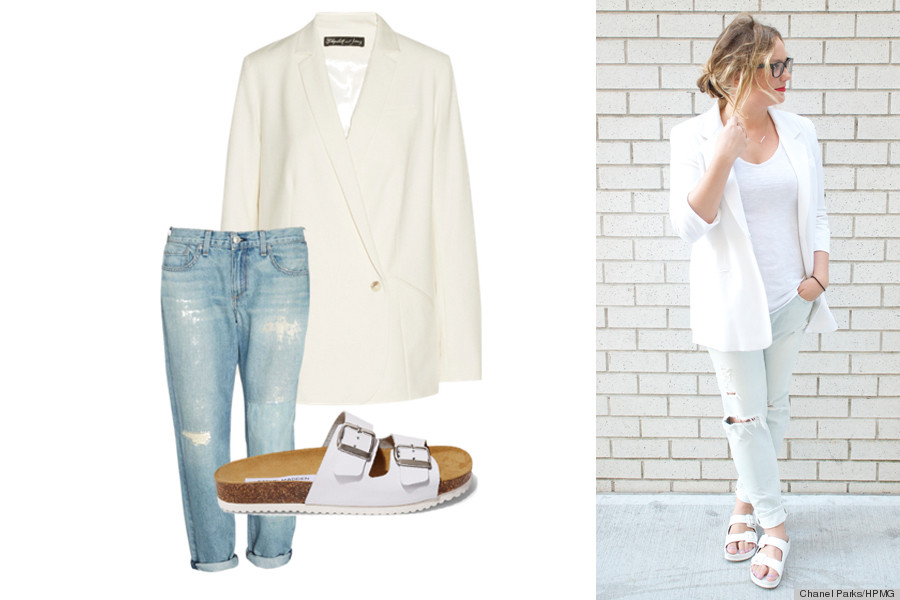 On Megan: Elizabeth and James Blazer; Gap White V-Neck Shirt; Rag & Bone Jeans
Shop The Look: Elizabeth and James Blazer, $200; Steve Madden Sandals, $60; Rag & Bone Jeans, $129
Renee Jacques, Associate Viral Editor
"I chose this look because I think leather (even though this is faux) is a great transitional fabric for fall. And the cut of this dress makes it perfect to pair with ankle boots when it starts to get cold."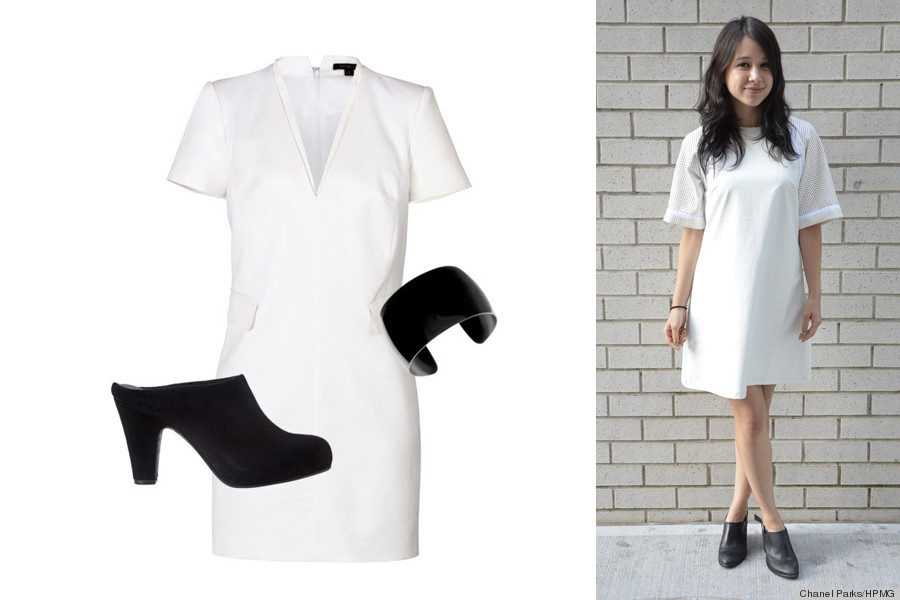 On Renee: Motel Dress; Jeffrey Campbell Mules
Shop The Look: Rachel Zoe Dress, $276; Cuff, $27; Cordani Mules $165
Carly Ledbetter, Associate Lifestyle Editor
" I chose this dress because (anyone who knows me will tell you this) I love flowy things. It's perfect because it's comfortable, but also fitted at the waist! I would wear it every day if possible, but I'm excited to wear it with this jacket so that I can dress it up for fall!"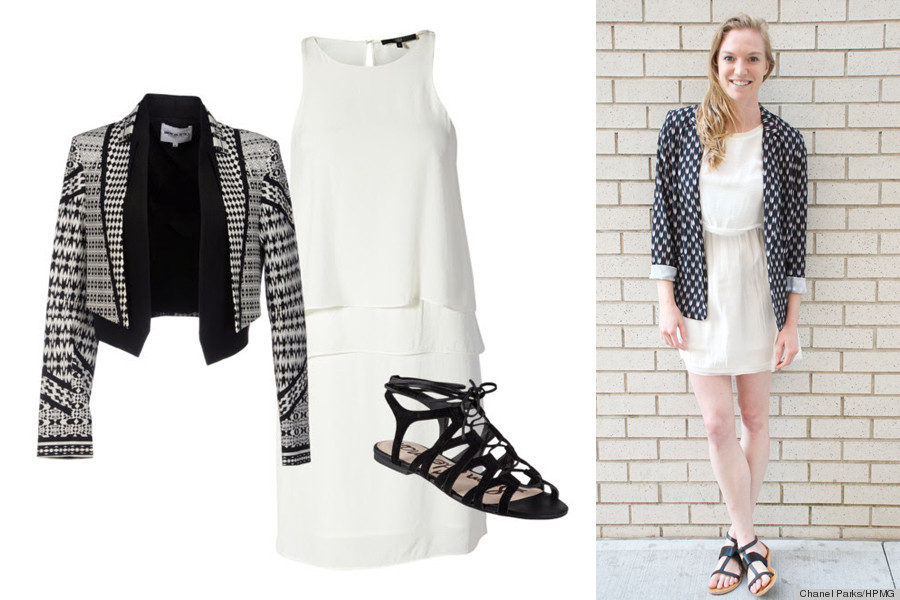 On Carly: Zara Dress; H&M Blazer
Shop The Look: Tibi Crepe Dress, $275; American Retro Blazer, $313; Sam Edelman Sandals, $70
Related
Before You Go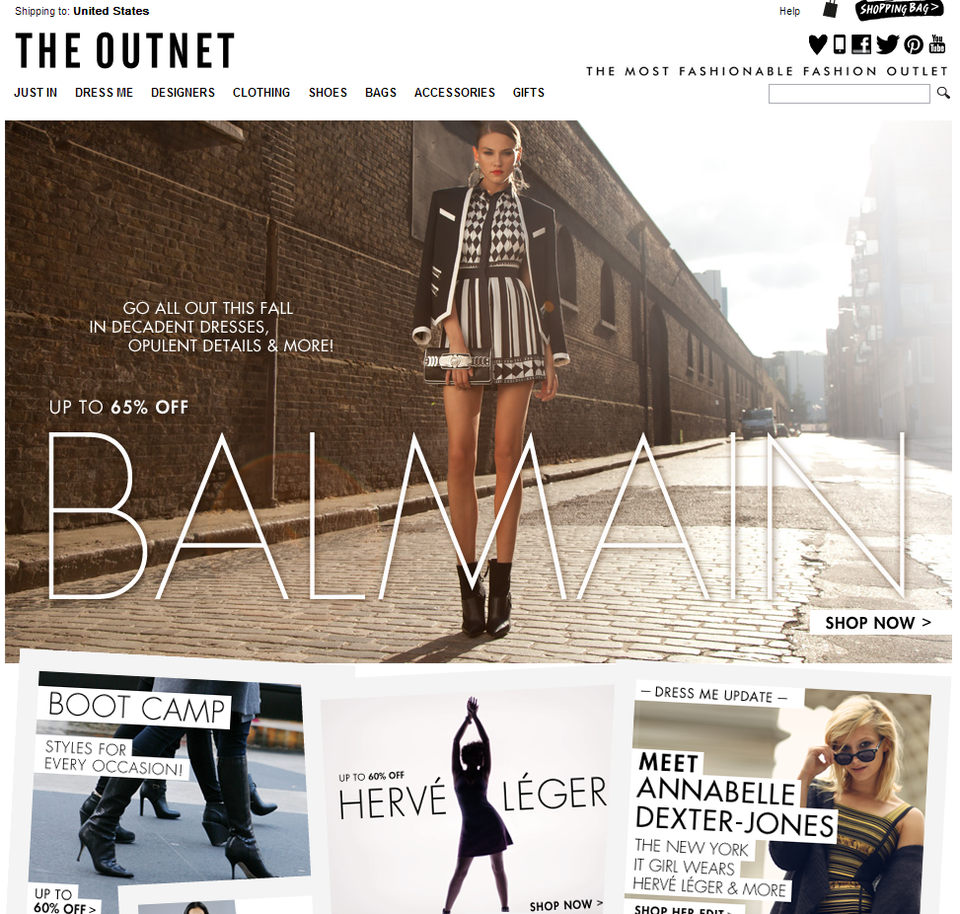 Our Favorite Online Shopping Sites