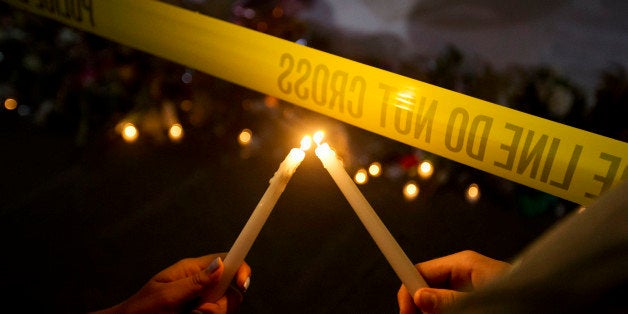 The massacre in Charleston, South Carolina, that left nine black people dead on Wednesday night, has initiated conversation about race both within the black community, and outside of it. In order to make that discussion productive, there are a few things white allies should keep in mind:
1. Don't Reinforce The Mental Illness Or "Loner" Narrative.
Racism is not a mental health condition and should not be used to explain away Roof's actions as if they occurred in a vacuum. Media outlets have called Roof a loner, but that descriptor should not distract from a much-needed conversation about race.
This attack is both an assault on the black community and a symbolic landmark. Emmanuel AME has roots that date back before the civil war with a congregation officially founded in 1816 by both free blacks and slaves. Its membership boasts a legacy of black leaders including pastor Morris Brown and the leader of attempted slave insurrection Denmark Vessey.
3. Reject The Notion That The Attack Was Part Of A War On Christianity.
4. Dispel The Myth That More Guns Solve Problems.
The NRA released a statement condemning Clementa Pinckney, the church's pastor and once state senator, for voting for stricter gun laws. The organization argued that if the congregation had a gun, then the victims could have shot back at Roof, and might still be alive. Let's be clear: placing guns in spiritual sanctuaries -- that are supposed to be safe -- will not eradicate our country's race problem.
Don't give Roof the notoriety he may have been looking for; instead, honor the lives that were lost in this tragedy: DePayne Middleton-Doctor, Cynthia Hurd, Susie Jackson, Ethel Lance, Clementa Pinckney, Tywanza Sanders, Daniel Simmons, Sharonda Coleman-Singleton and Myra Thompson.
Over 100 churches have been targets of terrorist acts since the Civil Rights Era. Given the important role churches have played in black history, these hate crimes strike at the heart of the community.
7. Connect To The Black Lives Matter Movement.
Before You Go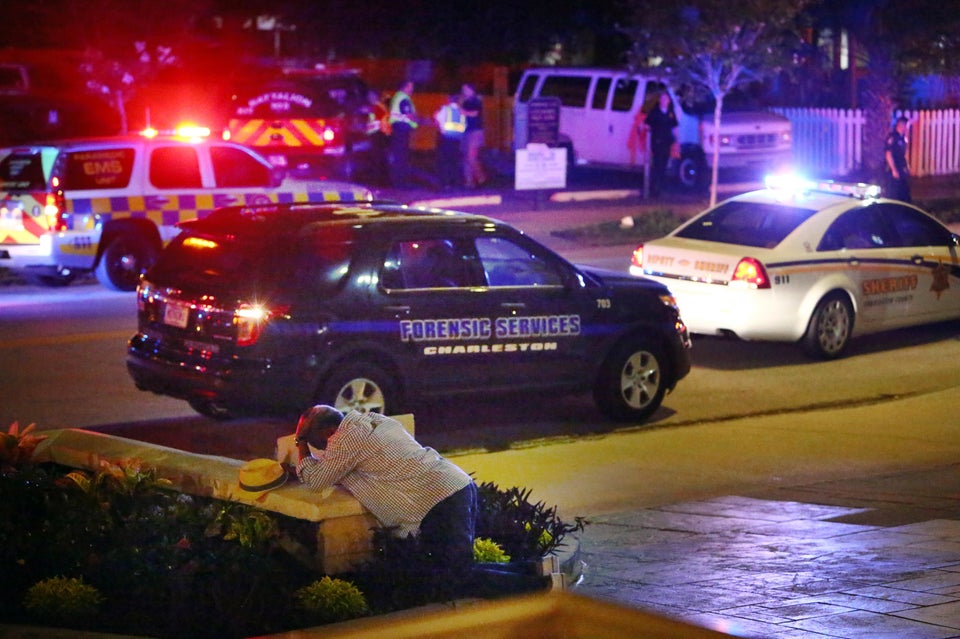 Charleston Shooting