While it may seem as though it's wrong to wear a color in two different shades, since they're the same family, they look great together. And the best part? There are virtually no rules when it comes to pairing the two. But if it still scares you, try breaking up the look with a bright bag or some statement-making shoes.
Check out the fashion rebels below who are breaking all the rules and wearing our new favorite color combination with much success:
Yup, it even works for guys, too.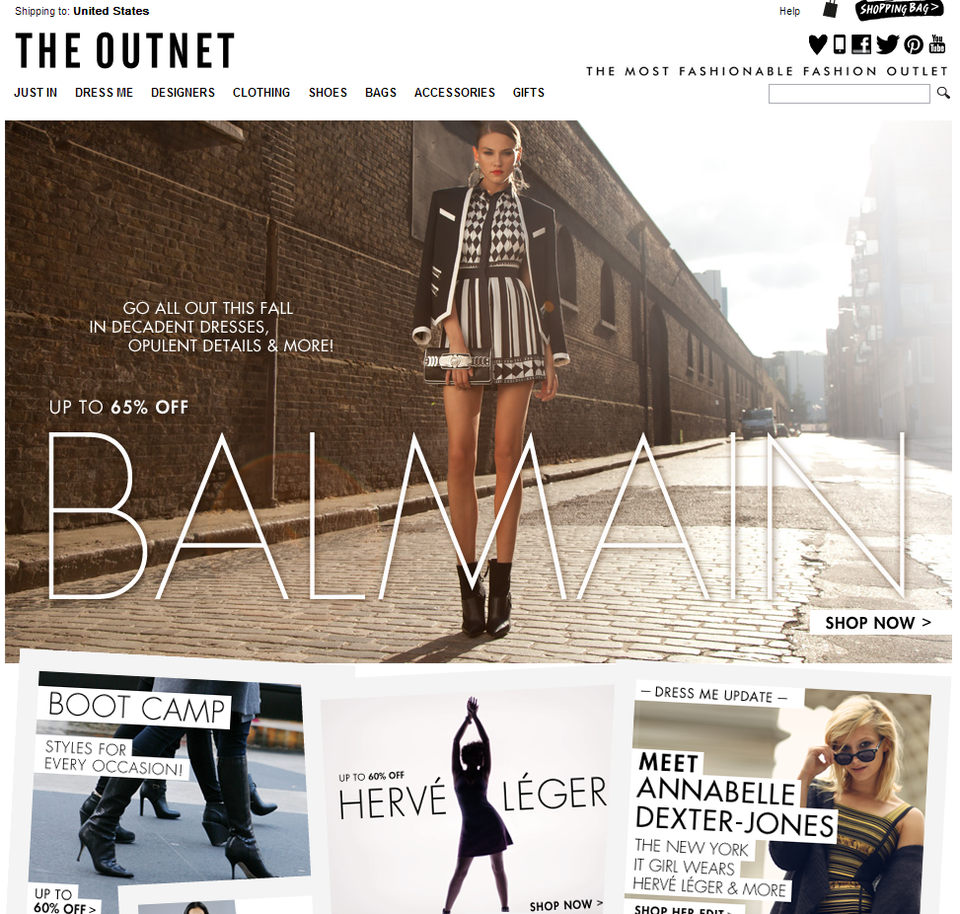 Our Favorite Online Shopping Sites