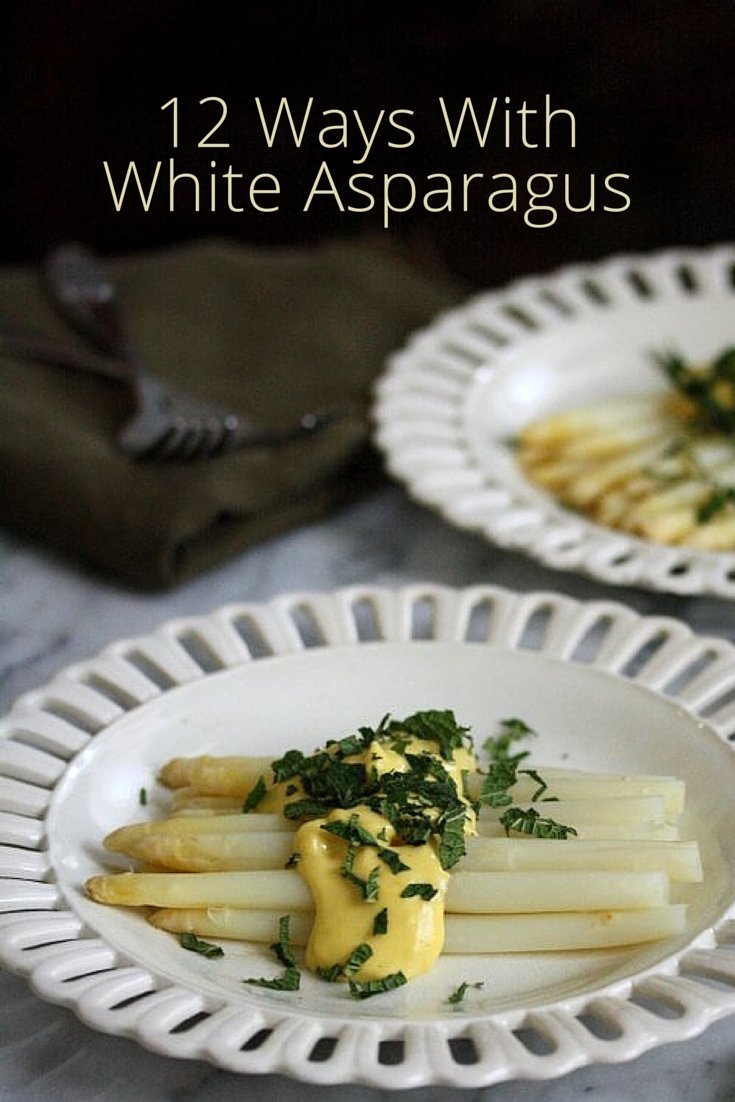 Photo credit: Feed Me Phoebe
White asparagus -- which we've referred to in the past as the "vampire of the vegetable world" -- is one of the greatest spring ingredients you can find. Sure, green asparagus is lovely, but there's just something that feels extra luxurious about the texture and flavor of white asparagus.
White asparagus is related to the classic green version, but because it's grown underground and protected from sunlight, chlorophyll never forms (now do you get the vampire reference?). That's what makes it white, and that's also what makes its stalks so tender.
Treated with nearly the same feverish excitement as other prized spring produce like ramps, fiddleheads and morels, white asparagus gets bought up quickly by chefs and excitable home cooks alike. The season is fleeting, so be sure to enjoy it while it lasts. These recipes will help you do just that.