Most well-stocked pantries are equipped with a can or two of white beans, one of those versatile ingredients that can quickly be cooked into a meal.
White beans are weeknight dinner saviors, no doubt. For one, they're already cooked. Two, they've got a nice serving of protein. Three, they're cheap. And, in our humble opinion, they make almost any meal taste better.
Chillies, stews, dips, burgers -- even quesadillas -- can all be made with the unassuming white bean. Check it out for yourself below.
Quinoa And White Bean Veggie Burger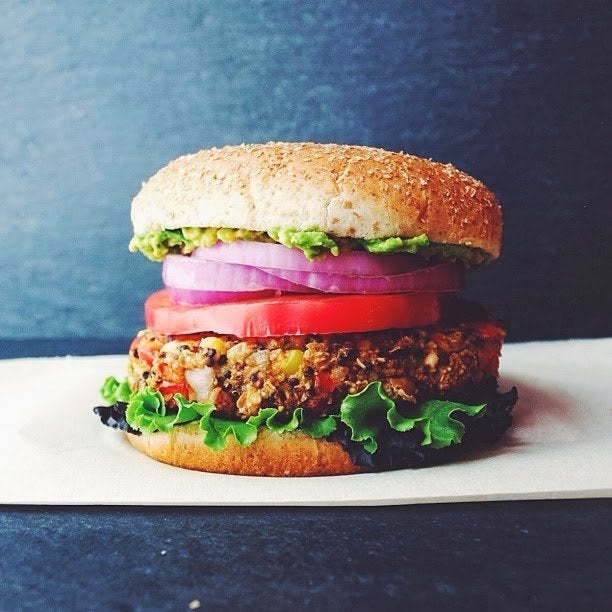 White Bean Tortellini Soup With Broiled Havarti Toasts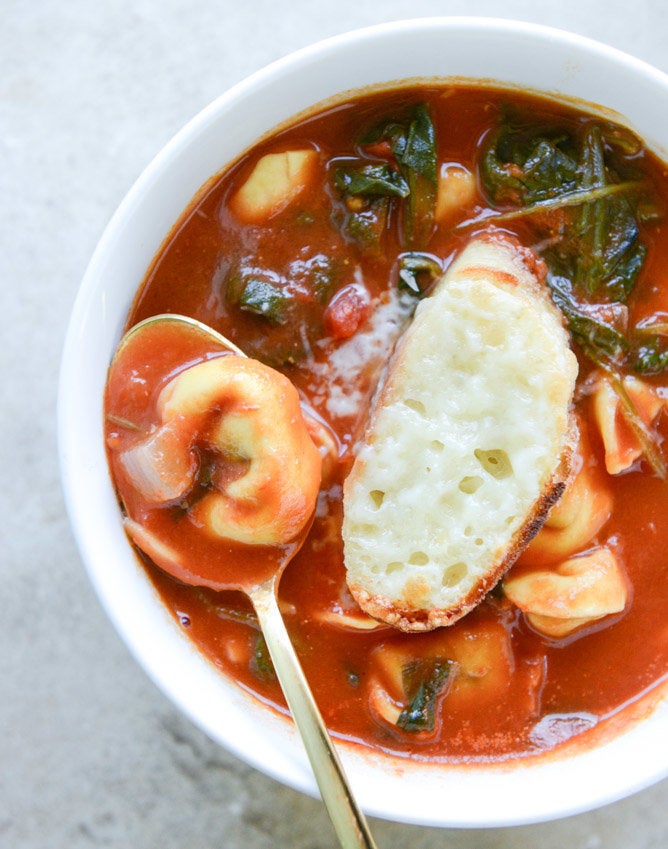 Spicy Chipotle White Bean Dip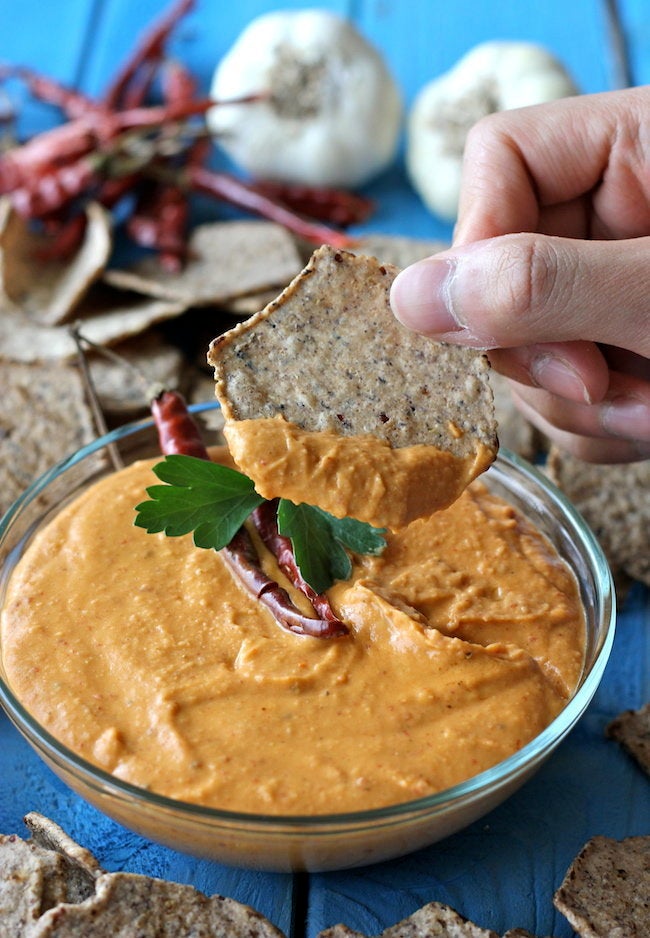 Spinach And White Bean Soup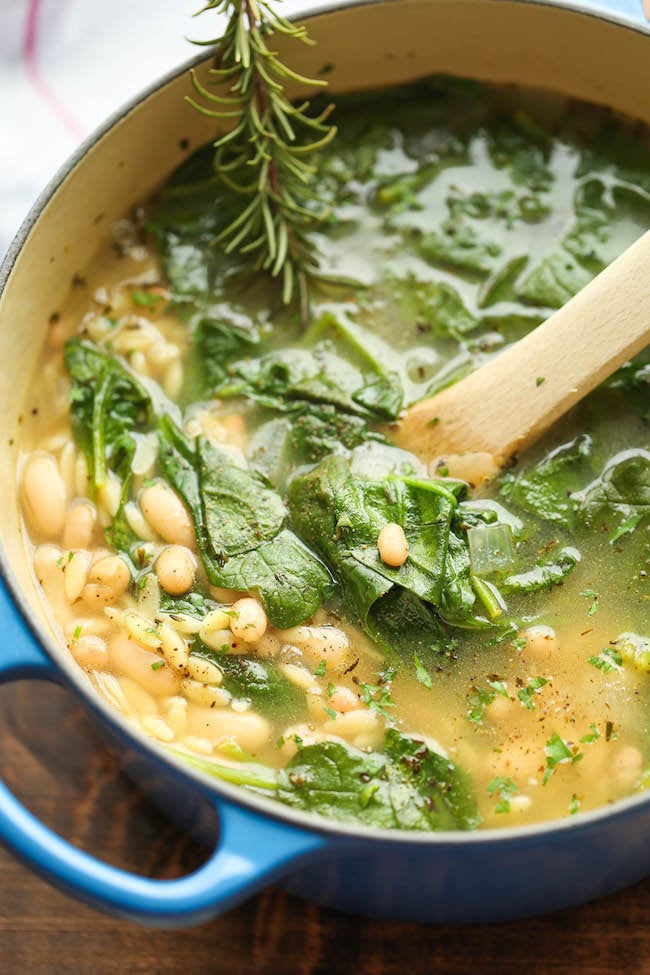 White Bean Gratin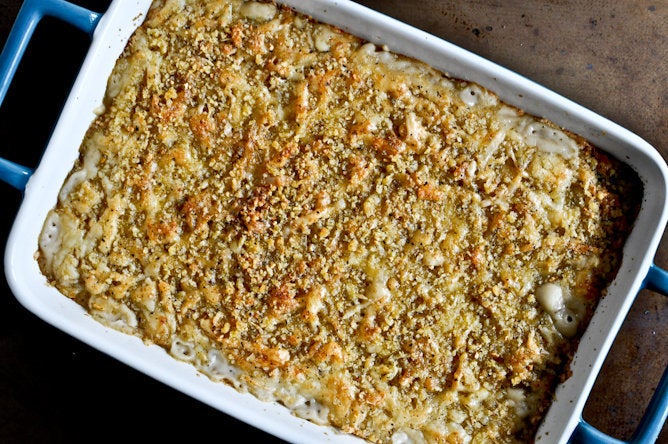 Quinoa White Bean Stew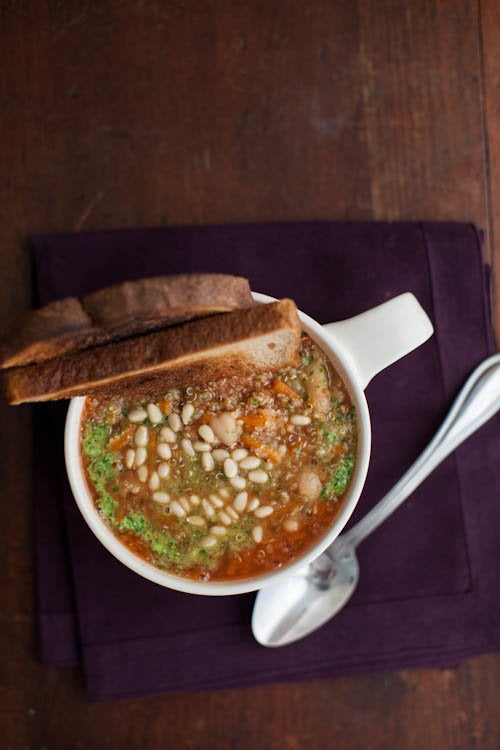 Roasted Fennel & White Bean Dip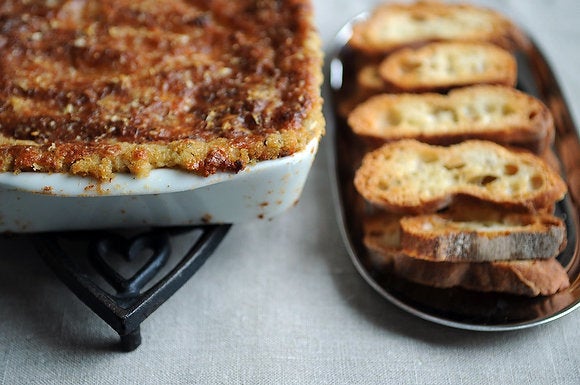 Everything White Bean Hummus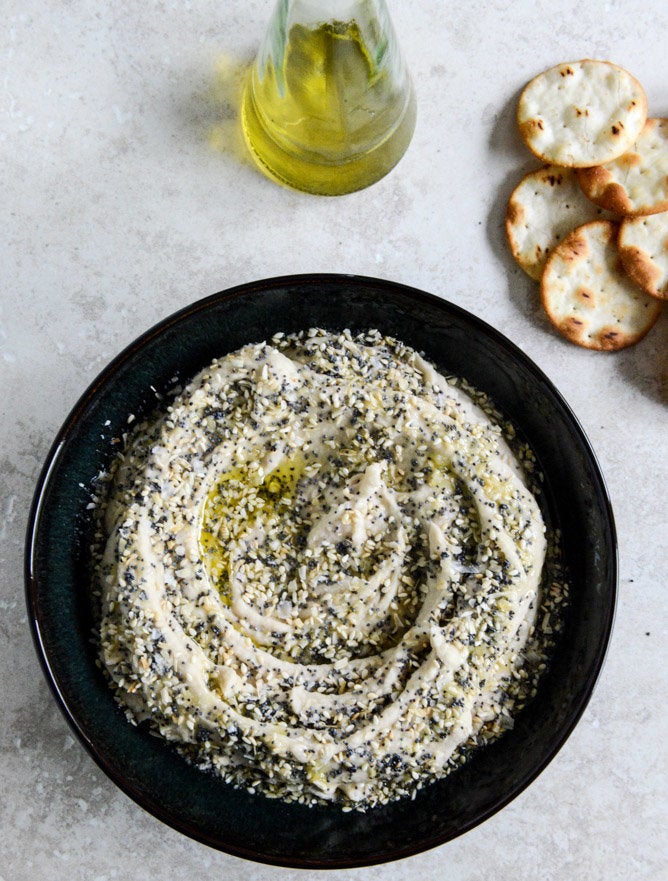 5-Ingredient White Chicken Chili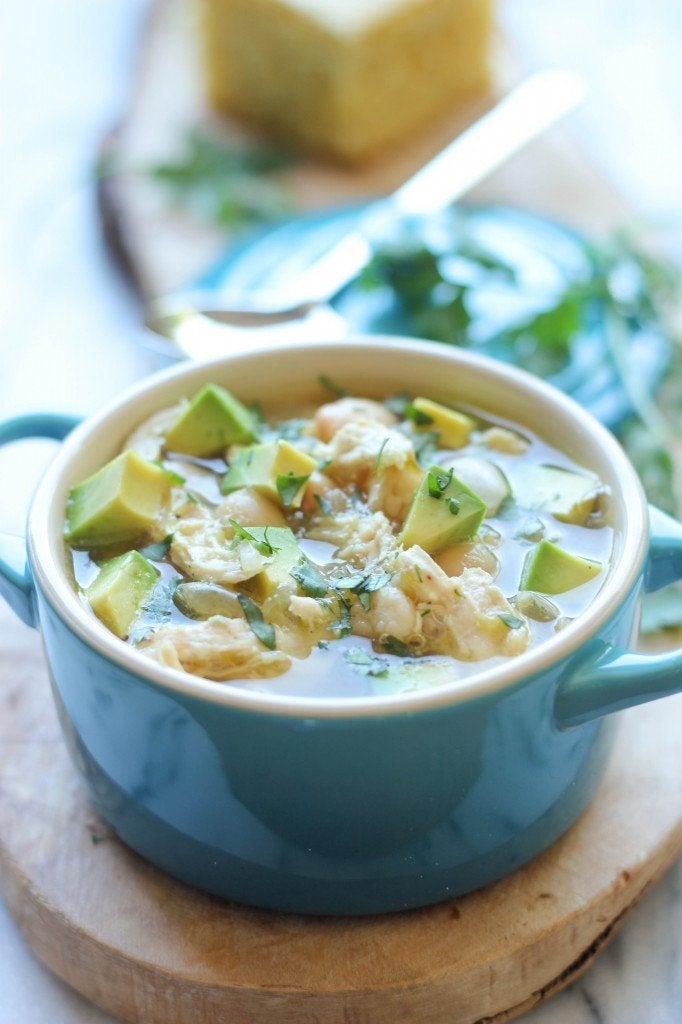 Crock Pot White Bean Chicken Chili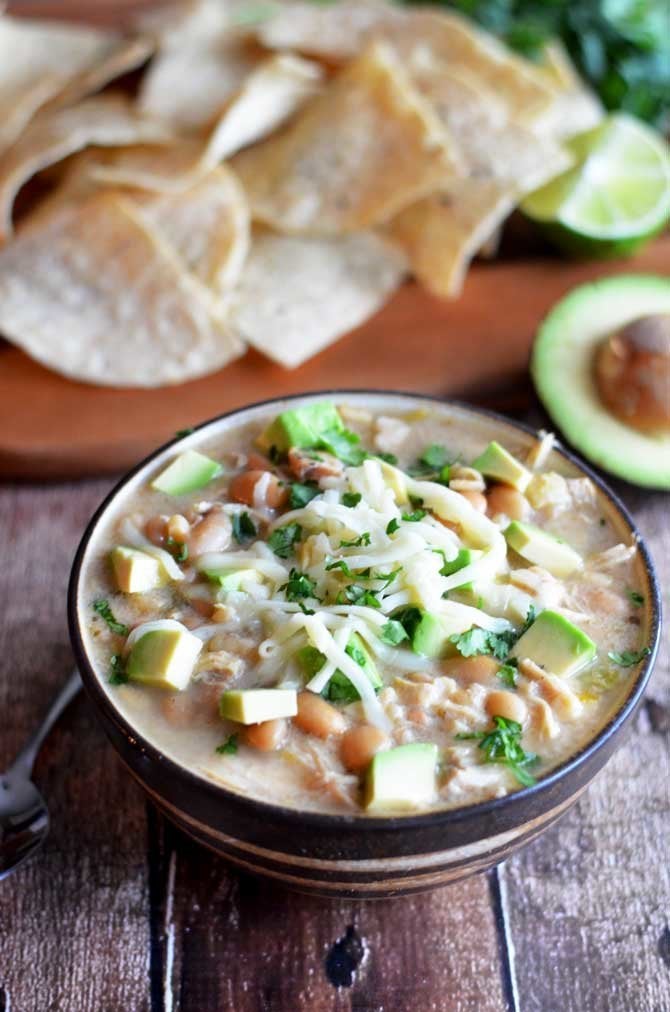 Skillet White Chicken Chili Dip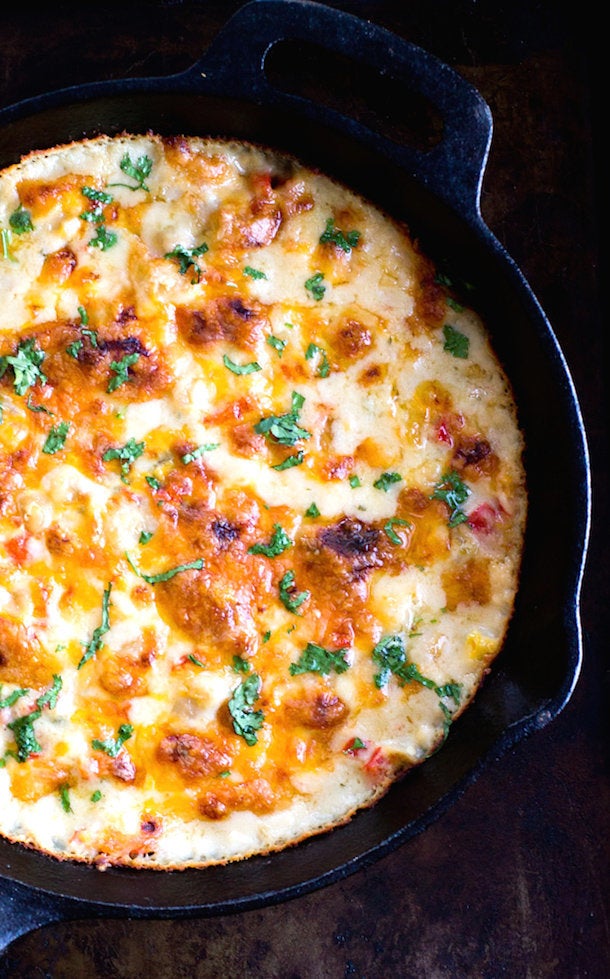 Roasted Garlic And White Bean Soup With Crispy Prosciutto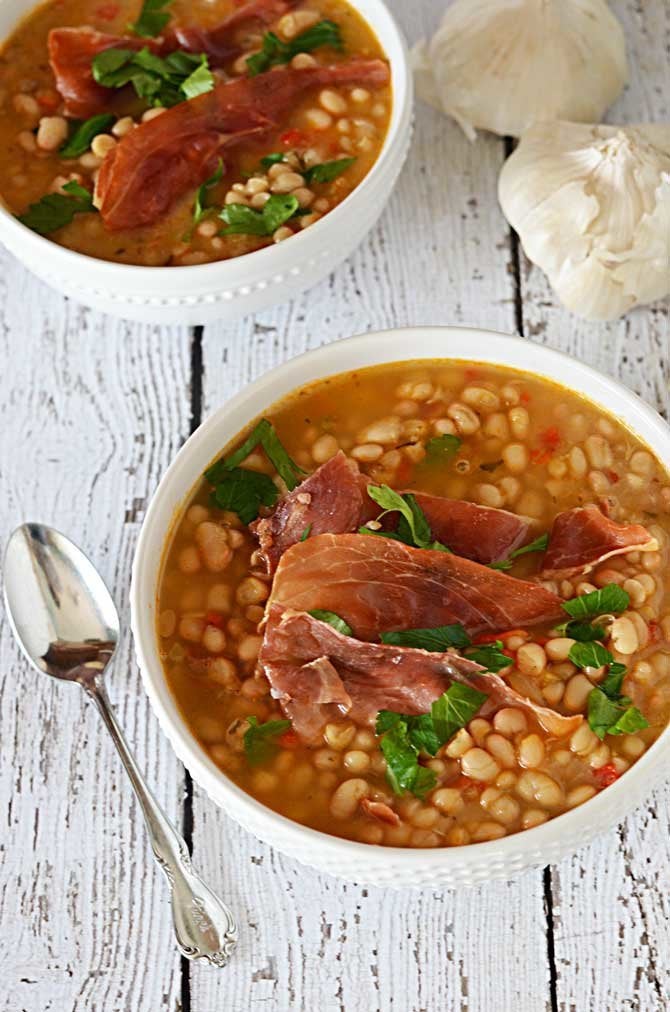 Smashed White Bean And Kale Quesadillas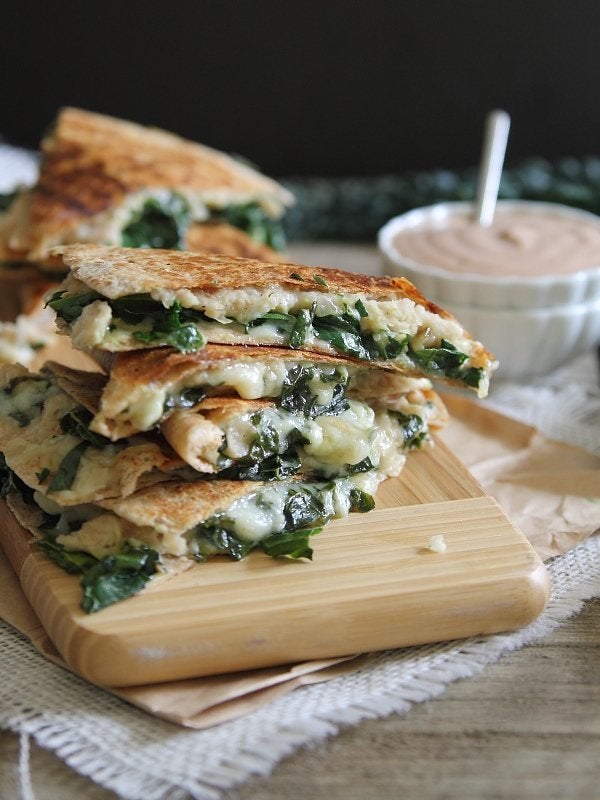 White Bean Hash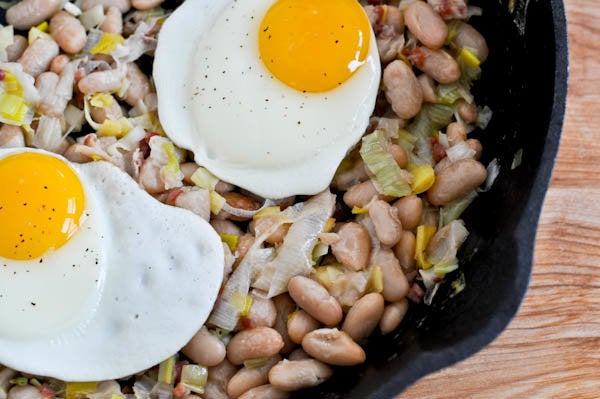 White Bean Dip With Fresh Herbs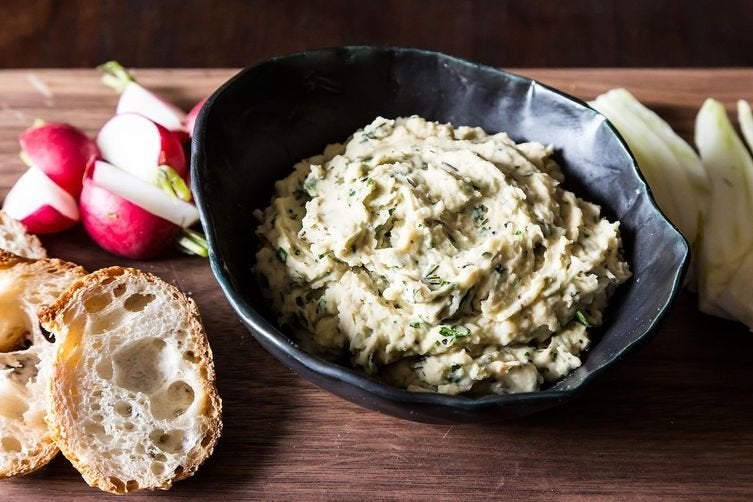 White Bean Soup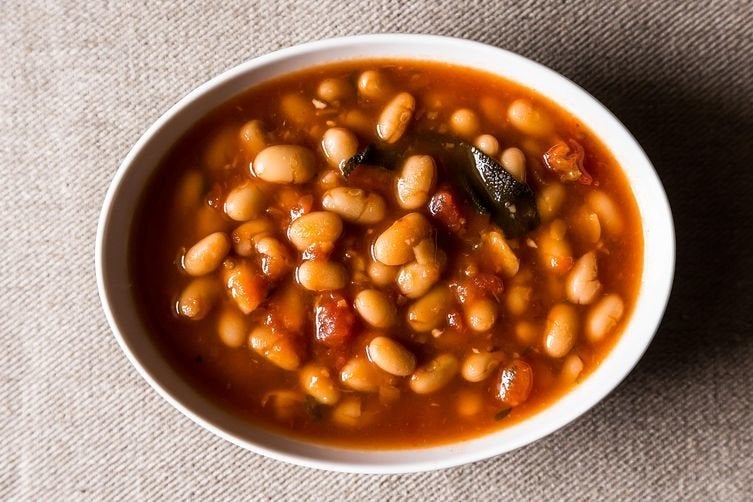 Mini Roasted Tomato Cups With Avocado, White Bean + Tuna Mash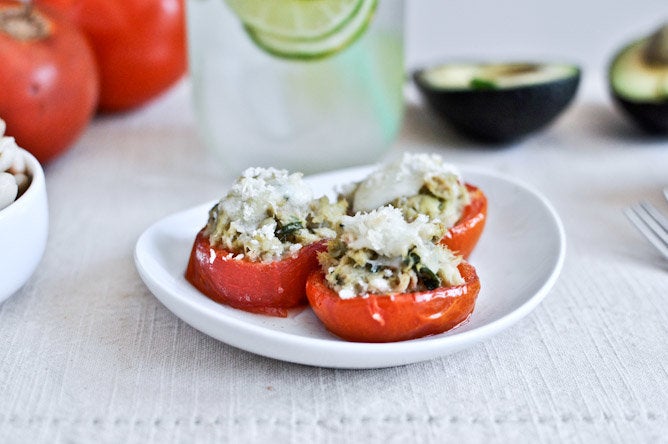 White Bean And Shiitake Soup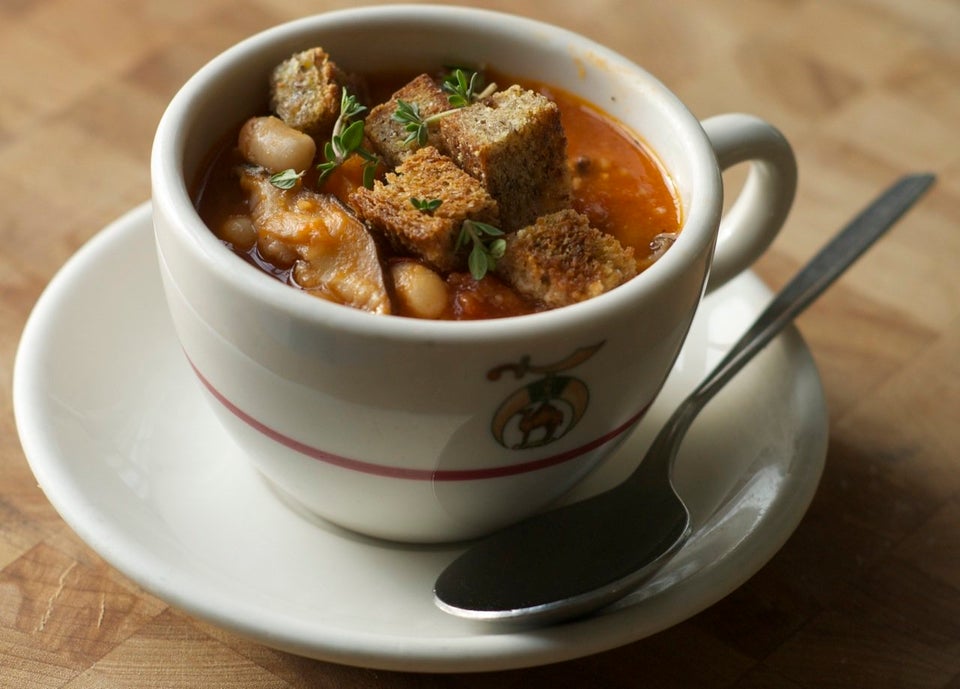 White Bean Salad With Tarragon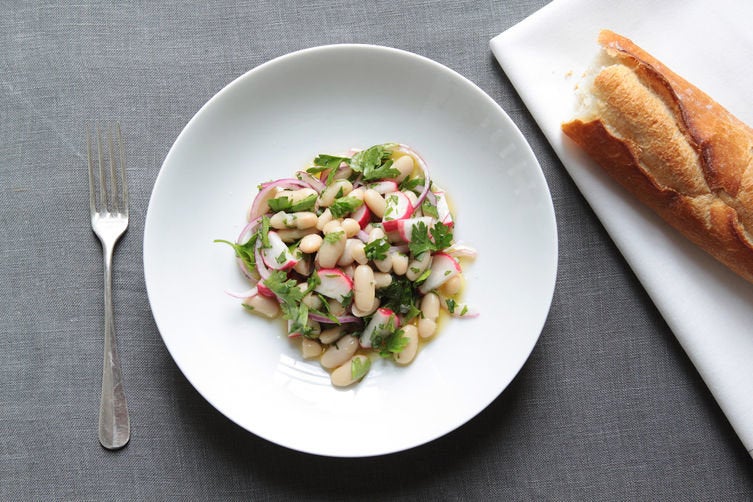 Related
Before You Go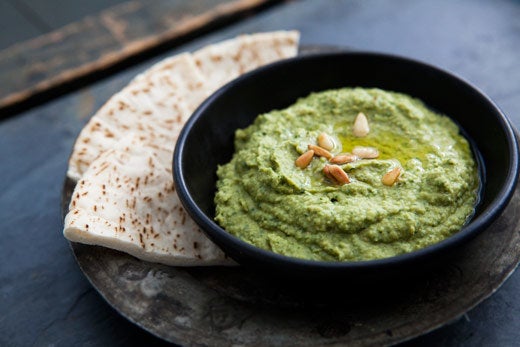 Chickpea Recipes