A compelling photo series is challenging the way that humans look at and understand wild animals kept in captivity.
Photographer Sheng Wen Lo, who is from Taiwan but based in the Netherlands, began taking pictures of polar bears in zoos in 2014. The resulting photo series, titled "White Bear," depicts bears in 26 different zoos throughout Europe and China.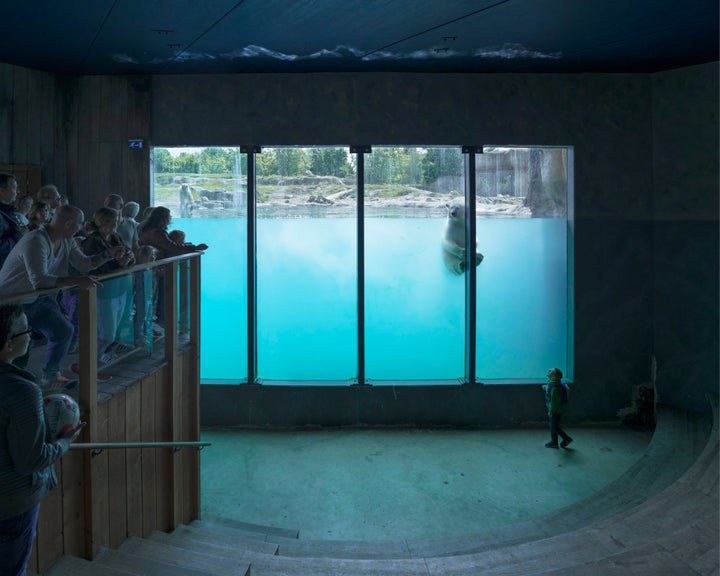 "The series is not about polar bears, but about captive wild animals on display, the dilemma between its intension and cost," he said in a statement sent to The Huffington Post. "It is not about whether animals are suitable for captive programs, but rather about whether some animals are not the ideal species to be kept in captivity."
Lo pairs his photos with a video project, "The March of the Great White Bear," that highlights pacing behavior — typically seen as a sign of stress — in polar bears in several zoos.
His photos also explore the strangeness of habitat modifications that appear to be designed with human spectators in mind — like painting rocks white to mimic ice and snow, for instance.
"I found that the combinations of polar bears in man-made habitats look strange in almost every case on Earth," he said. "I understand it is difficult to use a real iceberg but what is the point of just painting one instead?"
Lo said he got the idea after two experiences of seeing polar bears "eating grass" at a zoo in San Francisco and at the Bronx Zoo in New York City. While he did photograph the Bronx Zoo, the image didn't make it into the final series.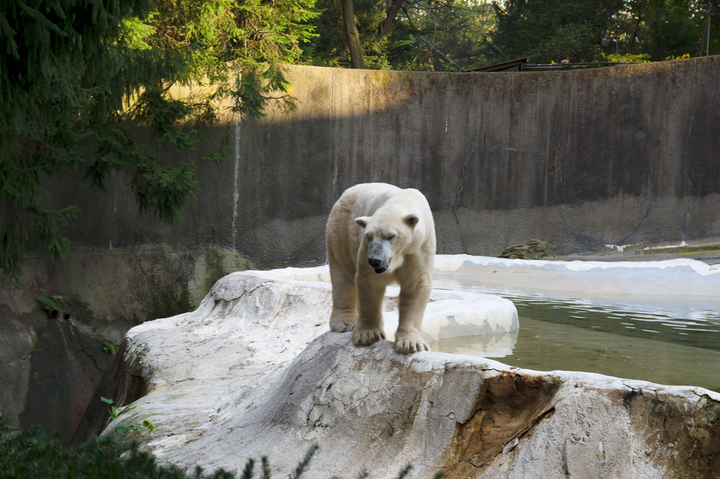 Lo made an effort not to seek out stereotypically "sad-looking" shots, he said. And he noted that he's not against zoos as institutions.
"I do think that zoos and aquariums have positive potentials and modes, especially when they function as an educative shelter that take care of local, injured animals or those rejected by their mother or group," he said.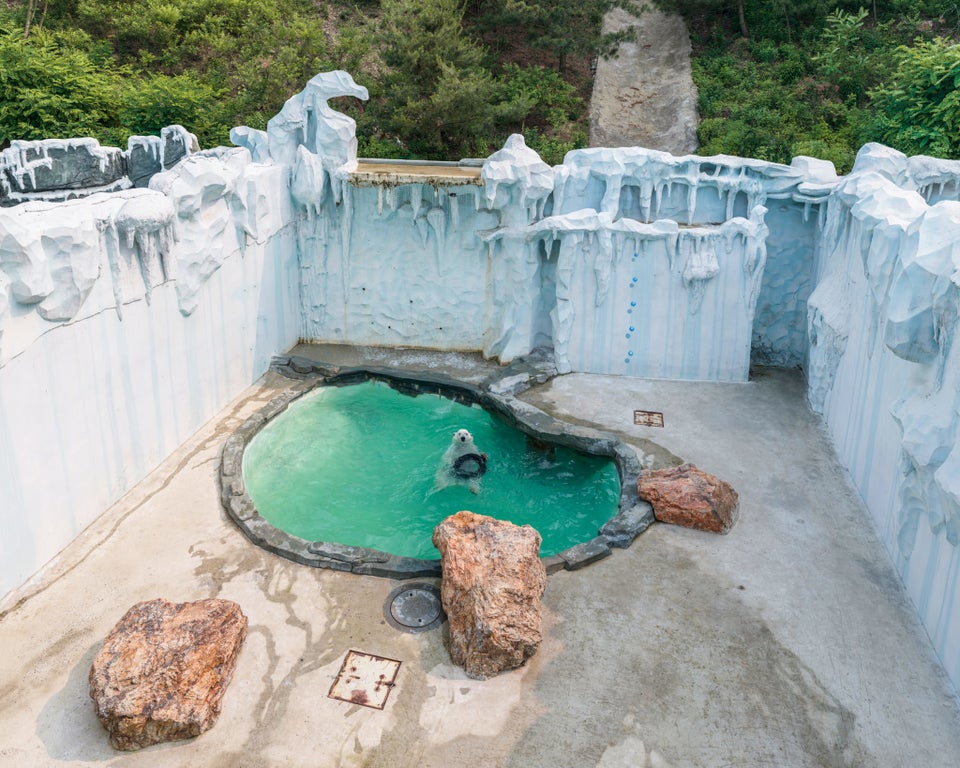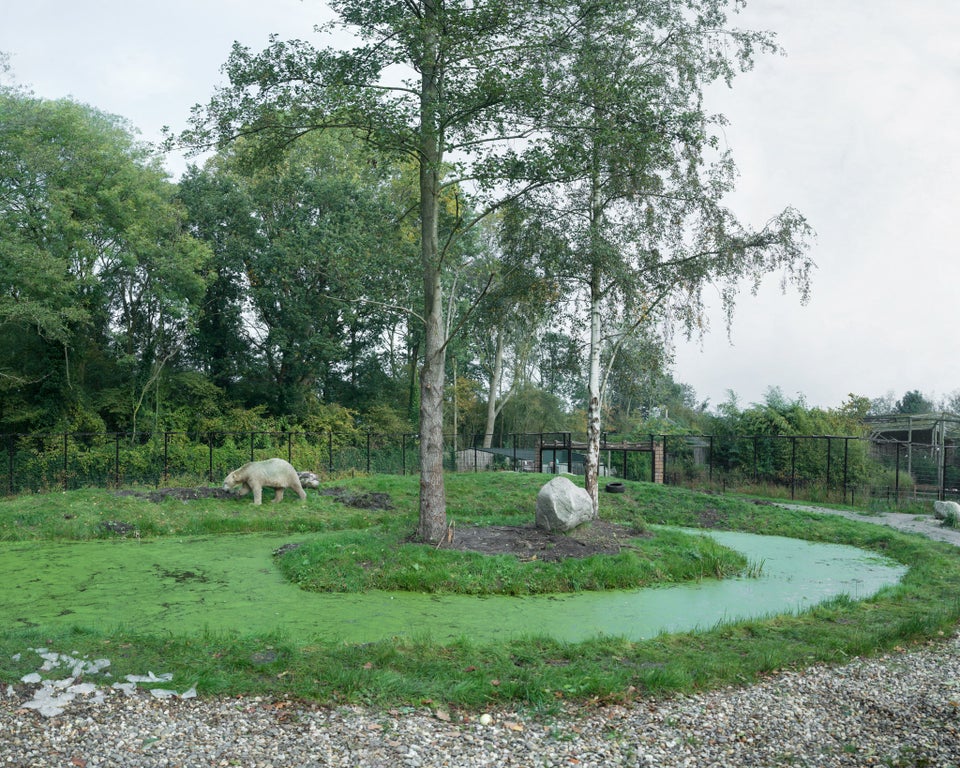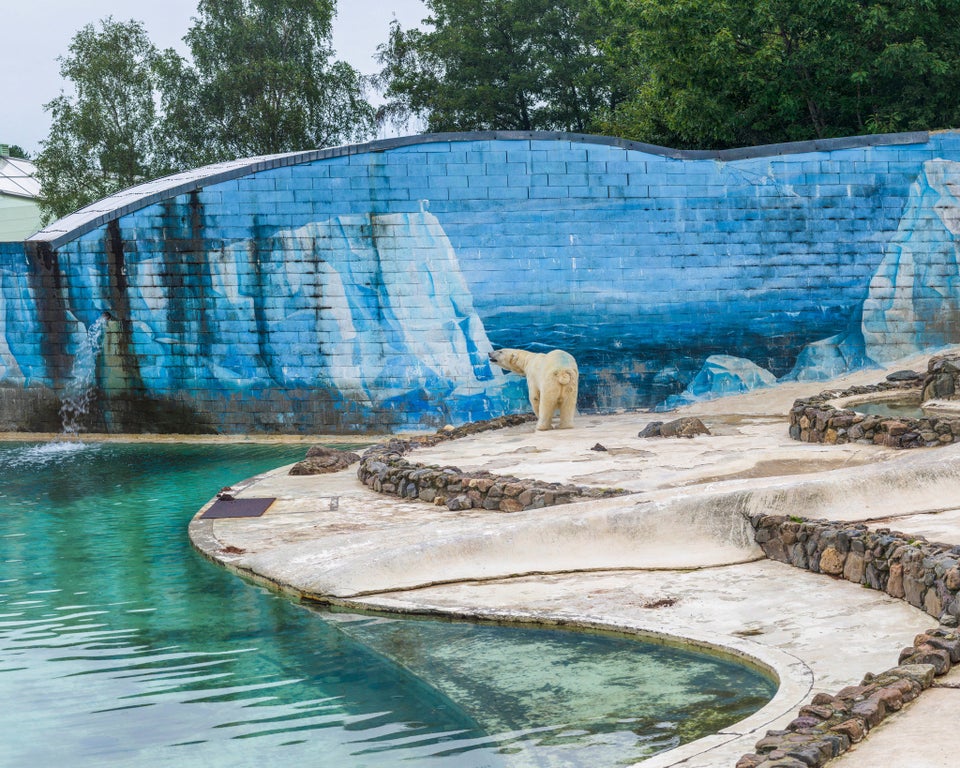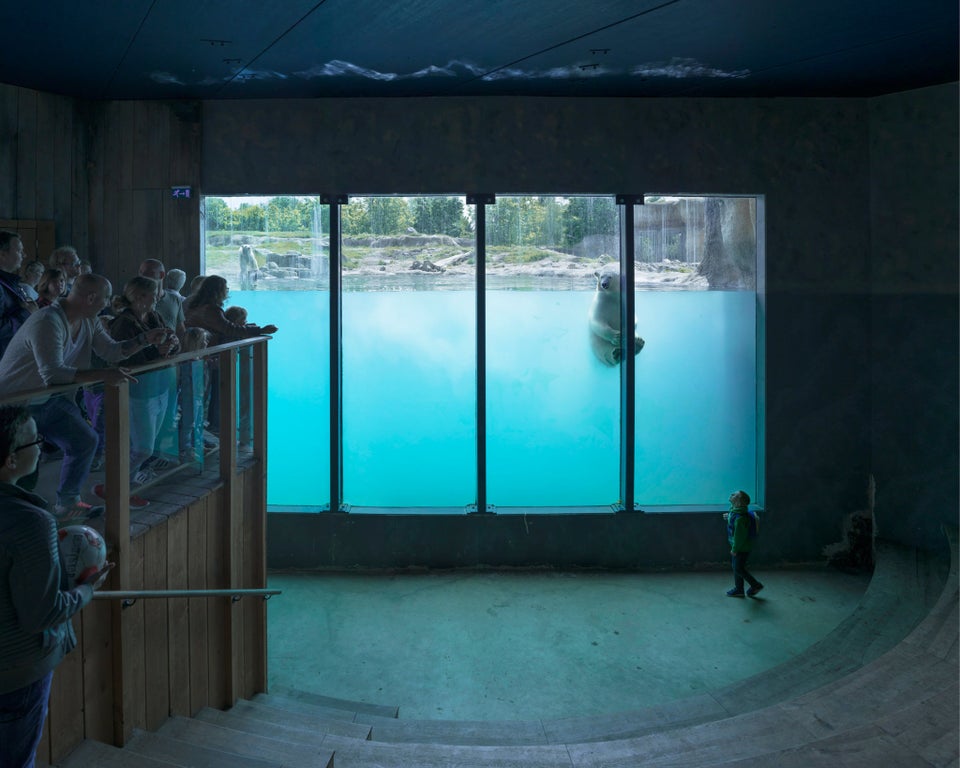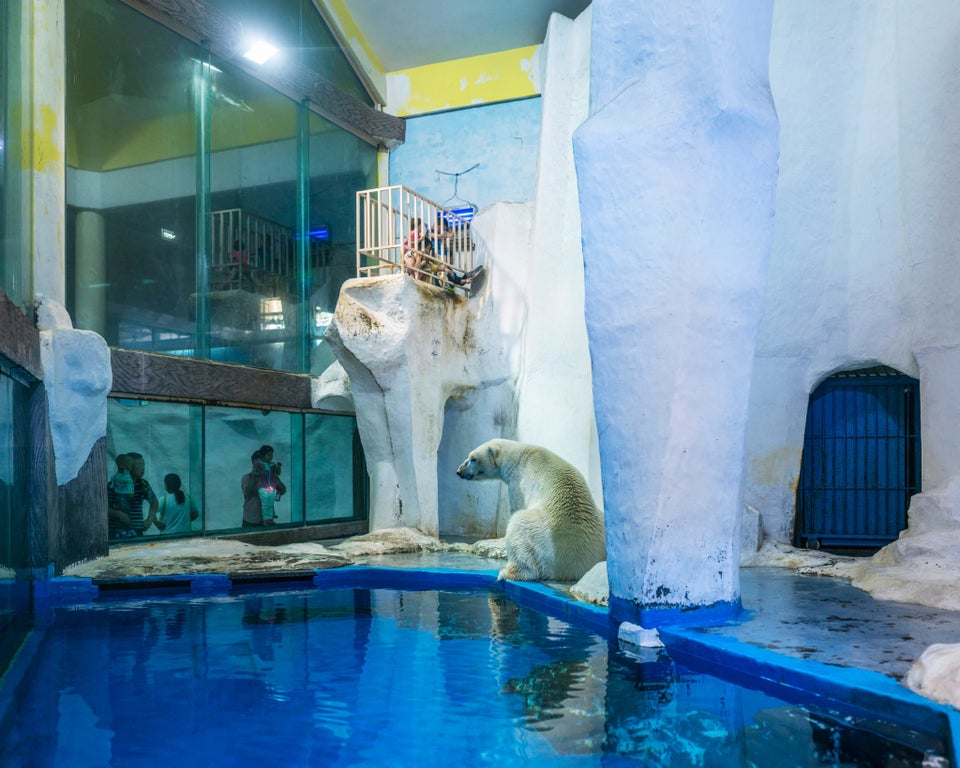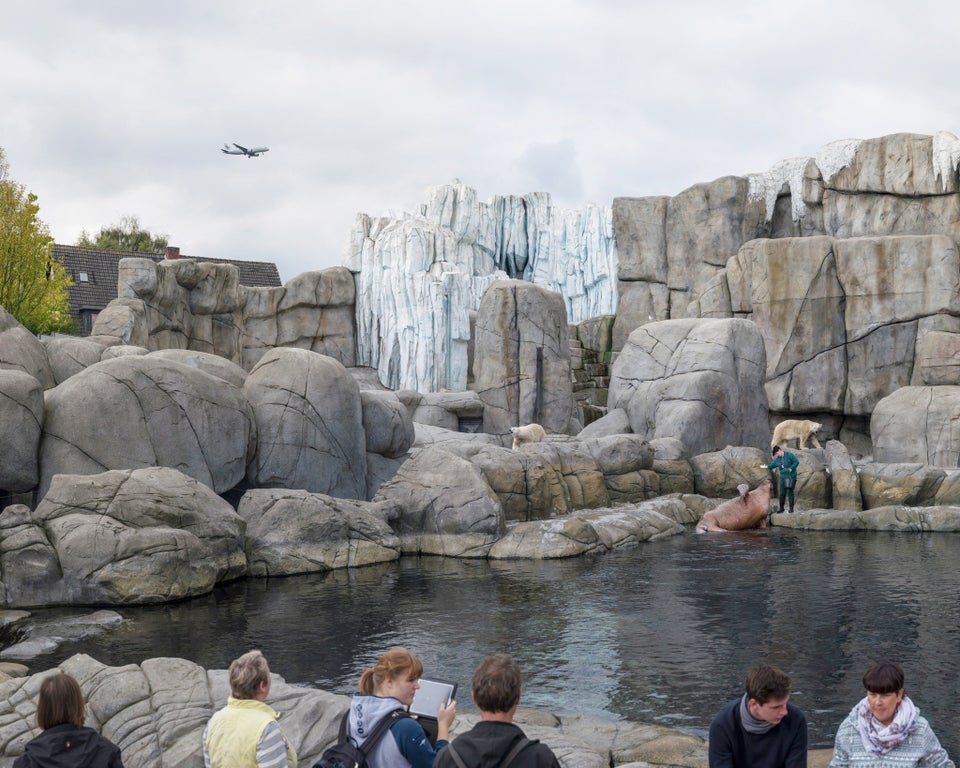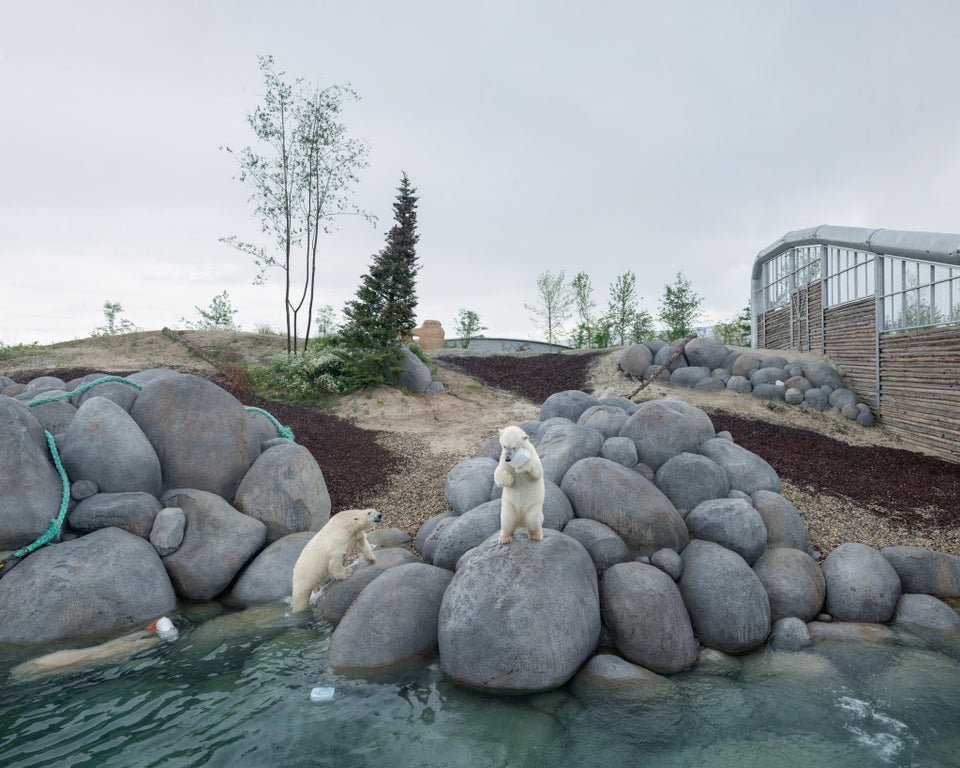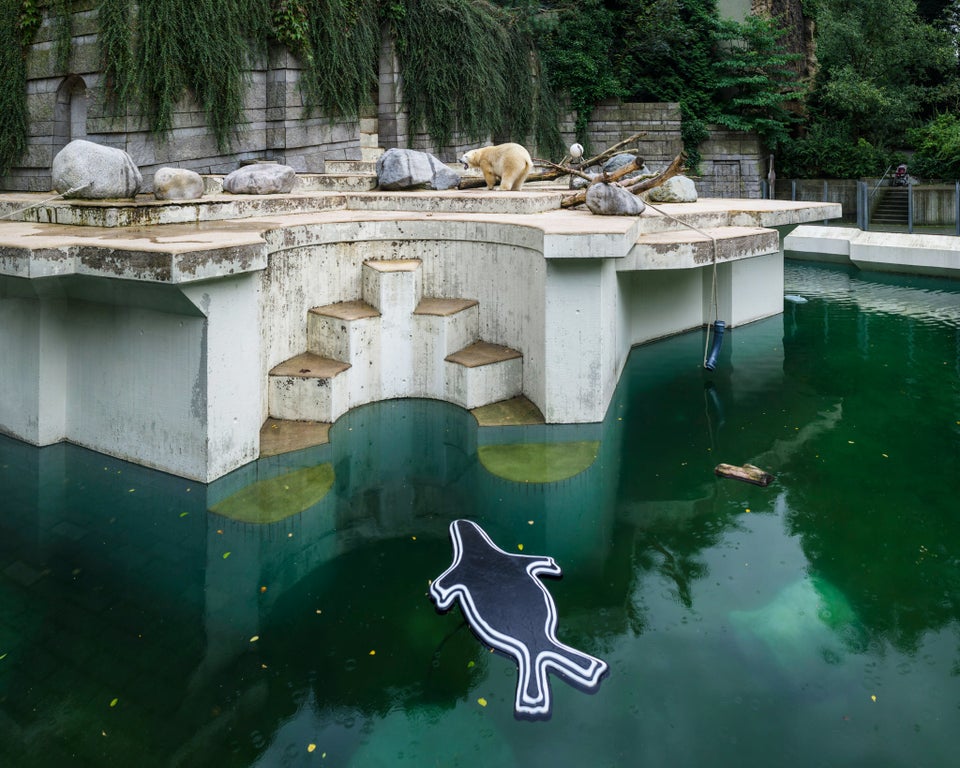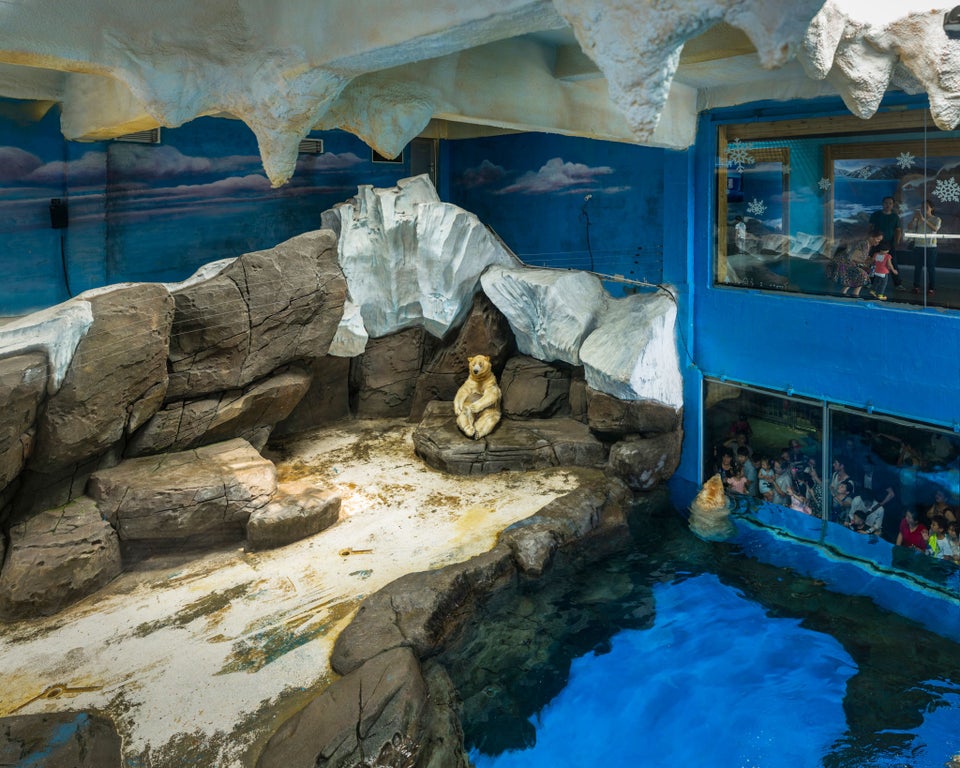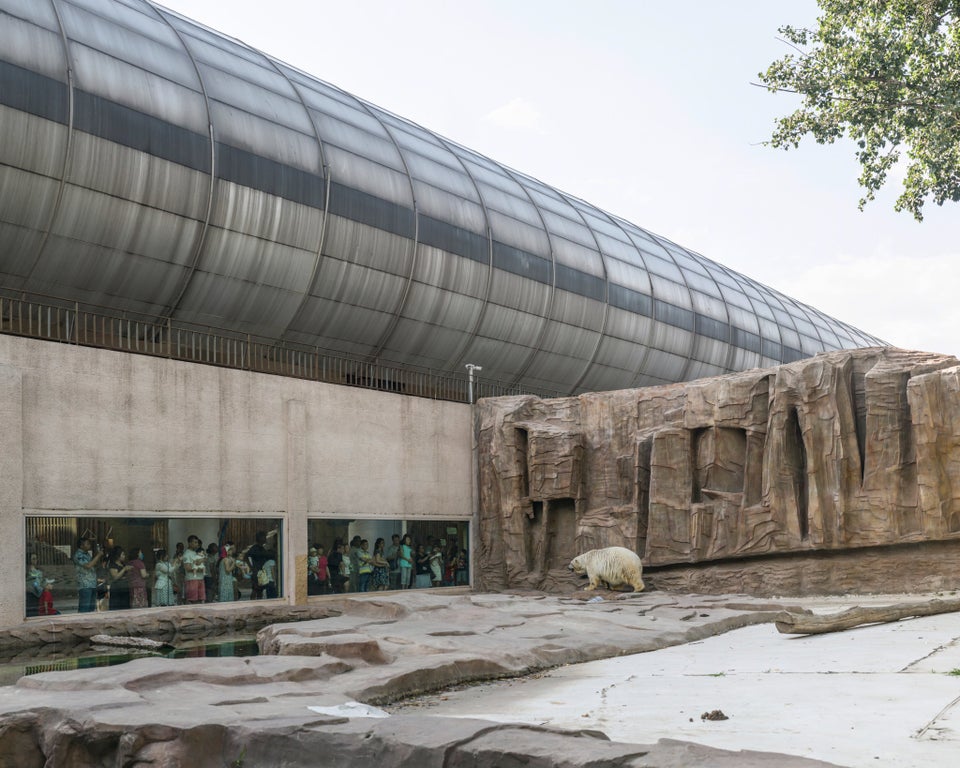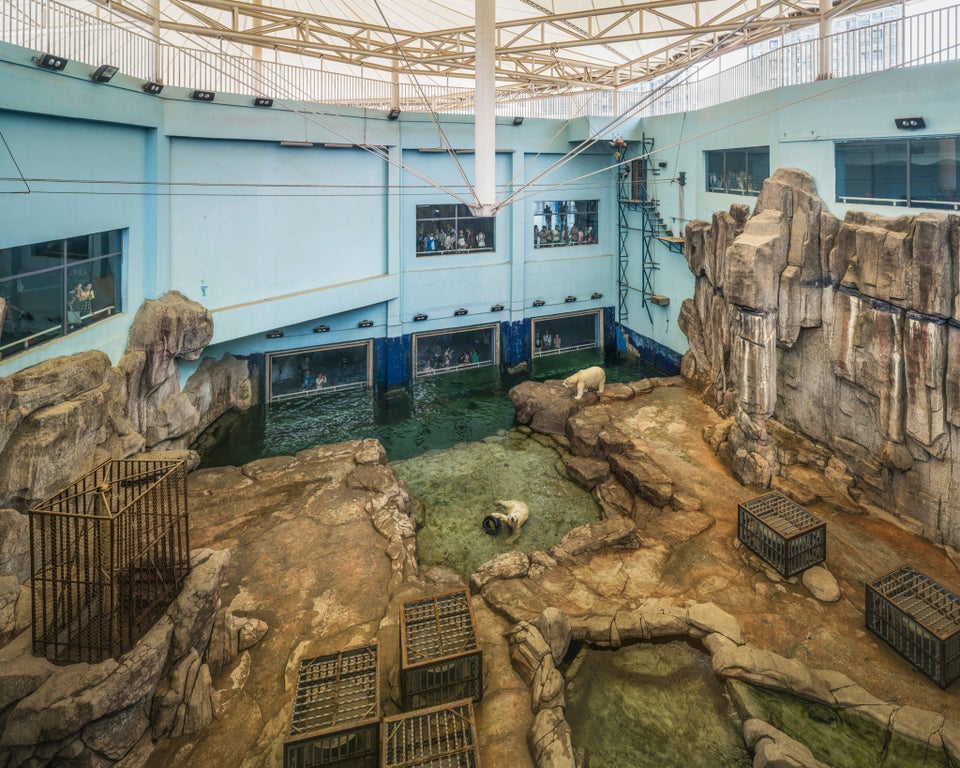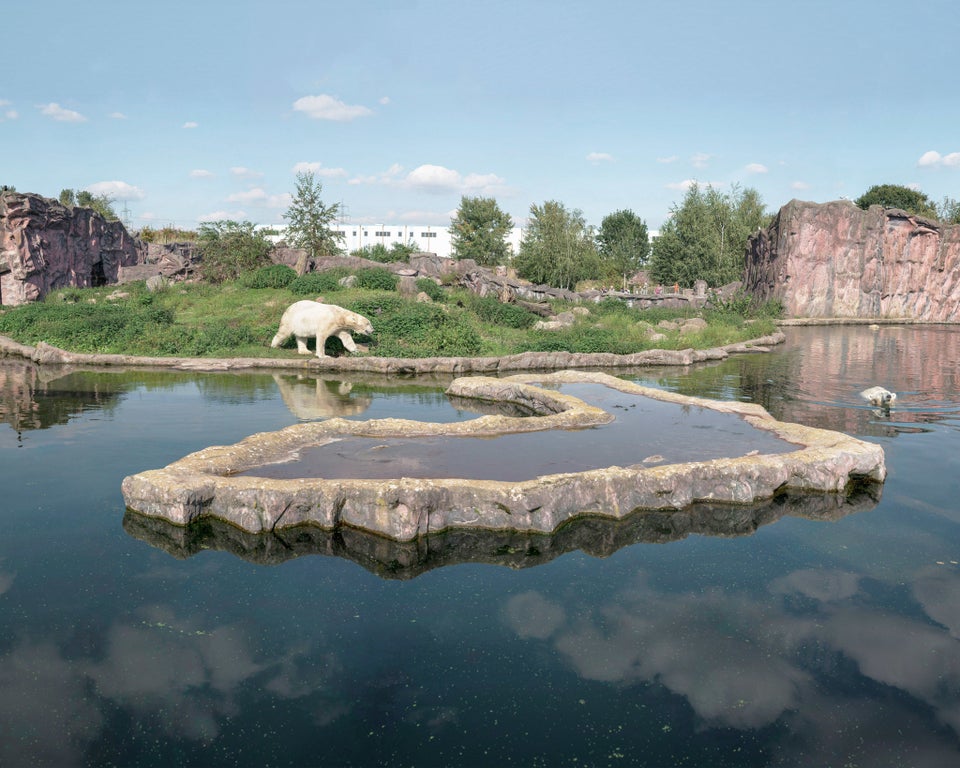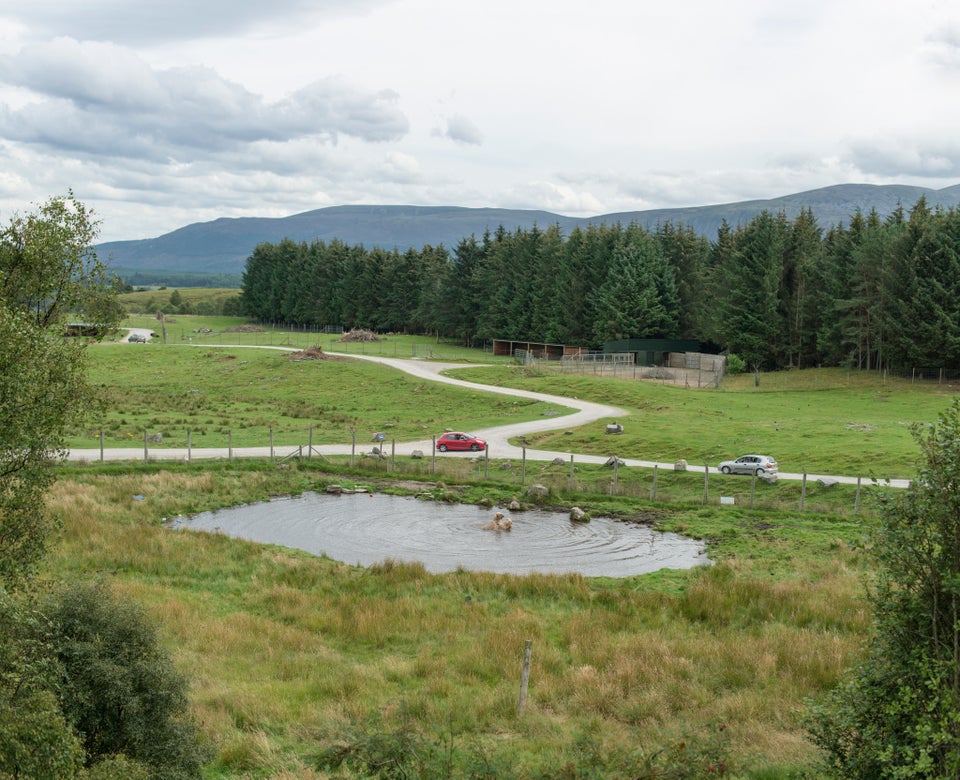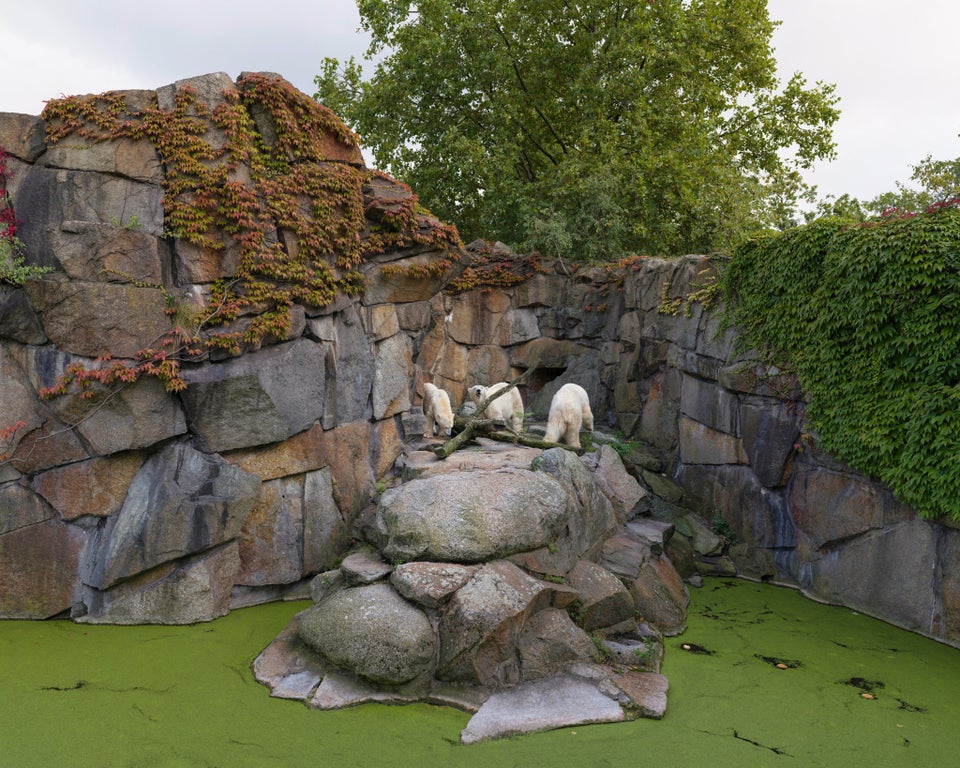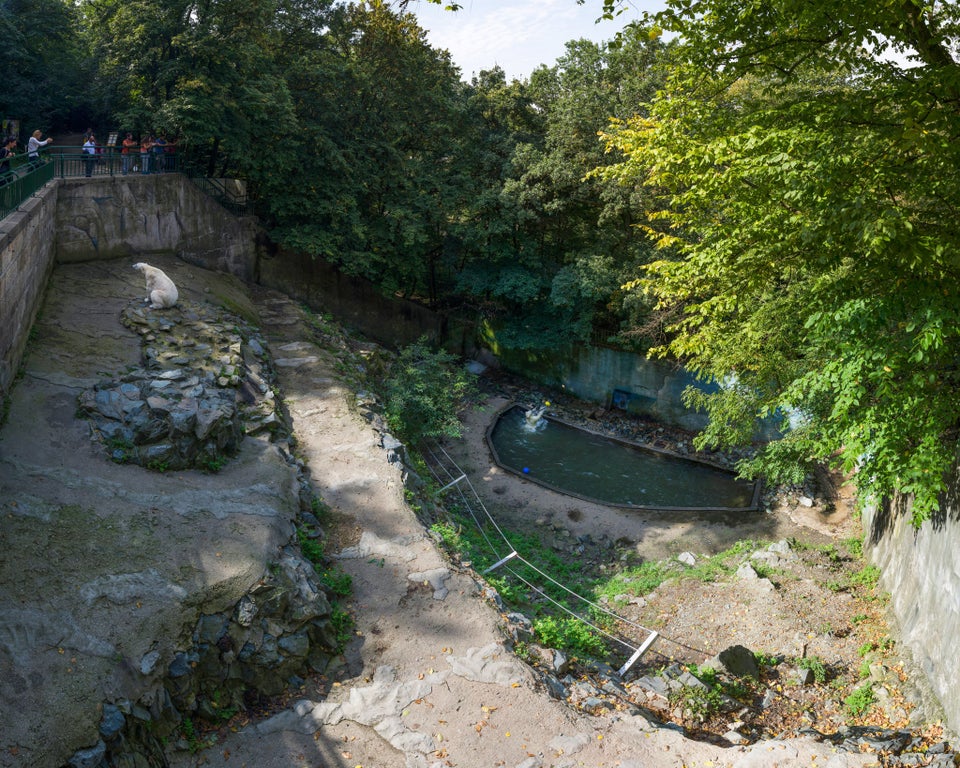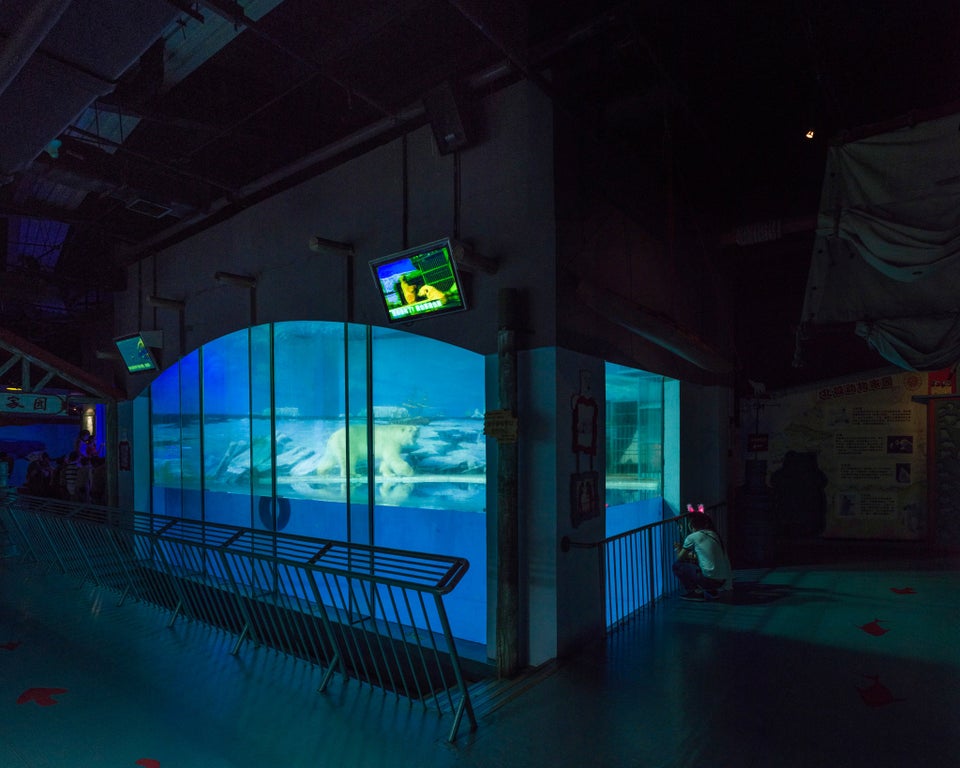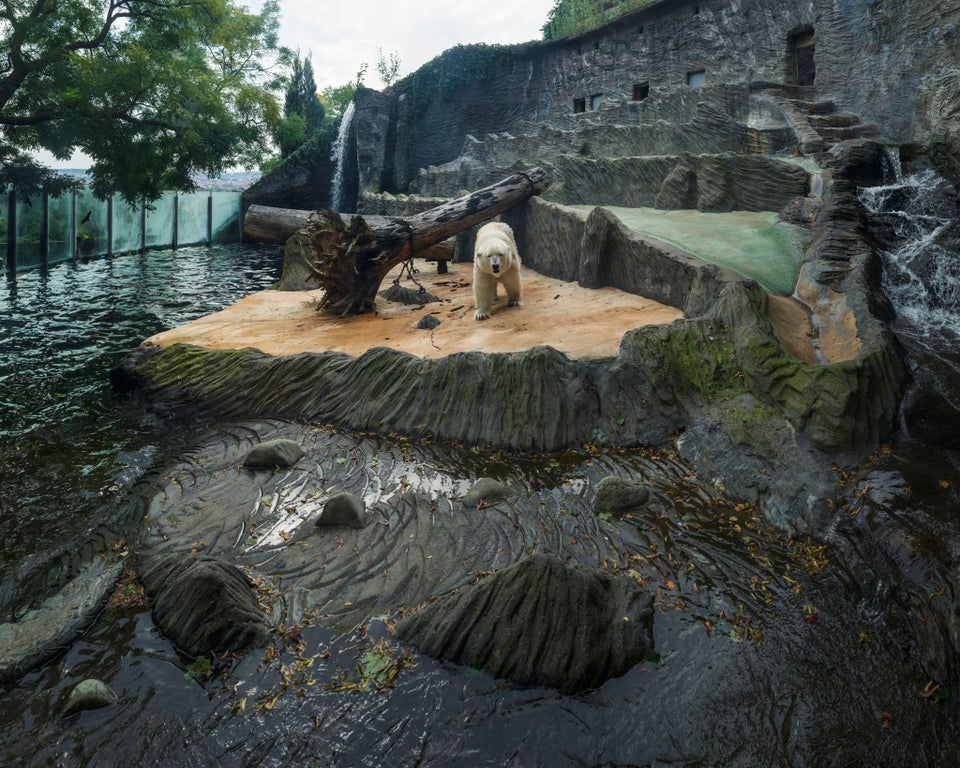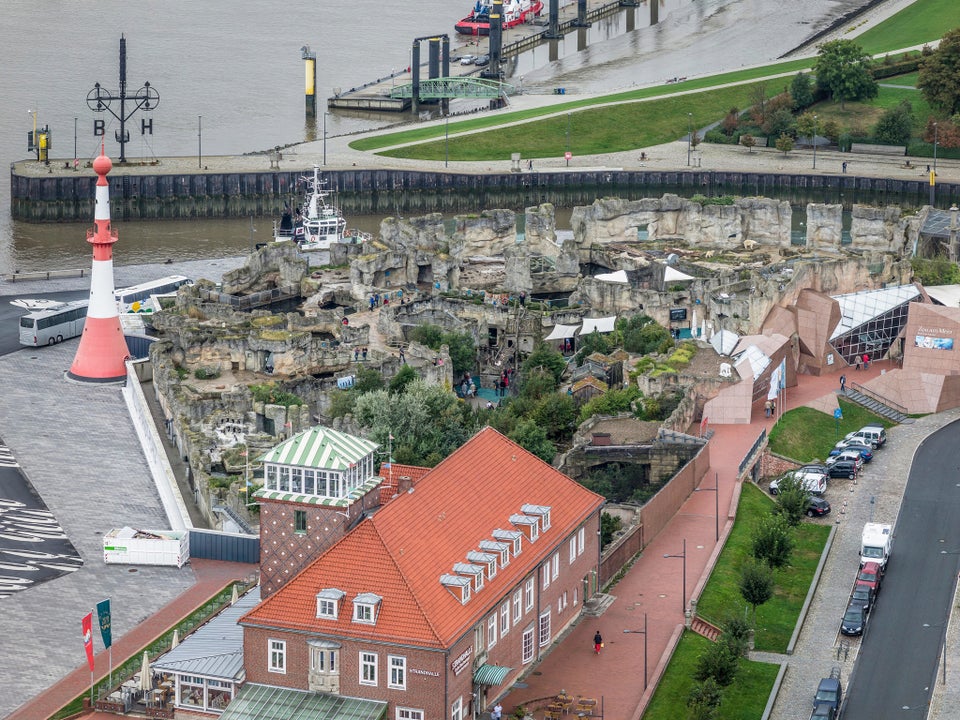 Before You Go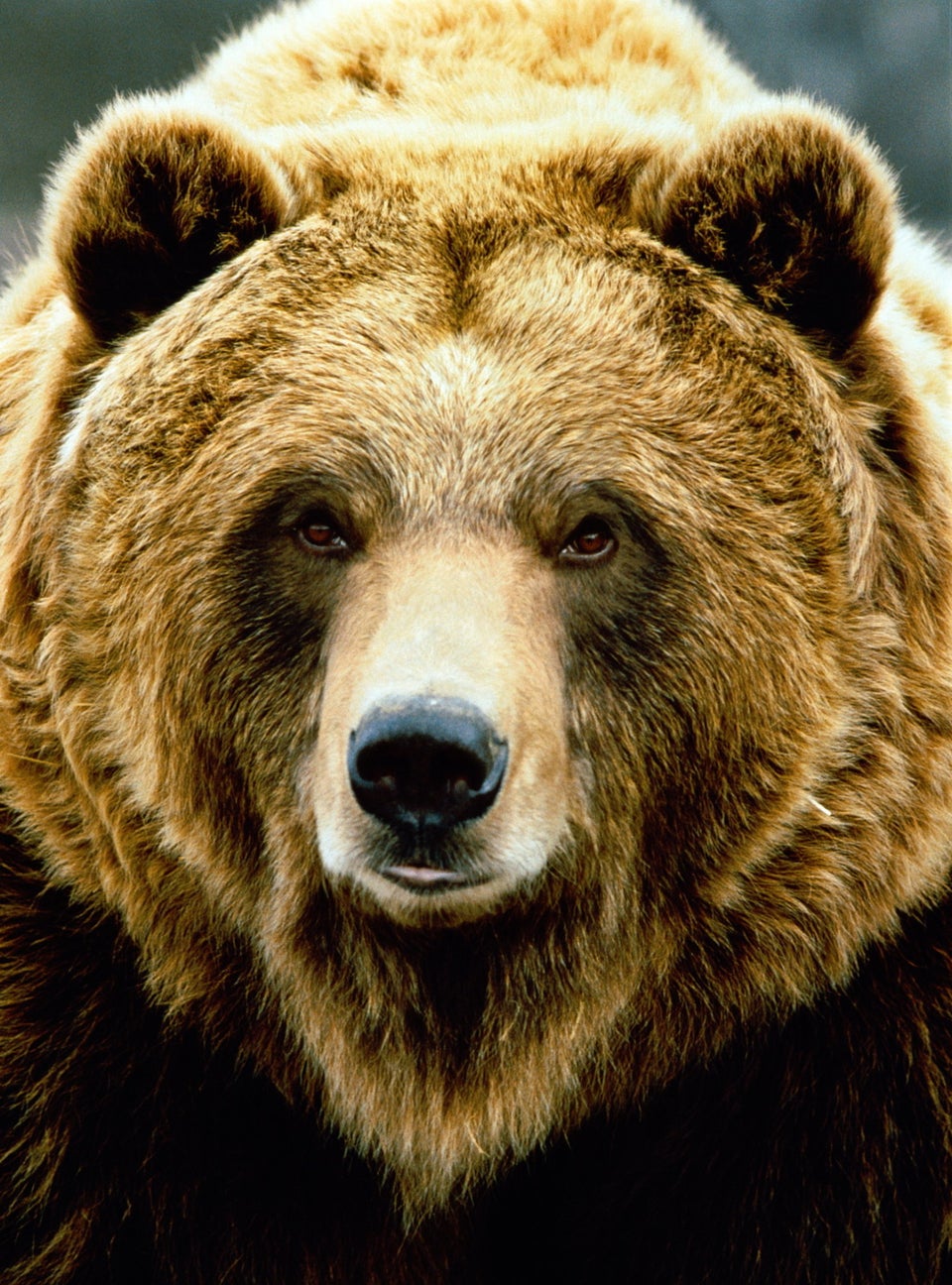 Beautiful Bears
Popular in the Community