The classic white button-down shirt is revered as a fashion staple, yet often avoided like the plague -- and for several logical reasons.There is a real fear of staining the crisp white top with food, makeup or anything with which we come into contact. And then there are those buttons to contend with. Most women know the perils of a shirt that gaps at the chest, or buttons that won't stay fastened.
To prove that point, we've created shoppable looks inspired by a few of our favorite white button-down blouse moments via Hollywood starlets like Marilyn Monroe and supermodels such as Chanel Iman.
Check them out below and let us know how you plan to rock your white button-down in the comments section below.
Marilyn Monroe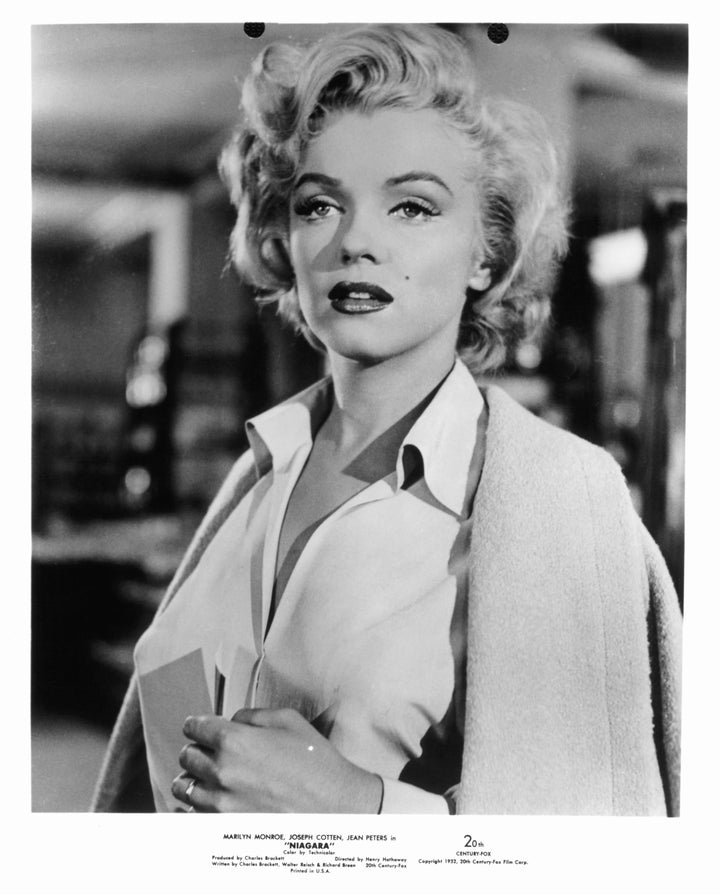 Grace Kelly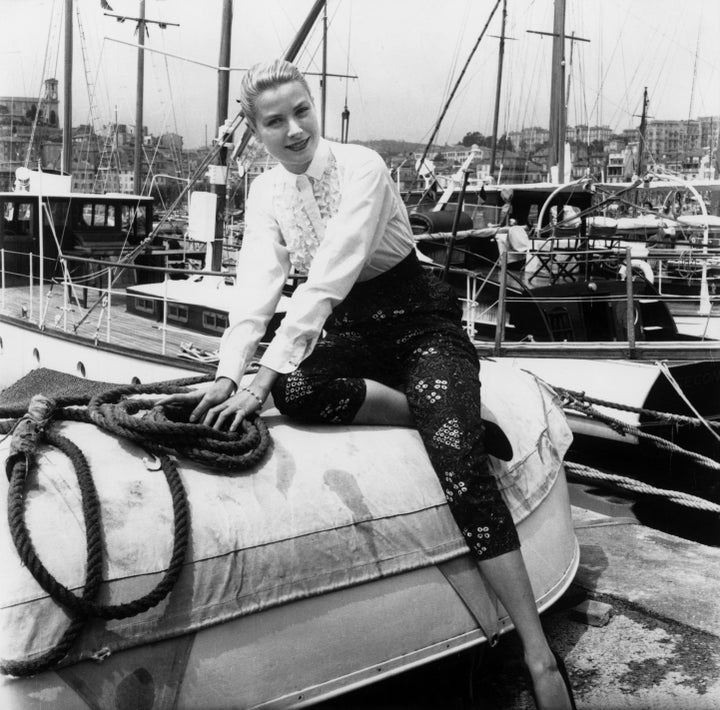 Gwyneth Paltrow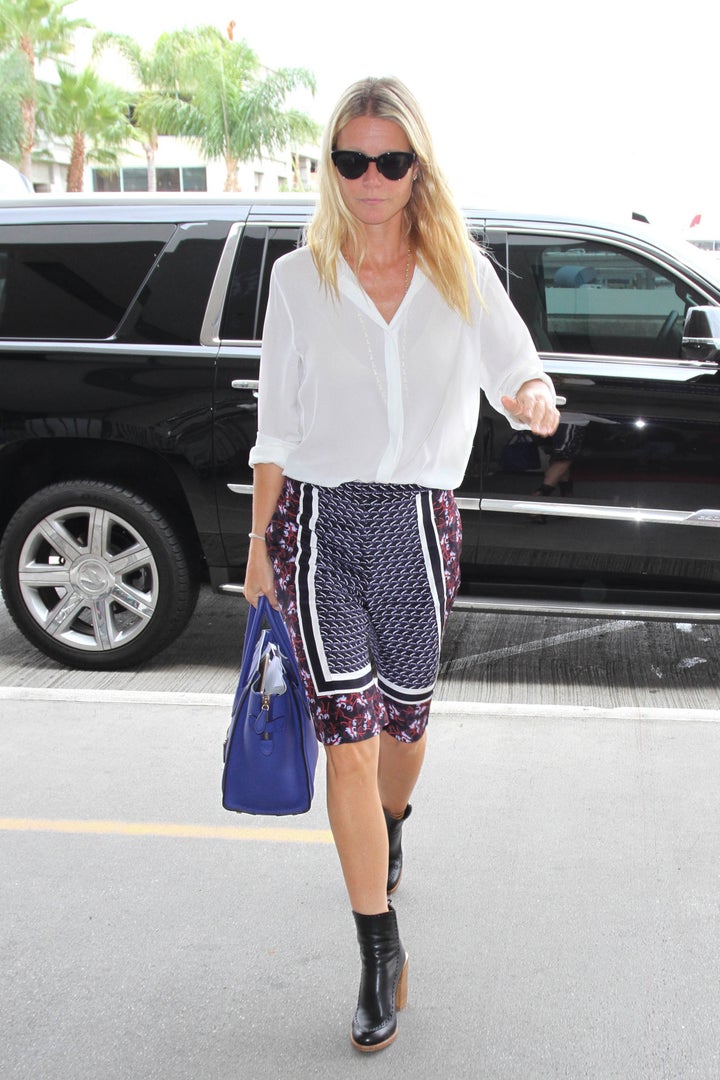 Charlize Theron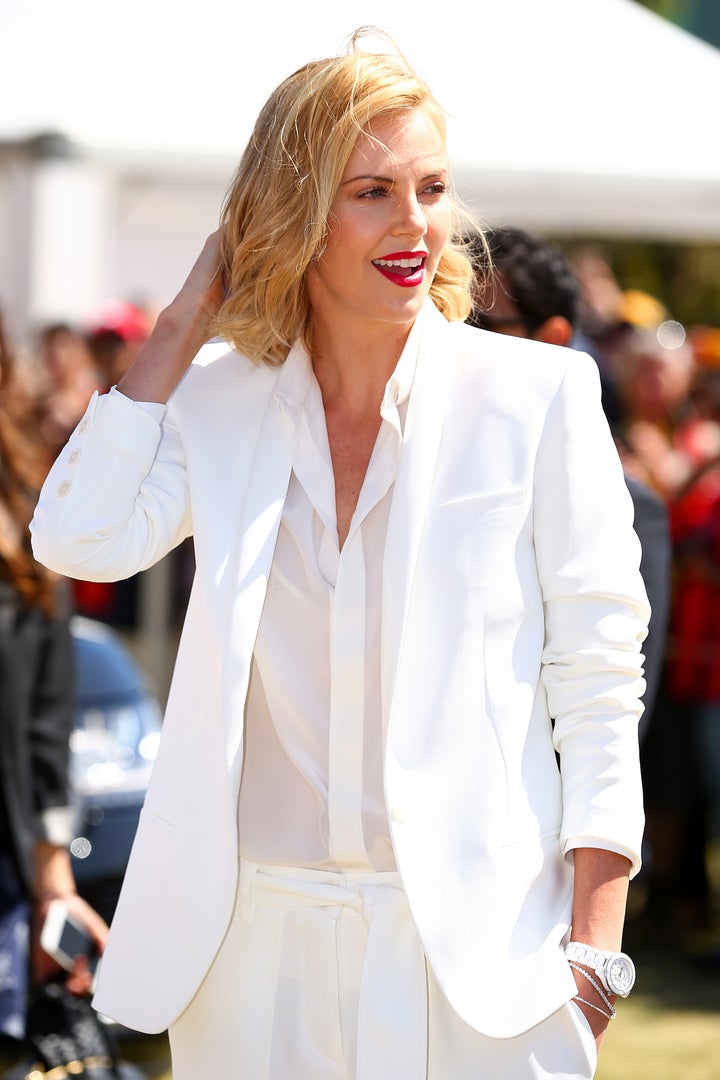 Chanel Iman