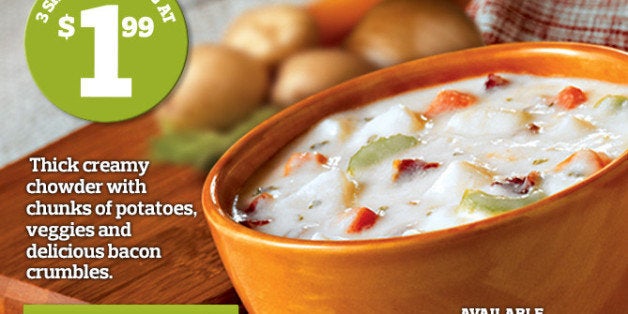 Everyone has a fast food guilty pleasure -- something so bad, it's good. Maybe it's a McFlurry with all the toppings. Maybe it's a Triple Burger from Wendy's. Whatever it is, we support your guilty pleasure -- unless it falls under the "items you should never ever touch with a 10-foot pole" category.
Whether it's a specialty item that comes but once a year (we're looking at you, Shamrock Shake), a limited-time-offer or a menu staple, some food simply doesn't belong in certain fast food establishments. It certainly has no place in your stomach.
Thankfully some items, like McSpaghetti, get discontinued when chains come to their senses. Still, there are plenty of monstrosities lurking on fast food menus everywhere, so you'd better beware. If you know what's good for you, you'll avoid these fast food items at all costs, because they're downright offensive.
White Castle Potato Bacon Chowder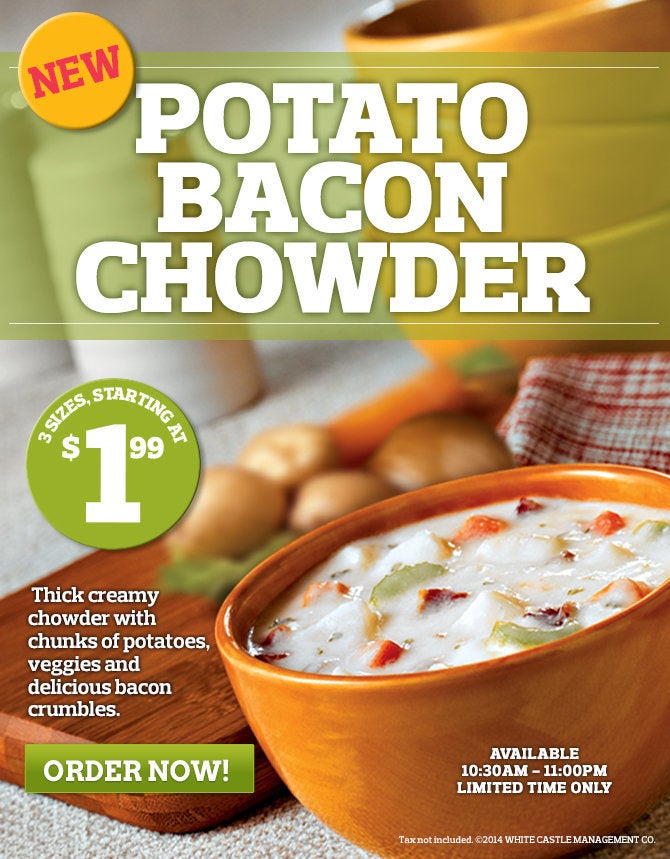 McDonald's Holiday Pie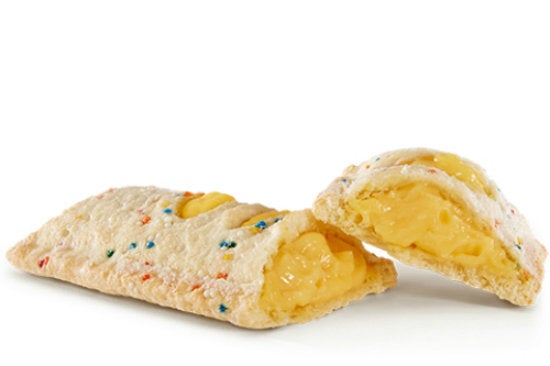 Jack in the Box Egg Rolls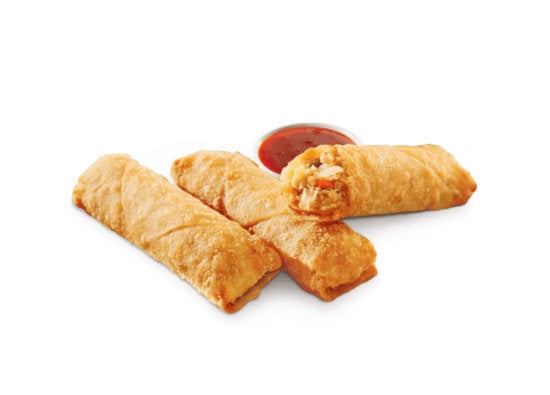 Dunkin' Donuts Glazed Donut Breakfast Sandwich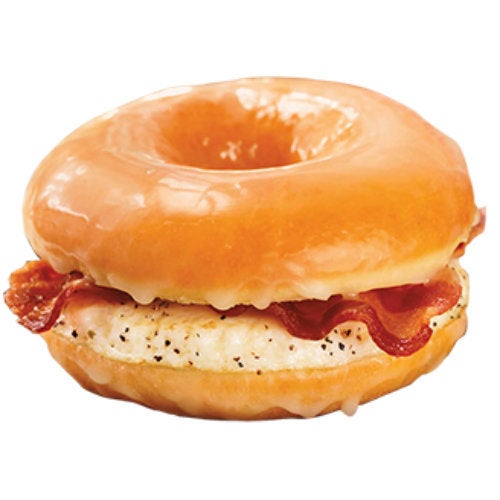 Sonic Cinnasnacks® With Cream Cheese Frosting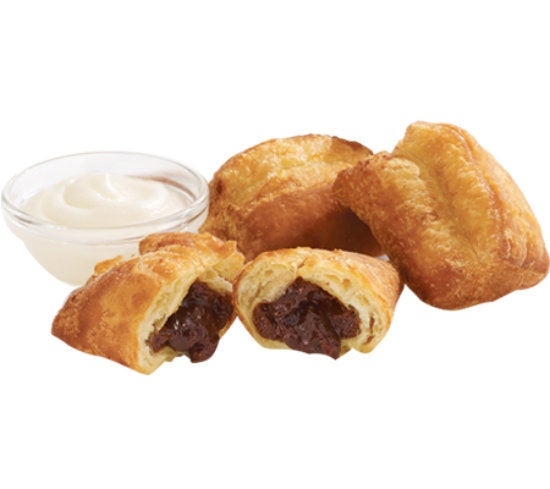 Taco Bell Mexican Pizza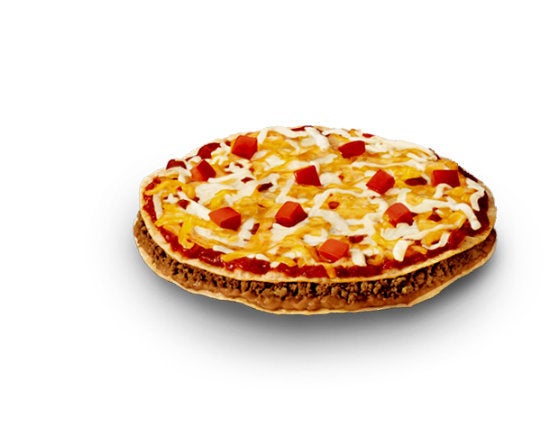 White Castle Chicken Rings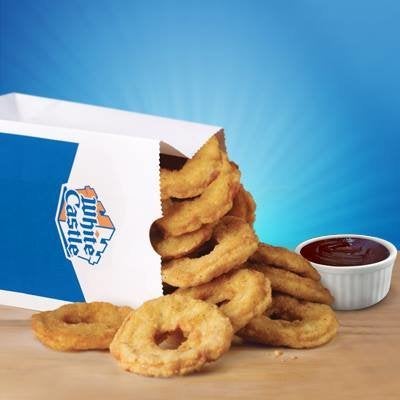 White Castle Shrimp Nibblers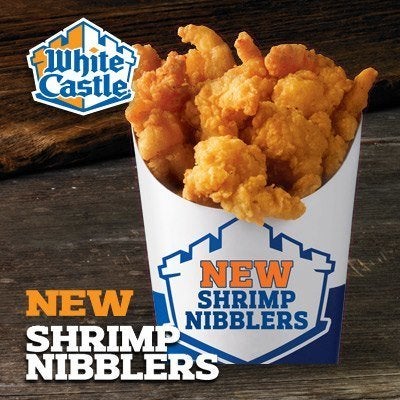 McDonald's Shamrock Shake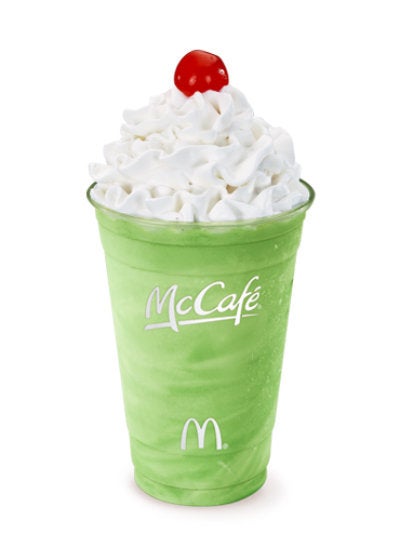 Denny's Clam Chowder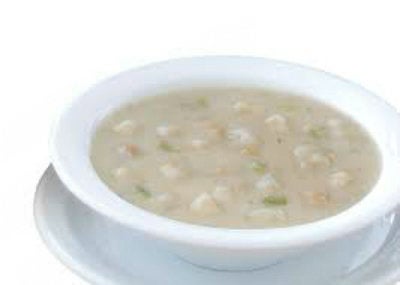 KFC Famous Mashed Potato Bowl