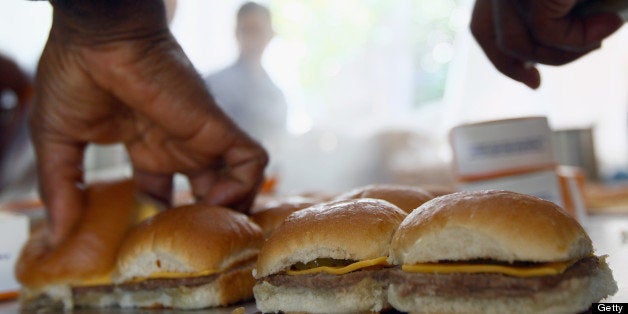 Yet Richardson told HuffPost that it must consider all options with the company's healthcare costs set to rise 35 percent once the law is implemented.
White Castle employs around 9,600 workers nationwide and about half work full-time. Roughly 80 percent of White Castle's full-time employees opt in to the company's current health care plan and the company spends four to five times more in health care than it makes in net income annually, Richardson said.
The company's high retention rate when it comes to participants in its health care plan is why it assigns such a large value to its increased costs due to Obamacare, he said. White Castle also does not foresee its health care enrollment numbers to go down significantly once Obamacare is implemented.
Many other restaurant chains that also first feared the health law would impose substantial costs on their business have since cut initial estimates, according to the Wall Street Journal. Wendy's, for example, cut its estimate by 80 percent, citing a belief that employees will opt not to have insurance.
However, White Castle's policy remains in line with the majority of employers, which say they will not reduce the health benefits or hours of full-time employees after Obamacare is fully implemented, according to multiple recent studies.
UPDATE: This story has been updated to reflect comments made by Richardson in an interview Thursday.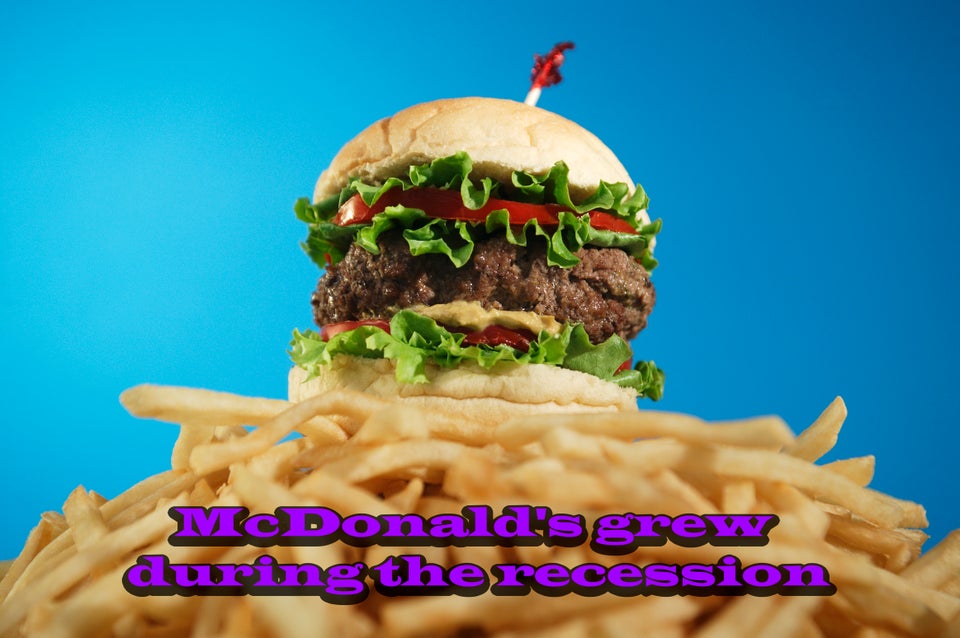 10 Things The Fast Food Industry Doesn't Want You To Know