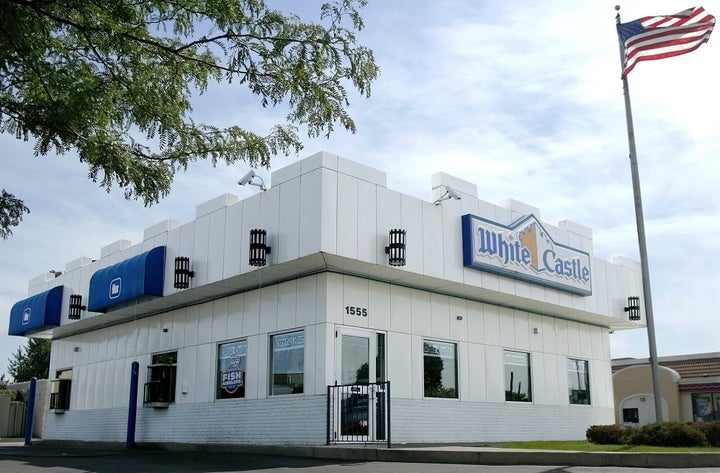 For the sixth year in a row, the fast food chain will be transforming itself for the holiday by offering a sit-down dining experience.
Decked out with red table cloths, plastic flowers and "charming decorations," this will certainly be an evening to remember, especially with free dessert included, notes TIME. Diners will also get "a free downloadable and sharable photo" of the dining experience.
Best of all, for those excited to impress their dates with a trip to the burger chain but worried about the crowds, White Castle is offering reservations for the special evening, according to its Facebook page.
But if you really love White Castle (and, ahem, your date) why not consider tying the knot at the famed American burger joint.
In 2009, a couple married on Valentine's Day at the chain's largest restaurant in Louisville, Kentucky.
Related
Popular in the Community