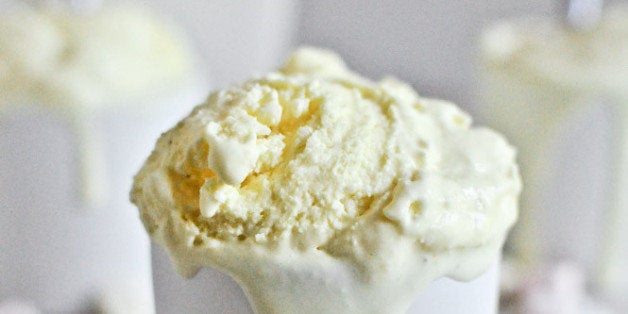 When it comes to white chocolate, there are a lot of haters. We recently asked our readers if they felt that white chocolate's bad reputation was deserved and the responses revealed just how little people respected this pale chocolate (-ish) product. Between scores of snickering that white chocolate is not real chocolate and the rest who complained about its cloyingly sweet quality, we began to feel bad for white chocolate.
We know that white chocolate isn't technically chocolate because the cocoa solids have been removed during production. We also admit that there are a lot of bad white chocolate bars in circulation, but there are also many companies that make white chocolate into something we take pleasure in eating. Also, there are white chocolate macadamia nut cookies which will forever make white chocolate okay in our book.
Plus, we found these 15 recipes that we're pretty sure will turn all you haters into fans. It's time to give white chocolate another chance.
Sandwich Cookies With White Chocolate Creme Filling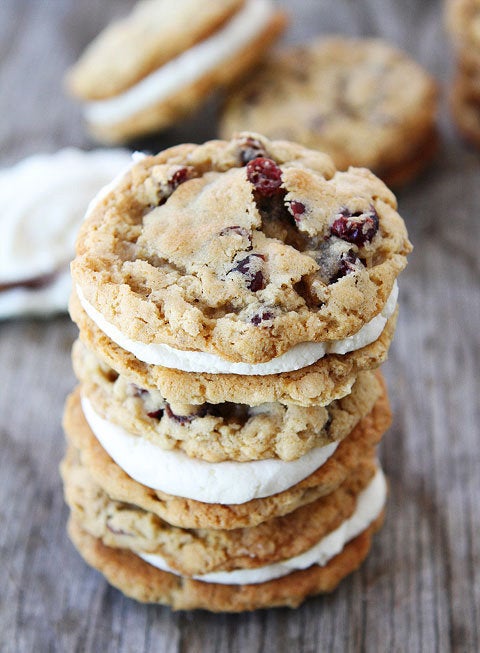 Salted White Chocolate + Toasted Cardamom Bar With Coconut + Limequat Zest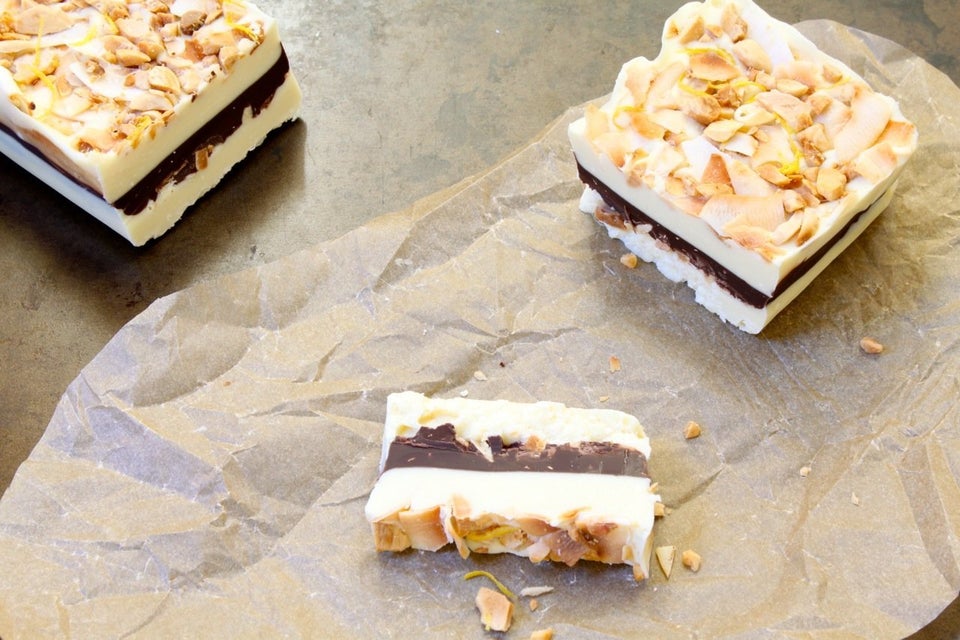 White Chocolate Fennel Truffles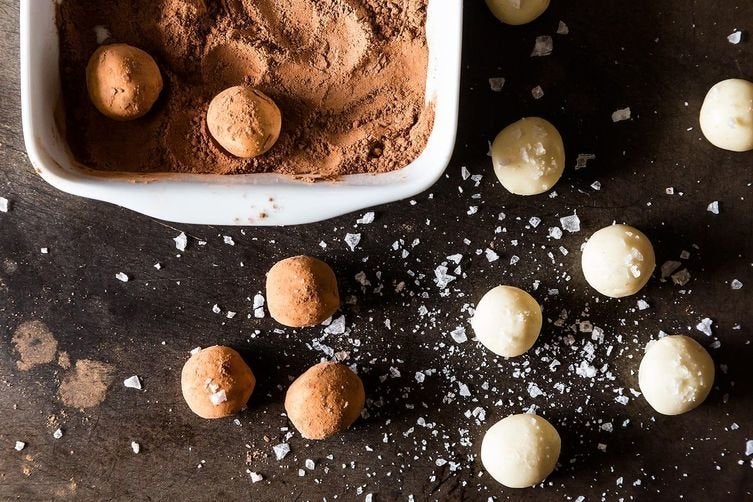 White Chocolate Buttermint Ice Cream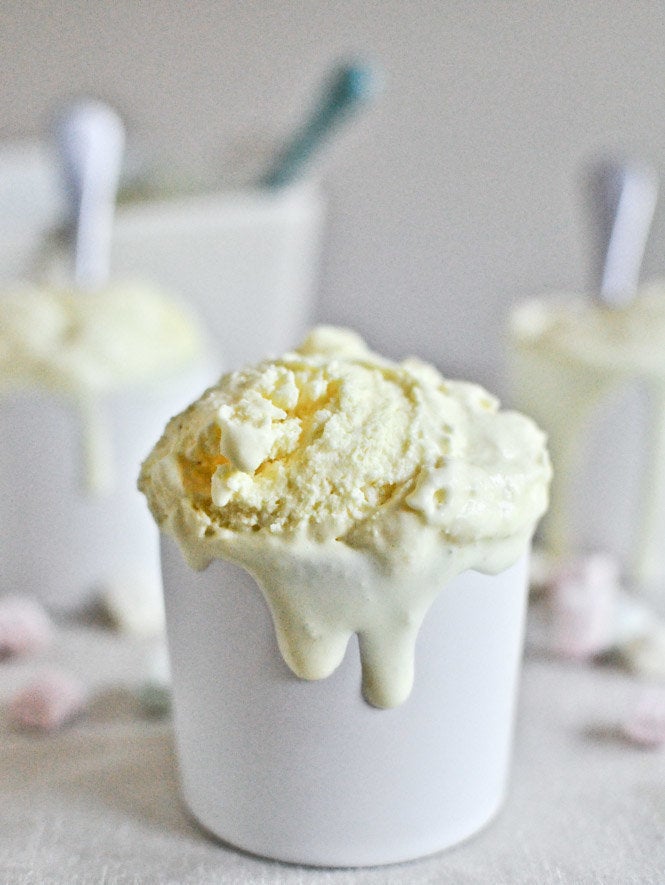 Shortcut White Chocolate Covered Cinnamon Rolls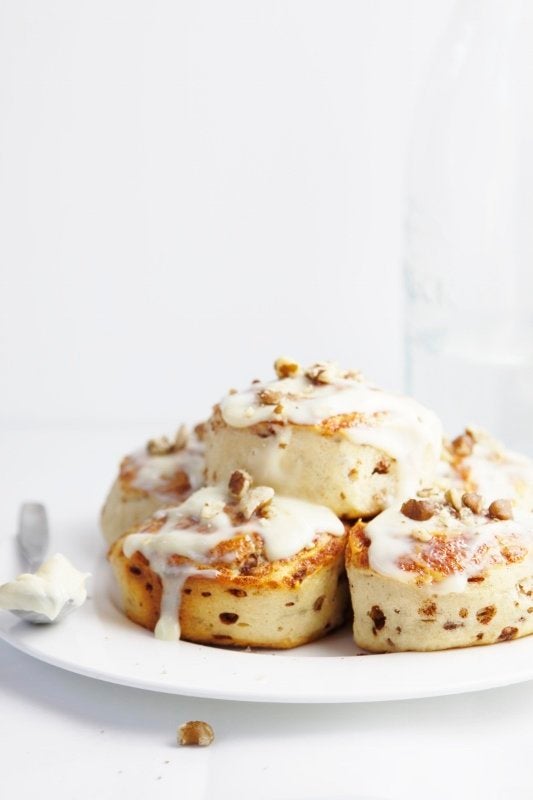 Matcha-White Chocolate Mousse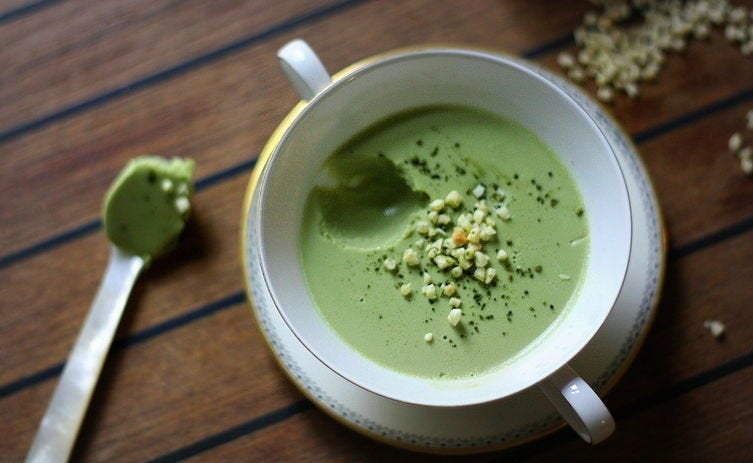 White Chocolate Peanut Butter Oatmeal Cookies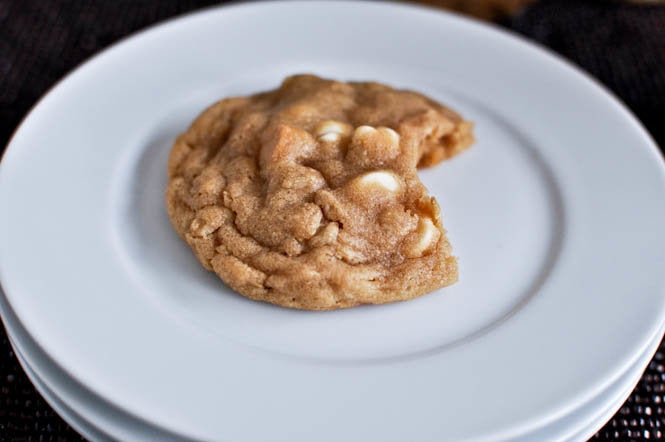 White Chocolate Whipped Cream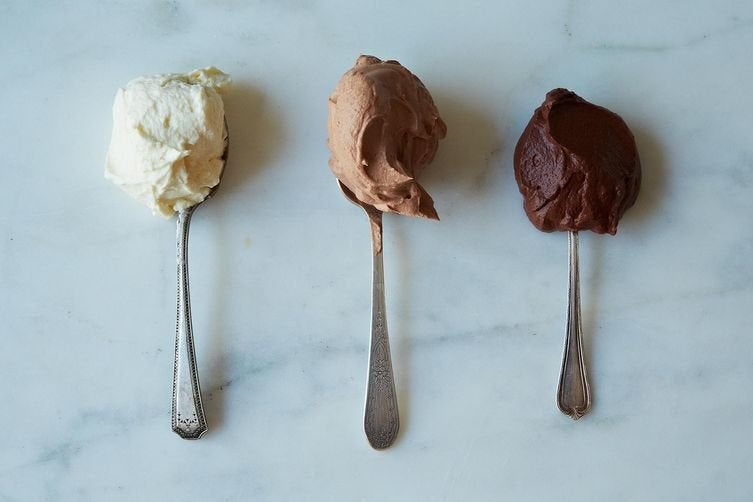 White Chocolate And Fresh Grated Coconut Cake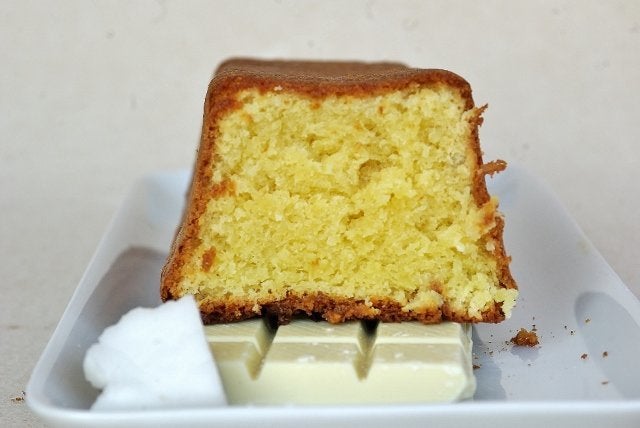 Chewy Black + White Chip Oatmeal Sandwich Cookies With Marshmallow Buttercream Filling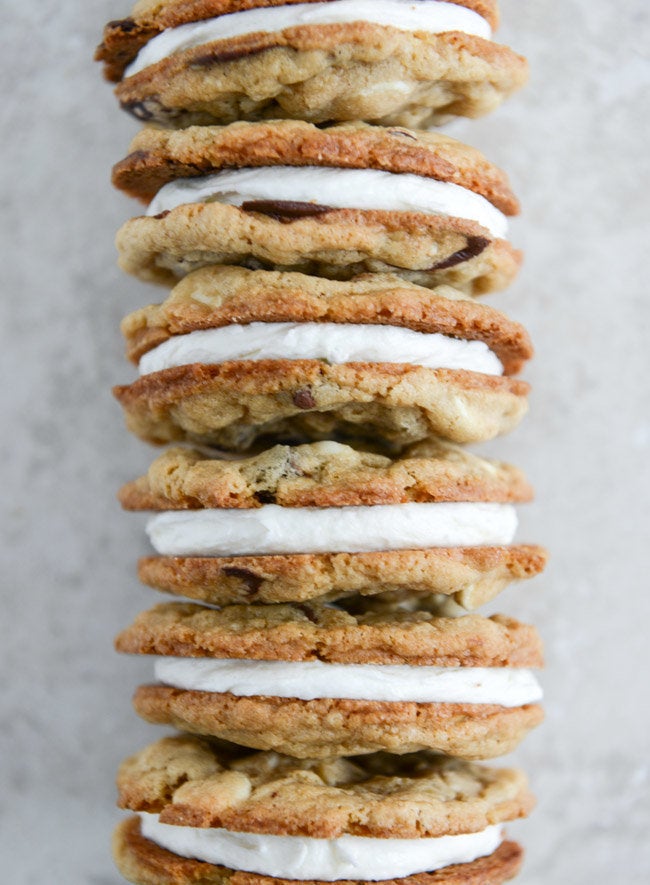 Valrhona's Caramelized White Chocolate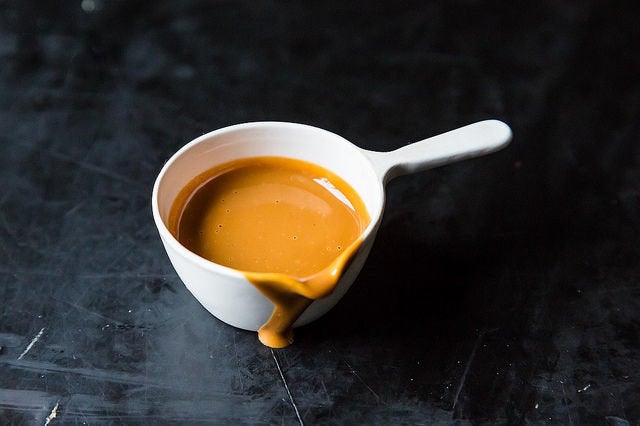 Lemon Blueberry Pudding Cookies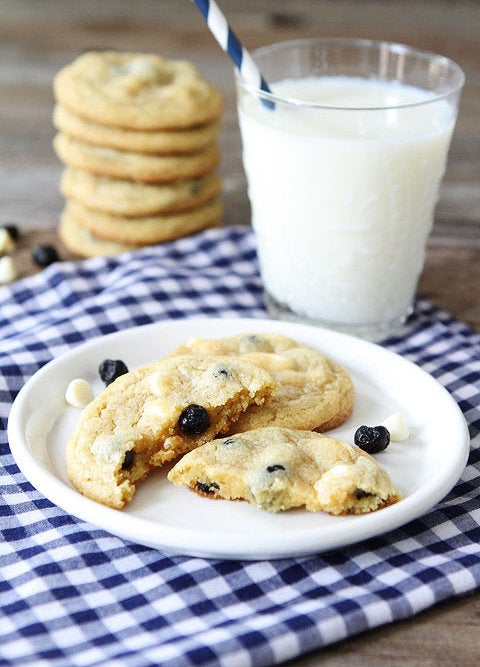 White Hot Chocolate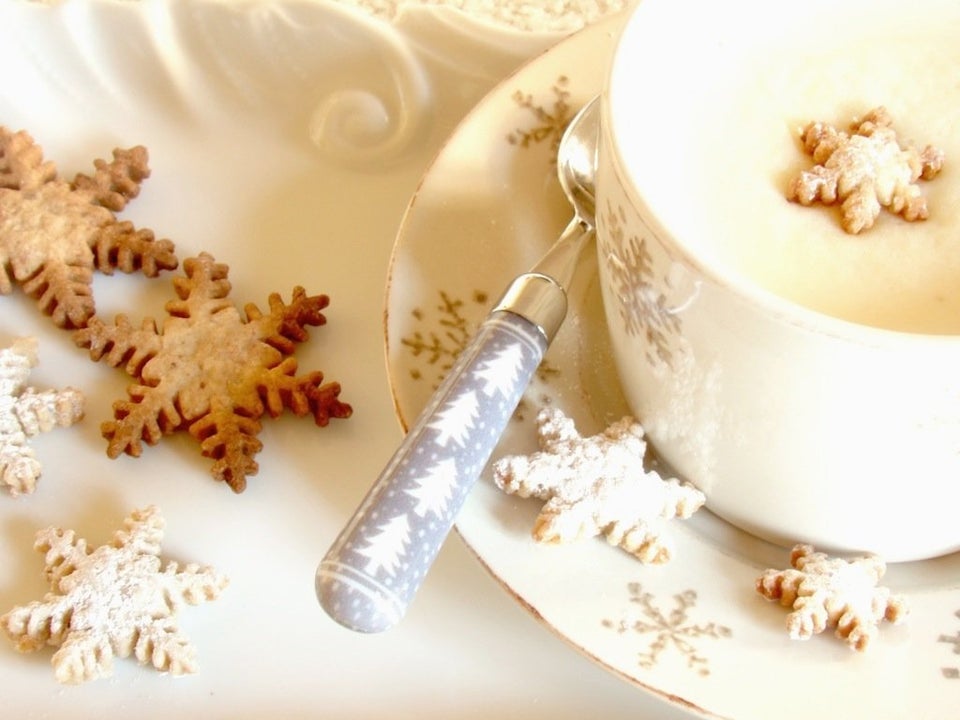 White Chocolate Chunk Lavender Ice Cream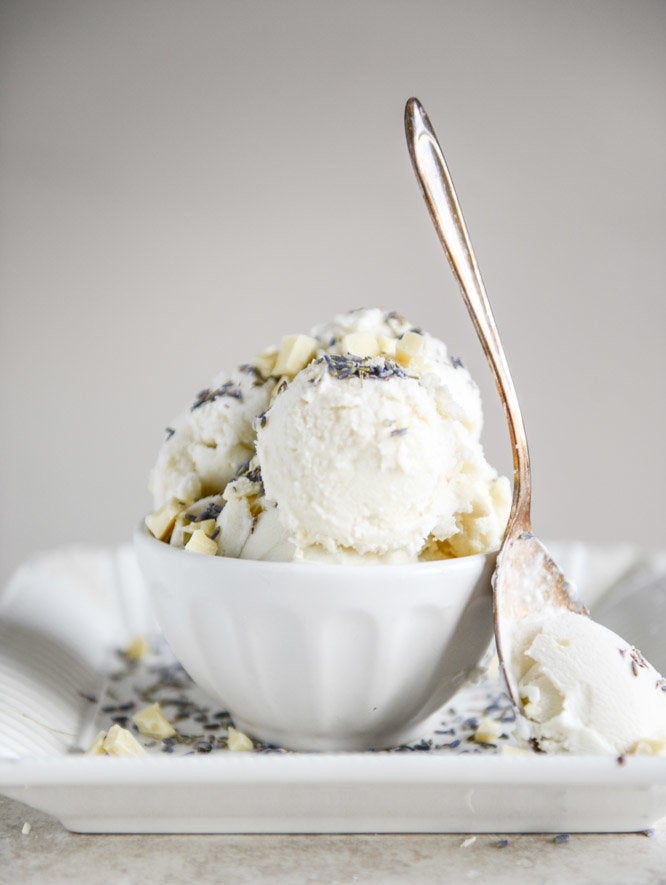 Red Velvet Roll Cake With White Chocolate-Cream Cheese Filling