On the season premiere of "White Collar," Neal found himself facing an interesting offer. The Dutchman aka Curtis Hagen returned and offered Neal a deal to help get Peter out of prison. Hagen had pull with the prosecutor working Peter's case. But in order for him to help Neal, he needed something stolen ... and one other thing.
"Federal prosecutor's gonna need a good reason to step away and not lose face," Hagen told Neal. "Your old man's confession should do quite nicely."
"If I could find my father, Peter would already be free," Neal told him.
"Indeed. But from one forger to another, we both know there are many ways to create another man's words." So Neal went about -- with help from Mozz -- forging a confession for his father. It was authenticated as real and Peter was a free man, but that certainly won't be the end of it.
The AV Club's Kenny Herzog said that Neal's desperation "has proven a hindrance when ultimately trying to do what's best." TV Fanatic's Chandel Charles was equally confident this quick decision will come back. "I don't even think [the backdraft] will be from the agency's end, but rather from Hagan or others who become privy to Neal's potentially toxic deal," she wrote. "Part of me can't wait to see that all come down, as I wonder what Peter's reaction will truly look like. They've come back from a lot, but could this potential indiscretion be that one thing that tears an irreconcilable rift in this relationship?"
The new season of "White Collar" continues on Thursdays at 9 p.m. ET on USA.
TV Replay scours the vast television landscape to find the most interesting, amusing, and, on a good day, amazing moments, and delivers them right to your browser.
Related
Before You Go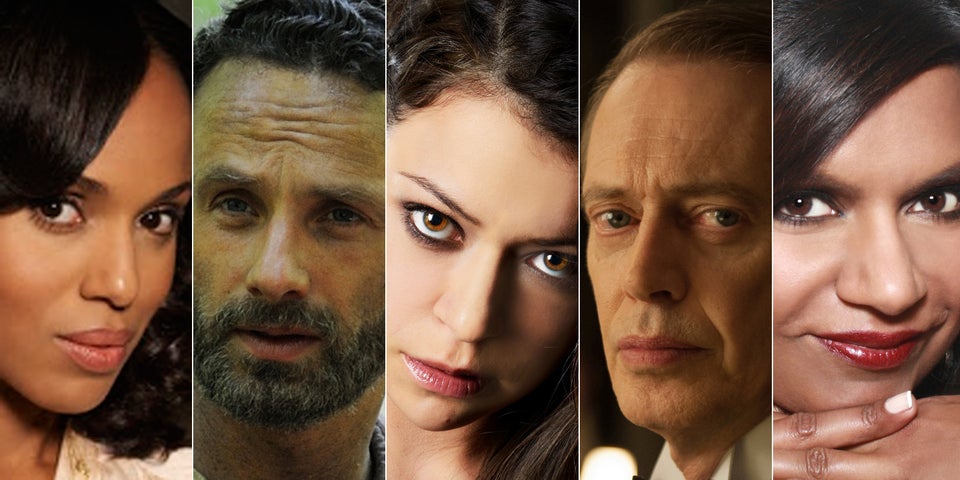 Critics Picks 2013-2014
Popular in the Community