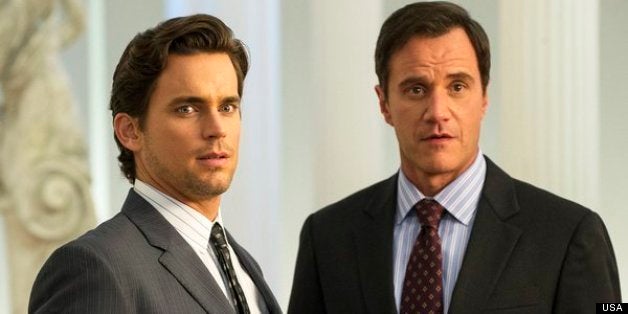 Neal Caffrey (Matt Bomer) is getting a new handler in Season 5 of "White Collar," and he's played by someone who should be a familiar face for USA viewers -- "Common Law's" Warren Kole (last seen being decidedly nutty on Fox's "The Following").
The Season 4 finale saw Peter (Tim DeKay) taking the fall for shooting a senator, a crime that was actually committed by Neal's estranged father, James (Treat Williams). Instead of clearing Peter's name, James chose to run, leaving Neal's handler and surrogate father behind bars, which is where he'll be at the beginning of Season 5.
Because of Peter's predicament, Kole will recur as Agent David Seigel, Neal Caffrey's noticeably young, decidedly handsome and ambitious new handler, HuffPost TV has learned exclusively.
"White Collar" will feature a number of other notable guest stars when the USA series returns this fall. We've also learned that Richard Thomas ("The Americans"), Zachary Booth ("Damages") and Kara Hayward ("Moonrise Kingdom") will appear in the second episode of Season 5.
Thomas will play Grant Wolcott, the patriarch of a wealthy New York City Family; Booth will play Patrick Wolcott, the recently returned prodigal son of the family; and Hayward will play Beatrix Wolcott, the bookish adolescent Wolcott heir.
What do you think of Kole's casting? How long do you think it will take to clear Peter's name? Weigh in below!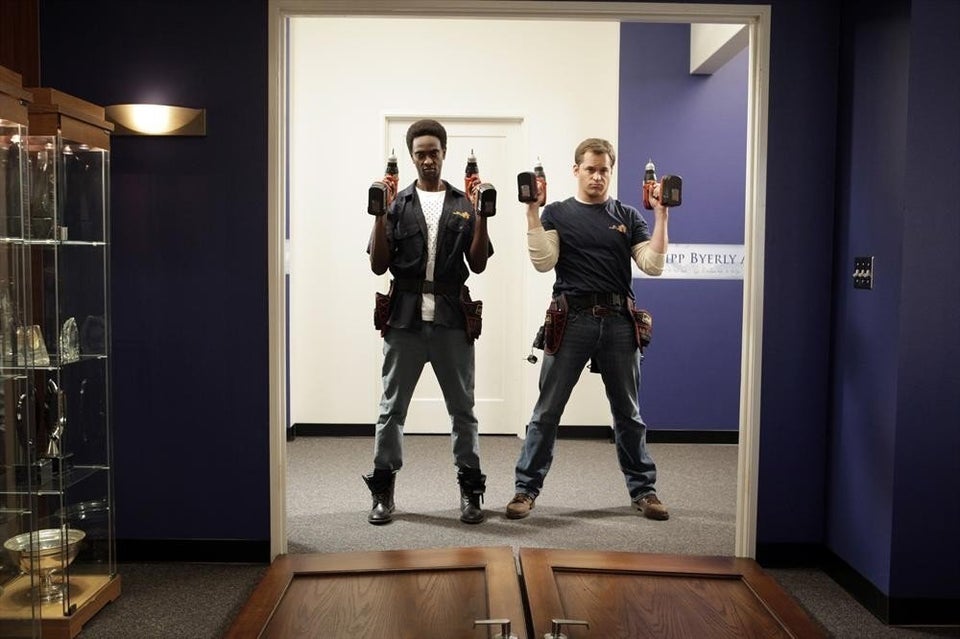 Summer TV Guide
Popular in the Community