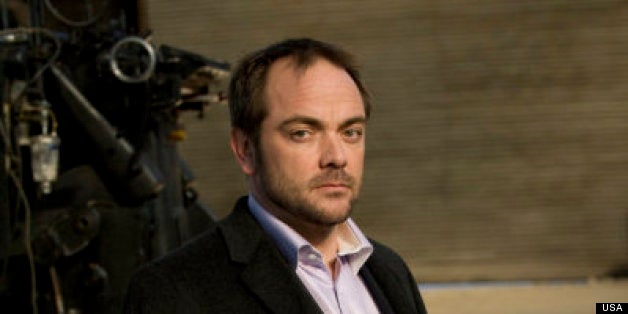 Sheppard will appear in seven of "White Collar's" Season 5 episodes, reprising the role he played in the USA drama's pilot four years ago. In that debut episode, his character, Curtis Hagen, a shady art forger nicknamed "The Dutchman," was apprehended by Peter Burke (Tim DeKay) and sent to prison.
"It's such a gift to be able to revisit a character like Hagen," Sheppard told HuffPost TV. "It's so much fun to come back after four years and stir the pot a little."
"Supernatural" fans may worry that Sheppard's demon character, Crowley, will be missing in action if the actor is working on another show, but never fear -- the CW drama spends "a lot of time" with Crowley, at least in the early part of Season 9.
But, he'll be a different Crowley, Sheppard told fans at Comic-Con in late July. The spell that the King of Hell was under in the "Supernatural" Season 8 finale "has had a profound effect on him whether he likes it or not," Sheppard said.
"White Collar" Season 5 premieres this fall on USA.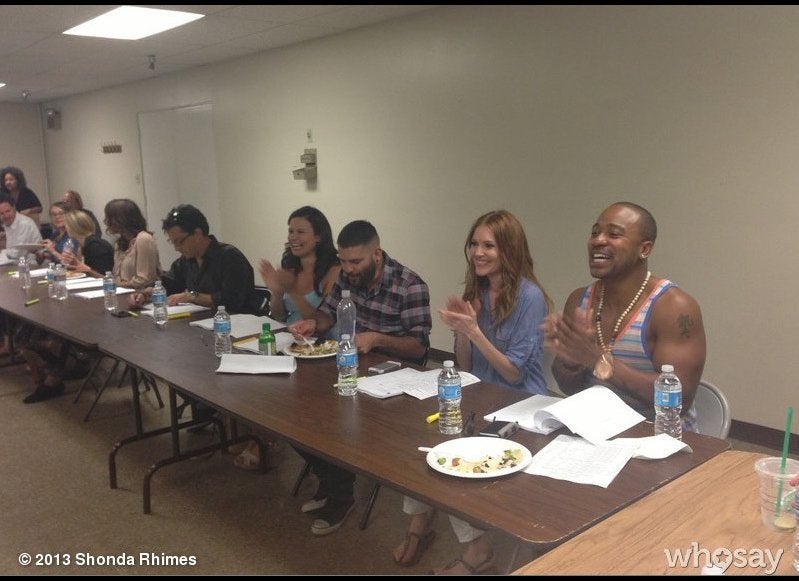 Fall TV 2013 In Production
Popular in the Community