You can resist arrest, but you can't resist the fun!
Funny Or Die released a video this week with their own comedic take on the classic children's game, "Cowboys and Indians." In doing so, they went with a more modern-day approach and, instead, used the game -- and their comedic chops -- to address widespread police brutality against black people.
"White Cops And Unarmed Black Civilians Playset" is a game your kids will love! Well, that's as long as they're the ones wearing badge.
This is one of those videos that is just as hilarious as it is deeply troubling -- so prepare to end your laugh with one heavy sigh.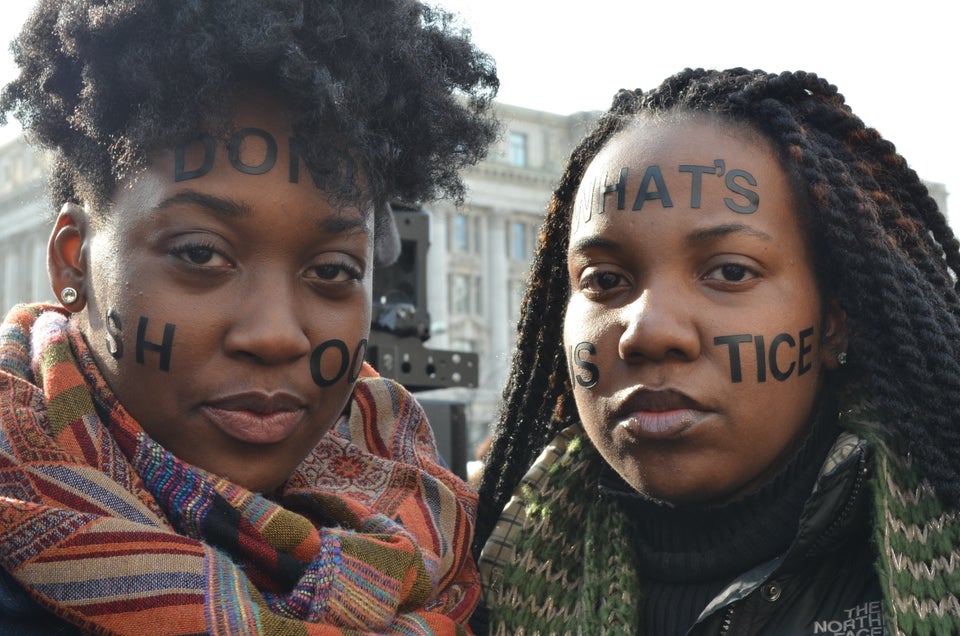 "Black Lives Matter" March
Popular in the Community