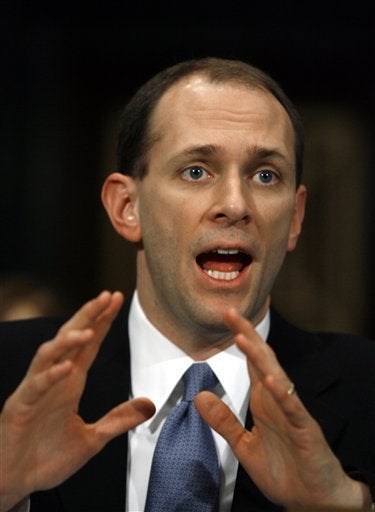 A top White House economic adviser said in a CNN interview today that the people behind American International Group's financial products division deserve a Nobel Prize -- for evil.
Austan Goolsbee, a member of the White House Council of Economic advisers, said it's "unbelievable" that senior executives at bailout-beneficiary AIG will get $165 million in bonuses.
"It's almost like these guys should have gotten the Nobel Prize for evil," Goolsbee said. "The financial products division has come up with shenanigans that ended up costing the company and ultimately the American taxpayer billions upon billions of dollars."
Popular in the Community