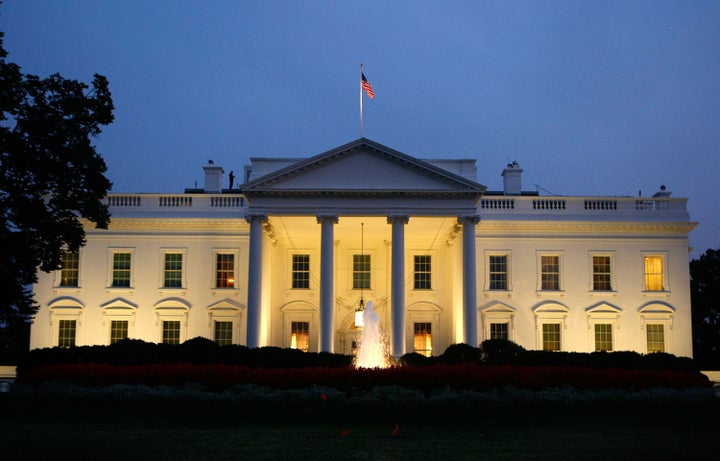 The White House and major labor unions are making what one source familiar with the conversations called "big strides" in hammering out an agreement over contentious elements of health care reform.
The two parties held discussions until midnight Wednesday about how to calibrate a proposed excise tax on high-end insurance plans to make it more palatable to labor, which argues that the current Senate plan would hurt many union and middle-class workers. Two sources briefed on the discussions say important progress was made.
A revised version of the so-called "Cadillac tax" would exempt holders of health-care policies that were negotiated through collective bargaining, meaning that union workers wouldn't get hit. But in a sign of how much labor leaders have dug in their heels, they are also pushing to exempt non-union workers who earn less than $200,000 a year. In addition, negotiators are also working out a separate compromise that could exempt state and municipal employees in right-to-work states.
"This is not simply just a deal for unions," said one of the sources briefed on the conversations. "This will take the burden off middle-class individuals as well."
Combined, the concessions on the Cadillac tax would represent a major victory for the union community -- though a source cautioned that an agreement was "close but not there yet." Labor leaders are set to head back to the White House on Thursday for further discussions.
All these new exemption, however, would require negotiators to find a way to make up for lost revenue. So far, discussions have centered around a small tax on the wealthy -- a watered-down version of the House's preferred way of funding reform. But there are other possibilities on the table, one of the sources said.

Popular in the Community