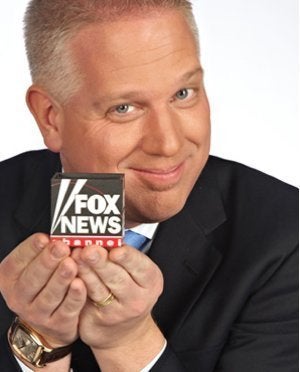 In a new post on the official White House blog, Online Programs Director Jesse Lee calls out Fox News for perpetuating lies about President Obama's push to bring the Olympics to the city of Chicago.
Lee writes that Fox News, and in particular Glenn Beck, continues to ignore the facts "in an attempt to smear the Administration's efforts to win the Olympics for the United States."
The White House blog post continues to delineate what it deems misleading rhetoric on Obama's Olympics efforts. An example:
RHETORIC: BECK SAID VANCOUVER LOST $1 BILLION WHEN IT "HAD THE OLYMPICS." Glenn Beck said, "Vancouver lost, how much was it? they lost a billion dollars when they had the Olympics." [Transcript, Glenn Beck Show, 9/29/09]


REALITY: VANCOUVER'S OLYMPICS WILL NOT TAKE PLACE UNTIL 2010. Vancouver will host the 2010 Olympic and Paralympic Games from February 12 - 28, 2010 and March 12-21, 2010, respectively. [Vancouver2010.com, accessed 9/29/09]
The White House's pointed critique of Fox News and Beck culminates with the statement, "For even more Fox lies, check out the latest "Truth-O-Meter feature from Politifact," linking to a post on the latest ACORN conspiracy.
Popular in the Community