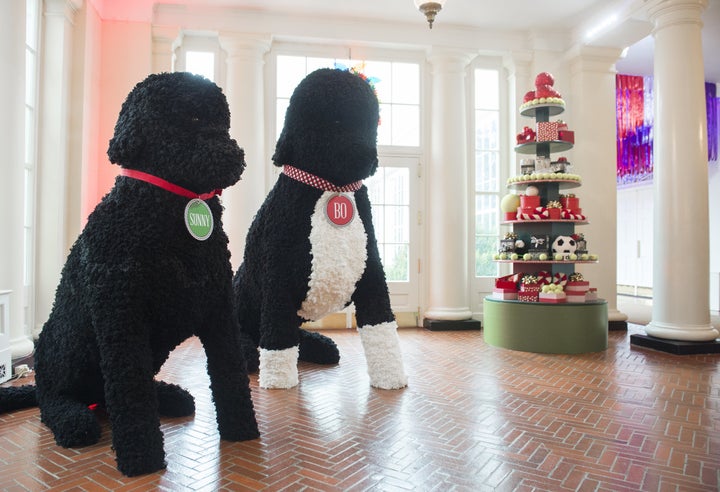 The Obamas may be preparing to move, but they're going all out for one last Christmas in the White House.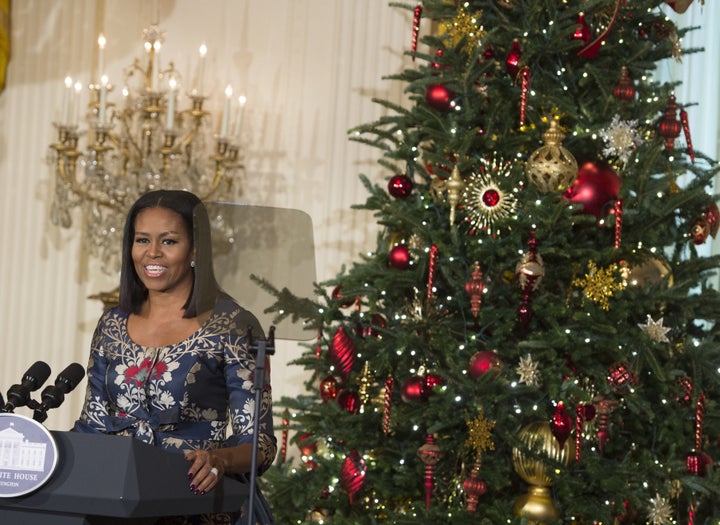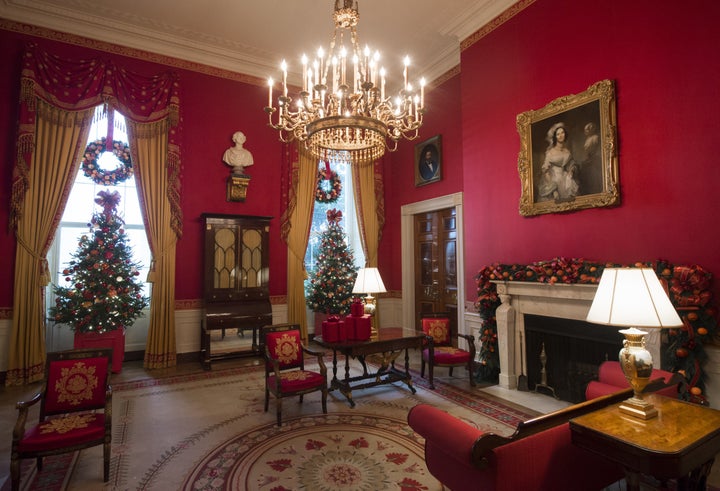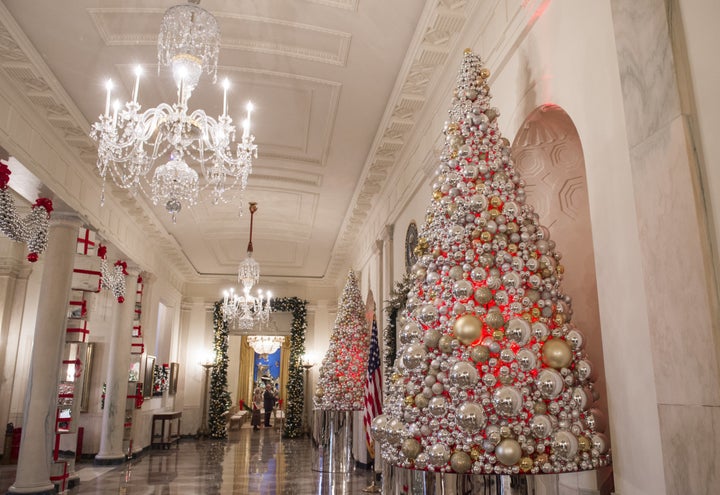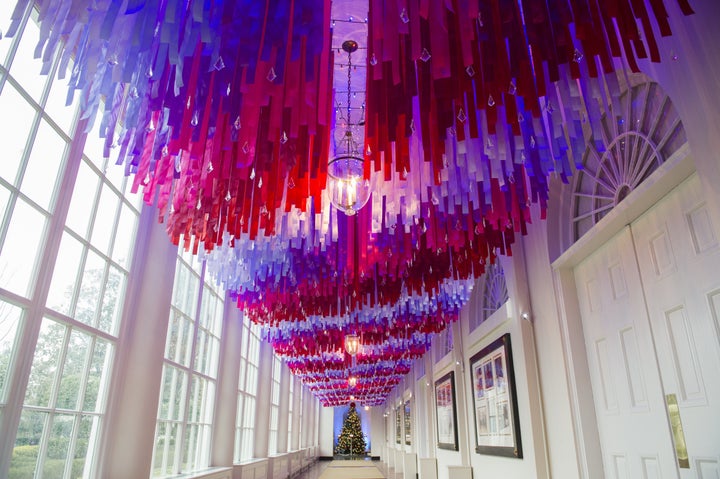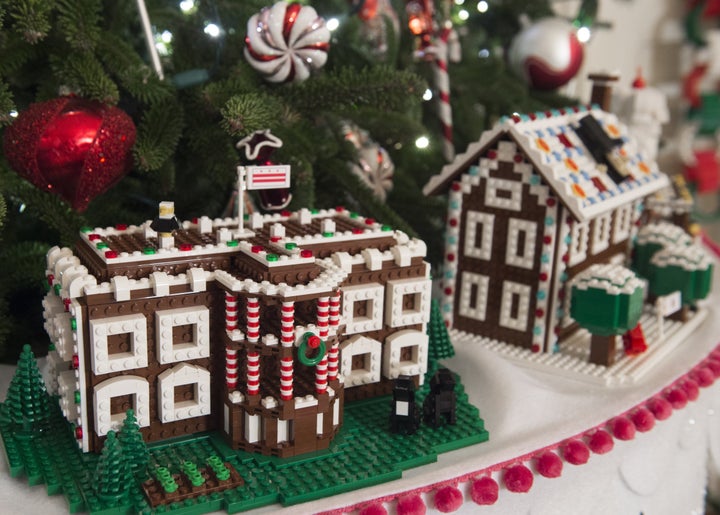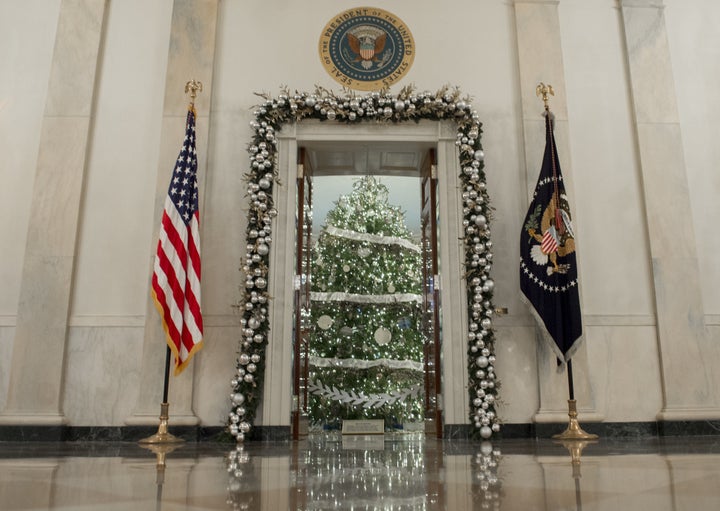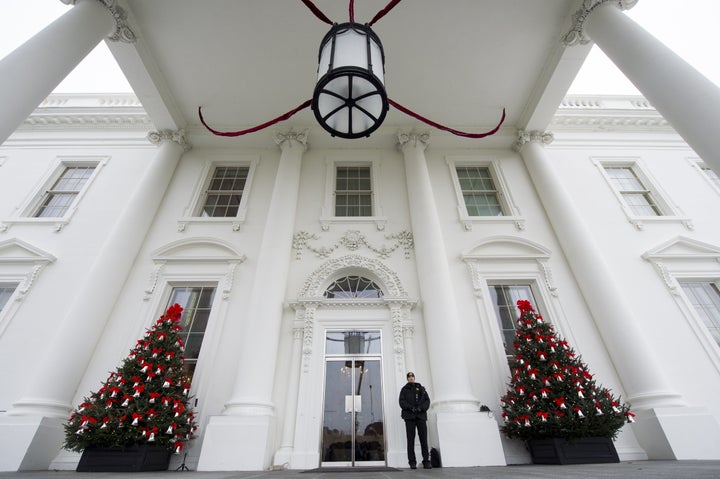 Ninety-two volunteers were on hand to help set up the decorations under supervision from White House Social Secretary Deesha Dyer. Their tasks included installing the White House Gingerbread House made from 150 pounds of gingerbread, Lego gingerbread men and giant snowmen, too.
See more photos of the decorations below.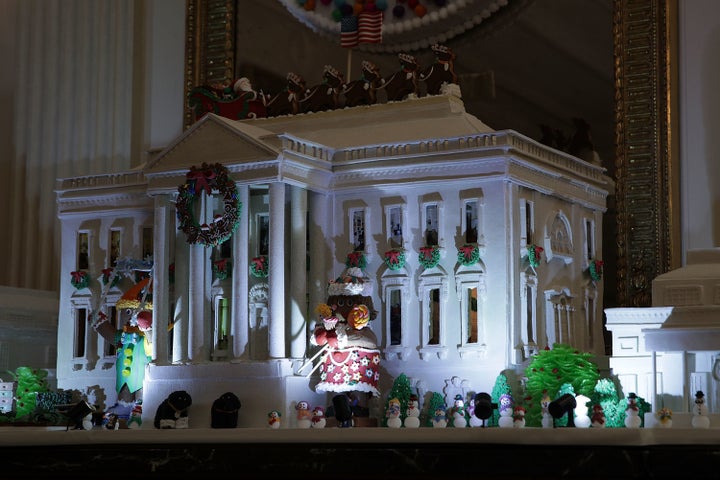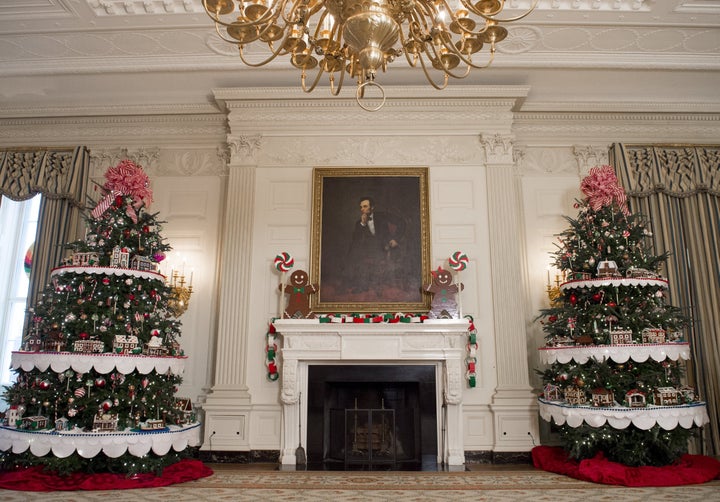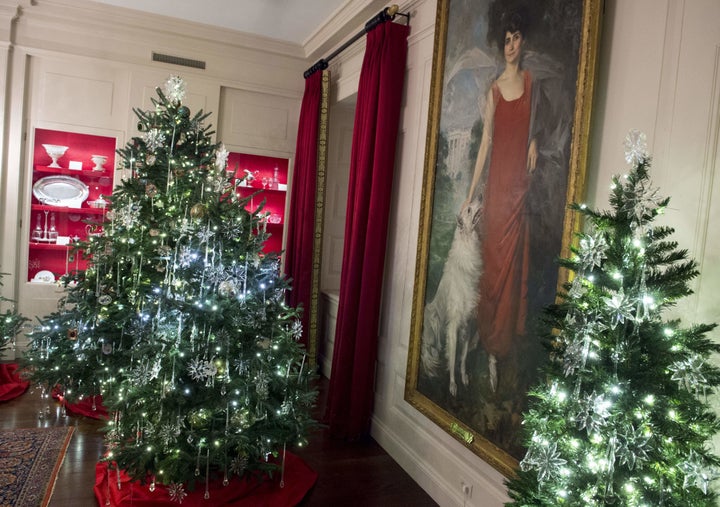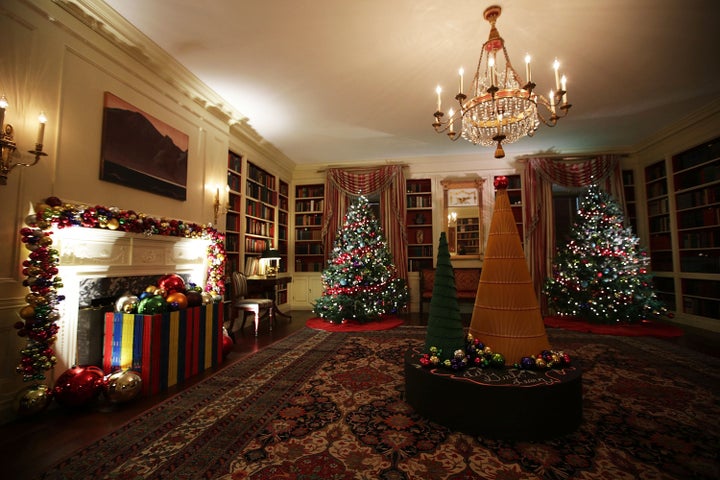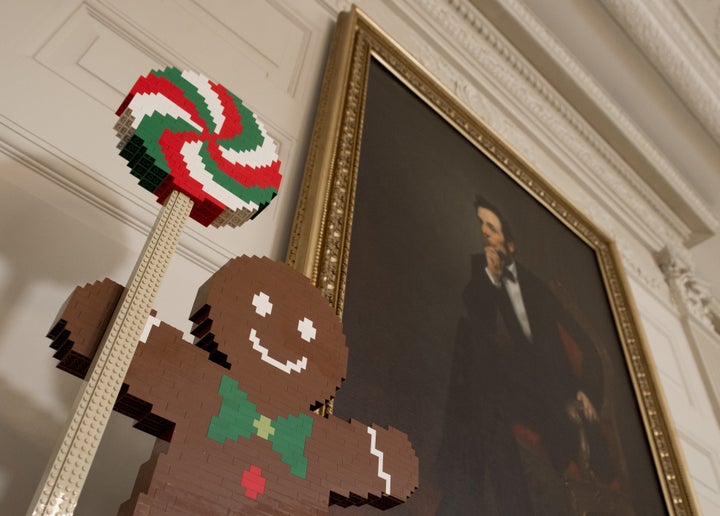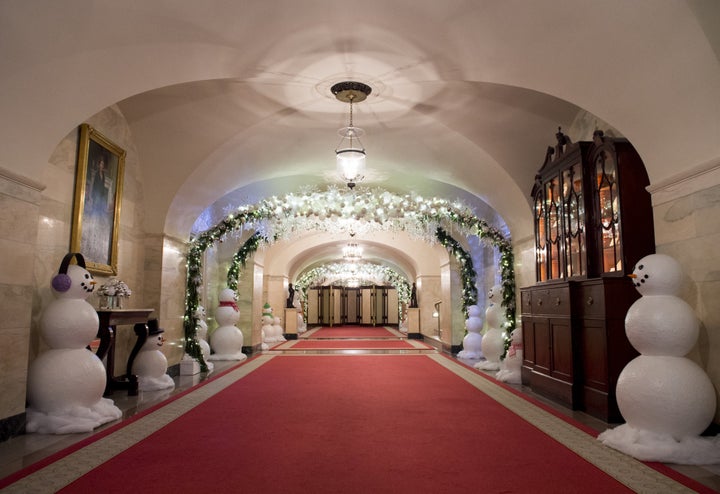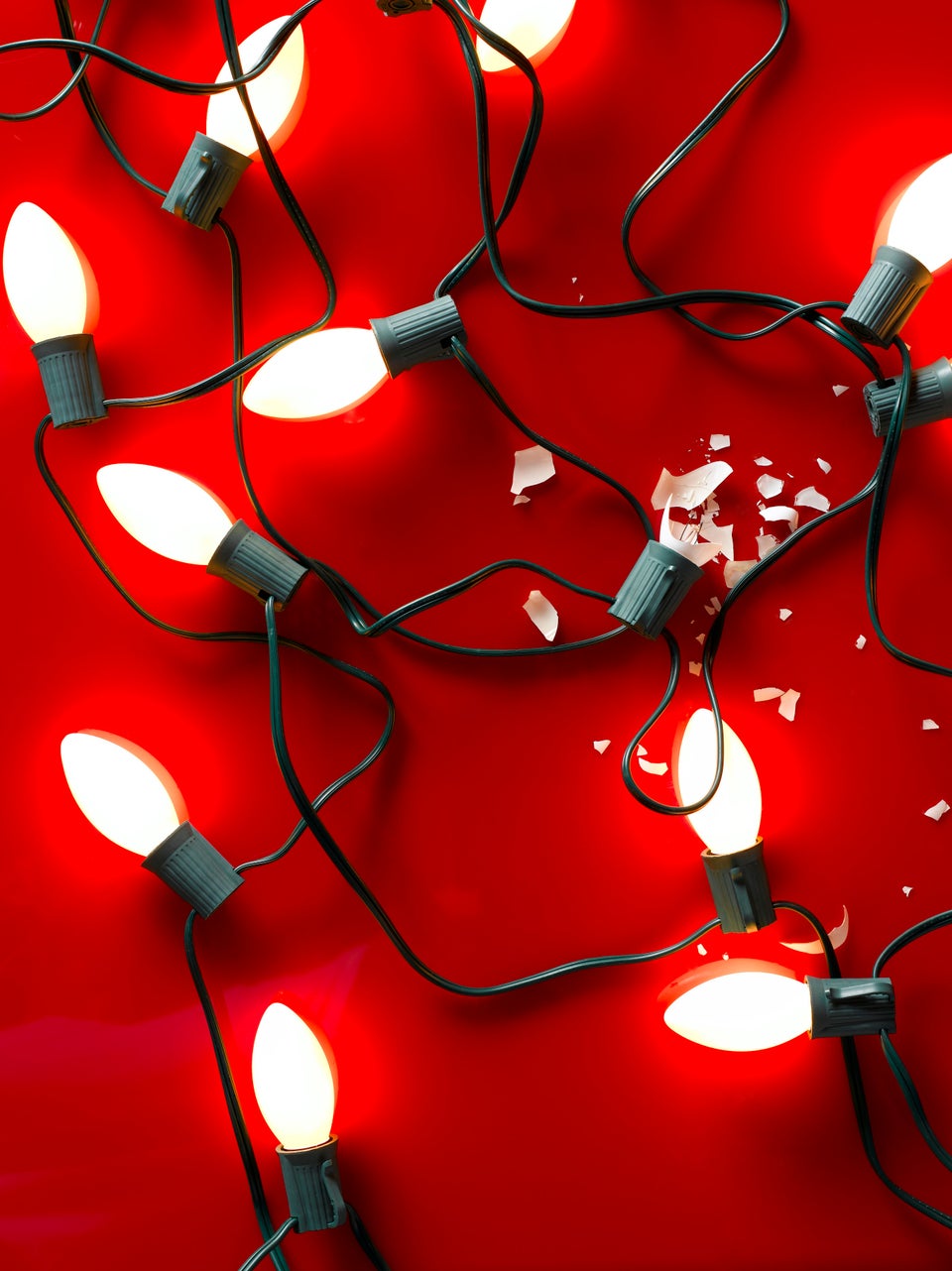 6 Christmas Decorations To Throw Out For 2016
Popular in the Community