Twenty petitions received responses, including one requesting a pardon for Edward Snowden, one to require labels for genetically modified foods and another to reform the Electronic Communications Privacy Act.
White House Chief Digital Officer Jason Goldman announced in a blog post on Medium that the administration will change the way it responds to e-petitions, setting a 60-day turnaround time for issuing official responses -- before Tuesday, there was no deadline. The White House communications team will now be dedicated to bringing petitions to decision-makers around the executive branch, Goldman said.
The White House also announced on Tuesday that Change.org, one of the biggest and most successful online petition websites, will be integrated with the "We the People" software, which means a signature at Change.org will count towards the official government tally.
In addition, the administration has updated the open source code for the petition software on Github, reflecting significant changes to the codebase. Previously, We The People ran on MongoDb. Now, it's written in MySQL.
In 2011, the White House launched a website that enabled the American public "to petition the Government for a redress of grievances," a right enshrined in the First Amendment of the Constitution. The aptly named "We the People" e-petition platform has become the most popular online official open government software in the United States, reaching 19.5 million users and garnering over 27 million signatures and 411,546 e-petitions as of this month.
A petition must receive 100,000 signatures in order to get an official response from the White House. As WHPetitions.info notes, while the White House responded to 92 percent of the 271 total petitions that met the threshold, the remaining 20 had languished for many months, with an average response time of 344 days.

The new changes and commitments are the best evidence to date that the White House actually meant what it said when it set out to tackle "social civics" in April and sees this platform as an asset worth preserving, not a source of embarrassment.
"Is something an innovation that has made real change and one we want to see carried forward?" Goldman told The Huffington Post. "That's one reason to put effort into it."
In his Medium post, Goldman acknowledged public skepticism about the administration's commitment to responding, given the backlog, and about the quality of the responses.
"It's great that WeThePeople has finally responded to two-year-old petitions," Micah Sifry, the co-founder of Personal Democracy Media and editor of Civicist, told HuffPost. "And, more important, that the White House now promises a reply within 60 days. With 543 days left to this administration, it's about time. It will be interesting to see if they actually keep that promise."
The White House has committed, however, to responding more quickly and effectively for the remainder of the Obama administration. As Goldman wrote:
You might not always be happy with what you hear from us, but we'll be upfront with you about why we can't take action on a given issue if we can't — or about why we're choosing not to. If there's genuinely nothing we can do, we're going to let you know. If we agree with you, we'll let you know. If we're working on it, we'll tell you that. And we'll keep you posted with additional details and related content that we think you might be interested in along the way.

After several years, we know that We the People is an exciting tool for transparent democracy. We've cleared up the backlog, opened the code, and opened our platform to third-party services. And the Administration is going to keep taking petitions seriously.
The administration invited several petitioners to come to the White House to participate in a meet-up. The video below, produced by the White House digital team, features their experiences: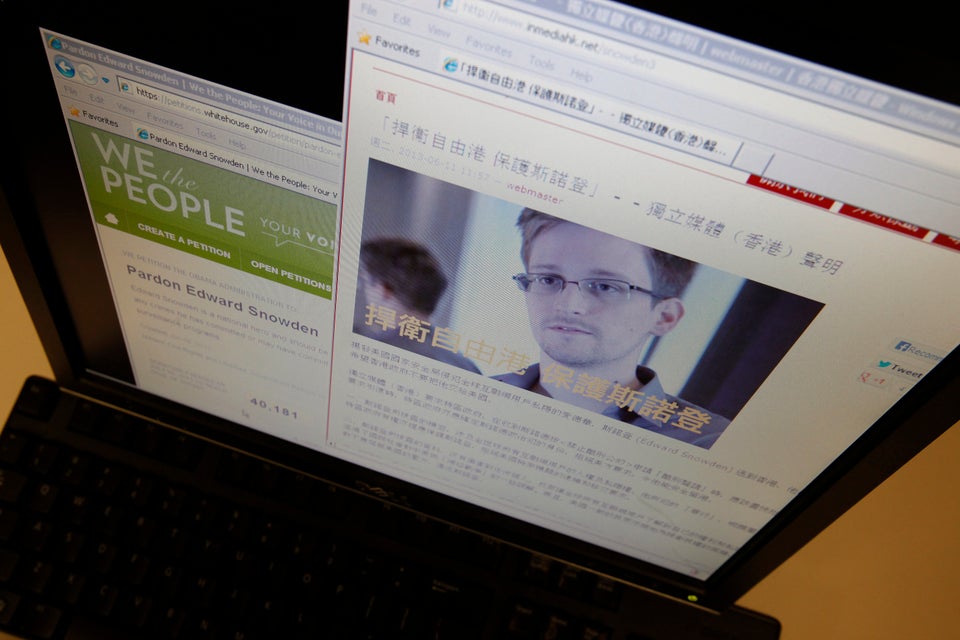 'We The People' Responses
This story has been updated to include comment from Micah Sifry.
CORRECTION: Due to an editing error, a previous version of this story misstated that Congress took up a bill that made it illegal to unlock cell phones. The bill made it legal to unlock cell phones.
Popular in the Community