The Obama administration responded Wednesday to conservatives who say the historic cold snap affecting the United States proves that climate change is not real.
The White House released a new video featuring Dr. John Holdren, the director of the Office of Science and Technology Policy, who explains that the "polar vortex" does not invalidate scientific consensus.
"If you've been hearing that extreme cold spells, like the one that we're having in the United States now, disprove global warming, don't believe it," Holdren said. "The fact is that no single weather episode can either prove or disprove global climate change."
Holdren added that "a growing body of evidence suggests that the kind of extreme cold being experienced by much of the United States as we speak is a pattern we can expect to see with increasing frequency, as global warming continues."
The Office of Science and Technology Policy will continue its efforts to educate Americans on the polar vortex in a "We The Geeks" Google hangout session with a number of weather experts, Buzzfeed reports.
Yesterday, AccuWeather senior meteorologist Bernie Rayno shot down conservative radio host Rush Limbaugh's claim that liberals had made up the term "polar vortex" to "attach this to the global warming agenda."
"We've been using the name in this field for -- I've been in this field for 25 years, this isn't anything new," Rayno said. "Usually meteorologists would never even use that term because people wouldn't understand it."
"Today Show" anchor and meteorologist Al Roker also took aim at Limbaugh, tweeting a picture of a 1959 college textbook that included an entry on the polar vortex.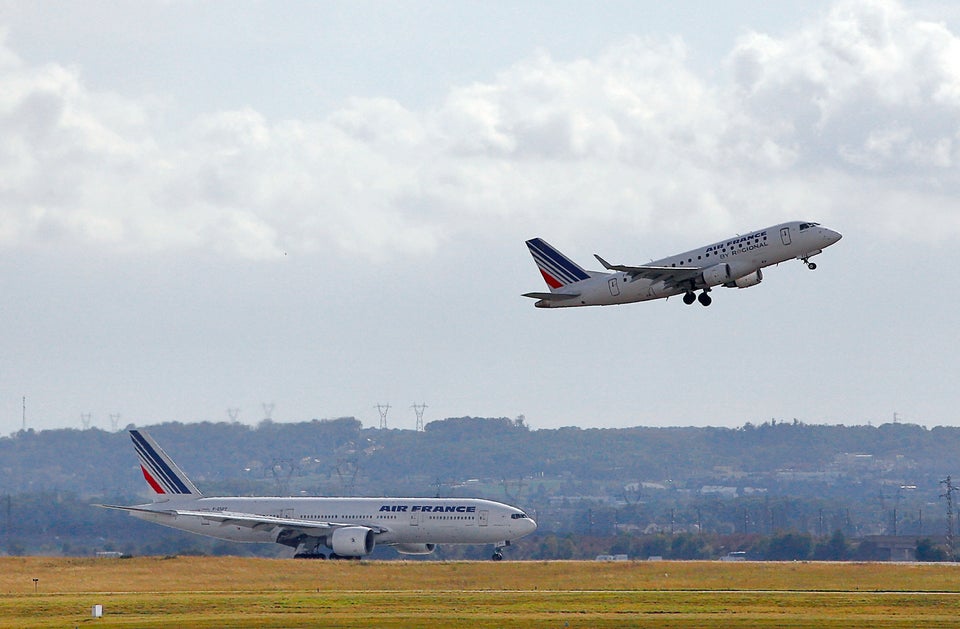 Connect The Dots On Climate Change
Popular in the Community