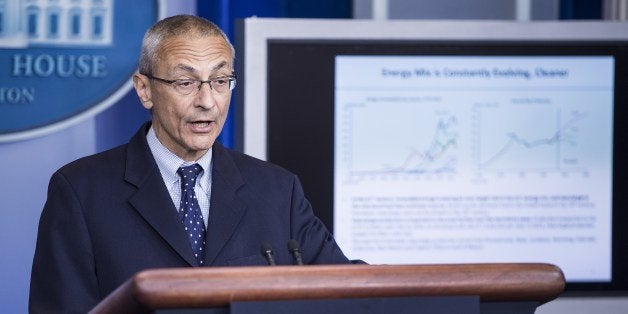 WASHINGTON -– The White House is making another big push on climate this week, starting with the Tuesday release of the National Climate Assessment, a massive report on the effects of climate change in the United States.
The report is an update from the U.S. Global Change Research Program. The last assessment, released in June 2009, included grim predictions on sea levels, heat waves and droughts into the future.
The updated report will be the "most authoritative and comprehensive" issued so far, and it "will bring into sharp focus" the impacts of climate change in the U.S., White House senior counselor John Podesta said at a press briefing Monday afternoon.
A draft version of the latest report was released in January 2013. Podesta said the updated assessment will provide "actionable science" that will offer "practical, usable knowledge" for state and local decision makers. It includes regional and sectoral breakdowns of how climate change will affect Americans.
Podesta said President Barack Obama plans to meet with meteorologists to discuss the report. Later this week, the administration is also participating in a summit about improving energy efficiency in buildings and will be making some announcements on deployment of solar energy.
Asked at the briefing about those who still question the science of climate change, Podesta was dismissive. "If you want to try to side with the polluters and argue to the American public that climate change is not happening -- today, tomorrow and in the future, that's going to be a losing argument," he said.
Alaska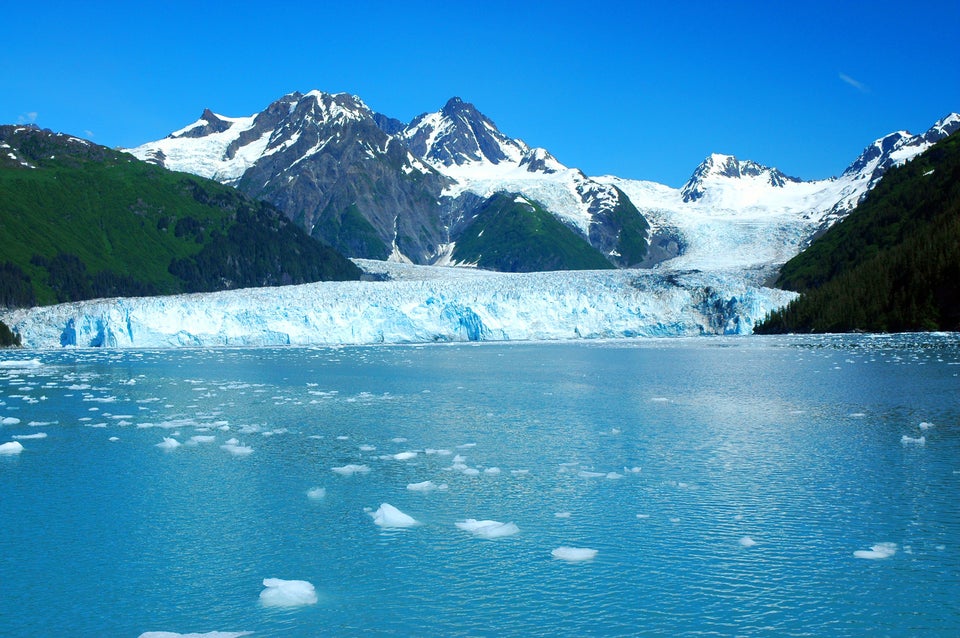 Venice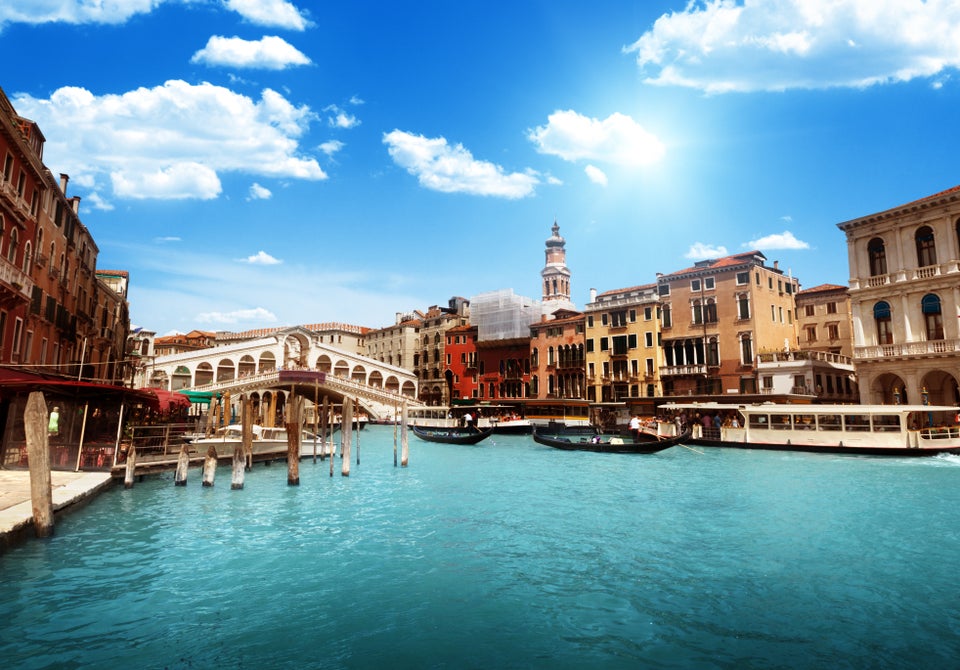 Antarctica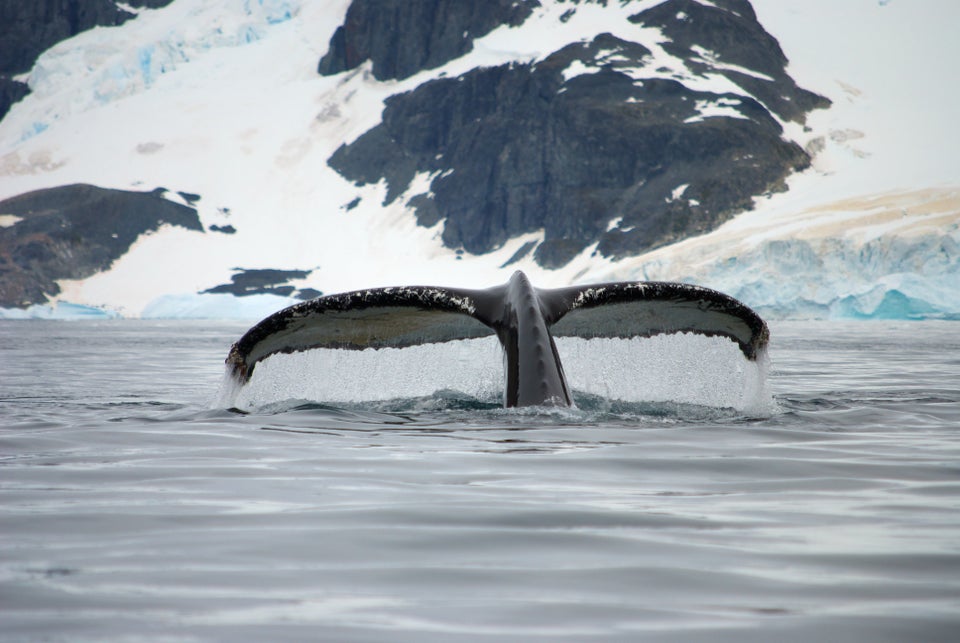 The Great Barrier Reef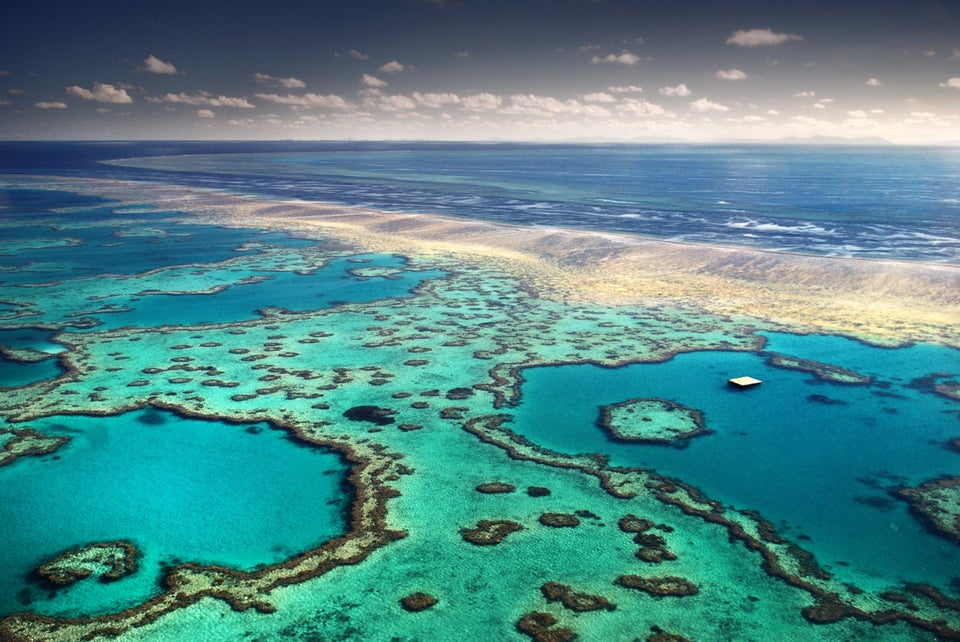 The Himalayas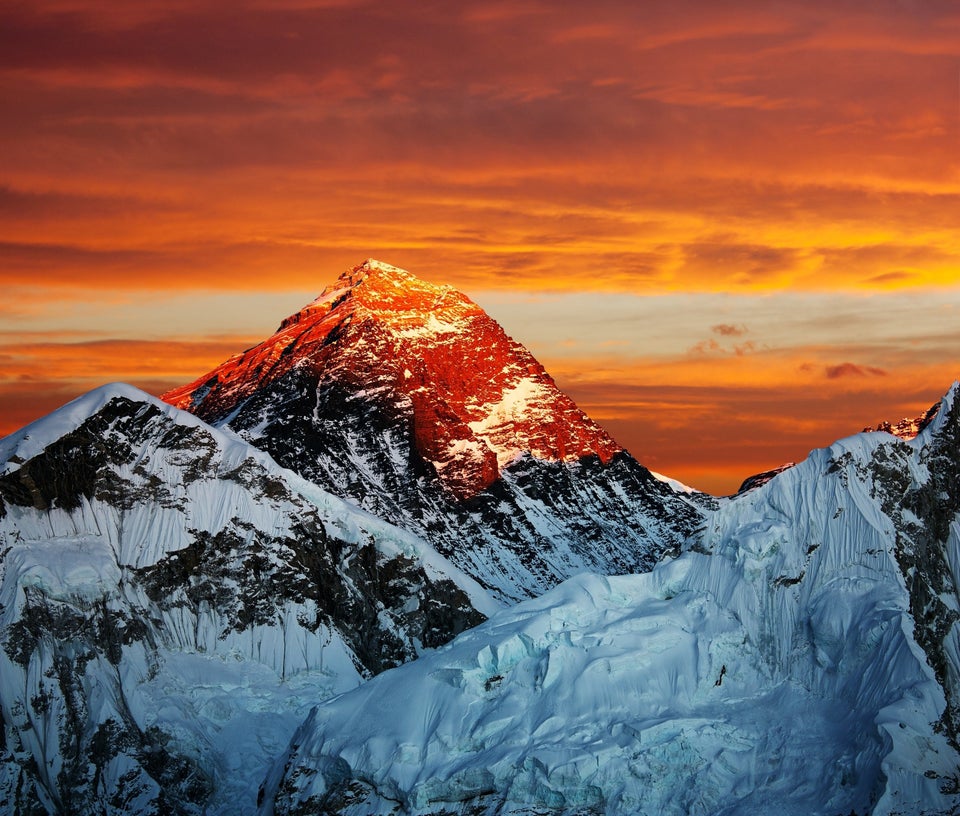 The Maldives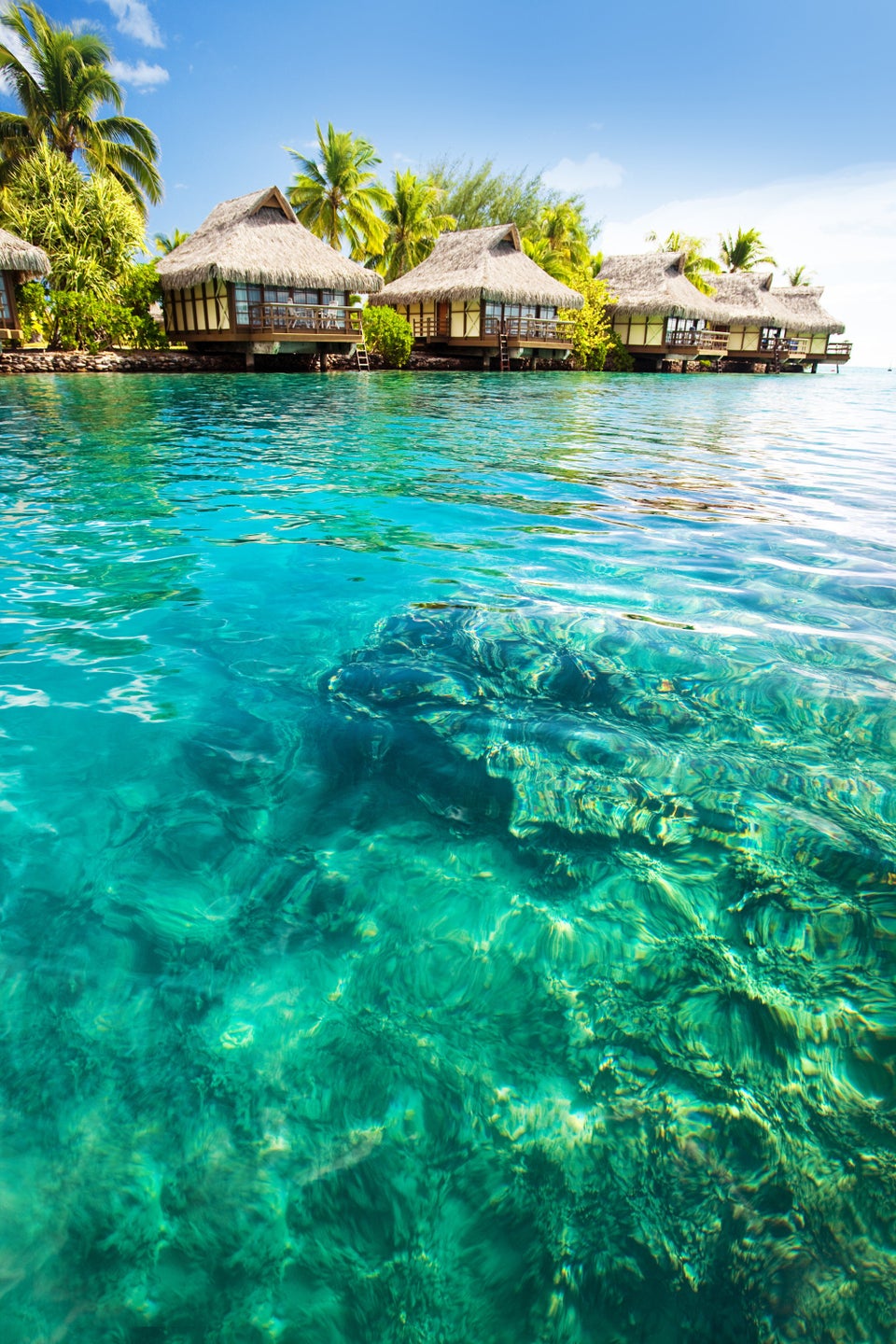 The Alps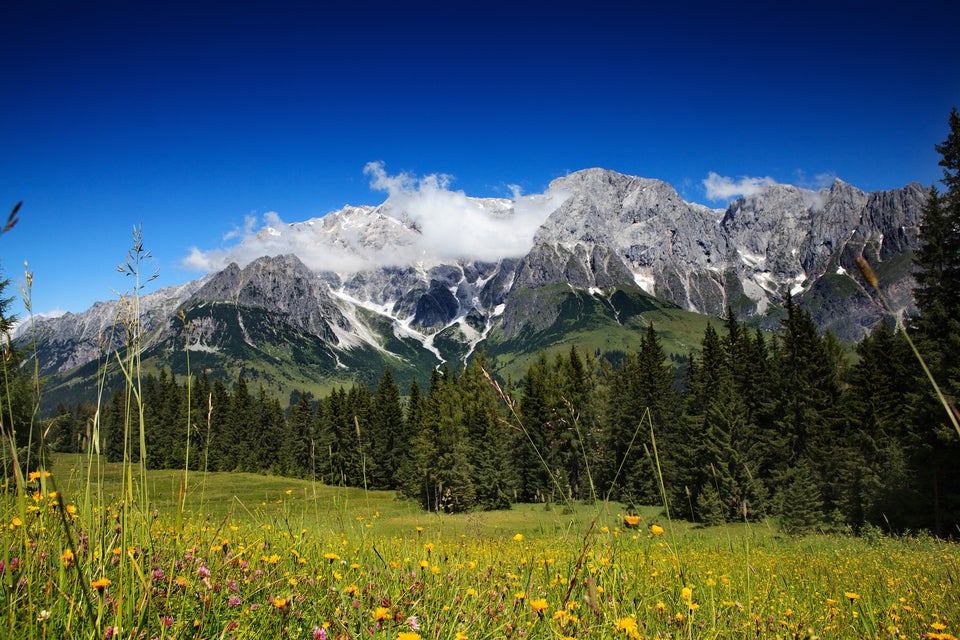 The Arctic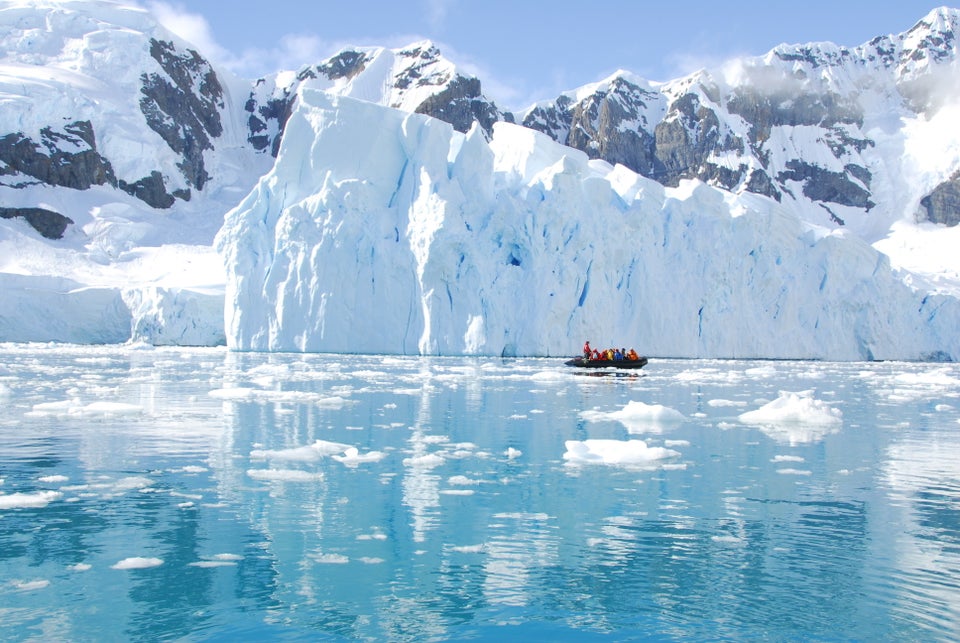 Micronesia and Polynesia