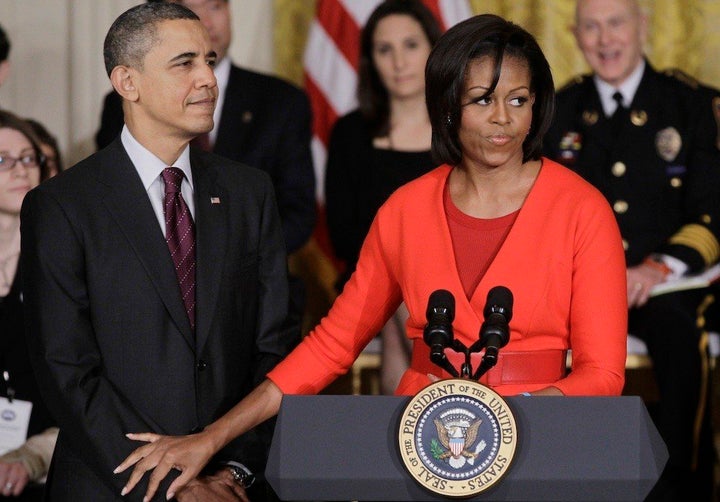 The White House Conference on Bullying Prevention brings together educators, experts, politicians and more to shed light on how the issue affects American communities and present strategies for reducing instances of bullying.
Bullying has gained increasing media attention in recent years with a spurt of highly publicized suicides of young people who took their own lives to escape the torment of their peers. The growth of technology has also played a role in the spreading of bullying.
In preparation for the conference, the president and first lady released a video on Facebook discussing bullying, its negative impact on children -- and urging Americans to participate in putting an end to it.
Related
Popular in the Community